Summer is here, and Covid-19 restrictions are reduced in some places to the point that people have been going out more often, especially during the night when there's loud fun from the cafes. You've taken every measure possible to ensure a safe night out with the friends you haven't seen in a while, and now you only need to make a hairstyle decision.
Regardless of whether we're going out or staying in, we're used to wearing our hair down or up in a bun, especially now since the temperatures have risen significantly and it's become impossible to just do nothing with our hair. Some of us even decide to have our hair cut, but change our minds after seeing all the beautiful summer looks a single hairstyle can create.
That being said, sometimes long hair can be boring. A different hairstyle is one of the easiest ways to change your look, and it doesn't even require any drastic changes, like cutting or dying. If you are going out with your friends and you want the perfect hairstyle, then you don't have to spend money on a hair salon. With a little effort and few bobby pins, hair ties, and hairspray you can achieve an amazing look.
In this article, you will find the top 10 hairstyle trends with instructions on how to do them. Hope you enjoy them.
Dutch Side Braid
Braids, aside from diamonds, have been the girl's best friend since forever. That's why we begin today's article with a Dutch side-braid, which is not as challenging to achieve as it looks. All you need is a bit of patience as you perfect your new hairstyle and to follow the instructions from this tutorial.
Half-Up-Half-Down Hair Style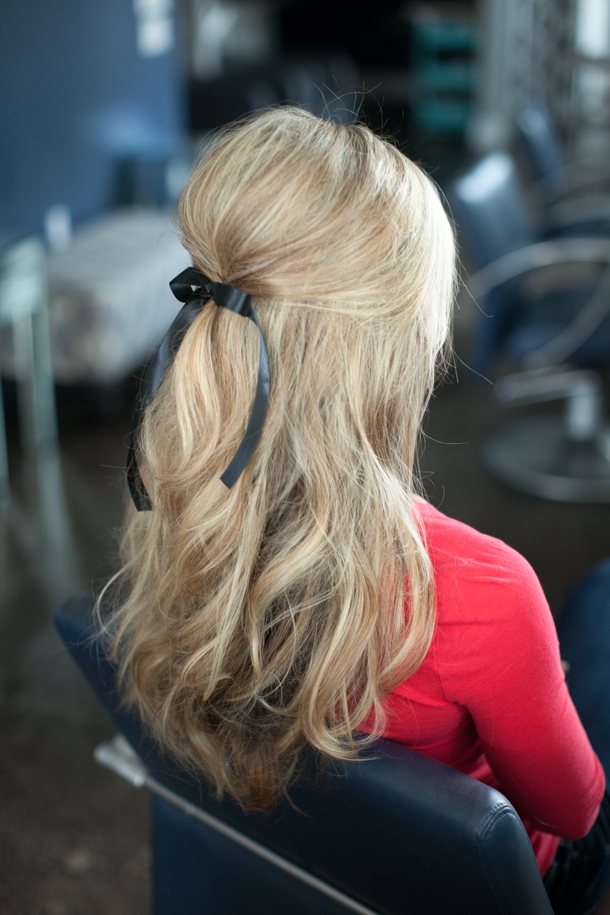 If you're looking for a simple and highly romantic hairstyle that you can achieve in a blink of an eye, then this is the tutorial for you. Simply grab a comb, a bow, and hairspray, and start working your magic.
Messy Bun
Have you ever been amazed at how someone's bun could look so sophisticated, and yet, achieved with just a few hair-ties and bobby pins? That's the magic of the Bouffant bun hairstyle that hides multiple simple steps behind this fancy look. Check this tutorial out and try it out yourselves.
Half Up Braided Topsy Tail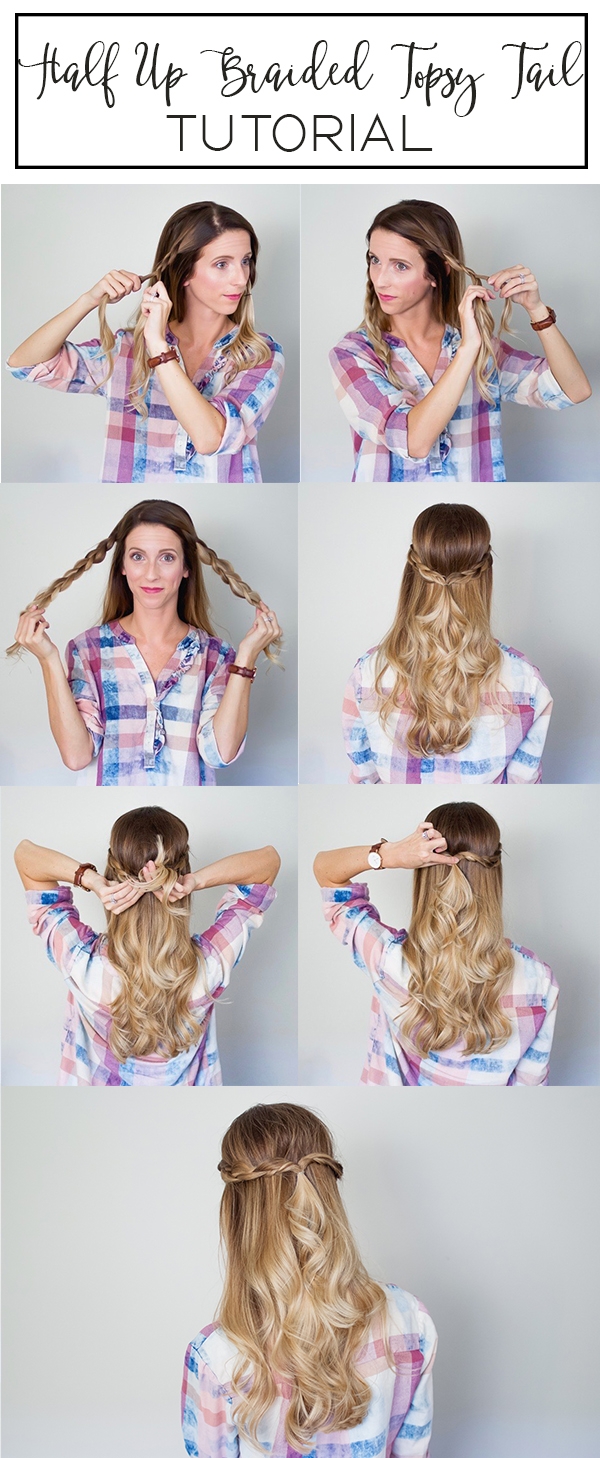 The great thing about wavy hair is that it functions pretty well on its own. However, why not make it even more beautiful with just two braids tied together at the back of your head. Just like two people in love, they will perfectly complement your romantic style and soul.
Low Double Side-Roll Ponytail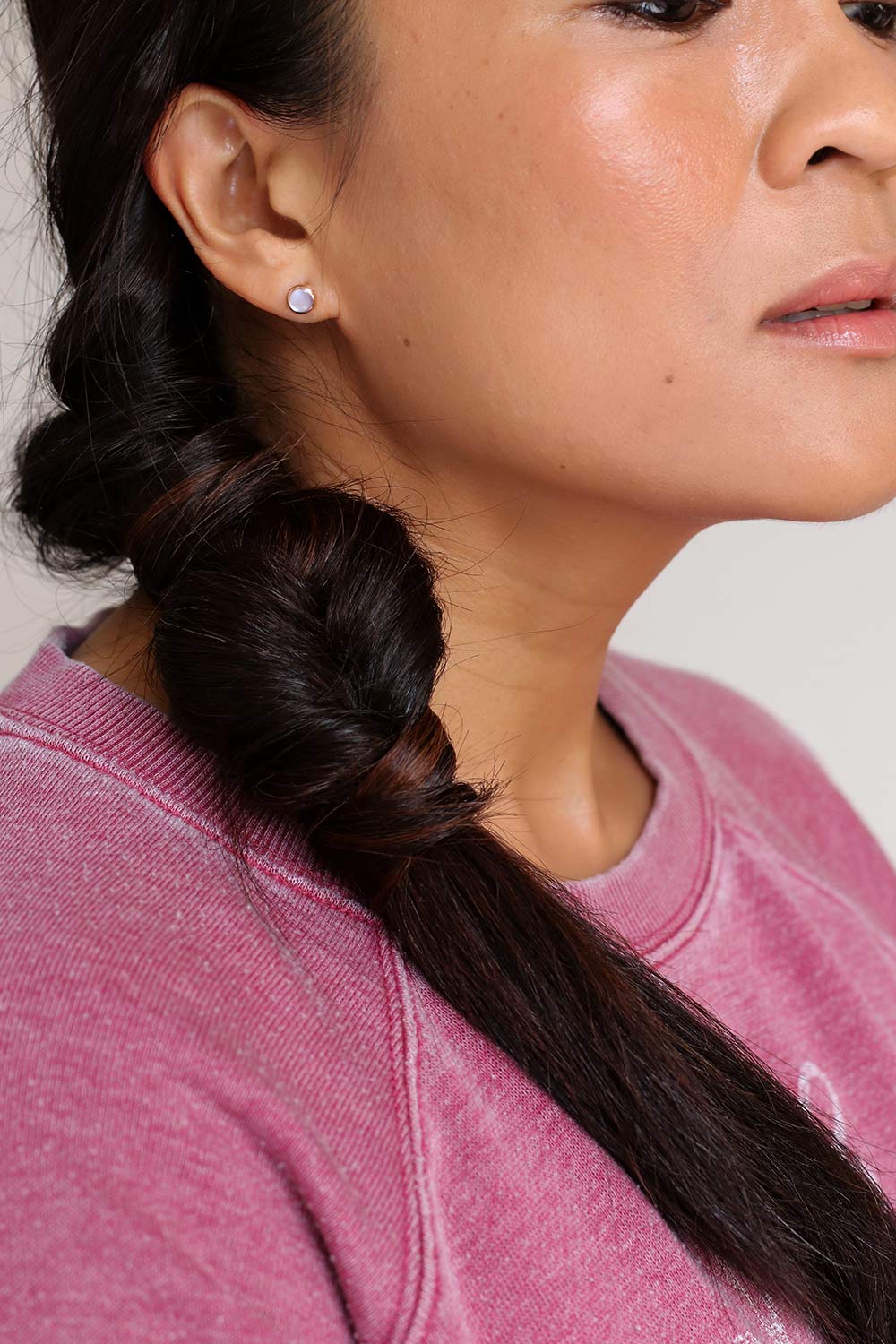 Here's what happened – you totally forgot you're supposed to get out of your cave and join civilization this evening. So, you start panicking because you have no idea what to wear or what to do with your hair? This last-minute hairstyle is perfect for when you need saving. It's both quick to make and elegant. You can't go wrong.
Messy Braided Crown Tutorial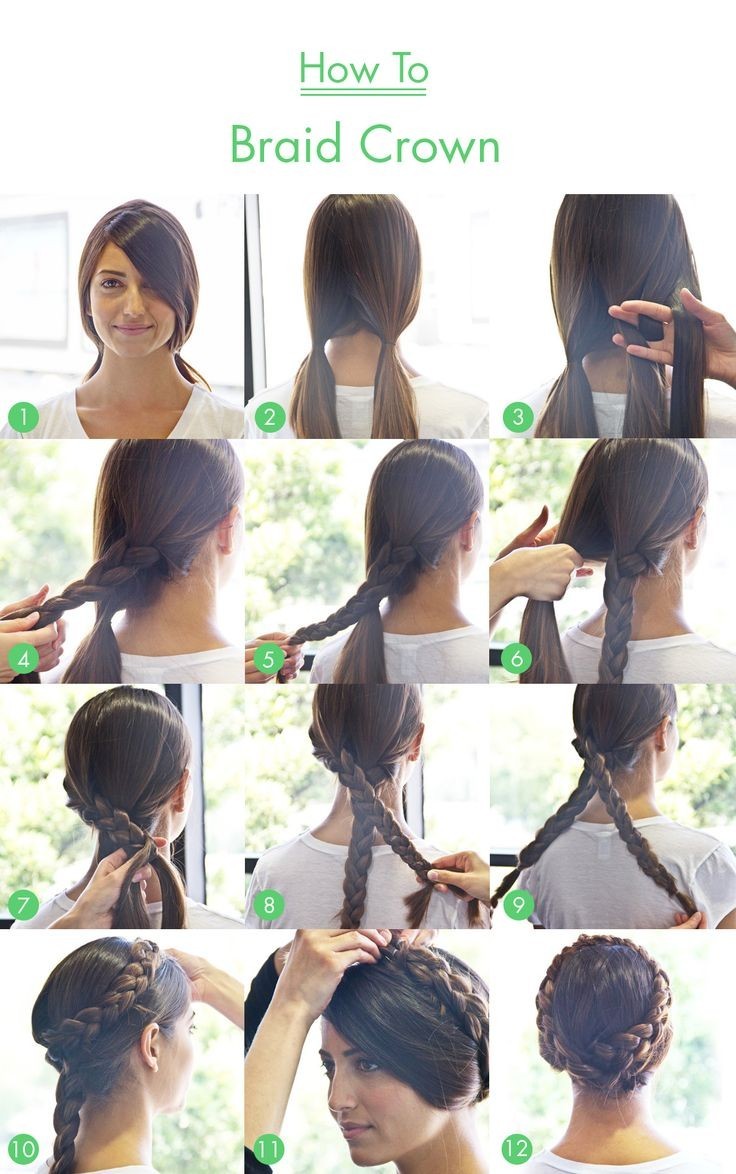 Are you feeling royal and blue blood is running through your veins? Amaze your friends with this hairstyle and newfound skills and they will literally crown you as the queen of the night.
Easy & Fun Updo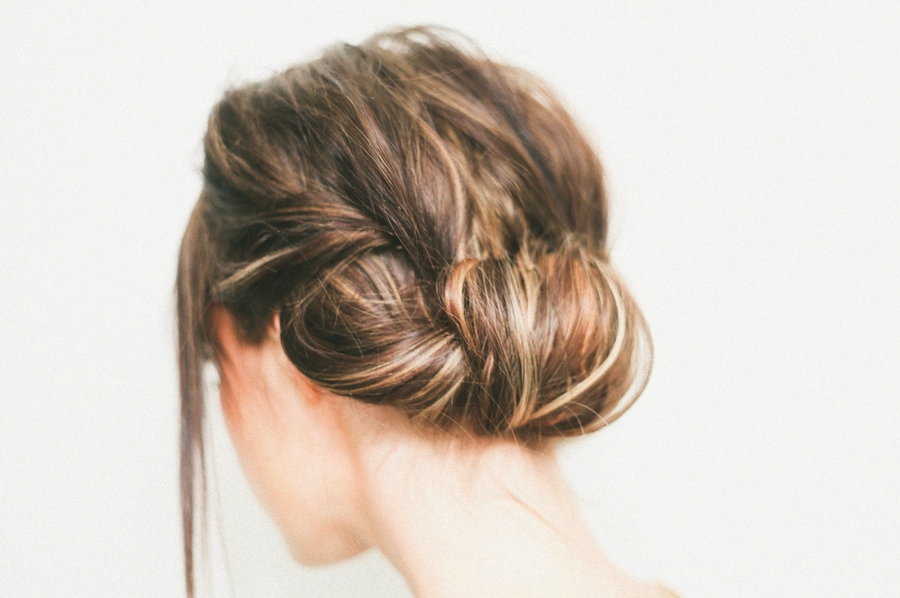 Another effortless way you can complete your chic style for the night is to try out this updo hairstyle. It will literally look like you've dedicated an entire afternoon perfecting it, while the truth is that you simply rolled your hair sections and secured them with some pins. That's about it.
Bouffant Updo Hairstyle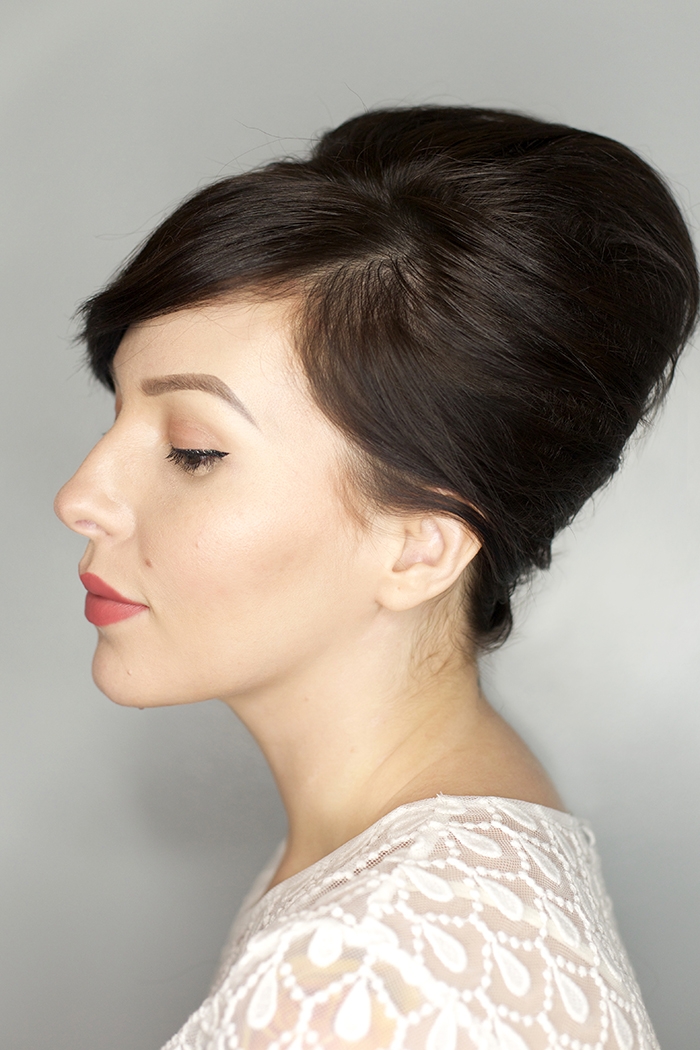 Finesse has never been easier to achieve. This look works both with long and shoulder-length hair, so hair length is not crucial for this style. Follow the instructions from this tutorial and get ready to become a true salon pro!
Vintage Wavy Hairstyle

Retro will never go out of style (thank God!). That's a fact! So, if you still remember the techniques your beloved grandma used to style her hair so devotedly in front of the mirror, use this tutorial to brush up on those techniques. Tears of pride from your family will be guaranteed.
Fishtail Braid Tutorial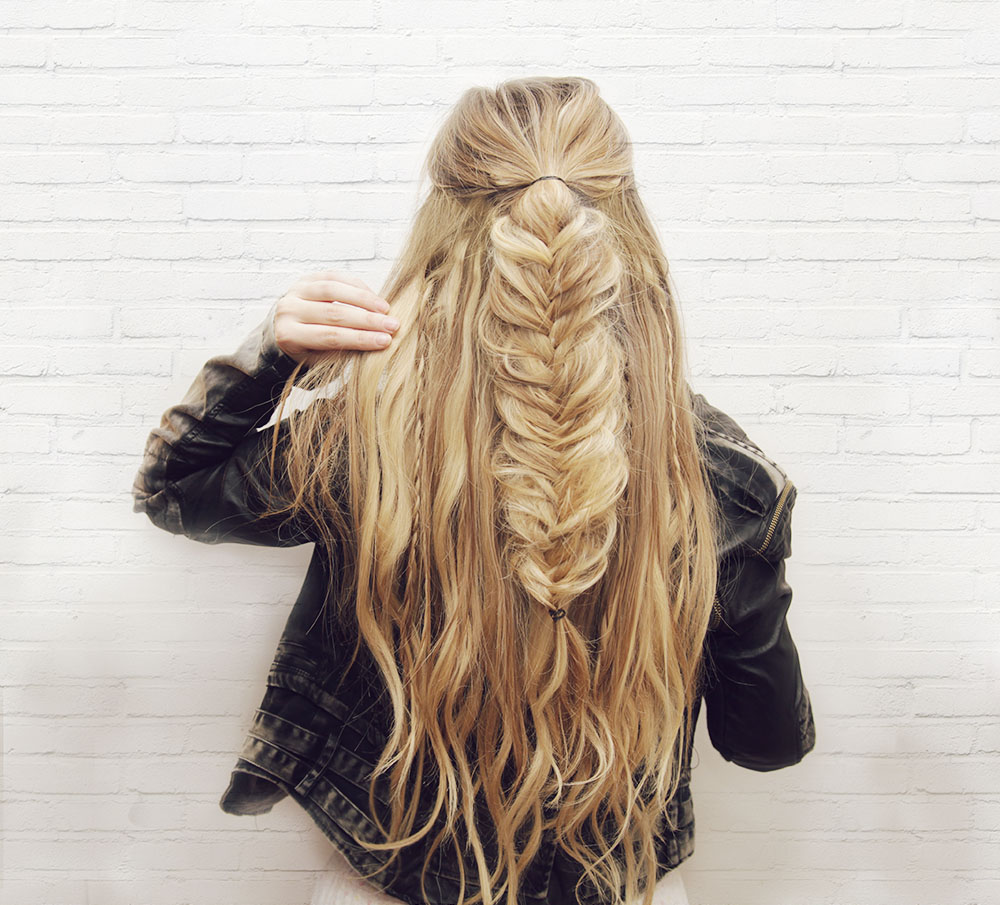 Finally, we mustn't forget about this magnificent marine look. All you need to know how to achieve it is listed in this tutorial. Try it out and you'll be ready to rock your town before you know it!
That's it for today's article on the Top 10 Long Hair Tutorials for Night Out. We hope that we've inspired you to try some of these hairstyles for your weekend's night out with your friends, and above all, stay safe. Until next time, happy partying.