Nursing is incredibly fulfilling, and when you get high enough up the career ladder, you start to earn a very healthy salary. The good news is that it is actually far easier to get into nursing than you may expect. If you have a degree already, then you can use that to fast-track through and finish in around 16 months. Alternatively, you can slowly work and study and build your career that way. There are multiple paths into nursing and 10 great reasons to consider it. 
1. You Can Easily Get Into Nursing 
Nursing is a very straightforward career to get involved in. The work is hard, yes, but you will never have to guess. If you want a new role in nursing, then there is a degree, workshop, or other course you need to take and then an exam to get you licensed. Once you have that, the nursing shortage means you will rarely have to fight to get the job role you want. It is a very stable, very consistent career, and you can get started even if your existing bachelor's degree is unrelated by using the accelerated nursing track from Marymount University.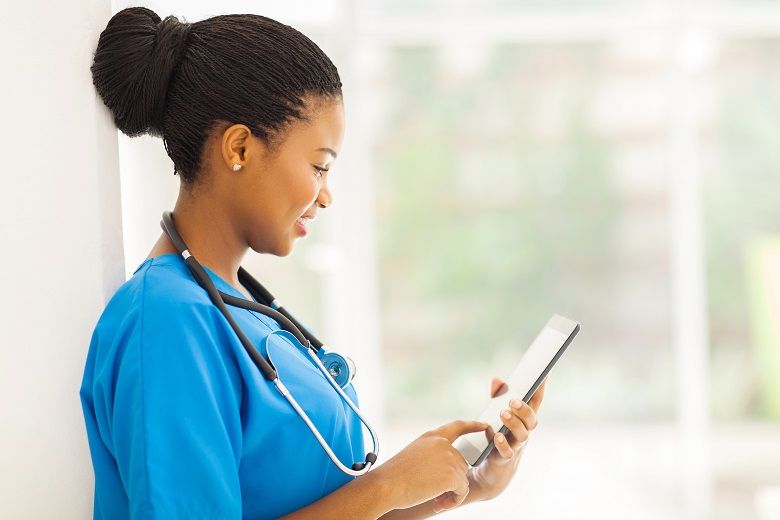 2. Nurses Can Make a Great Salary 
Though entry-level nurses like Certified Nursing Assistants and Licensed Practice Nurses don't earn a lot, BSN RNs and APRNs both earn healthy salaries. The average salary for a BSN-holding RN is between $60,000 to $115,000 per year, depending on the state. APRNs regularly earn above six-figure salaries, with Nurse Anesthetists earning the most, around $150,000 per year. Of course, how much you earn will depend on the state, specialization, and even the degree you hold. 
3. You Can Specialize to Suit Your Interests 
You can specialize in a certain demographic, like women's health, or you can specialize in a specific area of medicine, like mental health or even oncology. This gives you so much power to focus on what interests you and how you help the patients and community at large. 
4. You Are Giving Back to the Community 
There are so many ways that you can give back to your community as a nurse. If you want to make the biggest difference, you can operate in rural areas or even through telehealth. The point is that regardless of what field you are in, you are giving back to the community and helping improve every neighborhood you work in.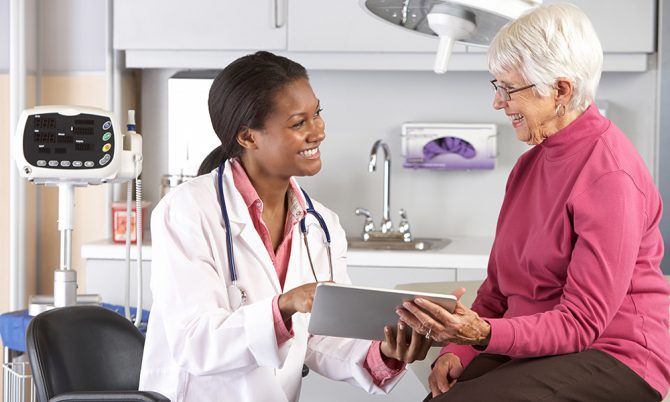 5. You Are Making a Big Difference 
Nursing is the backbone of healthcare, and therefore it is the backbone of the country. You are making a difference, both on a grand scale and for every single person that has ever been under your care. People remember great nurses, and everyone universally knows how important they are. So if you want to do something that makes a difference in the world, nursing is an excellent choice. 
6. You Can Work in So Many Places 
There are so many different workplaces and departments that you can work in as a nurse, even without the necessary specializations. In clinics, in schools, on movie sets, at events, at events, through satellite clinics, privately, publicly, and more, you can work in hospitals, in schools, and more. There are so many different workplaces for you as a nurse, and many more if you just take your medical knowledge and want to work in places like policy or research. 
7. You Can Work and Travel 
There are four ways to work and travel as a nurse, which allows you to see the country and even the world. 
The first is if you are a nurse operating in the Nurse Licensure Compact. This means that you just need to change over your license to the new state to start practicing there, without the need to retake the exam. 
The second is by filling in temporary vacancies, for example, if too many nurses are sick at a hospital. You can travel and find work this way fairly consistently by being open to your options. 
The third way is by working as a nurse with a healthcare organization overseas. For example, you may work for the military or with an NGO like the Red Cross. 
The fourth way is by being the on-site nurse for research crews, movie sets, and so on. 
8. You Can Work for Yourself 
There are many states that allow you to work for yourself. This can be as a personal carer for someone who needs at-home nursing. It could be as a midwife with a series of patients that you care for throughout their pregnancy. However, one of the most interesting career opportunities is the fact that in several states, you can even open up your own clinic. To open a clinic, you will need to be an APRN at a minimum. The most common type of APRN who can open their own clinic is an FNP APRN. Family Nurse Practitioners can operate a family health clinic, make diagnostics, write prescriptions, and of course, make referrals. 
9. You Can Work Outside of Healthcare 
You don't have to work in healthcare or directly with patients as a nurse. You can work as an educator or even in the policy. Being a nurse means that you can and will make a big impact on society and the healthcare industry at large, regardless of where you go. 
10. You Have Great Job Security
There is an existing nursing shortage, and the industry itself has a growth rate of 7%. What this means is that hospitals around the country just cannot afford to lose you. Therefore, there will likely never be budget cuts, redundancies, or the possibility of you being out of work for long. You can make a career out of filling in when there is a shortage at a hospital because too many staff members took time off or are out sick. 
Job security like that can be so important, and it's the final reason why nursing is the perfect career for your big change.