With spring arrived and summer hot on its heels, the prospect of planning the family holiday once again rears its head. Staycations are increasing in popularity, with local destinations like Cornwall providing all the weather and culture of a farther-flung international holiday, but at a fraction of the cost.
Taking your kids on holiday can be an immensely rewarding experience, but comes with its own challenges; planning the right events can ensure they are stimulated, and tired enough at the end of the day that you are guaranteed a peaceful night in your holiday home. To that end, here are some amazing Cornwall attractions to delight yourself, delight your children and exhaust them too.
The Eden Project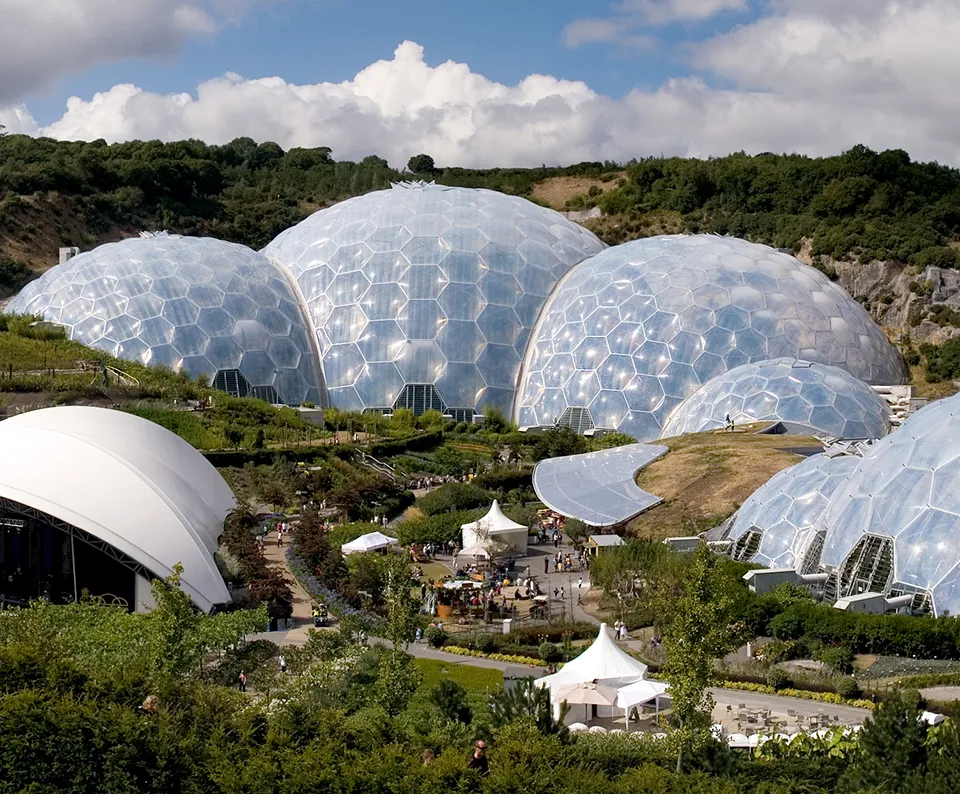 The Eden Project has global recognition for its efforts in conservation and preservation and is an utterly unique way to discover the true diversity of life on the planet. Multiple 'biomes' allow the growth of exotic plants from around the world, and make for an incredible day of discovery and learning. This is especially true for young children, who stand to benefit from perfectly-catered play areas as well as a variety of food and drink options to keep them satisfied.
Camel Trail
The Camel Trail is a famed cycle route in Cornwall, comprising around 18 miles of purpose-built trail and taking in a great deal of the area's natural beauty in the process. If you're in the mood for a more adventurous, activity-filled kind of holiday, it's well worth bringing bikes along and trying out the trail with your family. Of course, you'll need to prepare for potential punctures and boo-boos, but the trail is reward in and of itself – and offers a number of ways more experienced biking families can explore local towns and villages.
Tintagel Castle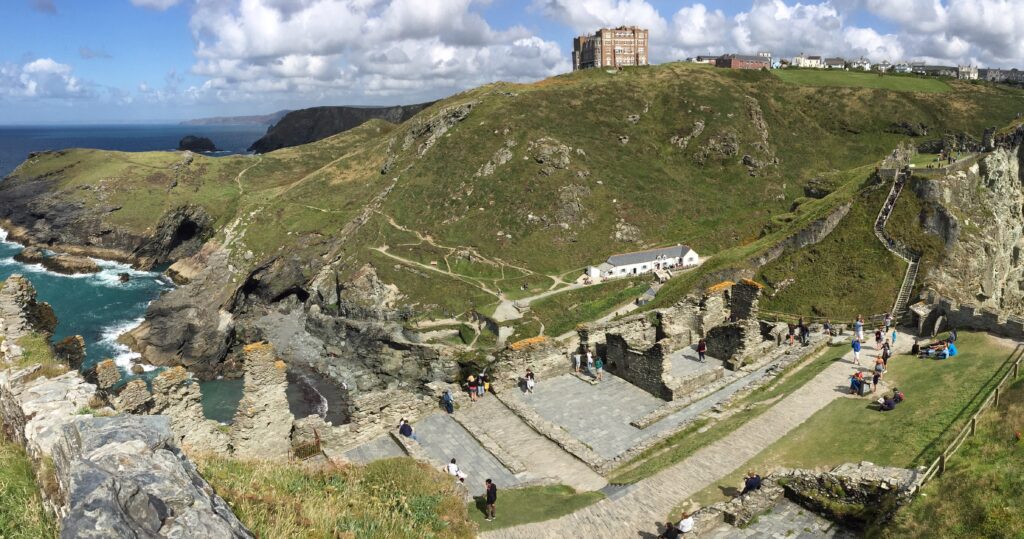 Tintagel Castle is a historic structure intrinsically linked with the some of the UK's most thrilling legends – particularly those of King Arthur. Indeed, Tintagel Castle is perched above Merlin's Cave, a cove only accessible at low tide that was purported to be the home of Merlin the Magician during Arthur's reign. Recent development in the area has seen the construction of the Tintagel Bridge, an edifying bridge across the peninsula and home to an incredible view of the local landscape. 
Lost Gardens of Heligan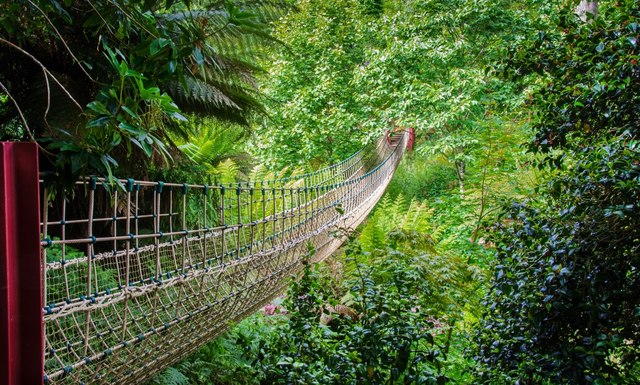 The Lost Gardens of Heligan sound mysterious by name alone, but their story is even more so; the gardens were forgotten during the First World War, rediscovered by chance through the inadvertent opening of a door, and today are home to an incredible array of exotic plants and features. The Lost Gardens are a great destination for the family, with history to intrigue the parents and mystery to intrigue the young ones.