Summer is here and that means it's time for backyard entertaining. This year, people are taking their backyards up a level with lounging areas and extra amenities. Insights from top agents from the real estate experts at HomeLight, show that adding these upgrades will not only wow your guests, they can also be helpful if you are thinking about selling your home. Here are some tips to help you get inspired to create an outdoor living space that everyone will love.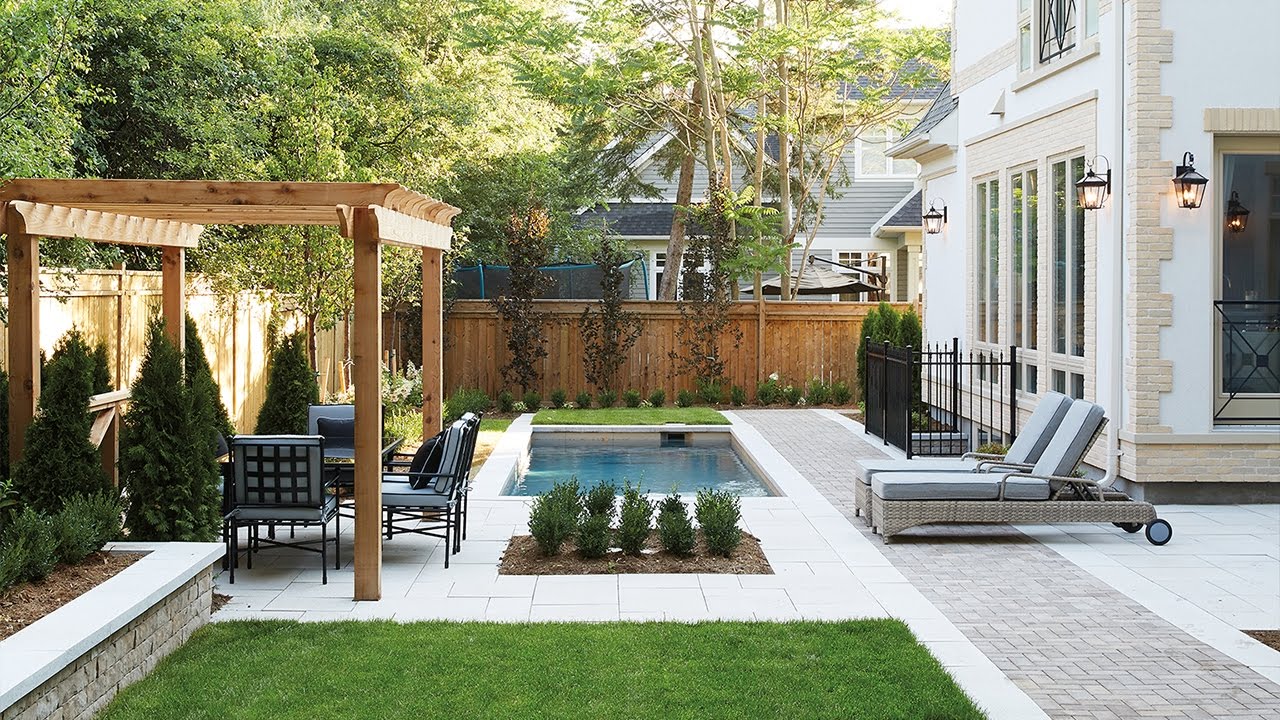 Repair What's Broken
Before hosting a summer party, take time to do some maintenance and repairs around your home. This includes checking for any broken patio furniture, lighting, or other outdoor elements that may need some attention. Make repairs where needed and consider updating or replacing items that cannot be fixed. Additionally, make sure to inspect your deck or patio for any cracks or damages that could pose a safety hazard. You should also pay attention to your window screens, as they are often overlooked but can be a major eyesore if they are damaged or dirty. Consider hiring a professional for window screen repair if you are unsure how to fix them yourself. While these tasks may seem tedious, they will make a big difference in the overall appearance and functionality of your home when entertaining guests."
Get comfortable
One of the best ways to get your home ready for entertaining is to reassess your backyard furniture. Say goodbye to uncomfortable chairs, and say hello to overstuffed chairs, couches, and loungers that bring a living room feeling to the outdoors. Upholstered furniture in all-weather fabric can be worth the investment when you are hosting guests outside, with the added benefit that you can cover them up when not in use and the weather turns. Other additions that can up the comfort and design of your backyard are adding an outdoor carpet to create a dedicated relaxation lounge. Add a few coordinated pillows and your guests will be transported to vacation mode right in your backyard.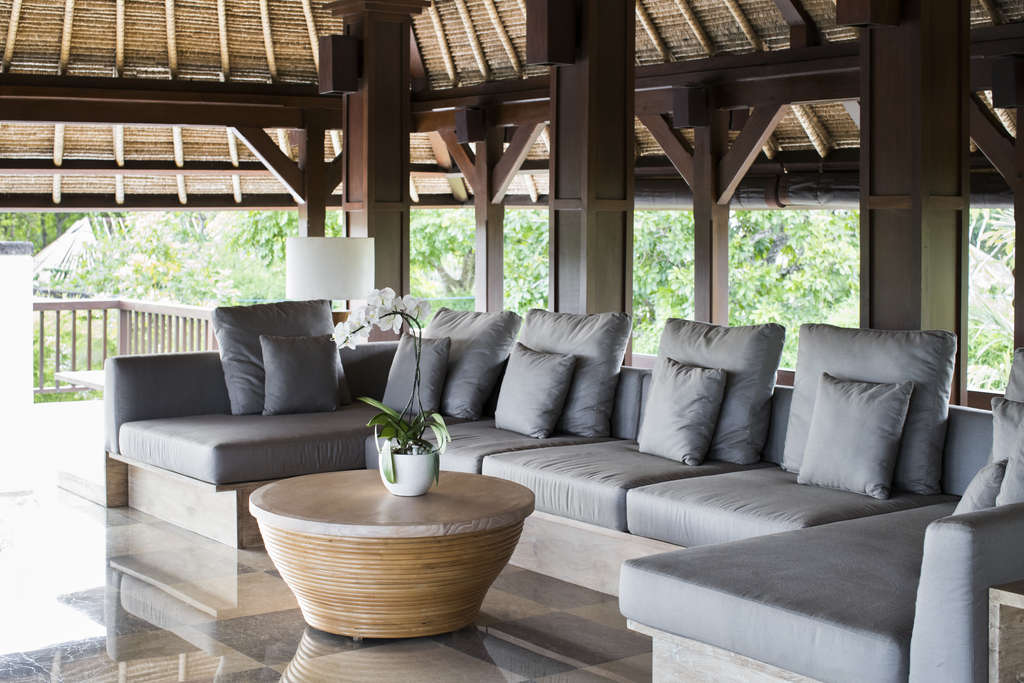 Get creative with lighting
With more daylight hours, backyard parties can last well into the evening and you can keep them going even longer by adding lighting. In fact, insights from top agents show that 54 percent of would-be homeowners are looking for backyard lighting. Adding lighting doesn't need to be a huge installation project. Creatively hung cafe or string lights can transform your backyard and easily be taken down at the end of the season. Trees, fences, and pergolas are all spots where lights can be added to give your backyard some flair.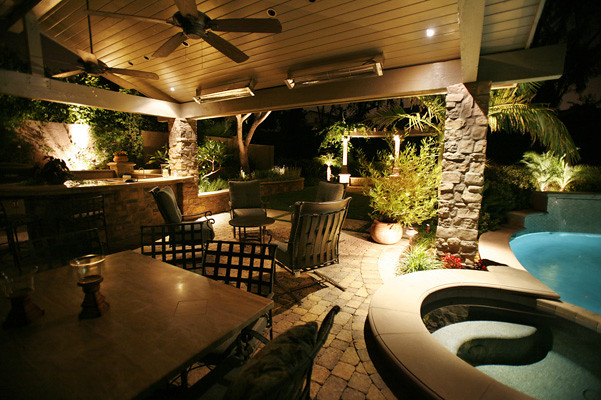 Add some wow with a fire pit 
One of the biggest outdoor trends this year is the fire pit, as more than 76 percent of agents shared. That's because a firepit does double duty by adding a cozy outdoor glow and creating warmth when the temperature dips. Your guests will love the added campfire vibe and you can even grab a few marshmallows and get roasting.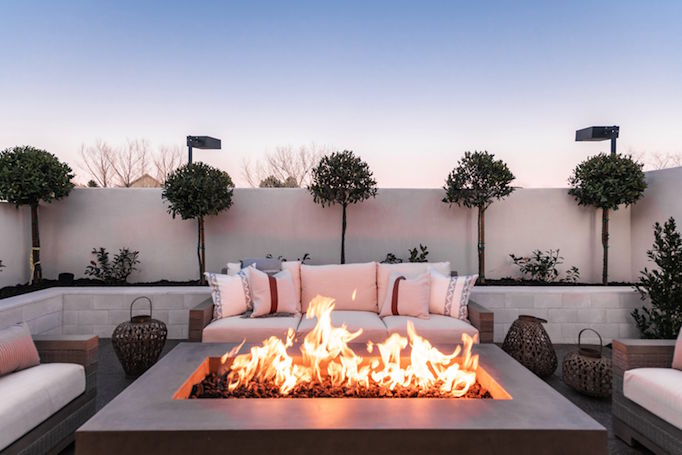 Up your chill factor
One of the most luxurious backyard improvements to consider if you have the space, is adding a pool. While this isn't for everyone, real estate agents estimate that before Covid-19, a house with a pool sold for an estimated $16,137 more than a house without one, and now, a house with a pool would sell for an estimated $27,199 more on average. While a pool is no small expense — costing upwards of $40,000 or more just for installation — if you have the space and budget, it's worth considering designing your backyard around this coveted amenity. If you aren't sure if you want to take the plunge, you can use a home value estimator to get a ballpark idea of how much your home is worth first and then see how much a pool might increase the value.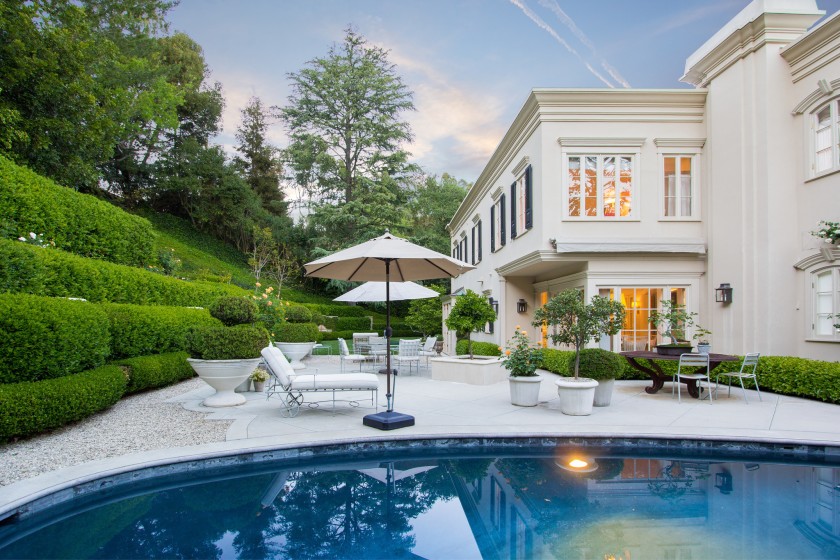 The sky's the limit when it comes to your backyard, but you don't need to break the bank to create a cozy and inviting environment. Getting started with some updated patio furniture and lighting can do wonders to transform an open space into a festive lounge.