Here's How You Can Find Your Fashion Inspiration
Humans get inspired by a lot of things! From the house you live in, to the car you buy, and even your hairstyle – they are probably inspired by something or someone. But often we have seen people struggling hard to find the right inspiration for their dresses.  Why can't you find the right source of inspiration for your outfits? We are sure there are a lot of things around you that can give you cues about what would suit you best and look fabulous on your body. However, if you still can't find that inspiration, we are here to help you out.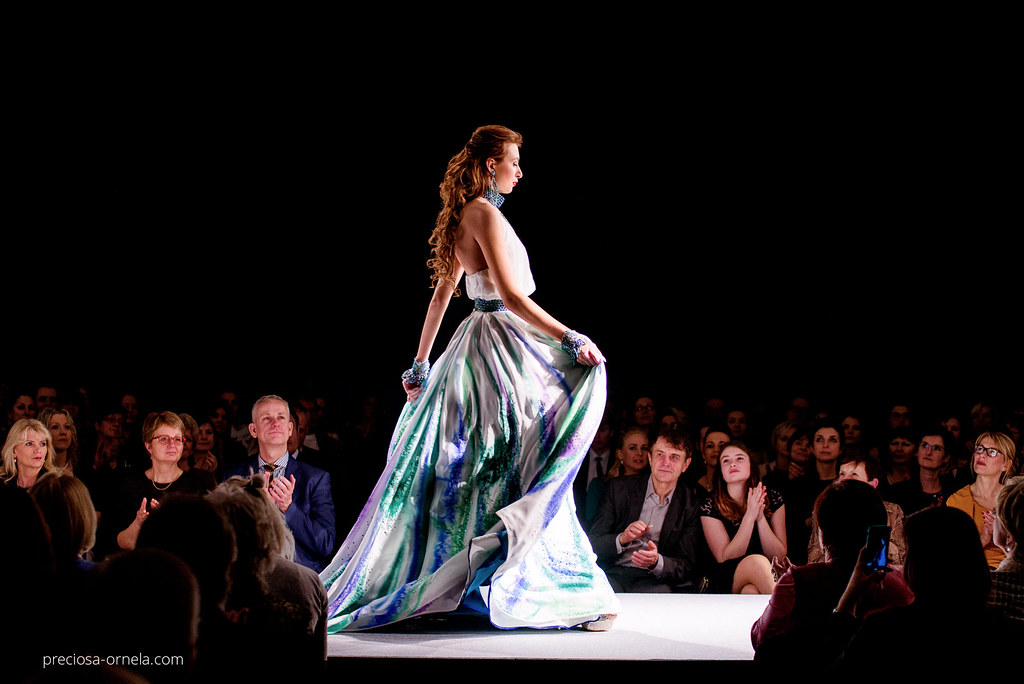 All the excellent fashion inspiration sources for you!
Who doesn't love to look fashionable, stylish, and attractive? We are sure everyone does. But monotonous and repetitive fashion labels are out of trend today. The more unique you are, the better style-statement you can create. But to attain this, you require some inspiration, isn't it? Let us suggest some expert tips.
1. Pinterest for sure — We think Pinterest is the most common and favorite destination for all you fashionistas out there. No matter what kind of inspiration you are seeking, Pinterest is the one-stop application where you get all sorts of ideas. Open the application, search for the season and style of dresses you are looking for, and start scrolling for some astounding inspirations to create a moodboard.
2. Fashion magazines — Every year numerous magazine editors spend millions on creating exclusively ravishing fashion magazines just for you.  If you glance at them, these are full of inspiring ideas for your next outfit for every occasion and season. You can find top models flaunting them beautifully on different pages. You can select the one that suits your body type and taste, and start making (or buying) them for yourself.
3. Movies and theatres, of course — We don't know if you are a theatre fan or love movies a lot. But you can find many ideas to design your dresses from the fictional world. If you want, you can imitate your favorite star for your next festive look. Even for formal and casual wear, movies are a great way to get inspired..
4. Runways and fashion shows — Each country holds a fantastic fashion week every year. And there is a lot of inspiration out there for the curious eyes. You can watch those videos, keep a record of the pieces that you like, and design a similar-looking dress for yourself. To source the fabrics, you can visit All About Fabrics. This fabric outlet has all sorts of materials you will need for designing and creating all those fabulous dresses. They assure you the best of quality and variety, and also offer discounts.
5. Fashion blogs and vlogs — Thanks to the fashion bloggers out there, you get lots of ideas and inspiration from their websites and channels. And the amazing thing is, these influencers share fashion hauls, references, and even links to various websites from where you can buy similar materials and accessories.
6. Go window shopping — Window shopping is another fabulous source for shopping inspiration. You can visit the top designer's stores and get some ideas about the latest trends in the fashion industry and how you can recreate these styles.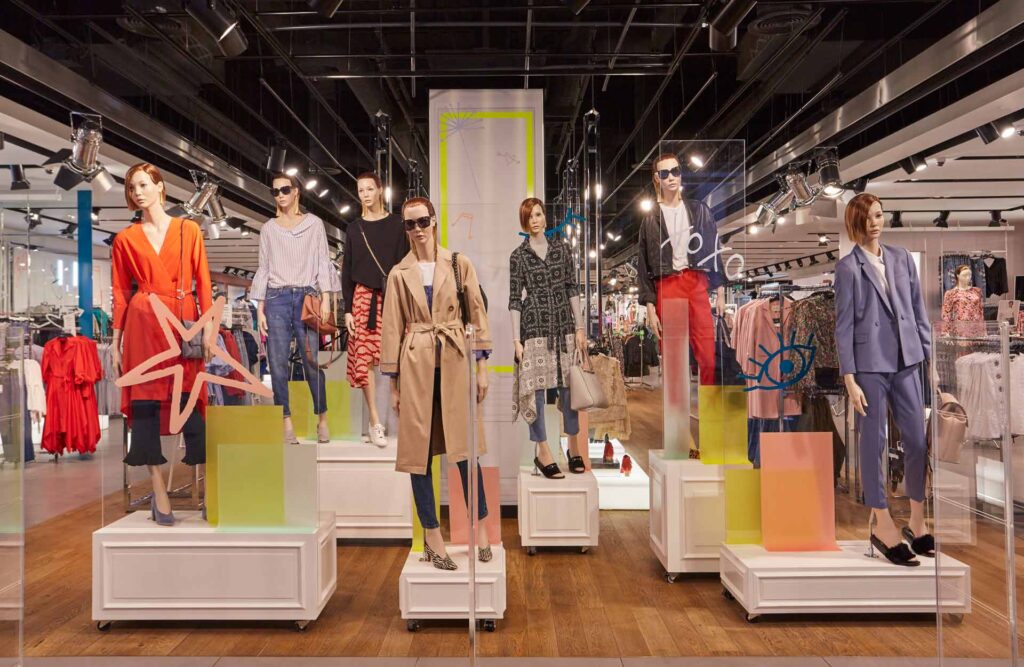 We hope this post gave you enough ideas to find inspiration for your new wardrobe. And did you realize, even this post has turned into an inspiration? And while you are trying out these ideas for yourself, remember that the final product should be extremely comfortable, look lovely on you, and make you feel confident.