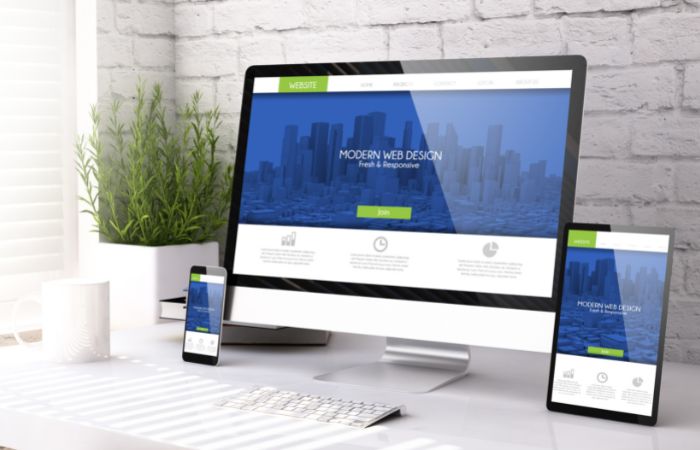 The one thing you really have a website for is to convert potential customers reading your website into customers. It's as simple as that.
These days website conversion rates are at around the 2% mark, but there are ways you can improve on that. But how? Well, many businesses have done this by using a variety of tactics from changing up copy to completely redesigning their website. You only have to see their success stories to understand how a few tweaks or integrating a new website template and widgets can have such a positive effect.
There are tons of methods in which you can help increase conversion rates, and here are just a few examples on how to do so…
Strengthen CTA Copy
Call to action buttons are among the key ways in which to increase your conversion rate. They need to be sharp and implemented in just the right places across a page. For the most part, many businesses will simply use "sign-up", "get in touch" or "start a trial" and, to be honest, they're a little uninspiring.
By altering the text you can encourage more click throughs and in turn a higher conversion rate. There are a number of ways in which you can do this, with buzzwords such as "free" or "yes" always a good tactic, while words such as "now" and "today" can also be encouraging to the user.
Add Live Chat
You'll see live chat functions on a huge number of websites these days, and that's because they are statistically proven to increase conversion rate. For those that are in two minds about using your business, it's the perfect opportunity for them to get in touch in real time and have the questions answered that they need.
Naturally, this does take up a bit of resource, but if you have the resource to do it, not only is it great for increasing conversions, it also offers further support to existing customers too.
Add Testimonials
People want to know they can trust your website and business before taking their first steps into working with you or purchasing from you. Building trust is such a key part to any business' website and testimonials, reviews and certifications on your homepage and across your site can go a long way into doing that.
Testimonials will allow prospective customers to see what existing customers are saying about you. It's effectively social proof that you're a trustworthy business to use.
Add Facebook/Google Sign-Ups
People like things to be easy online, and complicated sign-up processes can be one of the biggest put-offs when it comes to converting a website user to a customer. That's why having a number of options that you can sign-up with will significantly improve conversions.
More and more people are using their Google or Facebook accounts to sign-up rather than signing-up from scratch and by adding these options you can often see an immediate impact. It's a quick fix that will almost guarantee to be fruitful.
A/B Test Your Headlines
Sometimes practice makes perfect, and while understanding who your audience is is one thing, knowing what they'll click and convert with is another, especially if you are new to the industry.
A good way to find the right copy and headlines for your business is by using A/B testing. This will effectively allow you to try out different headlines in real time to find the one which is converting more. You'll be able to mix up the length, tone and type of headlines you're using. Then it's a case of finding the one that converts most and running with it.