Looking for a new phone? Thinking of upgrading your old phone to a better one? Want to get the latest smartphone on the market? Need a phone specific to your job and needs? Well, you have come to the right place. This article is a one-stop solution to all your phone-buying decisions. After reading this guide, you will be able to make the right choice based on your budget, wants, and desires. We understand that getting a phone is a big decision and it is only fair that you do it right which is why we have you covered!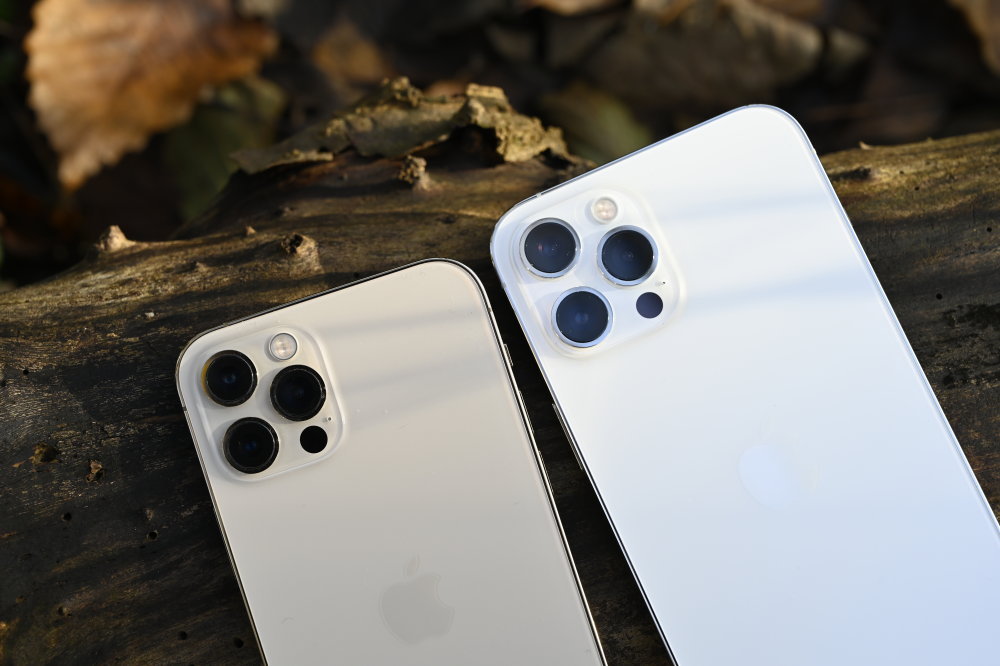 All you need is a good stable internet connection to go to the authorized websites and purchase your new smartphone. So, if your current provider is troubling you, we highly recommend that you check Spectrum internet because they offer a reliable internet connection. With a reliable and protected internet connection like Spectrum, you can make online purchases easily without any worries. With that said, let us discuss the best smartphones that you can buy on the internet today: 
What Exactly Do We Mean When We Say the Best Smartphone in the Market?
Our definition of best can range, which is why we have divided this point into two parts: the best iPhone in the world, and the best Samsung phone in the world since these two are the top-rated phones by users across the internet. The best iPhone is the latest phone, the iPhone 12 pro with its state-of-the-art build, superb software, and a great overall user experience. The best Samsung phone and also the top-rated phone in the market these days, above the iPhone 12 is the Samsung Galaxy S21 with five image sensors and an out-of-the-world processor. 
If You Want A Budget Friendly Phone:
Not all of us want to spend a hand and arm getting a phone. Some of us like to get a phone within our budget that should come with all the necessary features. We have compiled a list of budget-friendly phones and the pros and cons of getting them. If you are one of those people who want to stay within their financial phone and still get a great smartphone, then here are some options: 
Google Pixel 4a, which has a good camera, low price, and attractive design, however, might lag and has average battery life. 
iPhone SE, has a great camera, fast performance, and supports fast and wireless charging but has big bezels, no camera night or portrait mode. 
Moto G Power, which has an amazing battery life, has a low price and good design but gets lesser updates and does not have a great display. 
TCL 10G 5G, a 5G phone with excellent battery life, but has a dim screen and is exclusive to Verizon. 
If You Want A Phone With The Best Camera:
Without any doubt, these days we are all about documenting our lives through photos and updating those photos on social media platforms. Even if we are not sharing photos with family and friends, some of us have a knack for photography and want to enjoy snapping images of things and people around us. For all these reasons and many phones, here are the top phones that you can buy online in 2022 with a top-notch camera!
Samsung Galaxy S21 Ultra

Apple iPhone 12 Pro

Google Pixel 5

Apple iPhone 12

Samsung Galaxy Note 20

Samsung Galaxy s10 5G

Huawei Mate Pro 40

One Plus 9 Pro

iPhone SE

Sony Xperia 1 II

Xiaomi Mi Note 10

If You Want A Phone Larger In Size:
Also known as "phablets" these phones are larger than the average phones with being 6 inches or larger. These are for people who want a better and "larger" experience with their phones, be it because of hassle-free usability or just to have a great time streaming movies online. Here are the best large phones in the market: 
One Plus 9 Pro

iPhone 12 Pro

Samsung s20 Ultra

Samsung Note series

Moto G Power 

Asus ROG Phone 5
If You Want A Foldable Phone:
Foldable phones are the new thing – they are trending and everyone wants to get their hands on them. Who doesn't want to flip over and be mesmerized by what technology has to offer? The top-rated best phones by gadget reviewers and people alike are:
Samsung Galaxy Z Fold 2

Samsung Galaxy Z Flip 5G

Motorola Razr 5G

LG Wing
If You Want A Phone With Great Battery:
The worst thing to happen to any of us is our phone shutting off after a clueless battery drain, in the middle of an online video meeting, whilst texting our loved ones, during the streaming of a show, or when we're out and don't have the charger with us! Phones with bad batteries are such a turn-off. And then, some phones come with a decent battery but within some charges, the battery starts draining like anything! For people who are very specific about the battery, here are some great phone options:
Xiaomi Poco F3

Xiaomi Redmi Note 10 Pro

Real Me 8

Samsung Galaxy A12

Real Me 7 5G

Samsung Galaxy M62
Wrapping Up
All of us want the best smartphones but we are often not aware of the options that we have. In this article, we have mentioned various smartphones that you can easily buy online.