The garden can be the nicest place to spend time during the warmer months of the year, but it can also require a lot of upkeep throughout the year. It can feel overwhelming at first if you are new to gardening, but many people find it to be an enjoyable and rewarding activity once you get the hang of it. So, what are the main tasks to take care of?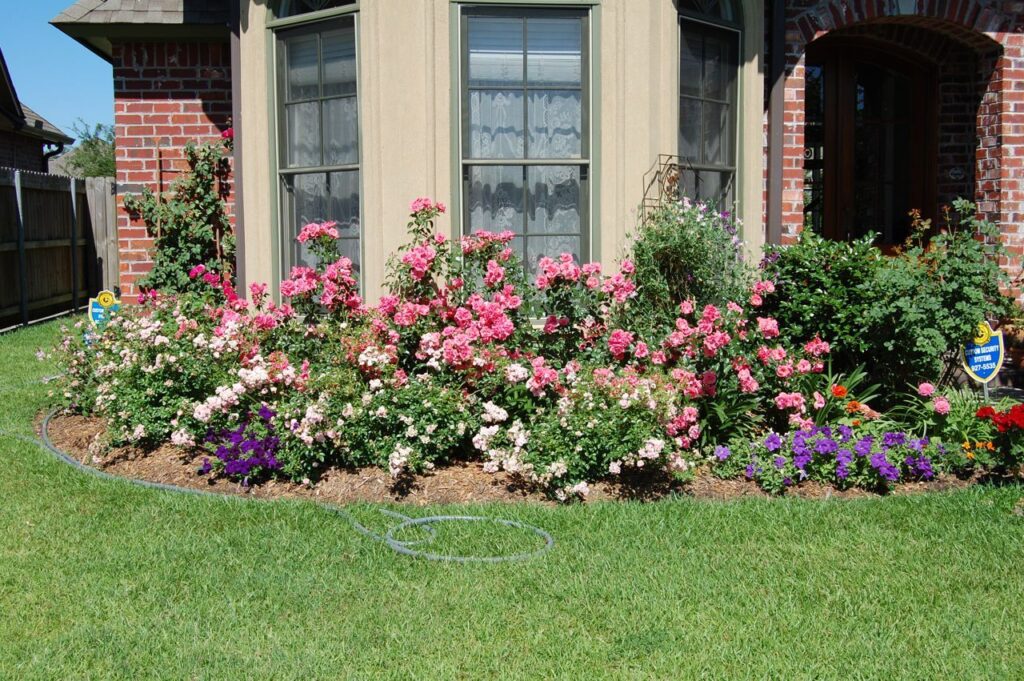 Watering the Plants
Obviously, you need to make sure that all of the plants that you have get enough water. This is not much of an issue during the wetter months of the year, but during the warmer months you will need to make the effort to make sure that there is enough water in the soil – keep in mind that different plants need a different amount, so you should research this online to avoid over/under-watering. 
Clipping & Trimming
You also need to cut back your hedges, trees and other plants so that they do not grow out of control. This is known as pruning, and it is a task that is easy enough with the use of a hedge trimmer from Dewalt tools. You can find tips and advice for pruning online that will help you to know when and where needs pruning in your garden. If you have trees, you also need to look out for signs of disease and call out a specialist if you have any trees that are diseased.
Deck Maintenance
If you have decking, it is important that you know how to care for this so that it can continue to be a practical and comfortable space. The winter months can take their toll and issues like rotting, mould and surface damage are common. You should use a protective coating to protect the decking throughout the year and then use a pressure washer to blast away any debris after the winter months once you are getting ready to use the space again.
Lawn Care
The lawn is an area that needs attention as well, especially after the winter months. You will want to remove any weeds and moss that can prevent growth and provide it with grass feed and water in the warmer months. During the warmer months, you will want to mow it on a regular basis to keep it neat and uniform.
This post should help you to get to grips with the basics of gardening. It may be daunting at first, but you should get the hang of it before long and find it to be an activity that is rewarding, active and enjoyable. The garden needs attention throughout the year so that you can really make the most out of it during the warmer months with these being the best ways to do this.