These heroes of war epitomized the meaning of bravery and selflessness. You might think it is hard to define a hero. And in war, terms differ from those in everyday life. War situations may put you in a situation to take someone else's life to save another life. And often, war requires sacrifices like giving your own life for a cause.
Remembering war heroes help us understand where we came from. Fun fact: you cannot be brave if you are not scared. Veteran from World War II William Carpenter once told NBC, "You show me a man who says he was brave over there, and I'll show you a liar. Every one of us was afraid. Even the Germans were afraid".
But faced with fear and adversity, some people crack, and others excel. Here are some heroes that did astonishing things in times of war.
What would you do in these situations? Read on to see how these people earned the title war hero.
Adrian Carton de Wiart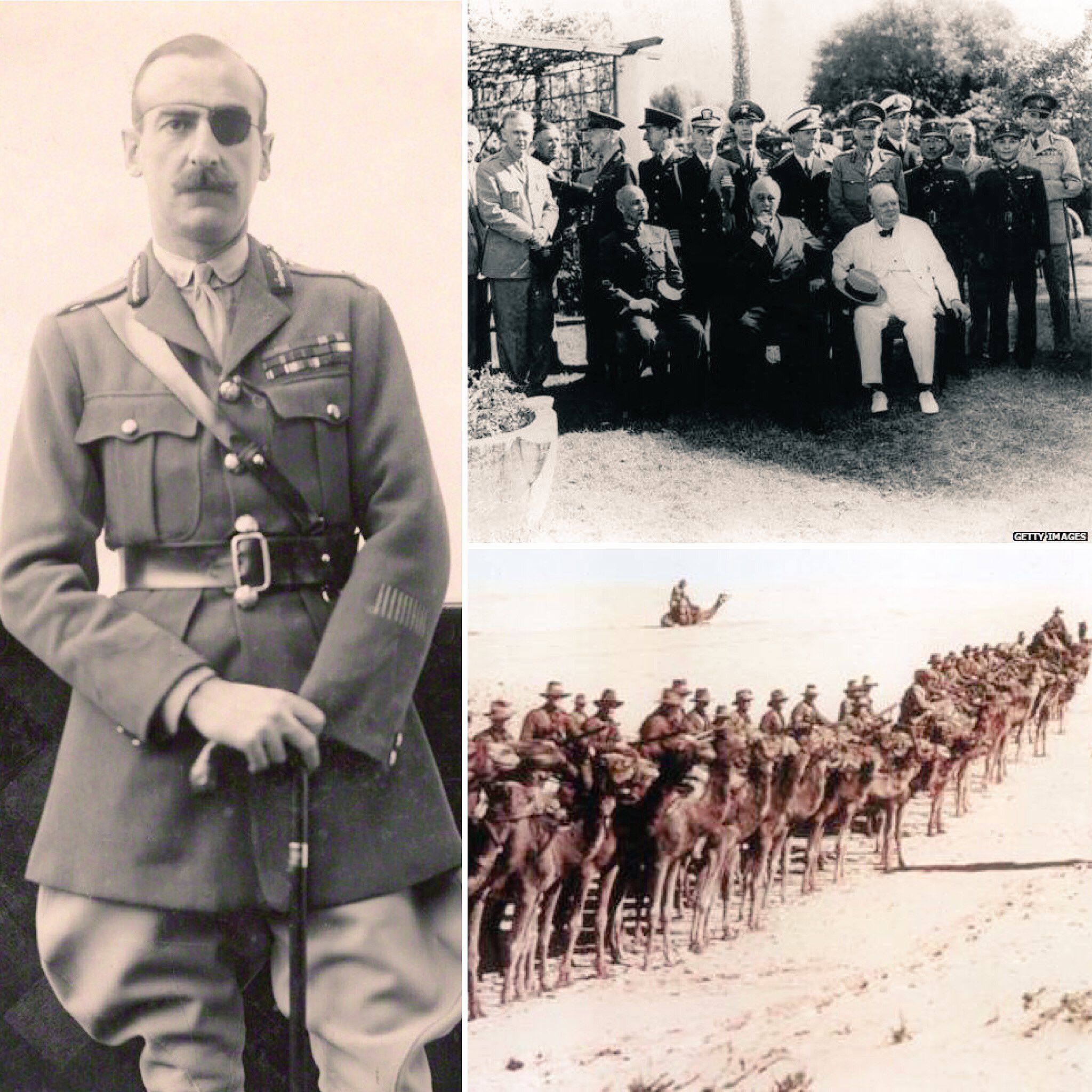 Adrian Carton de Wiart managed to look like the most dedicated and unkillable soldier of all time. When most soldiers, let alone most people, lose their eye, they would retire or run back. But Adrian did not. He lost his left eye and left hand, and the British Army officer continued battling.
During the course of his war career, he sustained 11 grievous injuries, including shots in the face, head, hand, stomach, leg, groin, ankle, and survived a couple of plane crashes.
He got awarded the Victoria Cross, the highest military decoration for valor in the face of the enemy in various Commonwealth countries.
Wiart served in the Boer War, World War I, and World War II. Following his return home from service, he went to China as a personal representative to Winston Churchill. His character and story served as inspiration for the trilogy Sword of Honor.
John Lincoln Clem
John is among the early war heroes of the US. He changed his middle name from Joseph to Lincoln sometime before he tried to enlist in the Union Army. At the time of the Civil War, he had only 9 years.
After some units rejected his application, he made it to the 22nd Michigan Volunteer Infantry. He sawed down the musket he later used to kill a Confederate officer demanding his surrender.
John got promoted later on to sergeant and grew into a national hero. In 1864, he got a discharge, but returned to the army in 1871, earning the title Major General before his retirement in 1915.
Alvin York
Many describe him as the greatest civilian soldier during World War I. He started the war as a conscientious objector.
The devout man from a small town in Tennessee initially resisted serving in the army. He believed that violence doesn't belong in his religion. But they denied his request, and he arrived in France in May 1918 along with the 82nd division of the US Army.
Just a few months later, he earned his name and rank. In October the same year, in an incident during the Meuse-Argonne offensive, he and 17 other soldiers captured troops from a German regiment.
Nine of his fellow soldiers got killed, but York, escaped unscathed and began picking off the German gunners with his rifle. When they tried to charge him with bayonets, he drew a pistol and shot them all.
During his war career, he and his men captured more than 130 enemy soldiers. He singlehandedly killed around 20 German troops.
He earned a Medal of Honor for his service and efforts.
John Basilone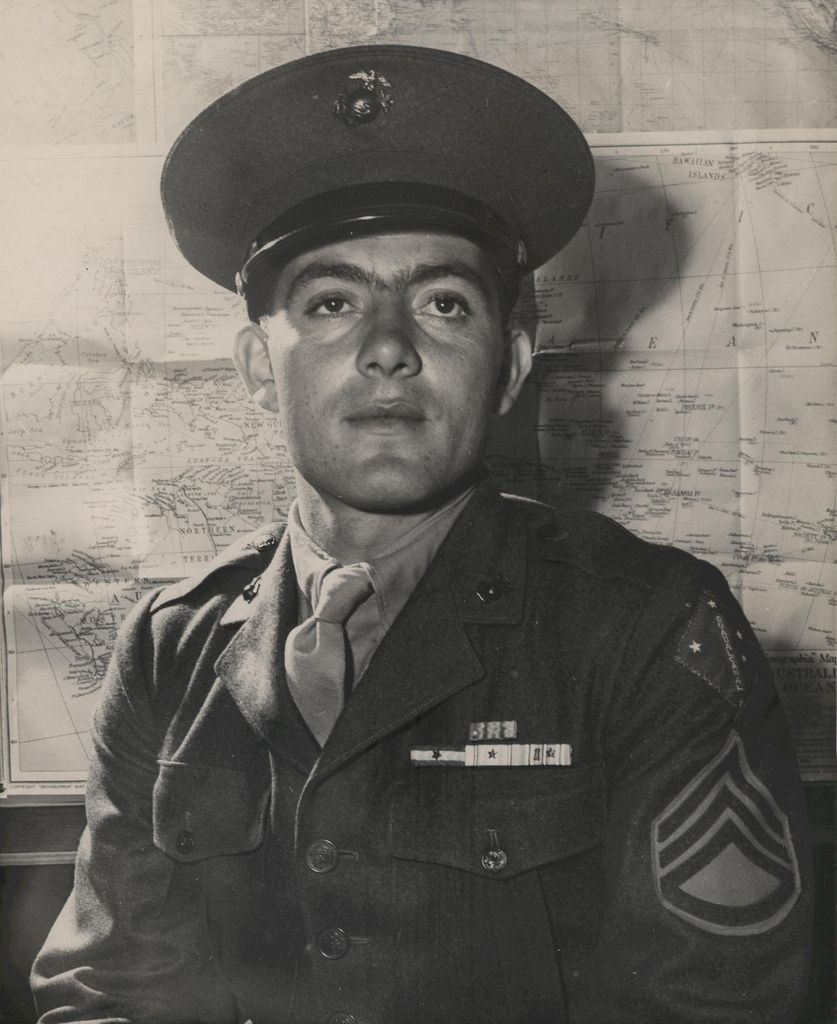 John is the only Marine to receive both Medal of Honor and the Navy Cross during World War II. During the Battle of Guadalcanal, he defended a narrow pass with his gun team. He and his team served as a human force field of bullets against the Japanese. The army offered him a safer and base training position, but he refused in favor of going back into action.
He joined the Marines during the Battle of Iwo Jima. There, he lost his life in February 1945, during an action on the first day of the invasion. But before he gave up his life, he single-handedly destroyed an enemy blockhouse.
For his duty and heroism during the Battle of Iwo Jima, he received the Navy Cross posthumously.
Henry Johnson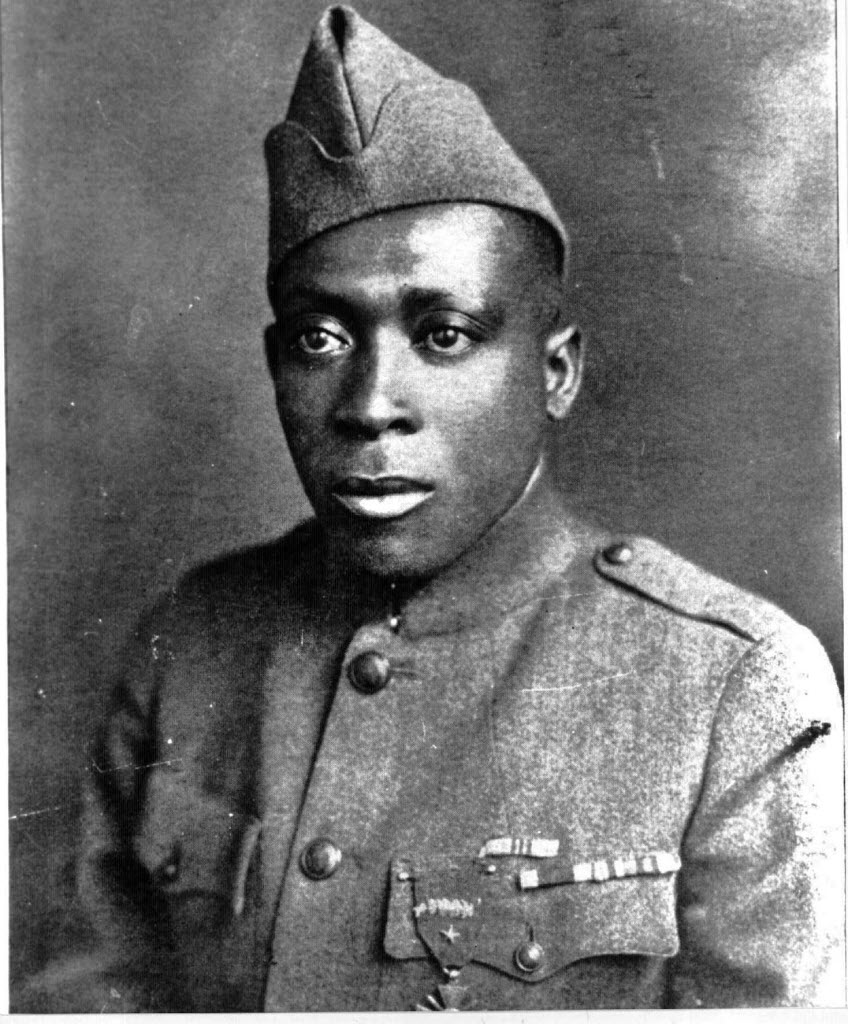 William Henry Johnson, born 1892, was a United States Army soldier. During World War I, he participated in the first African American unit of the US Army, popularly known as "Harlem Hellfighters".
During a fight in the Argonne Forest, he and his buddy came under attack by dozen Germans. But he held them off with grenades and rifle fire until he ran out of ammo. Then, he finished the job with a knife.
The New York World and the Saturday Evening Post covered his story during World War I. Following the war, he returned home but couldn't return to his pre-war position due to the severity of his injuries.
He died poor and in obscurity in 1929. Because of the racism between World War I and World War II, he couldn't get enough recognition. Yet, the French recognized him with a Croix de Guerre, making him the first US soldier in WWI to receive such honor.
Finally, he got Purple Heart posthumously in 1996. In 2015, President Barack Obama awarded him the Medal of Honor.
Frank Luke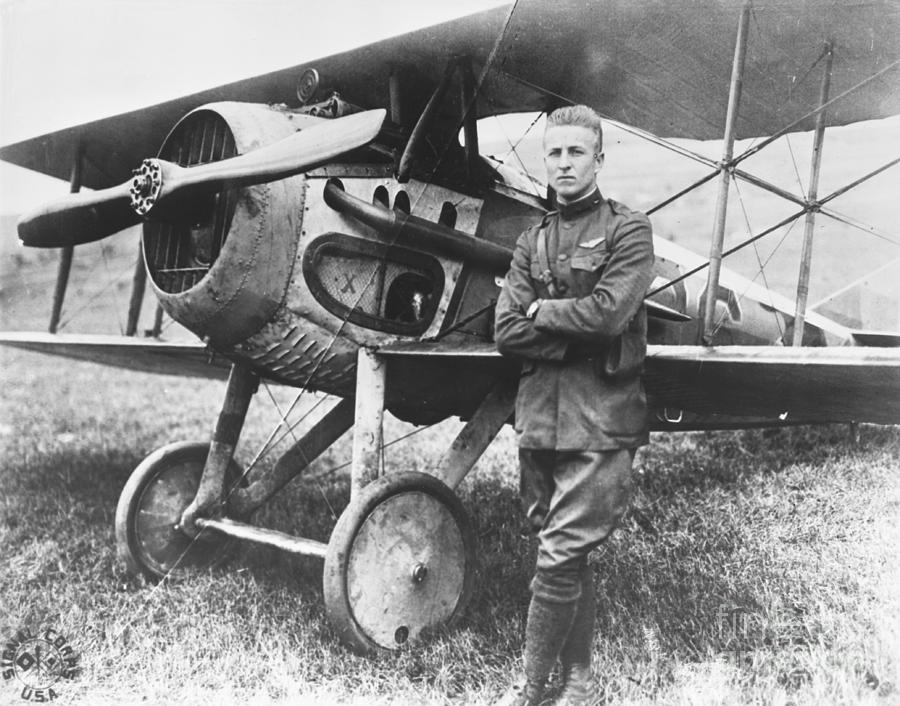 Frank earned the nickname "the greatest balloon buster". That was a nickname assigned to brash aviators attacking German observation balloons used to sight artillery.
The renegade pilot joined the 27th Aero Squadron in France in July 1918. His cocky attitude and reckless flying style quickly aggravated his fellow pilots.
You cannot deny his obvious skill, but the headstrong Luke often got in trouble with his fellow pilots and officers.
Yet, his character earned him respect. On September 29, he ignored the command and took off on a daring solo balloon-busting mission near Murvaux, France. During that flight, he destroyed three balloons in quick succession.
He got wounded by machine-gun fire during that flight and had to ditch his plane near a creek. After climbing from the wreckage, he drew his pistol and exchanged a few shots with German troops before succumbing to his injuries.
To that point, the 21-year old pilot had claimed a remarkable 18 aerial victories in just 18 days. He received the Medal of Honor for his service, the first-ever pilot to receive such an award.
Charles Whittlesey
Major Charles Whittlesey made his name as the commander of the "so-called" Lost Battalion. Basically, he commanded an American unit stuck behind German lines.
He led his men into hostile territory on October 2, 1918. Due to poor communication, his unit crossed the terrain too swiftly.
There, surrounded by German soldiers, they spent the next five days dodging bullets and repelling wave after wave. German forces offered him a chance to surrender, but he refused and waited for his Allied reinforcement.
By the end, only 194 of his 600 soldiers survived the attack. He received a Medal of Honor for his efforts.
Edouard Izac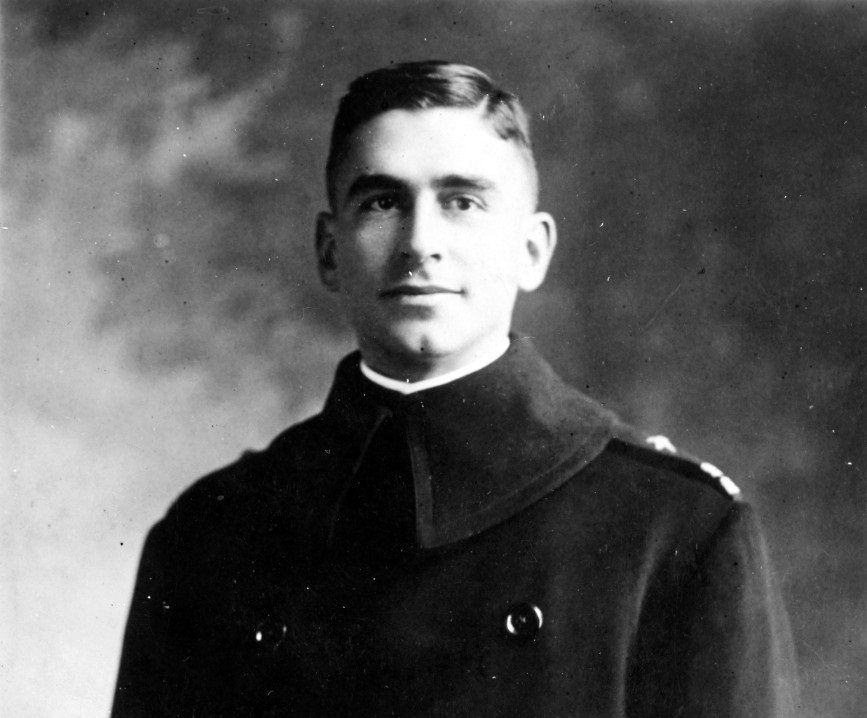 The remarkable odyssey of Navy officer Izac began on May 31, 1918. German submarine torpedoed his ship near the coast of France. Most of the crew managed to escape, but he got captured.
A son of German-speaking immigrants, Izac used the knowledge of the language to collect vital information.
He made several failed escape attempts, trying to bring the information to the Allies. In October 1918, he finally pulled off a successful jailbreak.
After the war, he went on to serve several years in Congress. He died in 1990 as the last surviving Medal of Honor recipient from World War I.
Witold Pilecki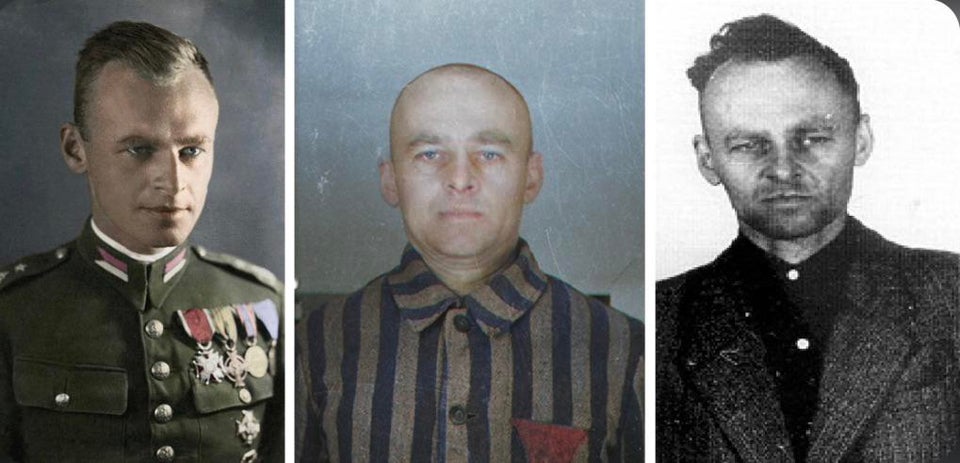 Witold has an amazing story on his resume. This Polish Army Captain volunteered to enter Auschwitz in order to expose the horrors happening there.
During his time in the camp, he organized a network of prisoners to aid him in the Polish resistance. Sadly, the underground army thought he exaggerated the conditions in the camp and didn't believe him.
As a result, Witold tried to escape and liberate the concentration camp from the outside. Yet, he was captured and at the Warsaw Uprising and executed by the Soviets on fabricated charges.
Audie Murphy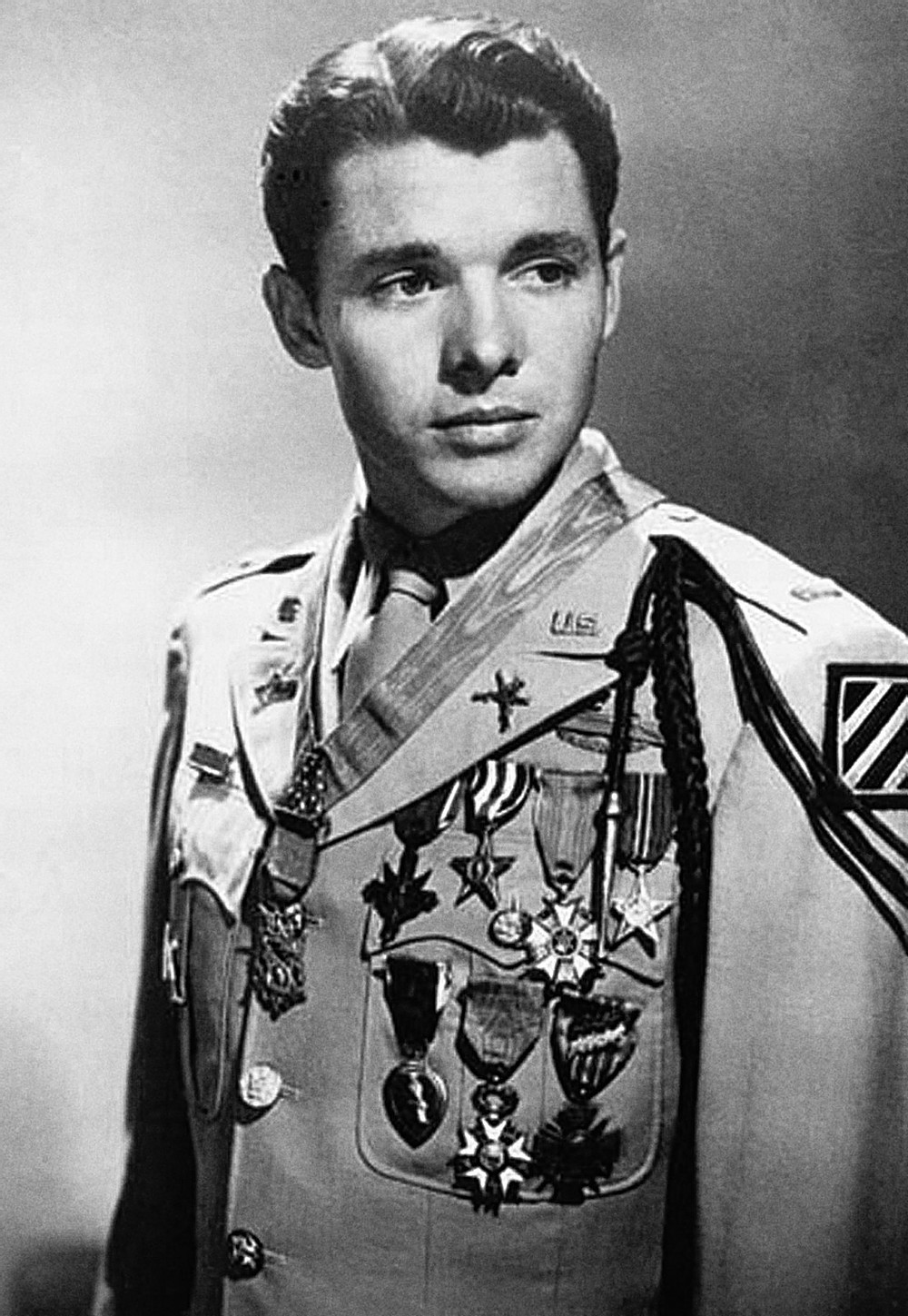 Our last name on the heroes of war list is the most decorated service member in history. Initially declared too small to enlist after Pearl Harbor, he had to fight his way into the Army.
During his war career, he earned every military combat award for valor from the US Army. He also earned French and Belgian awards for heroism.
At the age of only 19, he single-handedly held off a company of German soldiers for an hour at the Colmar Pocket in France in January 1945.
Following the end of the war, he started his acting career. For more than 21 years, he played mostly in westerns. He also played himself in the autobiographical movie To Hell and Back.