Podcasts are digital files made to download on a variety of devices for entertainment, learning, and other purposes. And this trend is growing pretty fast. In 2021, the number of monthly podcast listeners in the US reached 117.8 million, a 10.1% YoY increase than the previous years. More than 60% of US adults are estimated to listen to podcasts. It is also considered the best channel for new authors to promote their books. But why should any author consider podcast services even? Read on!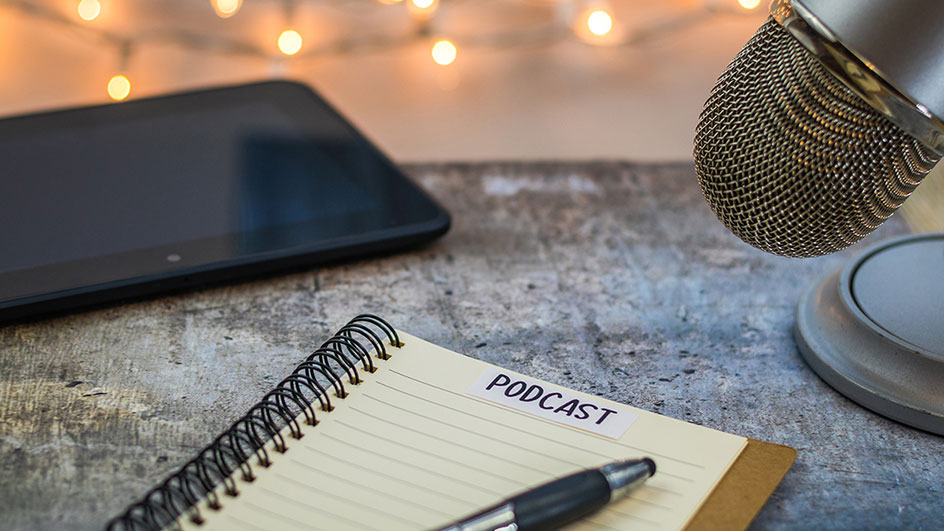 Earning an audience
You might have heard about promoting your book through a podcast. It mainly includes talking about the book, what it is about, and why the audience should consider buying it. If it is a non-fiction that you are promoting, you may even invite other people in the podcast to debate on the topic and raise questions that you, as the author, can answer. 
But have you considered turning a book into a podcast series? Yeah! It can help a lot of people who do not get the time to read but can listen to the story, or the book through a podcast. They may not buy it after, no! Increasing the number of sales is not the only thing that the podcast should aim at. You should focus on creating interest in your niche among the readers so that more people get curious about your work. Ultimately, everything leads to sales, but through podcasts, you can find your niche audience faster. 
Also, you should know that podcasts are different from audiobooks. The latter is generally a one-time thing, while podcasts are episodic, giving you both the time and patience to build up an audience. Further, audiobooks are expensive, while podcasts are mainly financed by advertisers. 
Now, let us give you a few tips on how to turn your book into a podcast:
Hook them fast
In a podcast, you rarely have more than 60 seconds to hook your audience. So, start with some action in your voice, as well as the content. Use a gripping scene from your novel or an intriguing sub-plot that piques the listeners' interest. However, make sure you pace the rest of the episode in a balanced manner. Too much action can be bad for the health too. 
Find someone
If you are not much confident about your oratory skills, you can always find someone to do the task for you. There is no hard-and-fast rule that the author should always read out the story. You can hire someone with great oratory skills to create more impact. If you opt for a podcast marketing package, you may not even have to take the hassles of hiring someone on your own. The package may include that part too. 
Decide the number of episodes
How many episodes will you need to turn the entire book or a part of it into a podcast? It is not always needed to base each episode on each chapter from the book. You can mix the chapters and create different episodes with similar/same run times. Also, decide the frequency of the episode, like whether they will be weekly, daily, or bi-monthly. Once in a month, however, will be too much of a gap and may make people lose interest in the plot. 
Apart from these, do not forget to give an introduction to your podcast, as it can help grab the listeners' attention in the first go. You can start the main story after. Also, try to record all the episodes in one go, so that you do not lose interest after. You can post each episode at a regular time frame, one by one. 
Best of luck! 
Also check:
5 Easy Ways to Locate/Replace a Lost or Stolen SafeLink Phone