Are you looking for the perfect gift for your husband? Finding something special that he will genuinely appreciate can be tricky, whether it's a birthday, anniversary, or just-because present. But don't worry, here are some great ideas to help you.
From luxury experiences to fun gadgets and everything in between, here are eight unique gifts your husband will love. From personalized items showing how much you care about him to tech gifts that will keep him entertained for hours. There's something here for every type of man. So sit back and get ready to find the perfect present.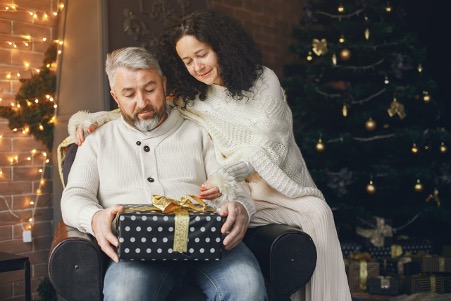 1. Noise-Canceling Headphones
If your husband is always on the go, a pair of noise-canceling headphones is what he needs. These high-tech gadgets are designed to block out all external sounds and let him enjoy his music or podcasts without interruption—the perfect companion for long commutes or travel days.
2. Anniversary Pushpin World Map
Help your husband commemorate the incredible places you've been with this Map. This unique and thoughtful gift is a great way to show him how much you care. The map can be customized to include his favorite colors, memories, or quotes and comes with a set of pins that can be used to mark each destination.
3. A Custom Wallet
This is a great way to show your husband how much you care. You can personalize it with his favorite colors or pick one from an exclusive collection. This stylish accessory will become his go-to when heading out the door, and he'll never forget that it was a gift from you.
As you buy these wallets, always keep in mind the quality. Make sure it's made from durable materials that will last for years. This is a timeless and classic gift that your husband can enjoy for many anniversaries. The best custom-made wallets are also aesthetically pleasing and add greatly to any outfit. You can always go online and find the perfect one for your husband. Look at the features and ensure it has enough room to accommodate his cards and money. 
4. Personalized Beer Mugs
For the beer-loving husband, a set of customized beer mugs is sure to be a hit. These unique mugs can be customized with his name, initials, or a special message and are perfect for any occasion.
Your husband will love having his own set of mugs and showing them off to friends. At the same time, consider a home brewing kit or a craft beer subscription service for your husband's next special occasion.
5. Gadget Gift Basket
If your husband loves his gadgets, why not put together a unique gadget gift basket? Fill it with his favorite tech items like smartwatches, wireless headphones, or digital photo frames. He'll appreciate the thought and care that went into this unique present.
You can also think about video-gaming accessories such as a joystick, wifi speakers, or an ergonomic gaming chair. These supplies will help him put his best foot forward while playing.
6. High-Tech Coffee Maker
For coffee connoisseurs, a modern coffee maker is a perfect gift. This state-of-the-art machine comes with all the bells and whistles your husband needs to make a fantastic cup of joe every time. He'll be able to impress his friends with his barista-level skills.
Modern coffee makers have various features, from adjustable temperature settings to automatic shut-off timers. So you can be sure your husband will get the perfect cup every time.
7. Tickets to His Favorite Sports Team
If your husband is a sports fanatic, tickets to see his favorite team play in person might be the perfect gift. This experience will surely make an unforgettable memory, and he will treasure it forever. Bonus points if you join him on the adventure. You can go online and pick the best seats in the house. What you need is just a few clicks away.
On the other hand, sometimes all your husband needs is some time away from it all. So why not treat him to a weekend getaway package? You can find great deals on hotels, flights, and activities that will make his trip memorable and leave him feeling refreshed. He'll be so grateful for the chance to relax and recharge.
8. Cologne Gift Set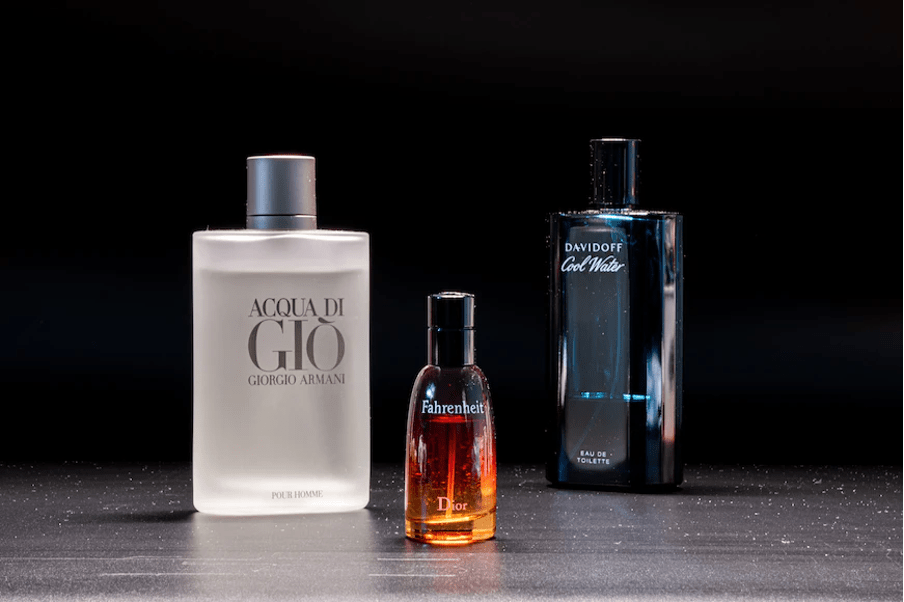 Colognes are an excellent gift for any man, and a cologne gift set adds an extra special touch. Choose his favorite scent or explore new ones together. He'll be sure to appreciate the thoughtfulness of this present, and the luxurious aromas will last all day long.
The trick to finding the right cologne is remembering your husband's unique tastes. For instance, a woodsy scent might be perfect if he enjoys the outdoors. Or, if he has a penchant for experimenting with new fragrances, you can explore different notes and combinations to find just the right one.
There are plenty of gifts that your husband will love. Give him something he'll truly appreciate, whether it's a gadget gift basket, tickets to his favorite sports team, or a cologne gift set. Your thoughtful present will make him feel special and show how much you care.