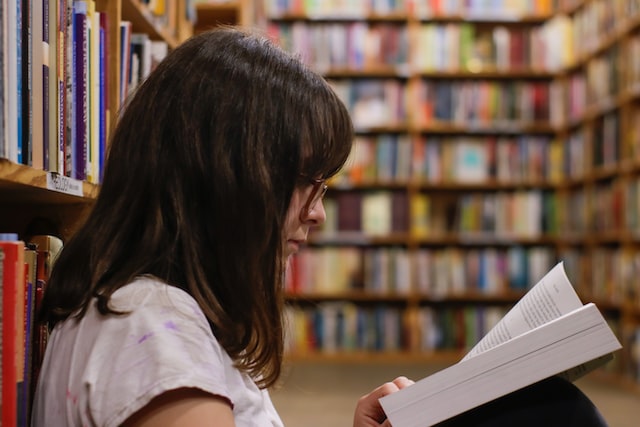 Parents always want the best for their children, including ensuring they have a successful education. However, it's not always easy to get kids excited about school. Many children would rather play video games or watch TV than do their homework.
According to a report by the Kaiser Family Foundation, children aged eight to eighteen years old spend an average of seven hours a day using electronic media. Also, only one in three children are physically active every day. However, there are many ways to encourage your child to be lively in school, and here are ten of the most helpful.
1. Set a Good Example for Your Kids
You must set a good example for your child to be active in school. Be sure to get involved in your child's education and show them how important it is to you. Attend school functions, such as parent-teacher conferences and open houses. Help out with homework whenever possible. Let your child see that you value their education and invest in their success.
A National Parent Teacher Association study found that when parents are involved in their child's education, they will be more likely to succeed. Also, be sure to model healthy behavior for your child. For example, if you are physically active and lead a healthy lifestyle, your child is likelier to do the same.
2. Talk to Your Child's Teacher
Another way to encourage your child to be active in school is to talk to their teacher. Find out what your child is struggling with and see if there are any ways you can help at home. For example, maybe your child needs extra help with math or reading, or they may have trouble making friends. Teachers can often give you great advice on how to help your child. They may also be able to recommend some resources, such as tutoring or after-school programs.
3. Reward Good Behavior
Rewarding your child for good behavior is a great way to encourage them to be active in school. For example, when they do well in school or get good grades, you can give them a special treat, such as their favorite food or a new toy. You can also let them choose an activity together, such as going to the park or playing a game. It will show them you are proud of their accomplishments and support their efforts. Several studies have shown that positive reinforcement is an effective way to change behavior.
4. Get Them Involved in Extracurricular Activities
Engaging your child in extracurricular activities is a fantastic additional approach to motivate them to be active in school. Sports, clubs, and after-school activities are just a few options. These activities can help your child make friends, learn new skills, and stay active. They may also help your child feel more connected to their school. Most schools have a website to find out more information about extracurricular activities. You can also engage with them in summer activities that are both fun and educational.
5. Help Them Set Goals
Helping your child set goals is a great way to encourage them to be active in school. Sit down with them and talk about what they want to achieve. Maybe they want to get good grades, make new friends, or join a club. Once you know their goals, help them come up with a plan on how to achieve them. It can be an excellent motivator for your child. Seeing their goals written down and knowing what they need to do to achieve them can help them stay on track.
6. Buy Them School Supplies They Need
Children often need specific school supplies, such as a backpack, notebooks, or a new pair of shoes. If your child is struggling to keep up with their schoolwork, it may be because they don't have the necessary supplies. For example, the Connor Boyack books collection is helpful to have on hand. Helping your child get the supplies they need can make a big difference in their ability to be successful in school.
Bottom Line
These are just a few ways to encourage your child to be active in school. By taking an active role in your child's education, you can help them succeed academically and socially. So don't hesitate to get involved and make a difference in your child's life.