Making healthy and delicious meals daily for your dinner within a short time is a desire that we have always lived with. It has always been a challenge to cook something that is easy to make and tastes good. But not anymore, we are sharing 5 delicious recipes from where you can start your cooking journey and perform as a professional chef.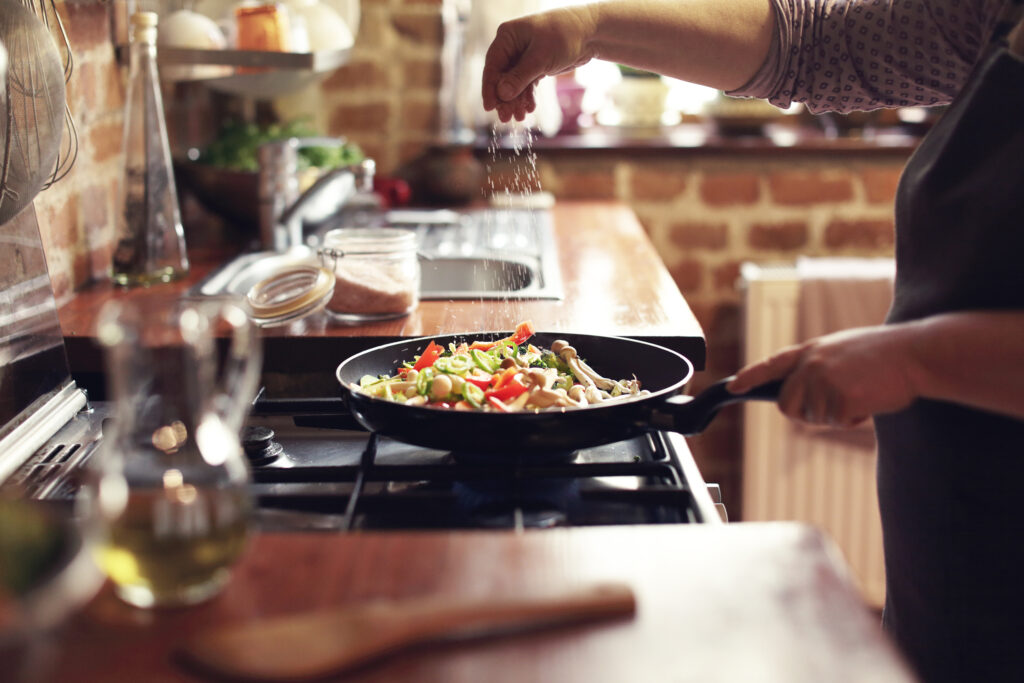 Whenever you are trying to cook food in your home, you must consider following things before starting. One, to start with a recipe that is simple. Two, always use shortcuts whenever possible. Three, make sure all the ingredients are in-hand. And fourth, ensure that you use decent amount of quantity for the recipe.
One of the shortcuts you can use is to use meal kit services like Dinnerly that provide you with all the recipe ingredients and a recipe card that tells you everything about cooking it.
Also, these meal kit services are very affordable, especially when you use Dinnerly promo code & coupon codes for your orders.
1. Porter Steak House
For a perfect steak, you need to season the meat to its core and take out the moisture of the fiber. For this, salt your meat for 12 hours before and leave it uncovered in the refrigerator.
Now arrange following ingredients before cooking:
Kosher Salt

One 36-ounce porterhouse steak cut into 2 inches thick slabs

1 tbs unsalted butter

Black pepper

1 tbs butter (unsalted)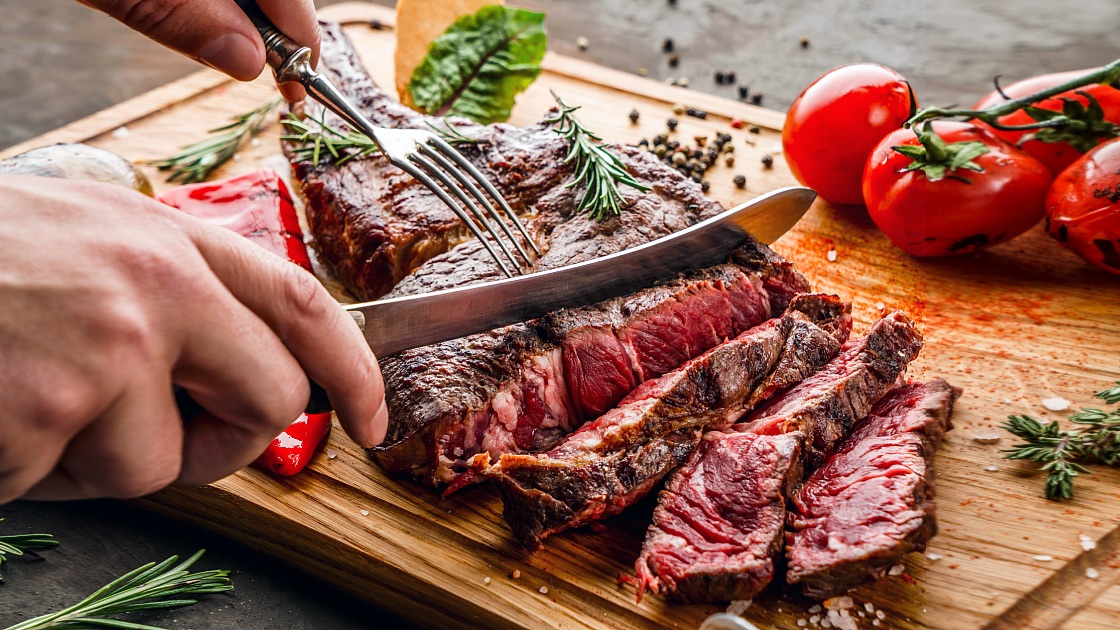 Instructions:
Step #1:
Put the steak in rimmed baking sheet and now season it with 1 tbs salt salt and leave it in the refrigerator uncovered for a night. Take out the steak and leave it to match the room temperature for 30 minutes
Step #2:
Preheat the oven to 400 degrees. Now heat a cast-iron skillet for about 5 minutes until it is very hot. Now season it again with salt and pepper, before that use paper towels to dry the steak.
Now recook the steak with moderate temperature until it is browned and becomes crusty for 3 minutes. Now add the unsalted butter and flip the meat in the skillet. 
Transfer it to the oven and roast until it becomes brown with a mixture of red for 12-15 minutes at 120 degrees. 
Finally, transfer the steak to normal room temperature and let it rest for 10 minutes before serving.
2. One-pot chili mac and cheese
As the name describes, the dish is combination of chili and mac and cheese; two of my most favorite ingredients. It is made in just one pot, this is why we call the dish one pot chili mac and cheese.
It's a perfect dish for a busy night since it can be cooked under 30 minutes. The pasta is cooked in the same pot as chili making it a one-pot meal that is loaded with cheesy goodness!
The best thing about this is that it can be tailored into your own taste, if you don't like spicy chili, use a milder variety. Or add more cheese to make it cheesier. This recipe is perfect for cooking food that is simpler and delicious.
3. Grilled Cheese and Tomato Soup
This is a family dish that everyone would love to have. The grilled cheese is made with cheddar cheese and is prepared within 5 minutes. The tomato soup only takes 20 minutes for this.
Grilled cheese and tomato soup are perfect comfort food since it's super easy to cook them and the ingredients are easily available.
The cheese pairs perfectly with the acidity of the tomato soup. The recipe will be easy-to-cook and delicious.
4. Easy Chicken Teriyaki
The Chicken teriyaki is a super simple dish which can be made within 40 minutes. Marinate the chicken into soy sauce, garlic and honey paste. Grill it with olive oil and add some pepper for spice.
Also, it is a perfect dish for fitness enthusiast since it fulfills the protein requirements and doesn't need you to go and pick a lot of ingredients.
5. One-skillet Roasted Lemon Chicken
And yes, we have another chicken dish which is super-easy to cook in one skillet. The chicken piece is seasoned with pepper, lemon juice and finally little bit of salt and roasted in the skillet.
Roasted chicken with lemon seasoning is surely going to be a joy for the entire family. The recipe is simple to cook and cleaning up after it will be easy. It's also going to be a great dish for fitness people since it only requires a few ingredients and has loads of protein.