Although you can buy ready-made broth in stores, there are several reasons why you should prepare your homemade broth.
First of all, it is much more delicious and second: the one you make at home contains nature's goodness without preservatives. You can use bones, roots, and other vegetables that might otherwise end up in your waste container or compost bin.
Bone broths got recently very popular in the West, but actually many eastern cultures have made bone broths for centuries.
The reason why they are so popular is their health effect besides their amazing taste.
Bone broths contain valuable minerals, they are rich in protein and collagen, which is good for your skin, hair, and nails, and they boost your immune system. You can freeze your cooked broth for months, plus broths can be easily made in a slow-cooker.
We have selected ten fantastic broth recipes, including vegetarian and vegan options, that will surely warm your bones.
1. Grandma's Chicken Bone Broth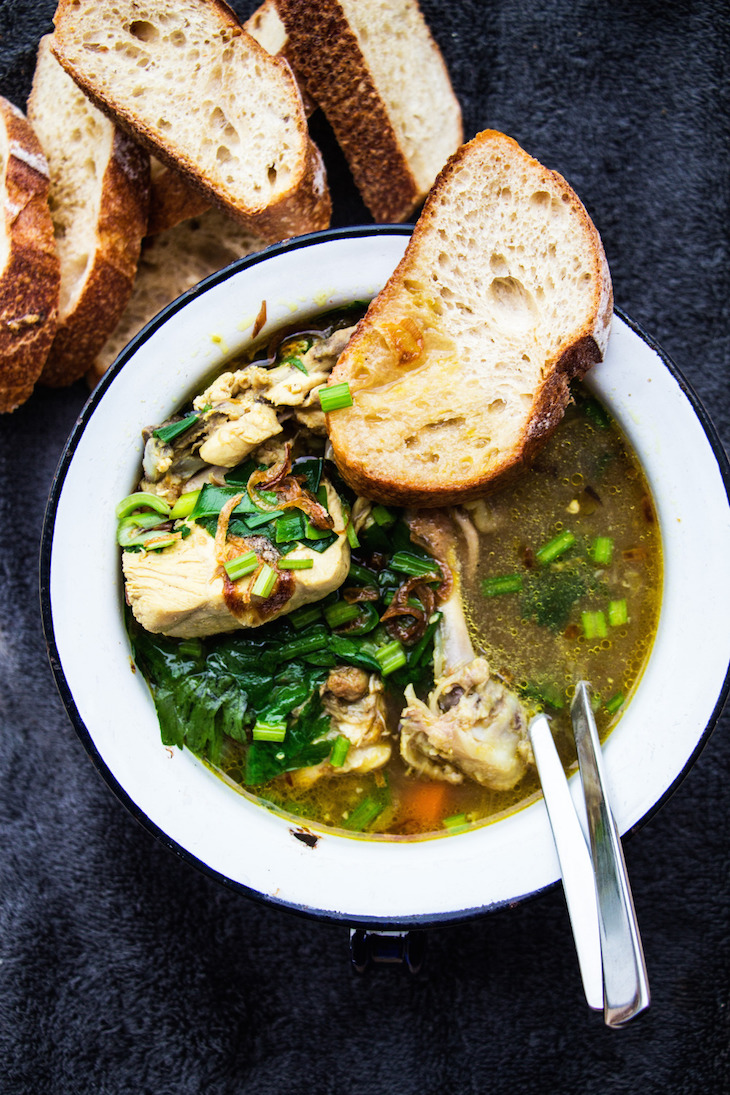 Recipe via cupcakesncurries.com
We probably all have childhood memories of our Granny's delicious chicken soup. It is not only a simple soup but also a remedy. When you feel that you are coming down with a cold or the flu, this chicken bone broth is exactly what you need. Make sure to use good quality, free-range chicken bones!
2. Quick and Easy Bone Broth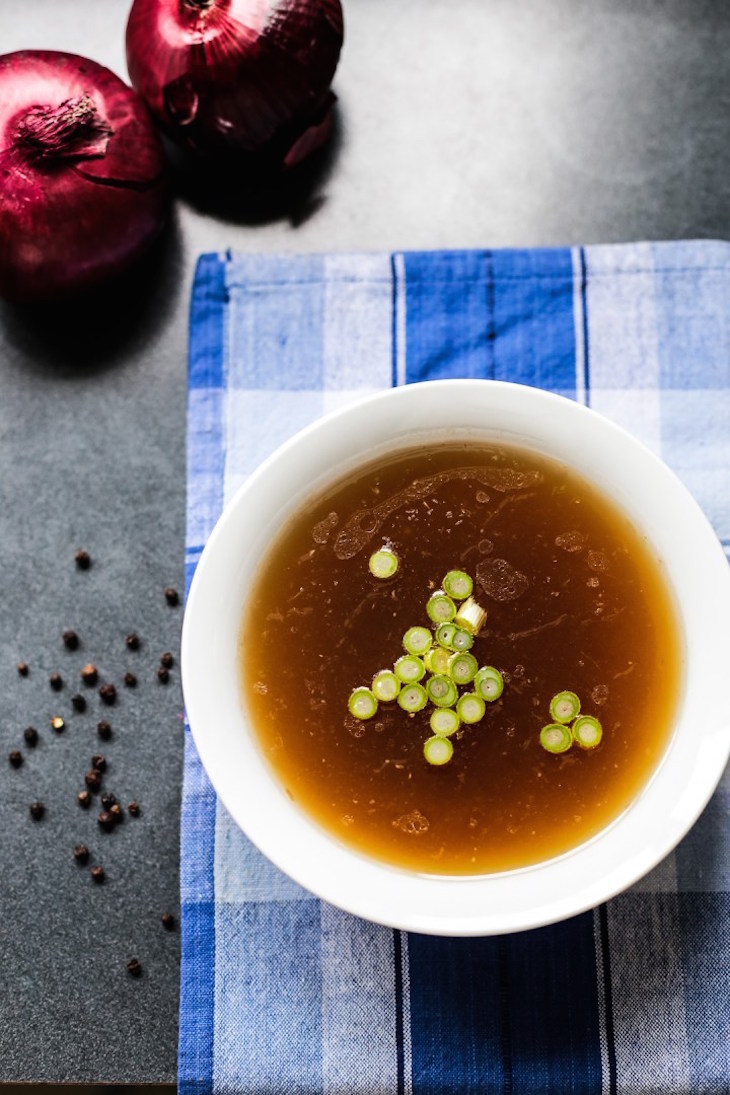 Recipe via www.angsarap.net
To make your own homemade bone broth, you will only need a few ingredients plus time. In Asia, bone broth is widely popular due to its health effects. It can alleviate joint and gut pains and make you pretty as it is a rich collagen source. No wonder why it's becoming a new food trend.
3. Vietnamese Pho Soup
Recipe via www.ryansrecipes.com
The traditional Vietnamese Pho broth is packed with yummy noodles, fresh sprouts, and herbs. While the authentic recipe might take up to 10 hours or longer to simmer, here is a great recipe for busy housewives. All the ingredients are easily available at local markets.
4. Slow Cooker Bone Broth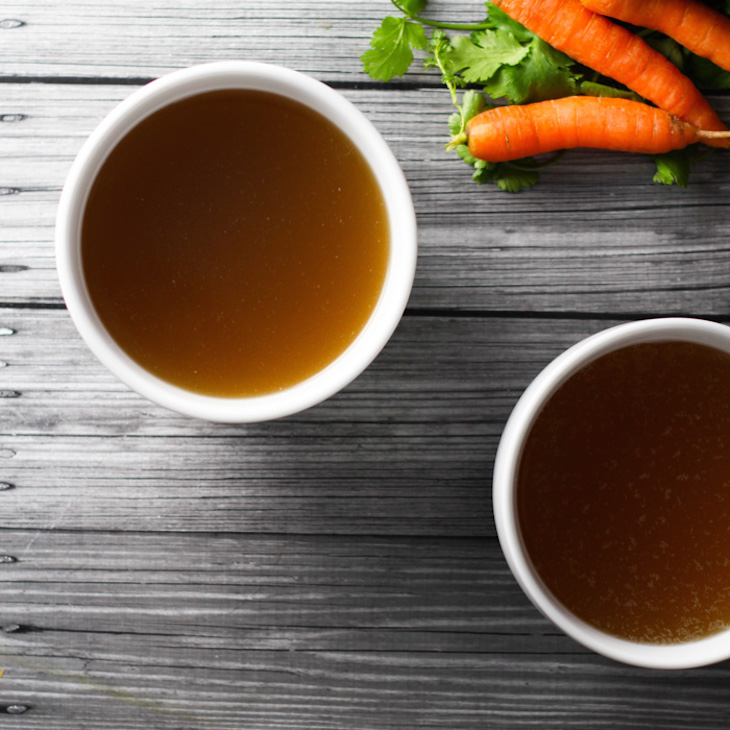 Recipe via www.platingsandpairings.com
We all love slow cookers; you just have to shove the ingredients inside and leave them to do the job overnight. To prepare your homemade bone broth, you can use chicken bones or beef bones as well. What you would normally put in the bin, such as onion peels, carrot peelings, parsley bits, and celery ends, you can use for a great broth.
5. Homemade Chicken Noodle Soup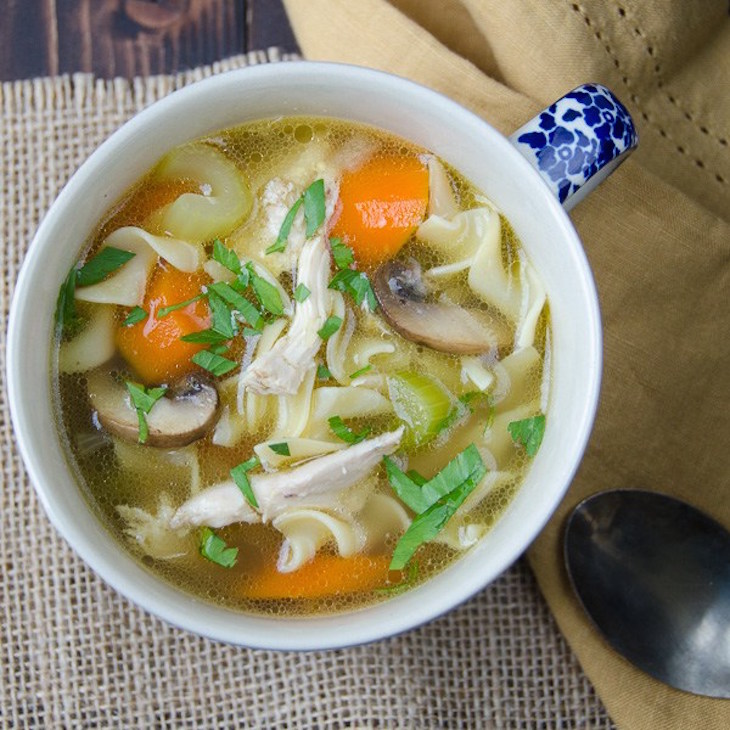 Recipe via www.garlicandzest.com
This delicious soup is loaded with chicken right off the bone, a blend of onions, carrots, and celery plus sautéed crimini mushrooms and, of course, egg noodles. You can use your homemade chicken bone broth or vegetable broth. It will be delicious either way.
6. Vegan Bone Broth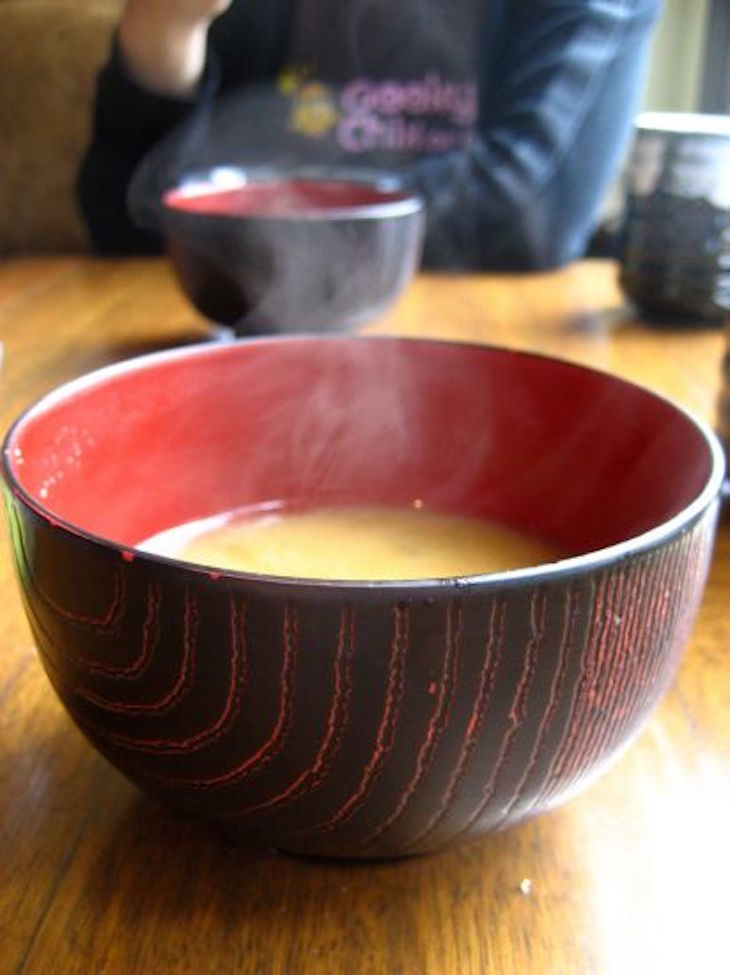 Recipe via www.organicauthority.com
It might sound weird for the meat-eaters, but this vegan bone broth recipe contains no bones at all. It is a healthy and nutrient-dense broth with Wakame, which is a seaweed revered for its collagen-boosting effects and its high levels of minerals. You can find it in health food stores or online. Make sure to use organic ingredients when possible.
7. Trinidad Fish Broth
Recipe via www.cookingwithria.com
This is a traditional Trinidadian soup made with fish, lots of vegetables – root veggies, garlic, herbs – and soft dumplings. You will only need simple ingredients, and you can whip it up in no time. Perfect for a quick lunch or dinner.
8. Easy Vegan Pho
Recipe via www.connoisseurusveg.com
You can't go wrong with the vegan version of the traditional Vietnamese broth, Pho. Toasty spices and veggies simmered in vegetable broth served with silky rice noodles and crispy pan-fried tofu. Top it with hoisin sauce and fresh herbs!
9. Vegetable Broth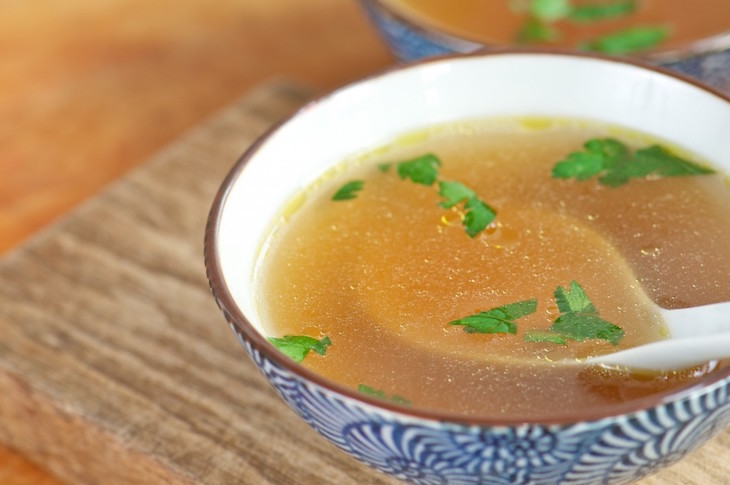 Recipe via mixedgreensblog.com
To make this delicious vegetarian broth, you will need carrots, celery, garlic, onions, bay leaves, peppercorns, and parsley,. A secret ingredient: prunes. You will get a rich, full-bodied broth using only vegetables and fruit.
10. Crockpot Bone Broth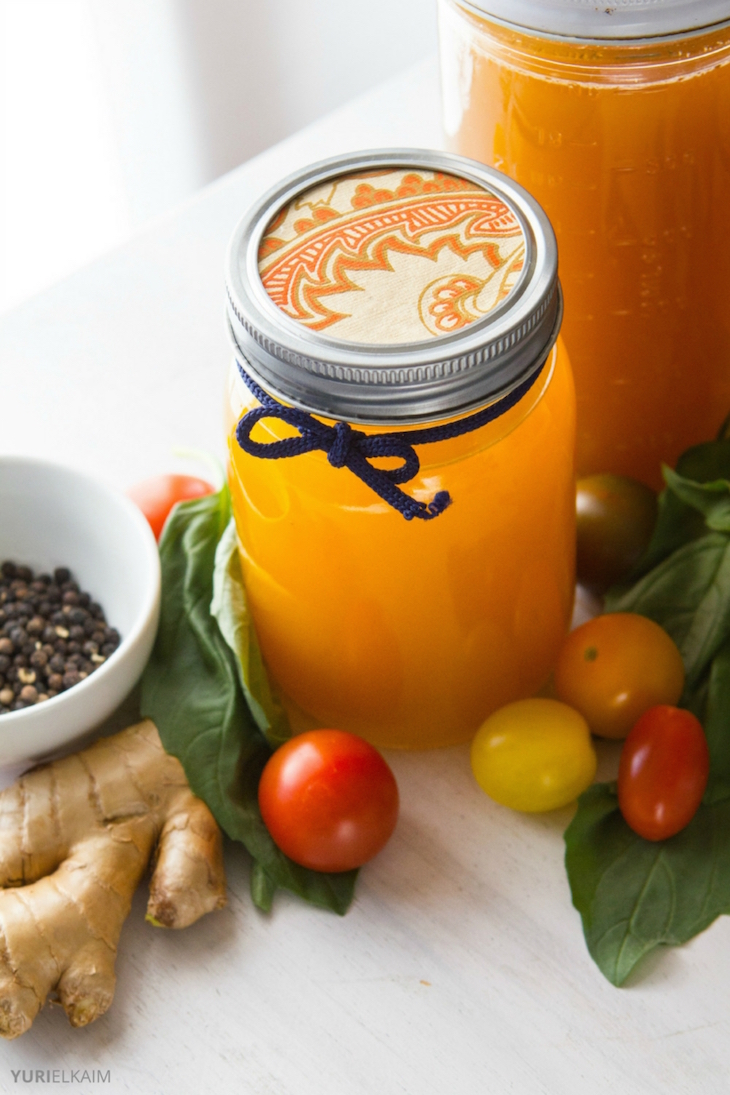 Recipe via yurielkaim.com
Homemade bone broth is amazing, and we can assure you that it's easier to make than you think. Don't throw out bones from Sunday's roast chicken or beef. Instead, make a delicious broth out of it. The broth is simple to heat, and you can drink it like a mug of tea or use bone broth in any recipe that requires chicken or beef stock, such as soups or stews.