Are you a coffee lover? One of those people who can make time for coffee no matter what? Who can't feel alive in the morning without a cup of the favorite taste in the world, the amazing smelling, holy coffee?
People have a particular way of making coffee and rarely want to change it, but it's good to spread your horizons and try something different once in a while.
Coffee is not just an energy booster; it has many health benefits: it helps prevent diabetes, lowering the risk of liver disease. Continue to drink your coffee as it is a remedy sent from heaven.  If you have a little extra time in the morning and want to change your routine, try these awesome and easy coffee recipes.
Hot Buttered Toffee Coffee
For this sweet, caramelized coffee, you will need 4 ounces coffee mocha ice cream, 6 ounces hot coffee, 2 tablespoons butterscotch topping, 2 teaspoons almond liqueur, whipped topping, 1 tablespoon toffee pieces, or 1 tablespoon chopped chocolate-covered english toffee bar. In a large coffee mug, add coffee, scoop ice cream, butterscotch topping, and almond liqueur. Garnish with whipped cream or sprinkle coffee chips.
Thai Iced Coffee
via tampabay.com
For this late, what you will need is very strong black regular grind coffee(sufficient to brew 4 cups), 4 tablespoons sugar, 4 tablespoons heavy cream, 2 teaspoons ground cardamom, 1 teaspoon almond flavoring, and some crushed ice. Brew the coffee and the cardamom and add sugar and almond flavoring. Fill half of the cup with crushed ice and a half with coffee. Top with cream.
Black Magic Coffee ( Sugar free-Fat free)
This is a wonderful coffee with a rich and dark brew. You will need:10 ounces of hot black coffee (freshly brewed),1/4 teaspoon chocolate extract, 1/4 teaspoon hazelnut extract, and 1/4 teaspoon rum extract. Pour the fresh coffee into the mug and add the extracts. Enjoy!
Steaming Mocha Cocoa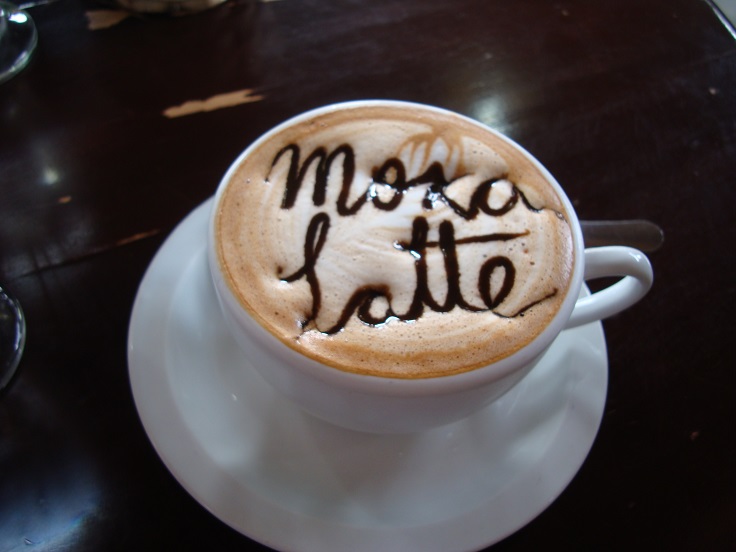 via en.wikipedia.org
Perfect for warming up in the cold winter days, with extra notes of cocoa. Ingredients: 2 cups milk, 2 tablespoons cocoa, 2 tablespoons brown sugar, 1 tablespoon ground coffee, 1 teaspoon vanilla extract. The making: Heat all ingredients in a small saucepan and whisk until steaming. Serve and enjoy.
Turkish Coffee
via en.wikipedia.org
If you want a taste of the middle east, try this super easy coffee. You will need a cup of water, 1 tablespoon of extra-fine ground coffee (powder consistency), 1/8 teaspoon ground cardamom or 1 cardamom pod, sugar (optional). Pour the water to boil and add sugar. Remove from heat and add the coffee and cardamom. Return saucepan to heat and allow to come to a boil. Remove from heat when the coffee starts to foam. For added flavor, serve with a cardamom pod.
Creamy Iced Vanilla Caramel Coffee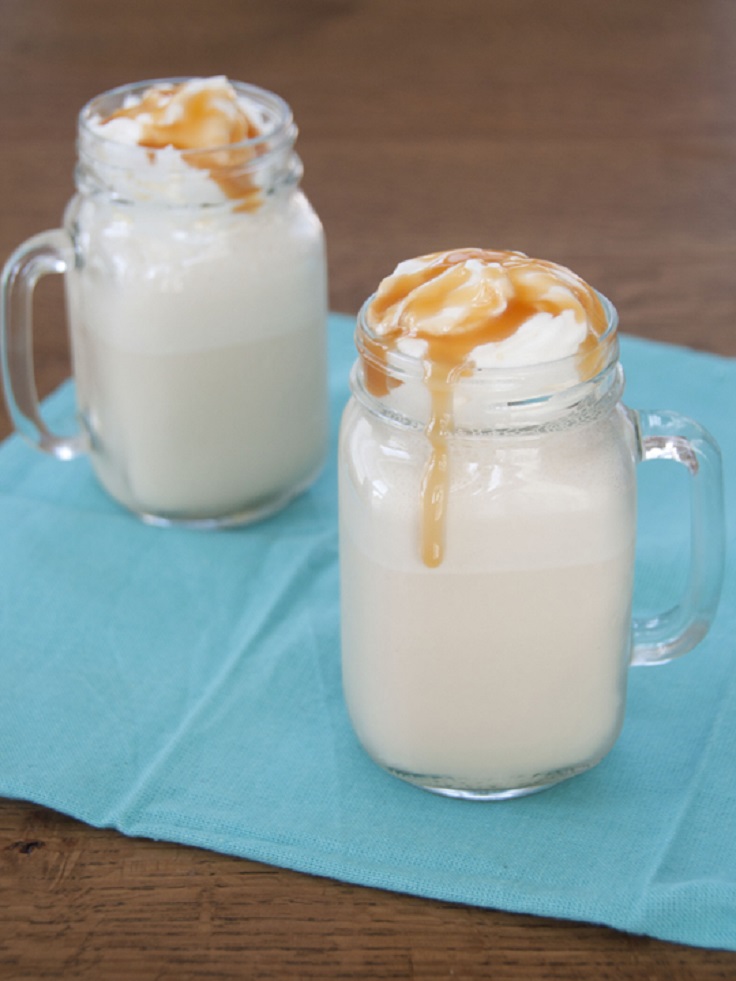 This is the perfect drink for the warmer days in winter. Ingredients: 4 cups brewed coffee (cold or room temperature), 1 cup milk, 1/3 cup french vanilla non-dairy coffee creamer, 1/4 cup caramel ice cream topping (or more to taste), and 3 cups crushed ice canned whipped cream (optional). Blend all the ingredients until the ice is smooth and top with whipped cream(optional).
Red Eye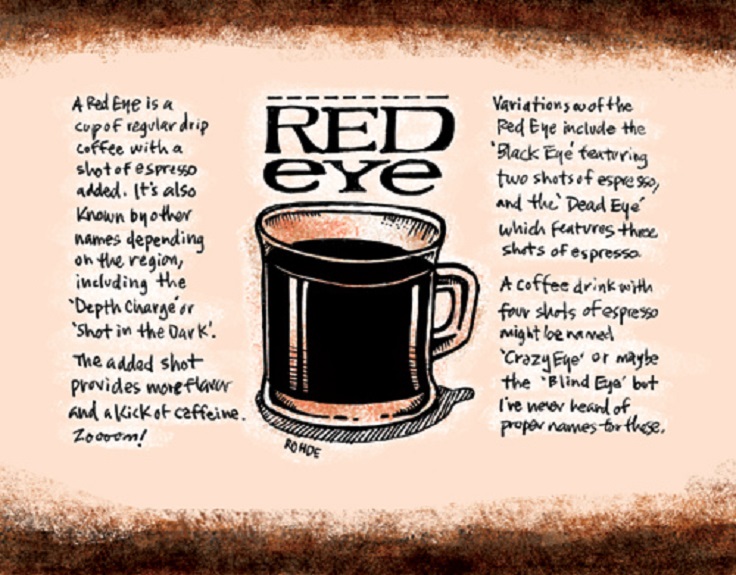 via flickr.com
If you have trouble waking up in the morning, try this strong mix of espresso and regular hot coffee. Combine in a glass and drink up. You will be feeling energized throughout the entire day.
Gingerbread Coffee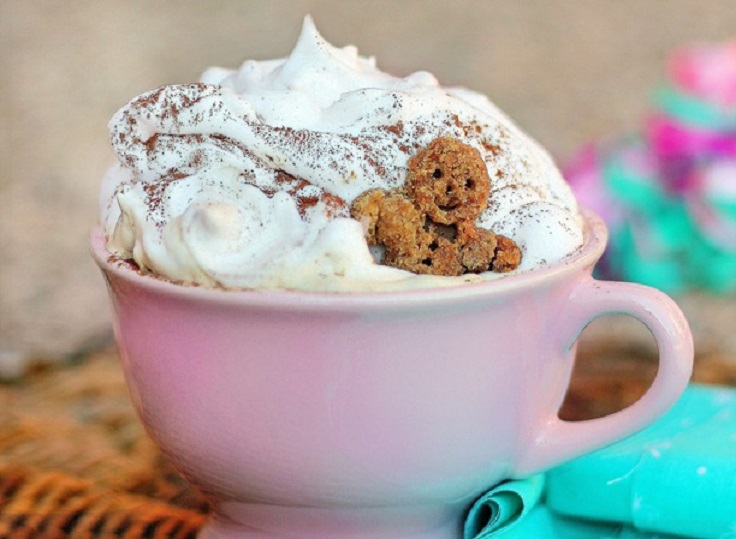 Serve this fantastic tasting drink to fascinate friends and family. Use: 3 tablespoons coffee beans, coarse ground, 1 teaspoon ground cinnamon, 1/4 teaspoon ground nutmeg, 1/8 teaspoon ground allspice, 1/2 teaspoon ground ginger, 1 tablespoon molasses, boiling water, and milk(hot). Combine ingredients, except for the water and the milk, and bring to boil. Brew for 4 minutes. Pour coffee into a large mug and add milk.
Iced Espresso Marvo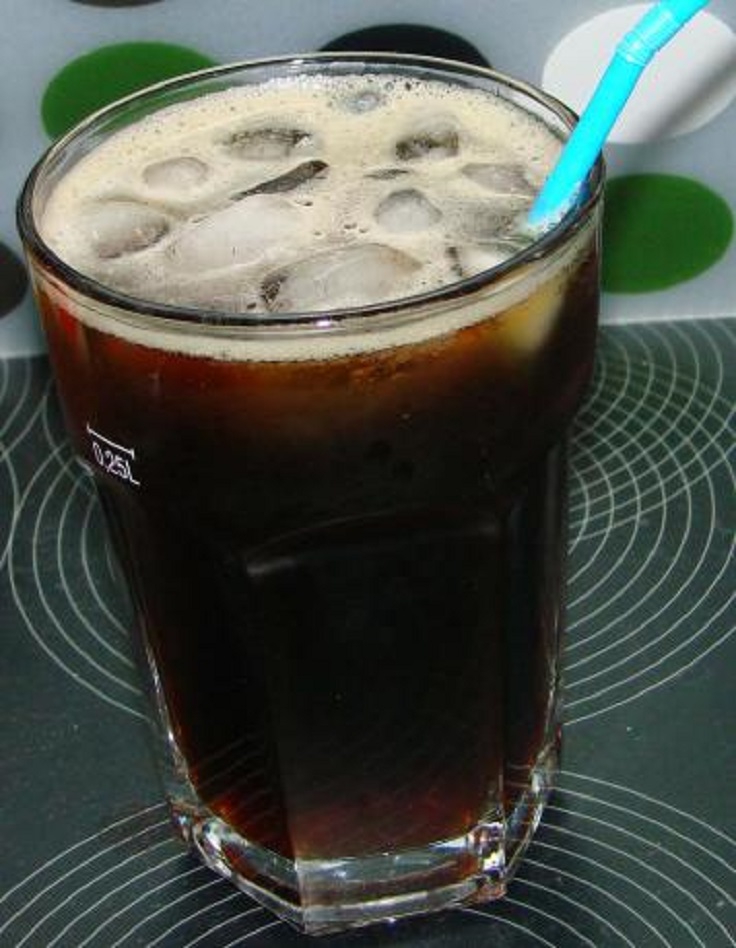 via cooklime.com
Even if you like your coffee with milk, you will love the mix of sparkling water and espresso. You will need 1 cup of espresso(chilled), sparkling water, crushed ice, and sugar. Pour espresso over the ice in a tall glass and add mineral water.
Coffee Imperial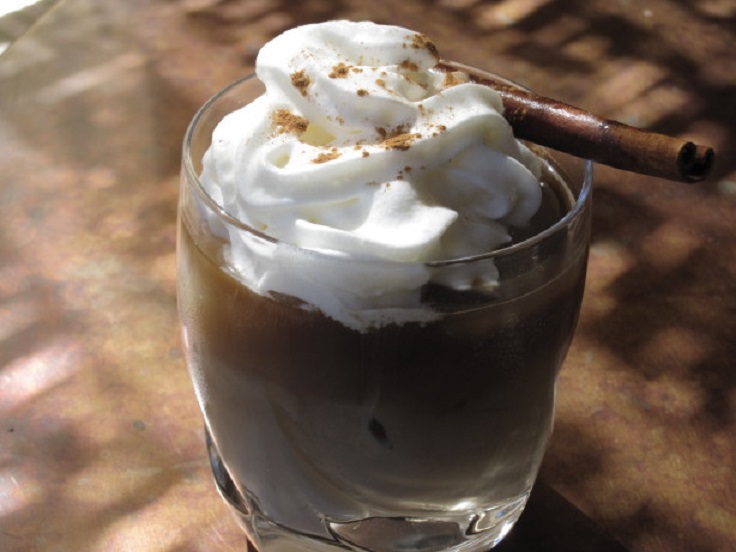 via food.com
Try out this cinnamon flavored coffee. Ingredients: 4 cinnamon sticks, 6 cups strong coffee, freshly brewed, 1/2 cup heavy cream, sugar(to taste), crushed ice, whipped cream. Boil coffee and add cinnamon sticks to flavor, let it sit for one hour. Remove cinnamon and add milk, sugar, and whipped cream. Voila