Honey is a common ingredient that is used for various uses all over the world. In the beauty industry, where it was used for many centuries before, this beautifully rich golden liquid that is the magical result of honey bees made a real statement, but it is very popular even today.
So, we have compiled 10 soothing DIY honey beauty products for all honey-lovers around the world, which are very easy to make in your very own kitchen. Check out the list below and use these honey masks, scrubs, and hair treatments to create a soothing spa day at home!
Honey Lip Balm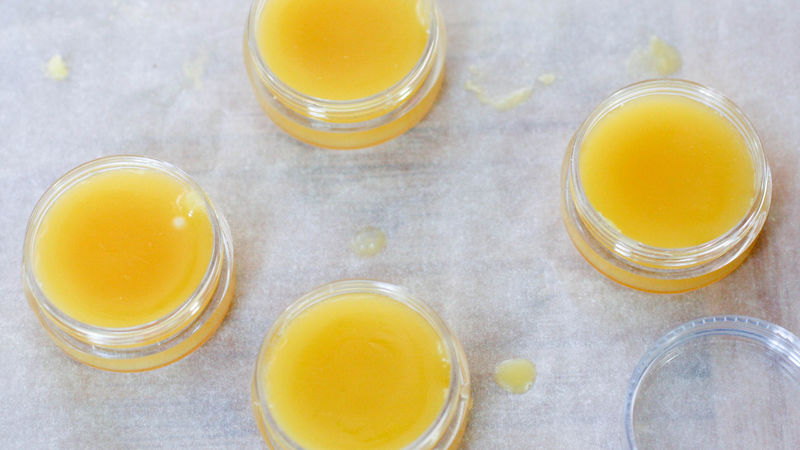 One of the best beauty products you can make is homemade lip balm. This recipe takes less than 5 minutes to make and has enough to last for a year! Say goodbye to your dry, crushed lips!
Homemade Body Butter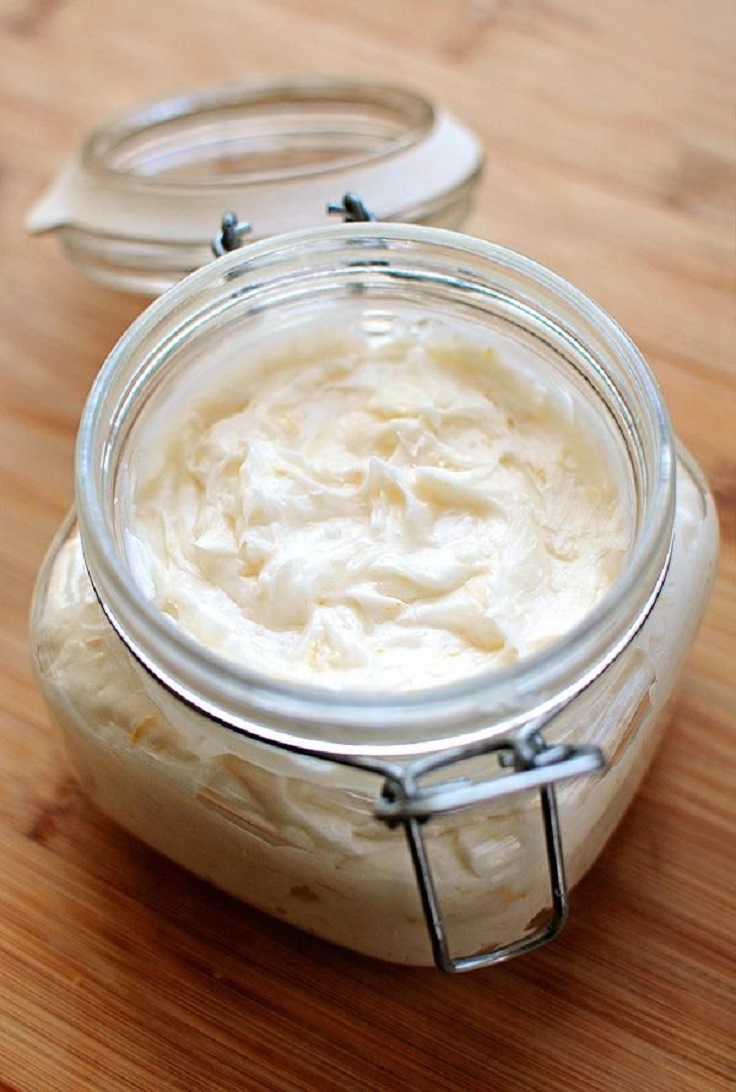 During the cooler months, this homemade whipped body butter is a perfect way to keep your legs smooth and nourish your skin. Whip up a batch of body butter all winter long and use it!
DIY Honey Hair Treatment
Honey has both moisturizing and emollient properties, making it a perfect moisturizer for hair. Emollients smooth the follicles of the scalp, contributing to the dull hair shine. Humectants bond with molecules of water, connecting dry strands of moisture. Honey will help preserve the natural luster of your hair by moisturizing and locking in brightness.
DIY Honey Walnut Milk Soap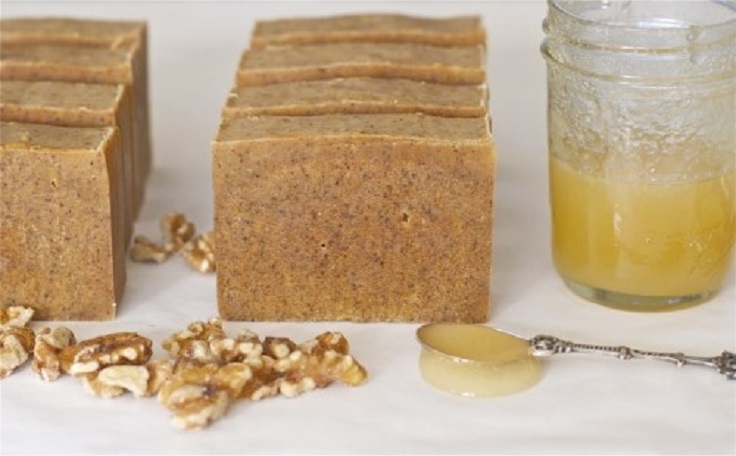 Are you looking for walnut milk soap with honey? You've found the best place here to get a start. We are going to supply you with the recipe and some lovely images. We have the privilege of supporting you. Follow the link to the tutorial and see it.
DIY Yogurt and Honey Facial Mask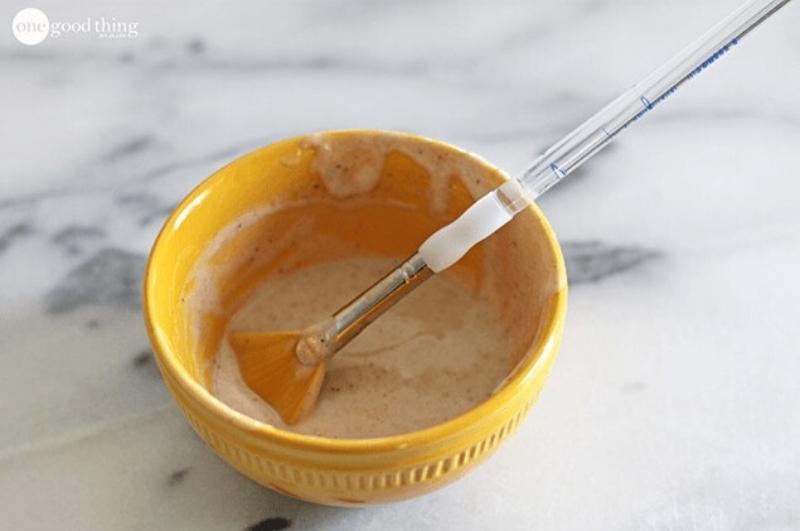 There is the lactic acid in the yogurt that gently exfoliates dead skin cells and brightens the complexion. It also contains probiotics, so for treating blemishes, it's perfect. The honey naturally moisturizes the skin and has anti-microbial properties and is rich in antioxidants.
DIY Rose, Honey, and Brown Sugar Lip Scrub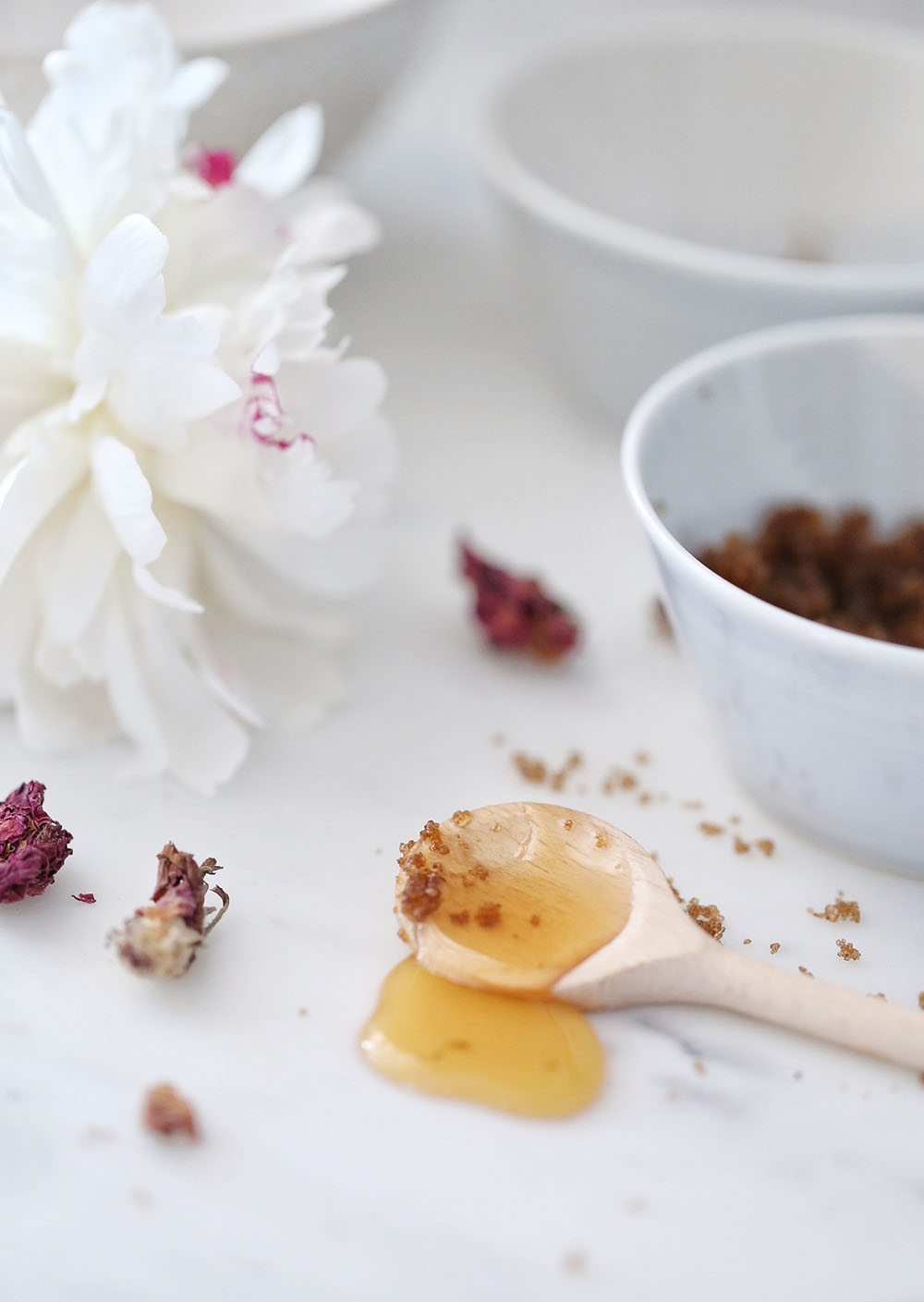 This DIY of natural beauty helps exfoliate your lips and makes them smooth and supple. After using a lip cleaner, you can notice lipstick goes on better.
Honey Facial Wash
It is not only common to use honey for a face wash or as a facemask. Your skin can also benefit from it. It can help prevent acne, calm inflammation, and preserve hydration thanks to honey's antibacterial, anti-inflammatory, and moisturizing properties.
Avocado Lemon and Honey Face Mask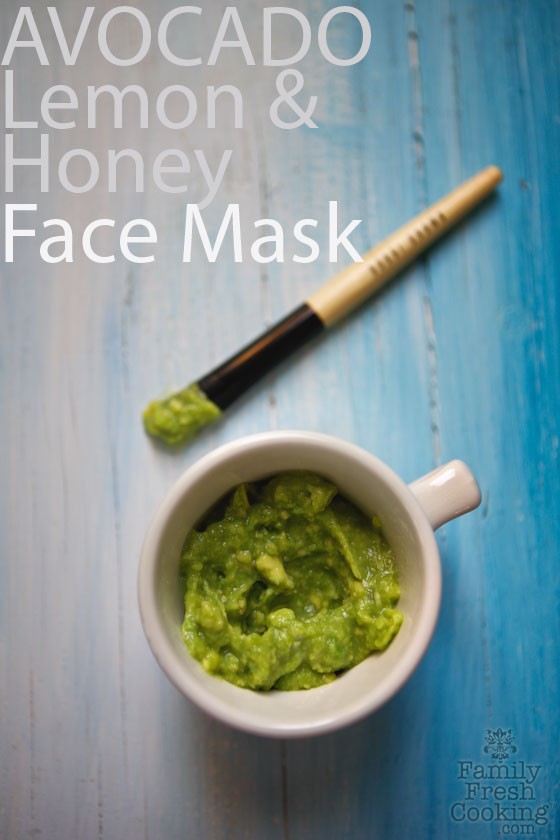 To keep your skin smooth and moisturized, avocados are filled with vitamin E, vitamin C, antioxidants, and healthy fats. To help brighten and explain your skin, all you have to do is mix one up and add a squeeze of good quality honey that has antibacterial and antimicrobial properties.
DIY Nutrient-Rich Homemade Clay Face Mask with Honey Powder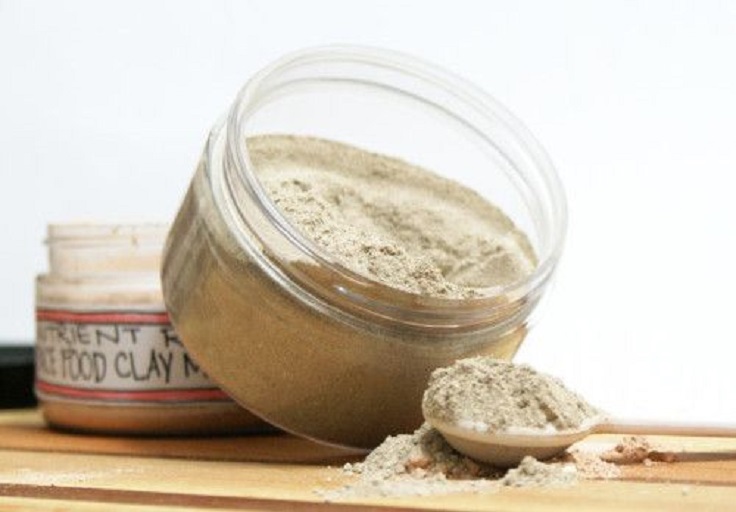 Clay masks, including pimples, blackheads, and whiteheads, have the ability to absorb oil from your skin and eliminate mild forms of acne. When your pores are clogged with excessive dirt and oil, these acne forms shape. The heat helps improve sweating and the amount of oil and dirt your skin releases.
Vanilla Honey Lip Scrub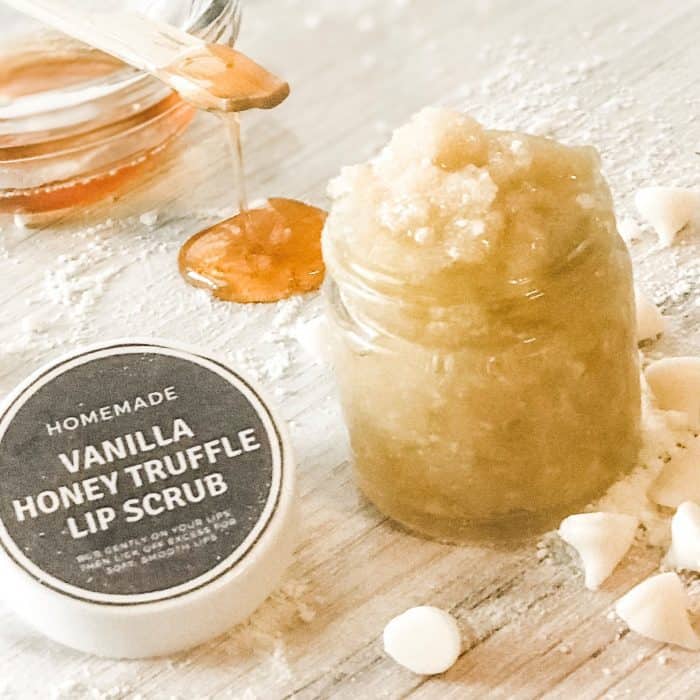 To moisturize and slough off dead skin, a little honey combined with sugar and almond oil is all you need. The advantages of vanilla extract or essence also apply to your skin. In many skincare products, such as body lotions, lip balms, body butter, and creams, it is used as an ingredient to give fragrance.
What recipe is a favorite of yours? Below, feel free to leave a message!