What is a serial killer? It is someone who murders at least two people in separate events occurring at different times. There is no legal code for the term serial killer. But the public and the media have often used the term to classify someone who has more than one victim. And when the serial killer carries out the murders in gruesome fashion, they even get nicknames.
So, what are some of the most gruesome serial killers? On this list, we have some popular choices from the widow Lady Bluebeard, the man who inspired Psycho, to a doctor who killed hundreds of people.
Let's take a look at some of the most vicious serial killers.
Harold Shipman – Doctor Death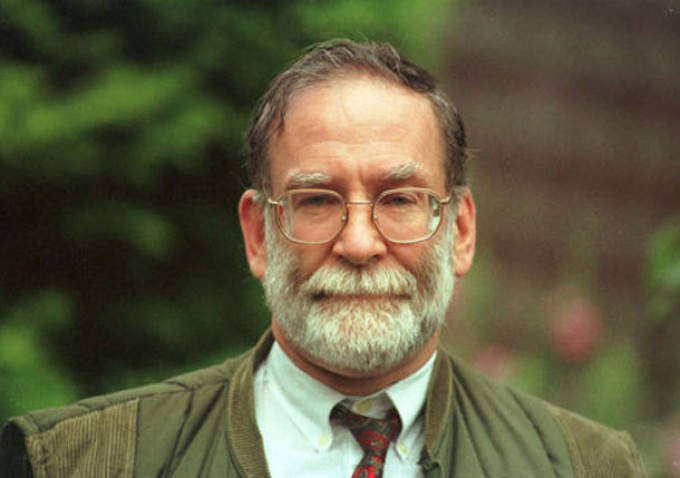 Harold Shipman was a married man. And yet, he killed 218 of his patients. And that is only the official number. Some suspect he killed more than 250 people.
Harold worked as a popular British physician. He started his killing spree in 1972, killing more than 70 patients in his first practice.
He doubled that number when he joined his second practice after butting heads with colleagues. They found him arrogant and overconfident.
He could have gone unnoticed. But in 1998, a local undertaker and another doctor noticed the unusually high number of cremation certificates with Shipman signature on them. And they noticed similarities between the patients, with the majority of them elderly women.
Shipman's luck ran out when the daughter of the final victim claimed he killed his mother. She also accused him of trying to create a fake will, naming him the sole beneficiary.
Because he did not cremate his final victim, an autopsy revealed lethally high doses of drugs.
Ted Bundy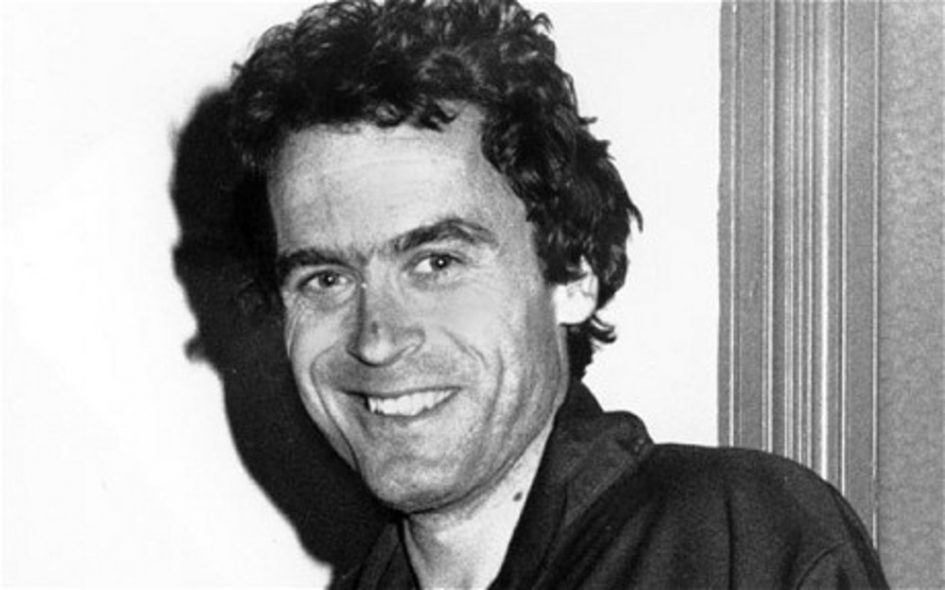 Ted Bundy loved the attention he got thanks to his murders. Many in the United States gave him attention. He piled up murders, mostly college-age women from Washington and Oregon to Utah and Colorado.
He got arrested in Colorado. After a conviction of kidnapping, he managed to escape custody and move to Florida where he continued his killing spree.
After his final arrest, he acted as his own lawyer during the trial. According to some sources, it remains the first televised murder trial. Bundy got executed in an electric chair in 1989.
Belle Gunness
Belle Gunness earned the nickname Lady Bluebeard. She immigrated to the US from Norway in 1881. She started a new life in Chicago where she got married to a fellow Norwegian immigrant. They had four children together. Two of them died young. The couple ran a candy store. By 1900, the store had burned down, and her husband ended up dead.
Despite the suspicious circumstances, Belle collected an insurance policy and purchased a farm in La Porte, Indiana. There, she got married again. Eight months later, her second husband lost his life. She claimed he received a fatal burn from scalding water.
The police couldn't find proof of foul play, leading to another hefty insurance payout. But Gunness got greedy and started placing newspaper advertisements searching for a third husband.
Suitors had to visit the farm, but they never came back from there. Only one made it out alive, only to see her face standing over him.
There is no record of how many men she killed at the farm.
Pedro Lopez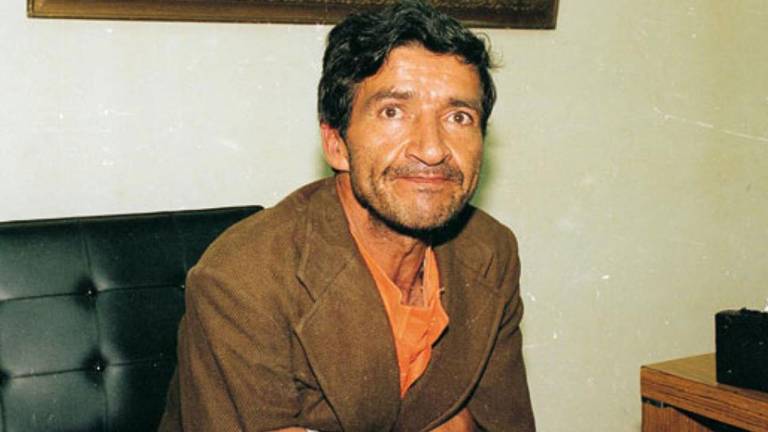 Pedro Lopez has more than 300 murder trials attached to his name. He killed people in his native Colombia, Peru, and Ecuador. He killed mostly tribal women.
After his arrest in 1980, the police found the graves of more than 50 victims. He later got convicted of more than 110 murders of girls in Ecuador and confessed to more than 250 murders in Colombia and Peru.
For his killing spree, he earned the nickname The Monster of the Andes. He got released in 1998 for good behavior. His whereabouts remain unknown to this day.
Ed Gein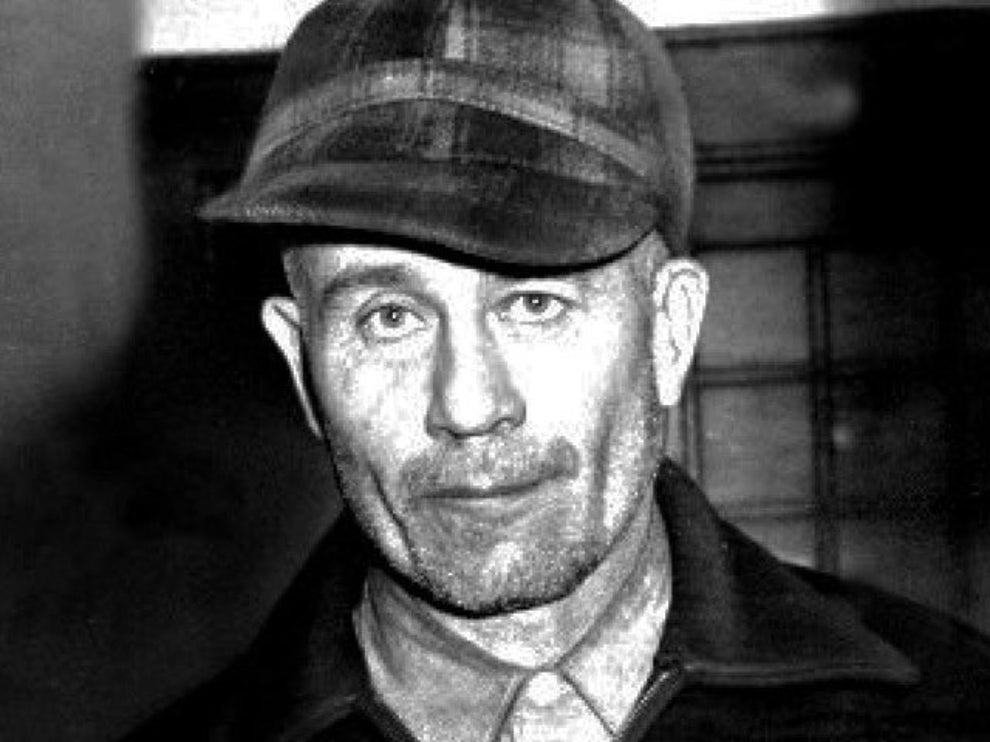 When you serve as an inspiration for the horror movie Psycho, you know you've done something awful. His macabre and horrific acts inspired Psycho, Silence of the Lambs, and The Texas Chain Saw Massacre.
Ed Gein grew up as an abused child of an alcoholic father and domineering mother. She installed in him a pathological fear of both women and sex. His father, brother, and mother, died within a 5-year period. He remained alone on the family farm, where he made a shrine to his mother.
Some 13 years later, local police arrived at the farm following on a tip about a missing store owner, Bernice Worden. They found her headless corpse hanging upside down from the rafters. Their search revealed multiple horrors, including body parts turned into household items.
H.H.Holmes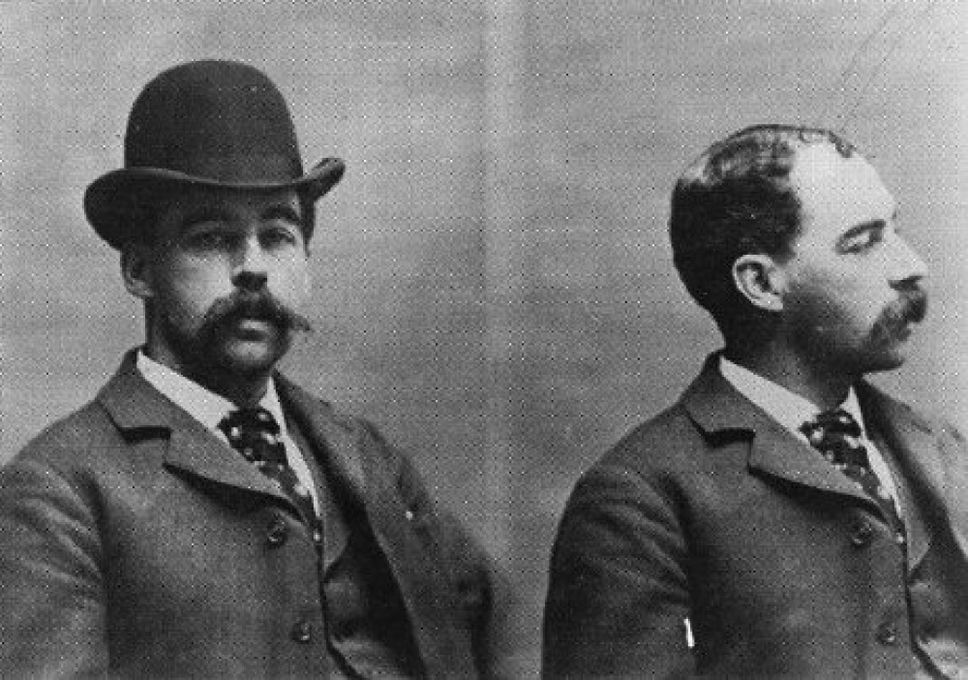 Holmes remains one of the most haunting serial killers in the Chicago area. The pharmacist turned a hotel into a torture castle. Before the 1893 world's fair, he moved to Chicago and started outfitting a three-story hotel.
He installed gas lines, secret passages, trapdoors, and more. The gas allowed him to knock out guests before the next event. He then took the dead bodies and put them on his surgical tables. The worst part is he burned down the bodies and sold skeletons to medical schools.
John Wayne Gacy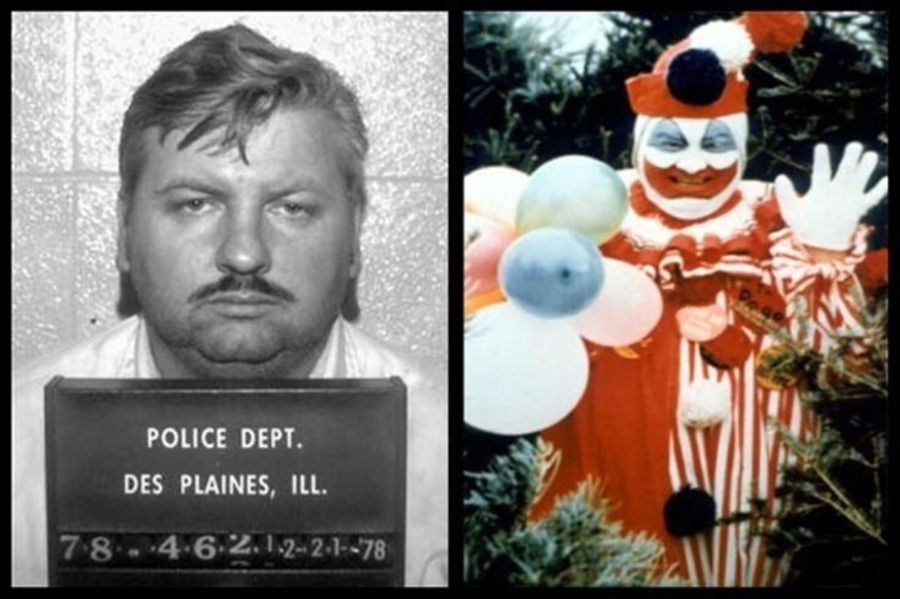 John Wayne Gacy performed as a clown at children's parties. This might serve as a reminder of why some people have fear of clowns. To his suburban Chicago neighbors, John looked like a family man who threw popular block parties. He even volunteered in local Democratic politics and performed as a clown at children's parties.
But beneath all that, he hid a horrific secret. Things changed in 1978 when a 15-year old boy went missing. He worked with Gacy, hoping to work in his construction business. The police got a search warrant for John's house.
There, they found a class ring and clothing of several young men that have gone missing.
Jeffrey Dahmer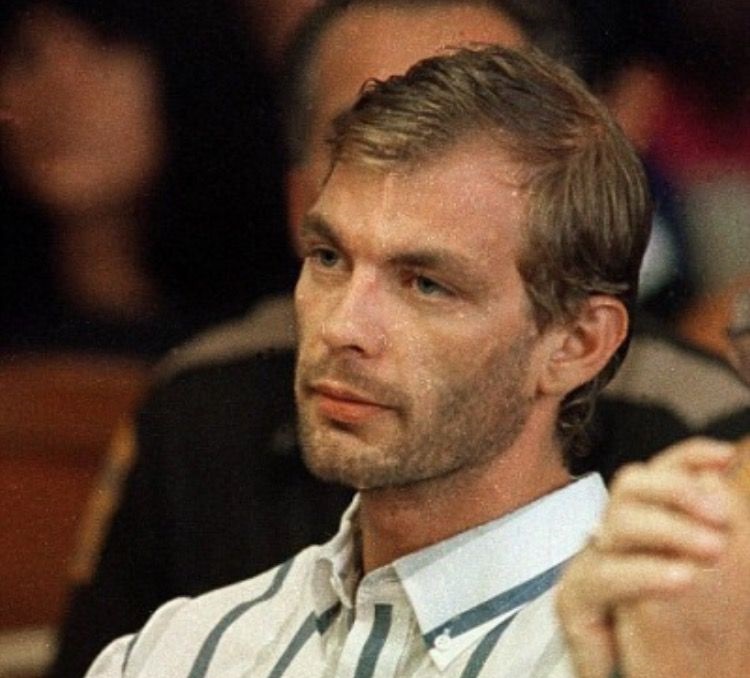 Jeffrey started his killing spree in 1978 at 18 years of age. But he didn't get arrested until 1991 after a potential victim escaped and led the police back to his home.
The police found gruesome details of his life. He had photos of his killings and the bodies of the victims. He killed a total of 17 people, mostly young men of color.
Jack the Ripper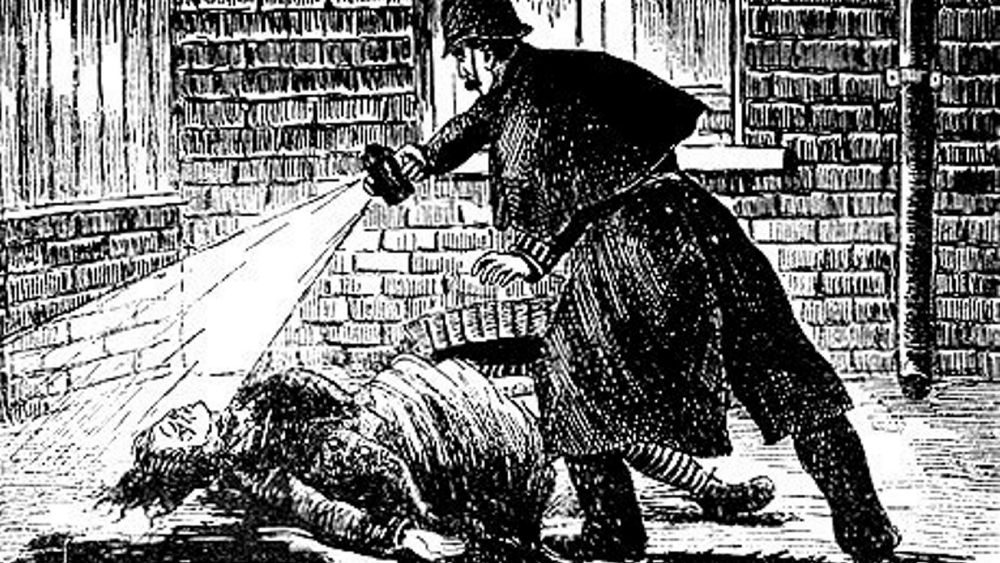 Jack the Ripper is another famous serial killer that inspired movies, books, and stories all around the world. He lured prostitutes into darkened squares in London's Whitechapel district.
After luring the women, he slit their throats and sadistically mutilated their bodies with a carving knife. The police found five victims, sparking a media frenzy and citywide manhunt.
Allegedly, Jack sent letters to the London Metropolitan Police Service (Scotland Yard), taunting them about his gruesome activities. He also speculated about the murders he will commit next.
The killer disappeared like a ghost after his final victim in November 1892, but he remained an enduring source of fascination. Some estimate he killed more than 100 people.
Mikhail Popkov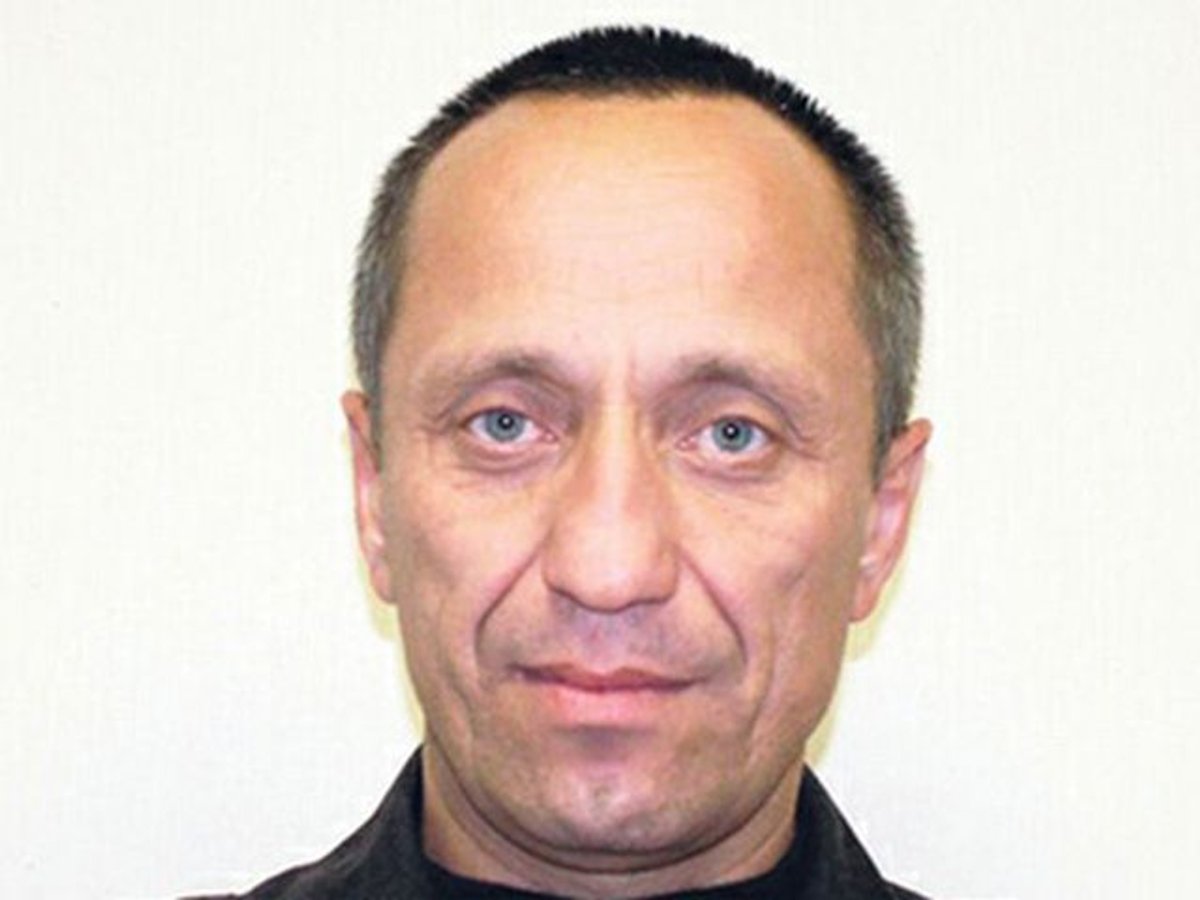 Mikhail Popkov earned the nickname The Werewolf. He killed more than 80 people between 1992 and 2010. He got convicted of 22 murders, but then confessed to an additional 59 murders.
The Russian serial killer and rapist assaulted and murdered women in Angarsk, Irkutsk, and Vladivostok in Siberia.
He received two life sentences. And while many called for his execution, there is no capital punishment in Russia.