Once the ghost towns were inhabited and alive. The people left, and now you can find there only a few abandoned buildings and saloons. What happened, actually? There are various reasons why these towns were abandoned. Most of them are destroyed because of the wars, but there are also some other reasons: the one with Cahawba in Alabama –  the people figure out the city's flaw: it flooded.
There are thousands of ghost towns all over the world. We were interested in those in the USA, and we made a list of the top 10 North America's ghost towns. It's nice to visit some of them because each has its own story. If you are interested in history, don't miss the chance to see these towns. The feeling is fantastic. It's like you have gone back to the past for a while.
Virginia City, Montana
via elklakeresortmontana.com
Virginia City, Montana, was the state's first Territorial Capital. The original city was unique because it played an interesting role in the country's Civil War – although a long way from the battle-line.
Oatman, Arizona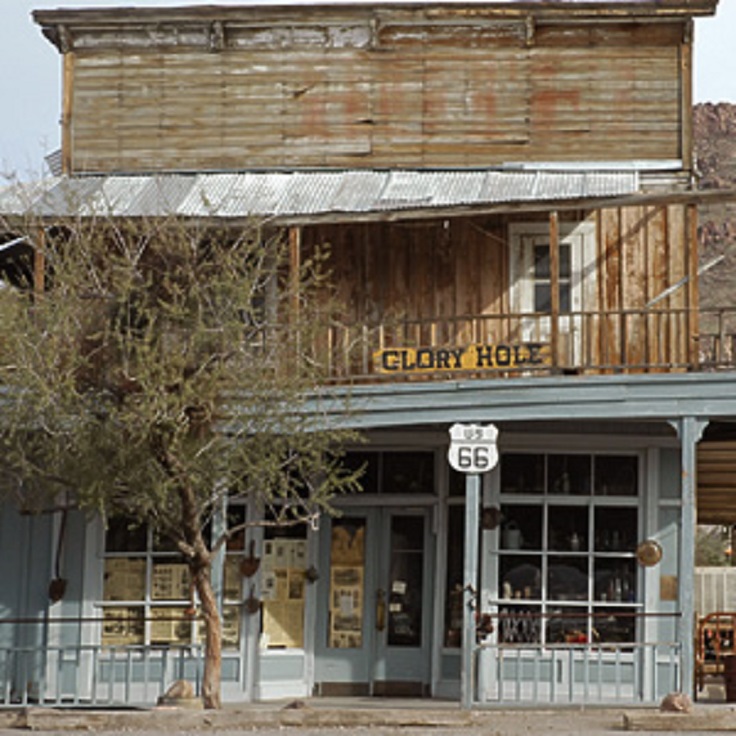 via askmen.com
Oatman was a mining town that was the subject of a pair of gold-rush booms in the early 20-the century. The booms were short-lived, and a fire in 1921 took most of the shantytown. But there's still quite a bit of authentic flair. Like a functioning hotel, electricity, and running water, little amenities make staying in Oatman today a little nicer than in the boom-town days.
Centralia, Pennsylvania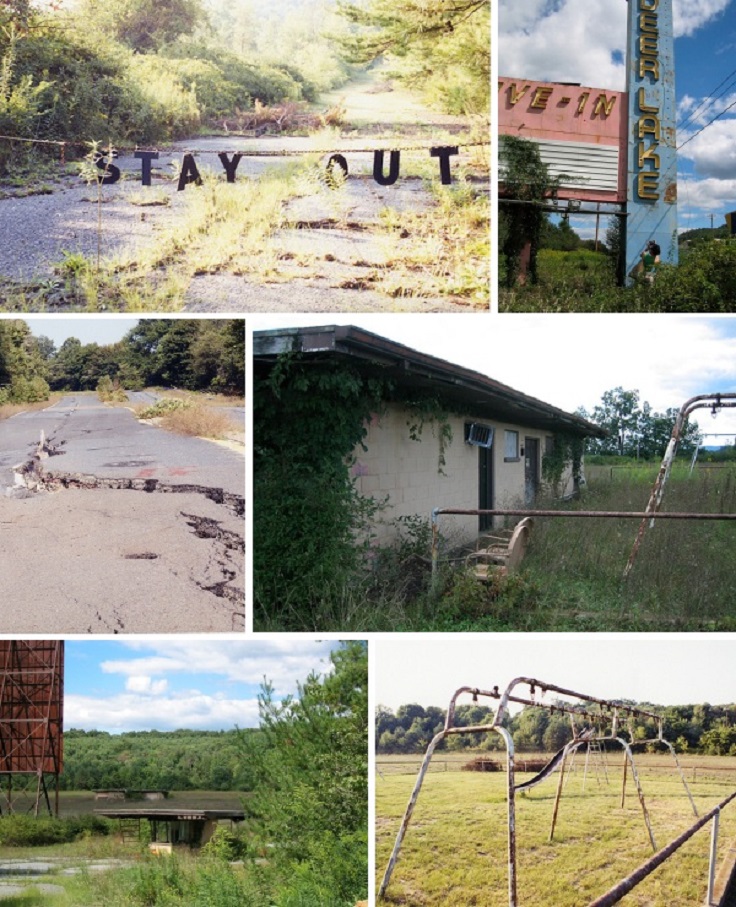 Centralia's abandoned town is arguably the United States' most (in)famous modern ghost town. Its population has dwindled from over 1,000 residents in 1981 to 10 in 2010 due to the Centralia mine fire burning beneath the borough since 1962.
Bodie, California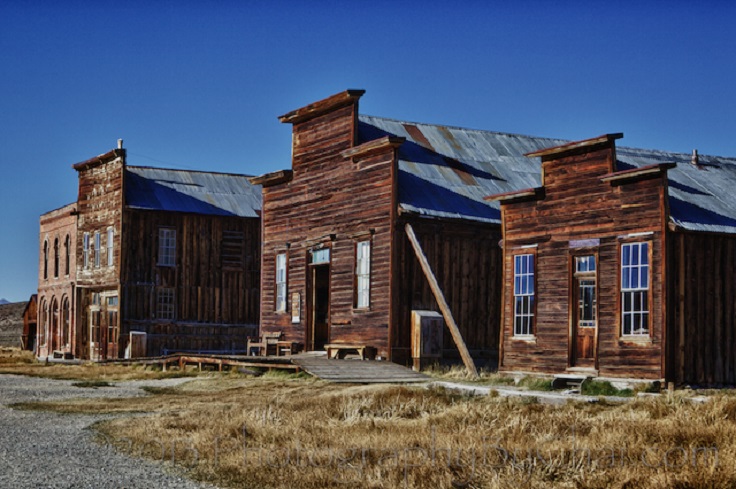 This former gold town had nearly 10,000 residents in the late 1870s. It's situated in the Sierra Nevada Mountains, along the California-Nevada border. Today, Bodie is in "arrested decay" but still has stocked stores.
Terlingua, Texas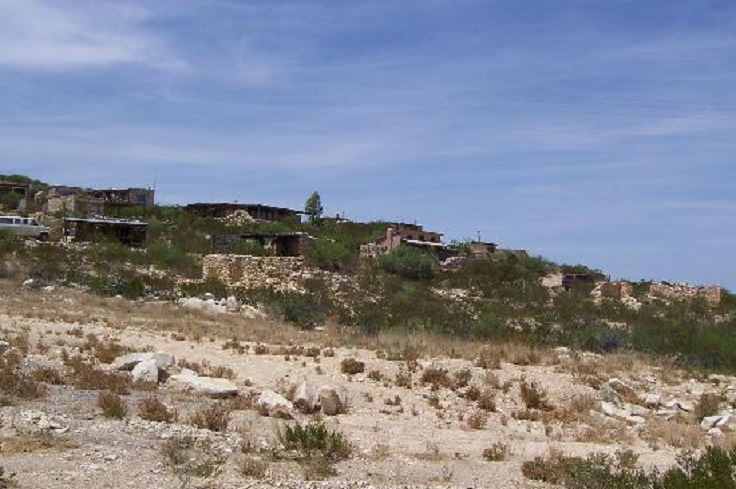 During the early 20-th century, this town was a hotbed for mercury, but production dwindled, and the town basically died out by the 1940s. But in the 1970s, the lightly populated town found a new kind of heat: people coming here once a year to host a chili cook-off.
Cahawba, Alabama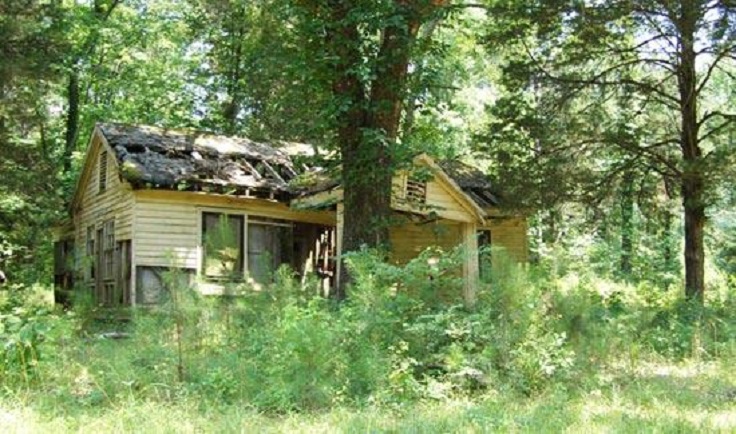 via blastr.com
Cahawba was the first permanent state capital of Alabama from 1820 to 1825. It is a ghost town because people in 1825 figured out that this place was a flood magnet, and most folks left.
Shakespeare, New Mexico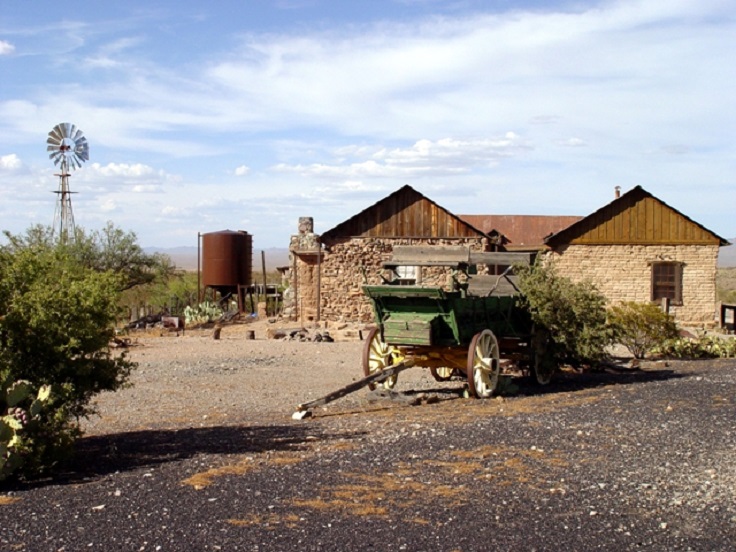 Shakespeare Ghost Town is located near the state border with Arizona. Here left their own footsteps the famous cowboys and outlaws such as Billy the Kid and John Ringo.
Calico, California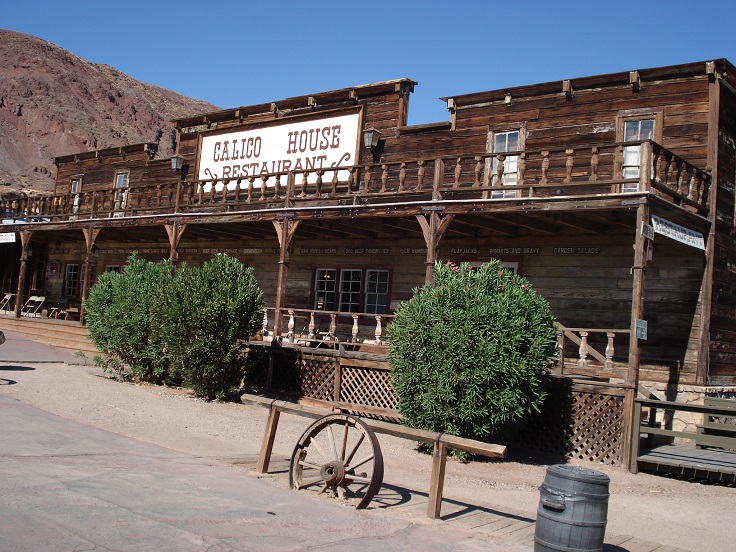 via askmen.com
In 1904, Calico was deemed useless when the silver rush was deemed useless and was all but abandoned – lock, stock, and barrel. Today there are tours, wedding ceremonies, and self-anointed "Calico Days." You can go camp in a place where those scholars of the hills, silver miners, thought living was just too rough.
Rhyolite, Nevada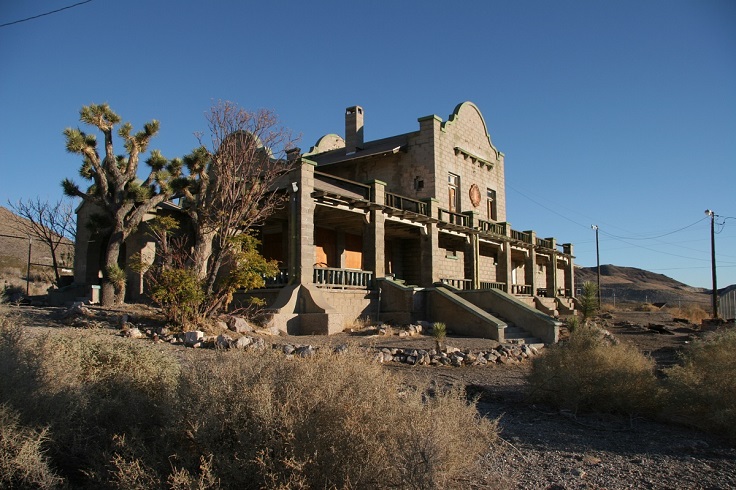 This town began in early 1905 as one of several mining camps that sprang up after a prospecting discovery in the surrounding hills. Rhyolite had a school, a hospital, and a stock exchange by 1907—as well as a bustling society that included a symphony, Sunday school, and lots of prostitutes. Things didn't pan out so well, and people left within just a few years.
Times Beach, Missouri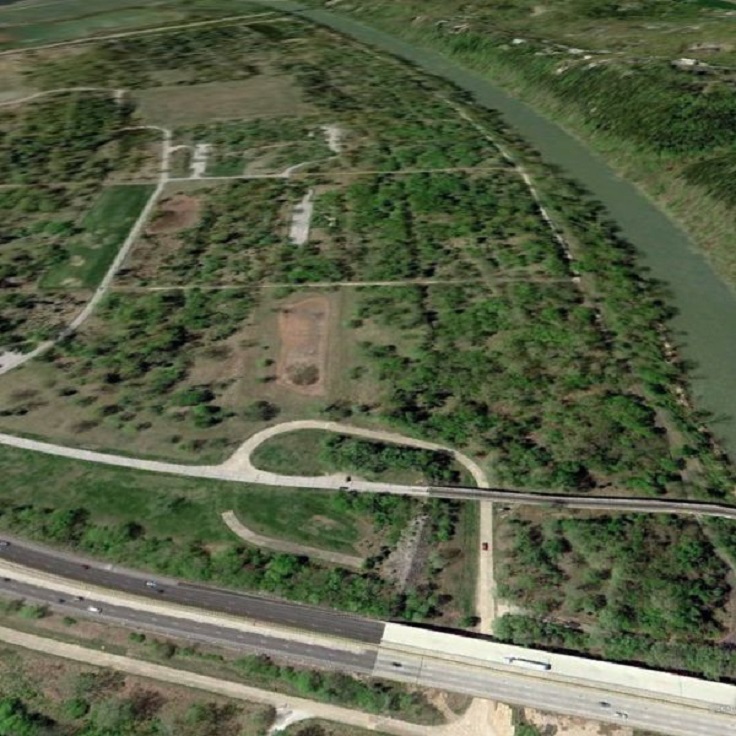 Times Beach is a ghost town in St. Louis County, Missouri, United States. Founded in 1925, Times Beach was evacuated less than 60 years later when it became the scene of the worst civilian exposure to dioxin in the United States. It was the largest civilian exposure to dioxin in the country's history.