Watching movies is one of the best things one can do during our free time. When you are tired from work and all other responsibilities, what's better than relaxing yourself with movies and popcorn?
There is plenty of choice on what to watch. There's everything for anyone. If you prefer watching history movies, because hey, history fans over here, this list is definitely something you would like to add to your "to watch list".
Some of the movies are old, some are new, but they all have in common that they are a great way to spend your lazy afternoons and weekends.
1. King Arthur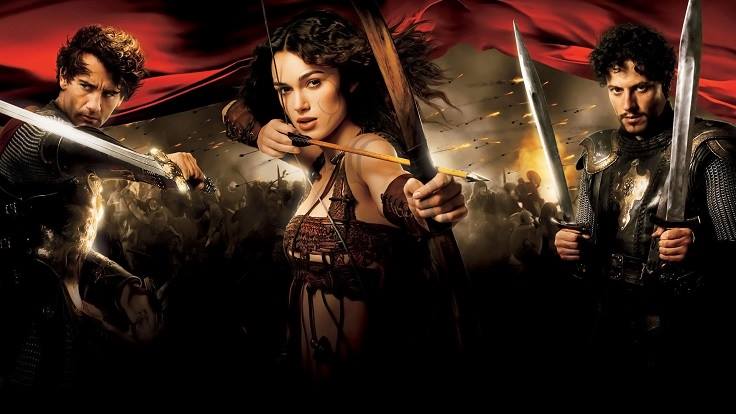 via fanart.tv
This version of King Arthur was released in 2004, and it has the amazing Keira Knightley as Guinevere. We all know the legend about the great King Arthur, but his character isn't interpreted in that medieval way in this movie. In fact, here, King Arthur is shown as a Roman officer, but besides that, most parts of the movie are indeed historically accurate.  The movie is filmed in England, Wales and Ireland, so it adds much more historical meaning to the atmosphere and by the way, who can ever resist the wonderful scenery that these countries have?
2. Braveheart
via mentalfloss.com
This movie is definitely "a must watch" and if you haven't seen it yet, do that, and if you have, see it twice. It is an amazing story about Scotland's independence, and it's true, big hero William Wallace. The movie is directed by Mel Gibson, who is also playing Wallace. Braveheart is so good that it won five Grammy awards, and Mel received the one for Best Director.
3. 12 Years a Slave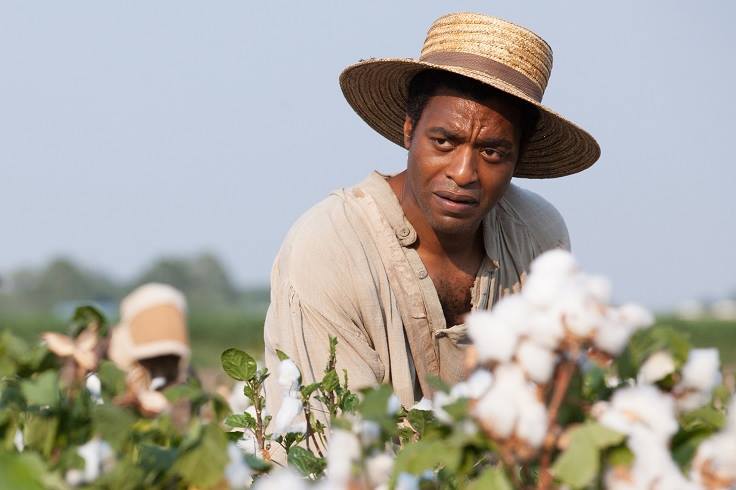 via nypost.com
12 Yeas a Slave is a drama that shows us the life of a slave named Solomon Northup, who is born free, but some other things take place, and it's up to you to find out what's really going on with this character. The best part about the movie is that it is actually an autobiography of Solomon Northup, who really lived back in 1953. The story is really touching; no wonder that it won three Academy Awards.
4. Shindler's List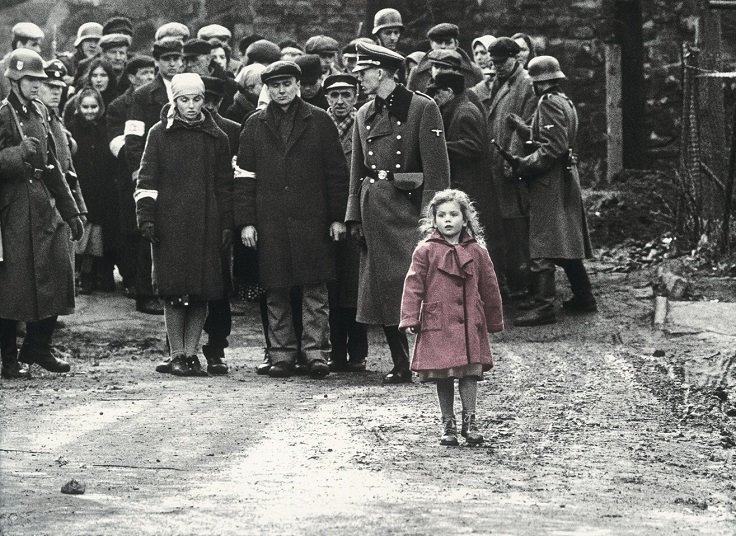 Shindler's List is based on the novel Shindler's Ark written by Thomas Keneally. The story is about a guy who saves the Polish – Jewish refugees during the Holocaust. It's a very interesting story, but no more details here – it's left for you to find out. It received seven out of twelve Academy Awards, and it also won BAFTA and Golden Globe awards. Yes, the movie is THAT good.
5. King's Speech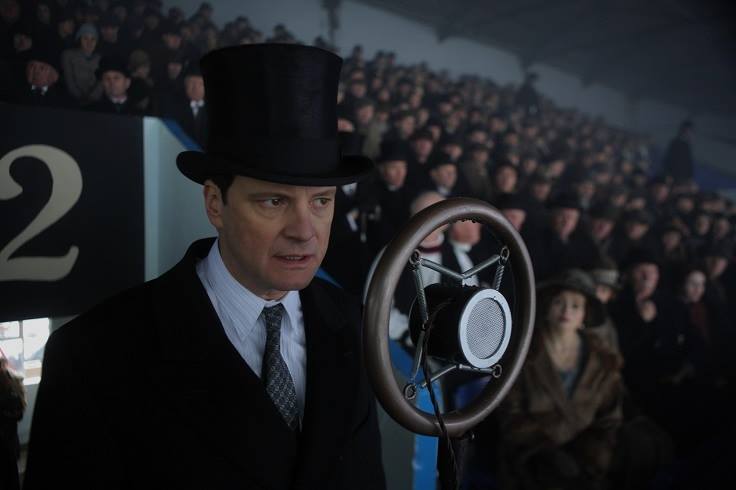 via thecamdenstudio.com
The King's Speech is a story about the British King George VI trying to cope with a stammer. That brings him to other people and situations as well. His character is played by the amazing actor Collin Firth, who won an Academy Award for Best Actor thanks to his great performance. Thanks to the whole acting crew and the story, this movie was a major box office success.
6. Robin Hood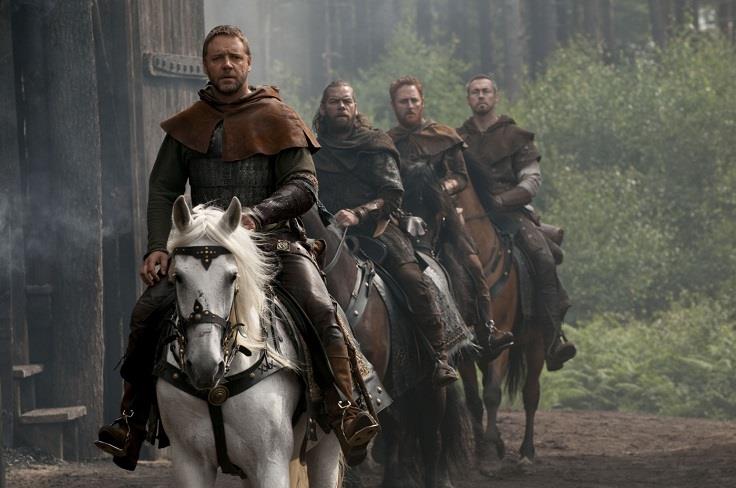 via imgkid.com
We can never have enough from the English folklore stories, especially if it is about the famous medieval outlaw Robin Hood. This movie was released in 2010, and the same year was the opening film of the Cannes Film Festival. Russell Crow plays the role of Robin Hood, and together with Cate Blanchett as Marion Loxley, they make a great team of main roles.
7. Elizabeth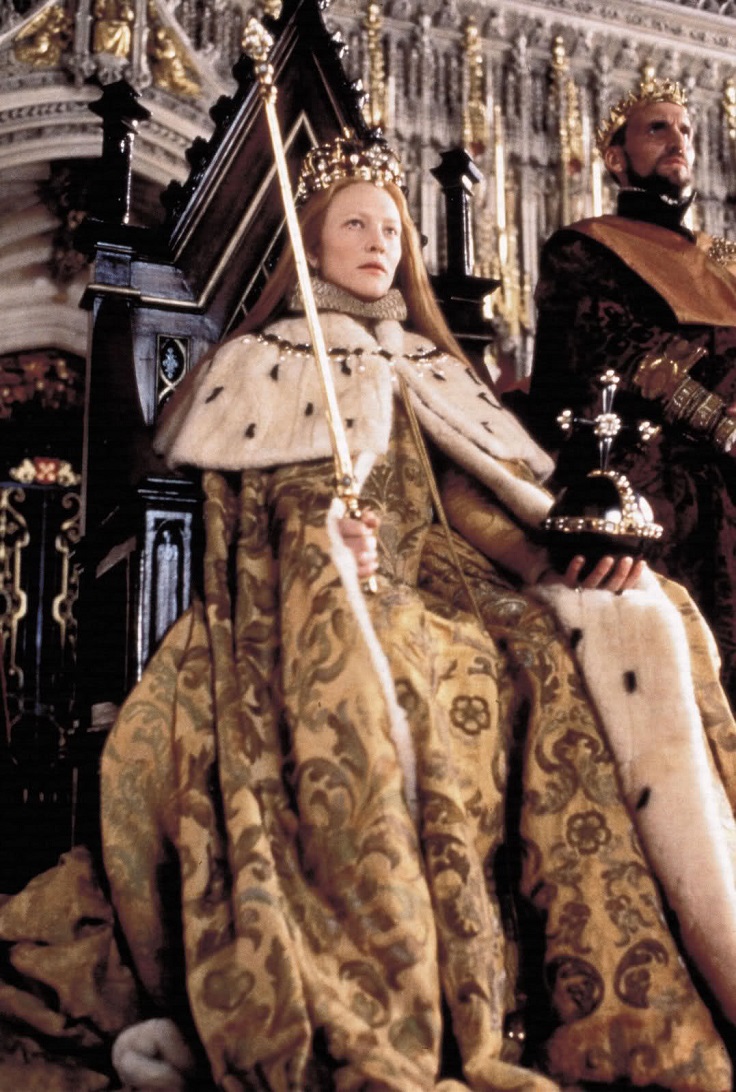 Thanks to this movie, the world saw how new actress Cate Blanchett is. She played her role as Queen Elizabeth so well, and no wonder she later won BAFTA and Golden Globe awards for her acting. The story is about how this young Queen must overcome and solve all the problems she faces as a Queen of England, who says that she is only "married to England." Want to know why she said it? Turn on the movie and enjoy it yourself.
8. Elizabeth: The Golden Age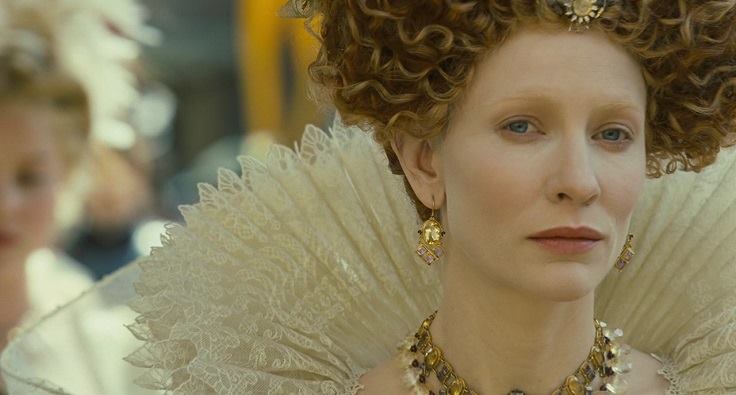 via aroundmovies.com
Watching the first part and not wanting to see the second part of it, well, that won't happen, especially if you are into history and England. Cate Blanchett again proves that maybe in some previous life, she was a real queen because her acting as Queen Elizabeth is simply amazing. Her clothes in the movie and the other characters are so good that the movie won an Academy Award for Best Costume design, while Blanchett was nominated for Oscar.
9. Letters from Iwo Jima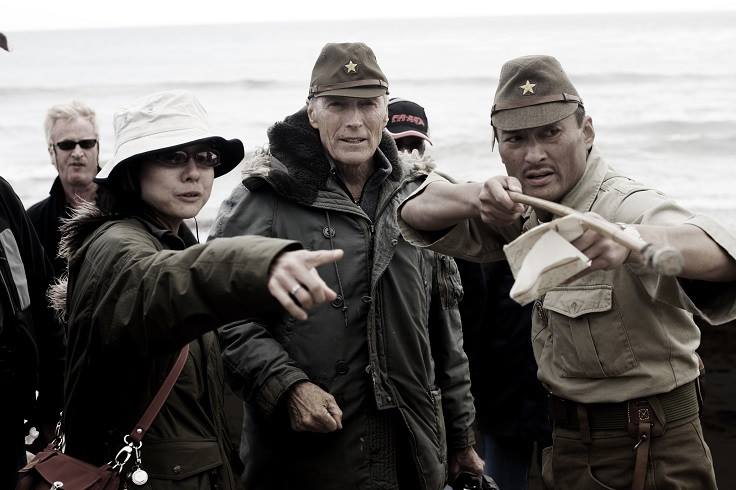 If it's Clint Eastwood, the director, the film cannot be anything, except but great. American companies produce the movie, but it is almost all in Japanese. It's about the battle of Iwo Jima but from the perspective of the Japanese soldiers. If you are into war films, then you should definitely give this one a watch. You'll see it will be two soon by the end of the movie.
10. Downfall
via alphacoders.com
This movie is about war, Nazi and the last ten days of Hitler's reign. The movie is based on more books connected to these topics, and if you are a fan of World war II movies, you need to watch this. The downfall was released in 2004, and it was nominated for the Best Foreign Language Film by the Academy Awards.