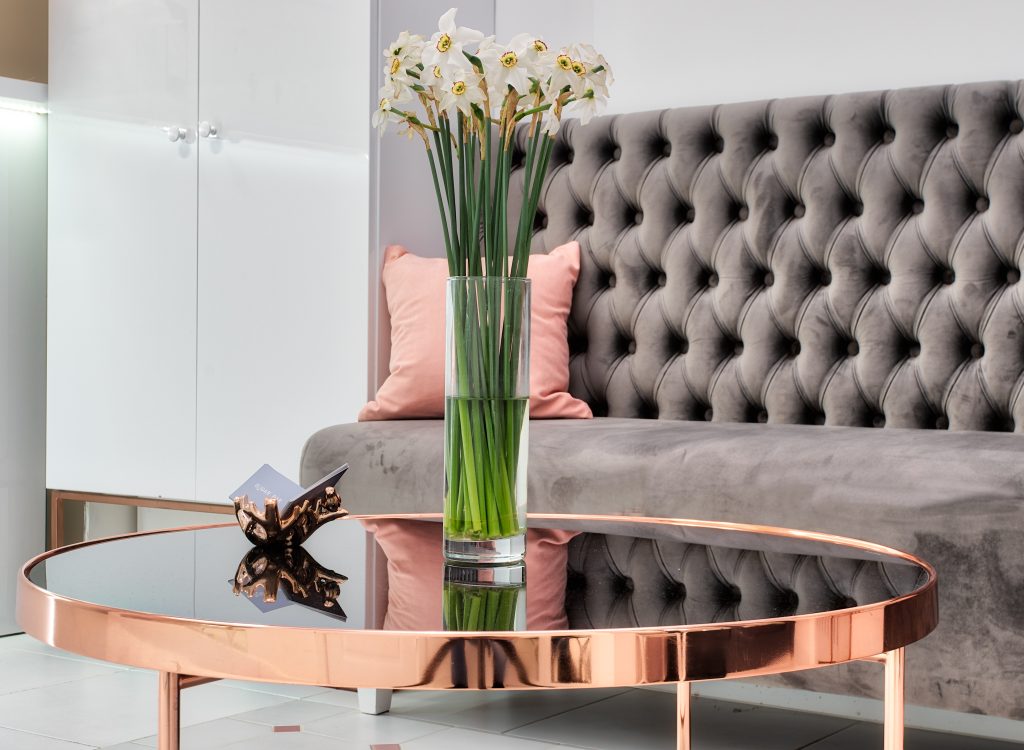 Businesses rely on regular office cleanings to keep their space fresh and free from germs. The areas such as floors, bathrooms, desks, cubicles, etc., are cleaned now and then. However, many business owners overlook one essential thing in the cleaning process – upholstery.
Many office owners do not address upholstery cleaning until their furniture becomes noticeably dirty from employee spills or lack of cleaning. Failing to clean your upholstery, such as chairs, couches regularly, and curtains, may adversely affect your health, thereby affecting productivity. It is, therefore, essential to keep your commercial upholstery clean and good shape.
What is the Importance of Cleaning Commercial Upholstery Regularly?
Cleaning upholstery timely does more than keeping up the aesthetic appearance of your office space. It also increases the lifespan of your furniture, especially your couches. Regular cleaning protects your furniture investment by allowing it to be used for a long time before you need to replace it with a newer one.
For instance, if you perform regular couch cleaning with regular couch cleaning with a couch cleaning machine, it would make the furniture piece look clean and also increase its durability. Using good products and commercial equipment like couch cleaning machines to clean the couch and other upholstery removes soils and other items that may damage them.
Consistent commercial upholstery cleaning also produces a healthier office environment. Like the carpet in your office, the remaining upholstery on your furniture act as a filter for allergens, dust, and dust mites. When you keep them unclean, dirt and allergens begin to build up in them, thus, impacting your and employees' health.
Clean your Office Upholstery Regularly
Are you wondering how often you should clean the office upholstery?
The answer depends heavily on the type of business activities you carry out. It further depends on other conditions such as the size of your company and how heavily your furniture is used. We recommend a professional cleaning of your office upholstery every 6-12 months.
You may require more frequent cleaning of the upholstery in the following cases.
When the Staff Changes
Staff and office changes demand the need for thorough upholstery cleaning. You should do this for sanitary reasons. Get all the furniture and areas cleaned, such as office desks, cubicles, and couches.
When there is Cubicle Reconfiguration
Many office owners forget to have the upholstery on cubicle panels cleaned. Such upholstered panels accumulate unwanted particles even though they are not touched frequently. When these panels are removed, you will find dirt and grime lines everywhere from the previous furniture configuration. Cleaning upholstered cubicle panels ensure they are in a better position.
In Healthcare Settings
Cleaning upholstery regularly and more frequently in a healthcare setting is a must. A healthcare setting such as a clinic or hospital is prone to excess germs and bacteria. Keeping the upholstery at these places unclean for a long time may take a toll on everyone's health.
Similarly, it is essential to clean upholstery regularly in a childcare setting.
What is the Best Method of Cleaning Upholstery?
Home remedies barely work and show effects when used in a commercial setting. Thus, it is advised that you rely more on substantial and effective methods such as using commercial upholstery cleaners to do the needful.
Commercial upholstery cleaners such as couch cleaners, carpet cleaners, and others are specifically designed to trap dust, dirt, allergens, and other material from the upholstery, thus, keeping them clean and tidy. These cleaning machines use a low-moisture cleaning system. Regular cleaning using such equipment makes your office space better and cleaner.
Takeaway
Everyone looks forward to working in a clean and tidy commercial space. As a business owner, you must provide your employees with a safe environment to work in. Clean your commercial upholstery frequently to keep diseases at bay.