Growing Aloe Vera Plant is super easy and it is just one of numerous different types of aloe plants. The plant is great for purifying the air and clearing out some toxins. More oxygen that you have in your room better you can sleep.
Aloe vera is most commonly known for the healing qualities of the gel that you find in the leaves. It is used in many cosmetic and health care products. With a proper care, this amazing plants can live for many, many years.
Check out following tips on How to grow Aloe Vera in your home?
1. Where to plant it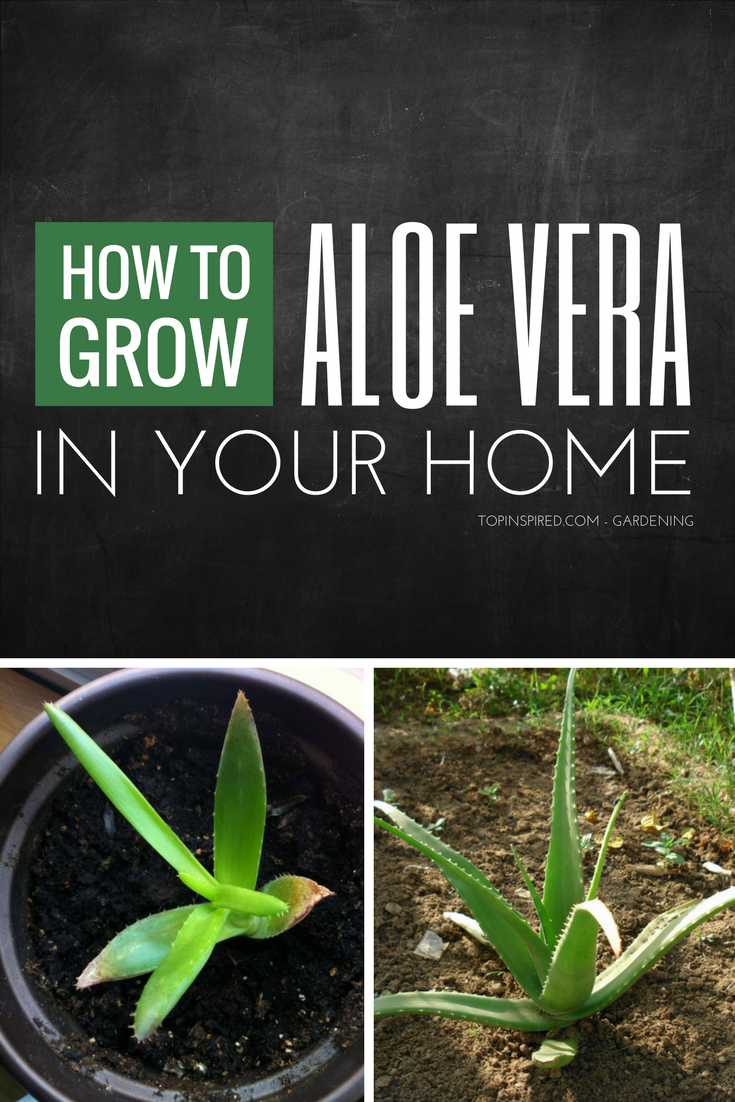 Via gardenofedengardencenter.com
Aloe vera is not difficult to grow and maintain no matter if it is planted indoors or as a potted plant. It will grow faster outdoors, during a warmer months so you can bring a pot with a plant outside.
Another advantage of pot planting is that you can bring the plant back inside during the winter and prevent it from freezing.