The minimalistic approach is taking over different aspects of our lives. The home décor design industry takes inspiration from countless factors around us. If you are into construction or décor business, this article may be an ordinary piece of information. For a common homeowner, these recommendations can be quite useful. Everyone wants the best accessories, installations, designs, and other details about his home.
Anyone looking for some inspiring décor trends must stick to the end of the article. From minimalistic and practical kitchen mixer taps to smart mirrors for your rooms, there are many aspects that require your attention. We have tried to keep things simple for the readers. So, let's get started with adding some extra value to the aesthetics of your home.
Top Home Décor Trends
Trends change rapidly. Before making any commitment to the final project, don't forget to do your research. Sharing your ideas with the interior designer may also offer some help. Talented designers can help a lot with the transformation of your space. Here are some ideas for you that we find trending in the Hong Kong market.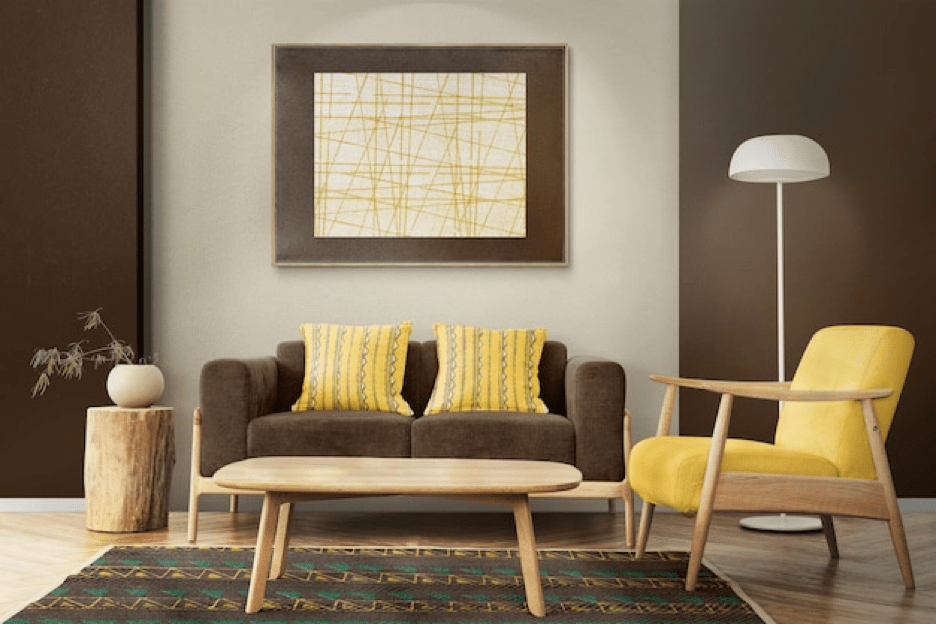 Asian Influence and Minimalism
The lifestyle of Hong Kong is fast-paced. With such a lifestyle, minimalistic home décor seems to be the best fit. Bamboo, shoji screens, and many other Asian elements are also popular among homeowners. Increasing access to international markets is also influencing local markets. Balanced living space is the dream of everyone. A combination of minimalistic designs and Asian elements offers a peaceful environment.
Sustainable Products
Sustainability is the biggest challenge for every market. Consumers and producers are trying to make the shift to sustainable products. An eco-friendly approach can save our planet earth. Local authorities are also working on different initiatives to promote eco-friendly products. Citizens are also turning to safer and better alternatives. The use of bamboo furniture in home décor is the perfect example of sustainable designs.
Integration of Smart Products
The practicality of the space is the first thing that comes to mind. In recent times, smart appliances have been most popular in Asian markets. The consumer market for smart electronics is on the rise in Hong Kong. Homeowners want to optimize every aspect of their daily routine. From smart juicers to voice-controlled fans and other electronics, smart devices are taking over homes.
Mixing Patterns and Textures
Adding visual interest to the interior is not always easy. It takes a lot of creativity and knowledge to layer different textures and patterns. Combining textiles, metal, or glass can offer different creative décor options. These mixtures offer diverse aesthetics. You need to be careful about these choices. Make sure to have an experienced interior designer on board for better execution. Home renovation is a major investment. You should not take any risks with the quality of your work.
Metallic Accents and Bold Colors
Minimalism is not the only way of life. Sometimes being bold can also offer the desired kick. Adding glamour to your interior design is a lot easier with metallic accents. A little more vibrancy to the aesthetics will not hurt, even if you are a fan of simple designs. Metallic finishes can be used in different parts of the house. Adding a little extra layer to different elements can make a major difference.
Multifunctional Furniture
Home spaces are limited for most houses in Hong Kong. Having little space for a family can be quite challenging. Hong Kong consumers have learned to use the power of multifunctional furniture items. Despite having little space in the houses, people know how to optimize product usage. Expandable dining tables, wall-mounted drawers, and sofa beds are pretty common. You can also have some of these furniture items in your house.
Handcrafted Items
Handcrafted items offer perfection and sophistication. But these products are expensive too. Homemade artisanal products are popular in local markets. Consumers love the value addition offered by these little items for you. A few art pieces can be good for the interior of your home. We don't recommend buying extremely rare or expensive art pieces. Any decent piece of art will do the job.
Open-Concept Living
The compact nature of houses in Hong Kong makes open-concept living more attractive for homeowners. They prefer open and spacious spaces. Instead of making more rooms, people now prefer having more open areas. Such areas not only offer better aesthetic value but also offer more practicality and functionality.
Conclusion
There is no one perfect style of trend that can cater needs of all users. Everyone has unique perceptive and demands. It is better to go through the popular options first. Your personality may demand something unique that we could not mention here. Apart from all of these ideas, make sure to invest in quality products and services only.