Have you ever wondered which is the world's most expensive city to live in? Singapore has an expensive living based on basic groceries to the cost of heating. This island city-state is one of the most expensive places in the world to buy clothes, relies heavily on imported goods, and the city's transport costs are around three times higher than New York.
Hong Kong, Paris, and Zurich are leading on the list due to housing, transportation, food, clothing, household goods, and entertainment. Check out the whole list of the top 10 most expensive cities to live in.
Singapore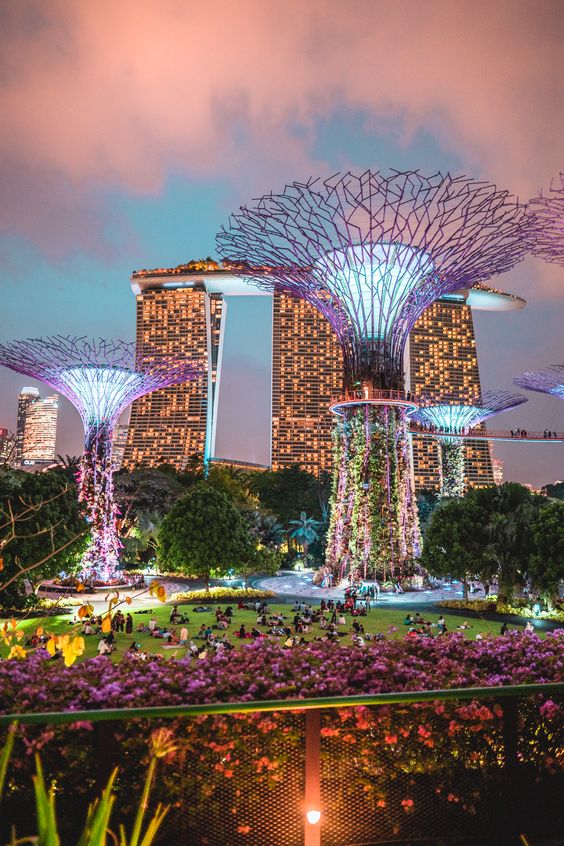 via pinterest.com
Singapore is one of the most expensive cities in Southeast Asia, but still manageable compared to some cities in Europe. Although food stays reasonably cheap, cars on the other hand are crazy expensive. The government is trying to crack down on car usage, and driving stays something for the rich and famous only. To own and run a car could set you back 5 times perhaps more than the average US car market. Expect a 6 figure on most basic cars without an inch of luxury. So, don't drive. Walk.
Paris, France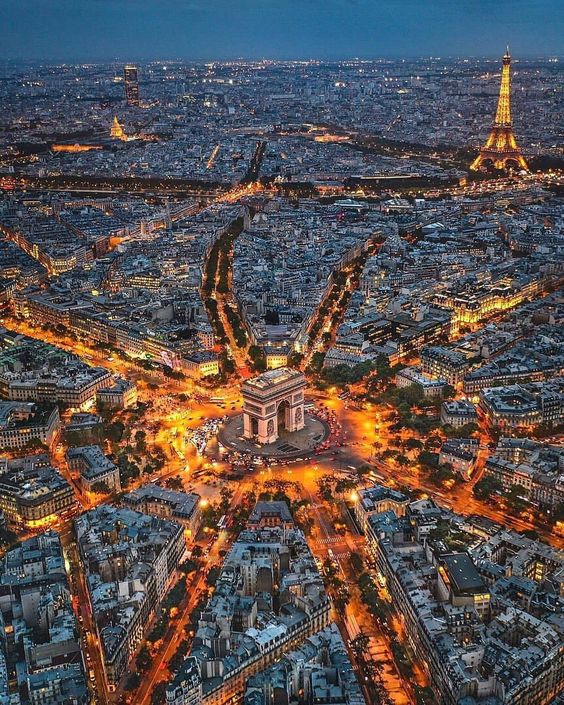 via pinterest.com
Paris has a higher living than Hong Kong and even Zurich which is incredible to think about. House prices in Western Europe generally are remaining on the high while the rest of the world has dropped or stabilized somewhat, but in Paris, house prices and apartment rentals continue to continuously go on the rise. A studio in the middle of nowhere can set you back a couple of thousand Euros a month. And no, wages do not reflect this at all.
Oslo, Norway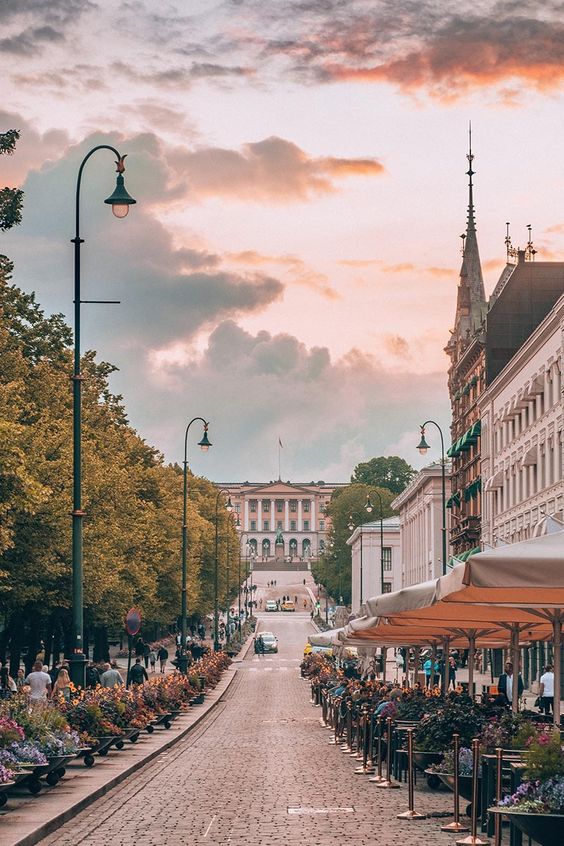 Goods and services are very expensive in comparison to other cities in the world. It is seven percent more expensive to live in Oslo than to live in New York. What is great about Norway on the whole though, is that most goods are made by manpower and not by machinery making goods expensive. Labor is high and therefore the costs of goods reflect this. They are able to make a product in no time and are all pretty much self-sufficient increasing their knowledge which always, in all cases, has a price tag attached to it.
Zurich, Switzerland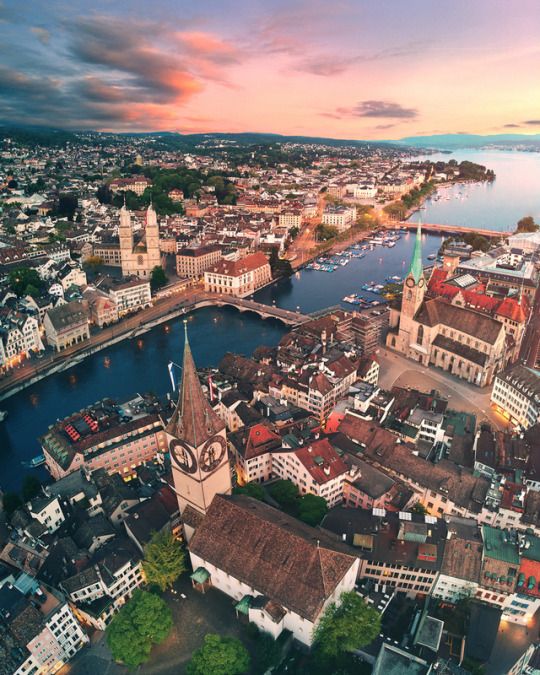 via pinterest.com
As a country in itself, Switzerland is expensive. Everywhere you go. And for the simplest of things too not talking about luxury goods. Just every day to day consumers needs and requirements. Zurich alongside Paris is one of the most expensive cities in the world to live in. Although Zurich takes the trophy. A report states that the increased costliness of the Western European countries is partly due to the increase of the European currency compared to the US Dollar. Tobacco, recreational activities, and electronics are on the high year on year.
Sydney, Australia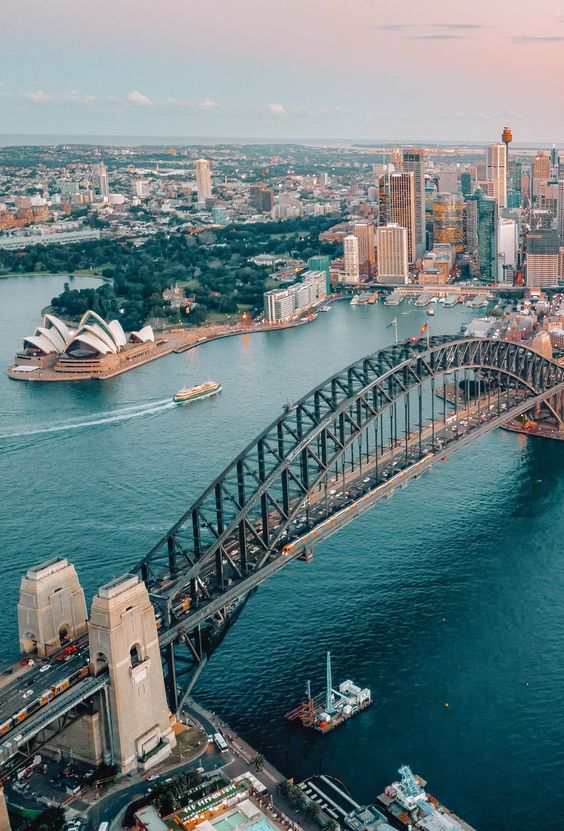 Living in Sydney is now more than living in New York or in London and this is mainly due to supply and demand. The Australian population is growing tremendously quickly as baby boomers are having more children. Also, the increase of expatriates moving to the big smoke, Sydney, is now more than ever and immigration is on a continuous high. Therefore, a lack of housing supply ensures that the increase of living affects millions within Sydney and Australia alike.
Tokyo, Japan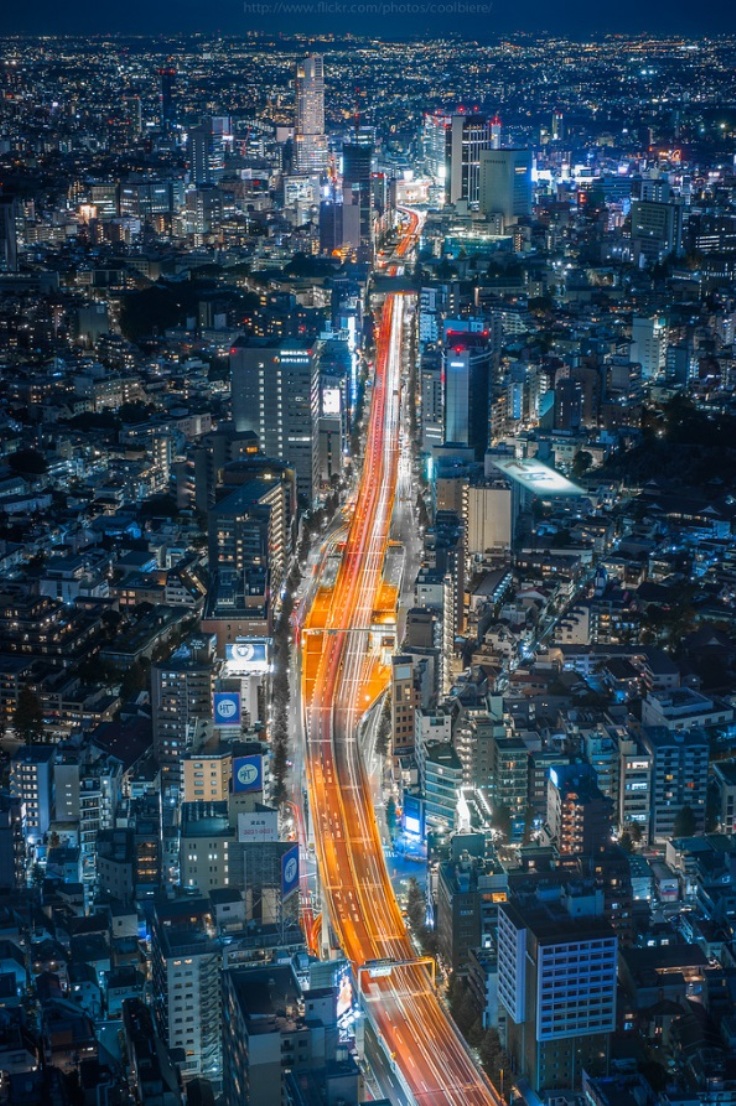 via CoolBieRe 
Tokyo is right now the third most expensive city to live in, in the world for ex-pats. Like most major cities in the world, 3 big factors remain the source of the high cost of living. One being apartments and housing, car ownership and, or rentals, and of course, transportation in general. More and more people are seeking the high pay life Tokyo has to offer and therefore inflame the market by having high demand with low house offering.
Geneva, Switzerland
Geneva is ranked the seventh most expensive city in the world to their must disgrace as they wanted the top spot. However, let's not assume it is much cheaper. To live a modest lifestyle owning a house, the household would need to make 7500 US Dollars a month. That's rather impressively high. Being the financial center of the world, one might not be too surprised to see Geneva on this top 10.
Los Angeles, the USA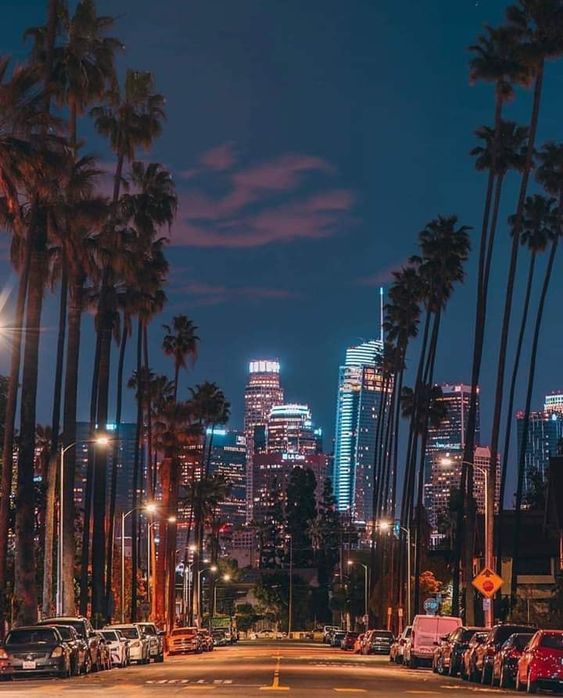 via pinterest.com
Low vacancy and high demand in housing and apartments once again top up the number reason which makes LA one of the world's most expensive cities to live in. Rented apartments generally speaking are almost twice the price as the nationwide average. Now that is high! LA is great as you get over three hundred days of sun and is generally a really fun city to be in. Expect the high cost of electrical goods, day-to-day household goods, and clothing to be on the high.
Hong Kong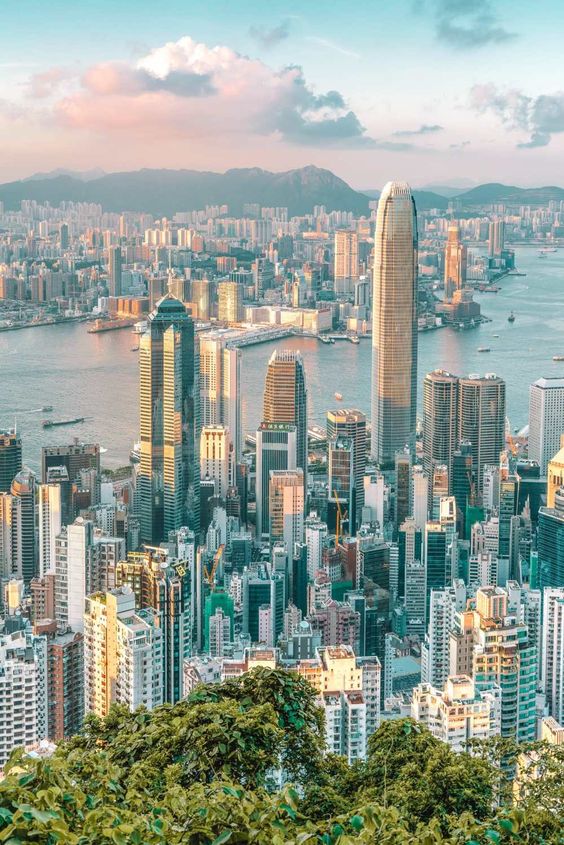 Hong Kong is placed on top of the world's most expensive city mainly due to the high cost of house pricing and rentals. Account for a third of one's salary to cover just the cost of renting a very small apartment big enough for half a person, which sleeps two! Transportation, entertainment, restaurants and bars, clothing, and household goods are on the top of the priciest on Earth. Before going to Hong Kong for work, make sure to pack all 4 seasons' worth of clothes and have pretty much all small necessities to hand. It is still super small and still has a high demand for living spaces. For tourists it's ok, one could get by on 60USD a day. For an expat living there, add a little more.
Copenhagen, Denmark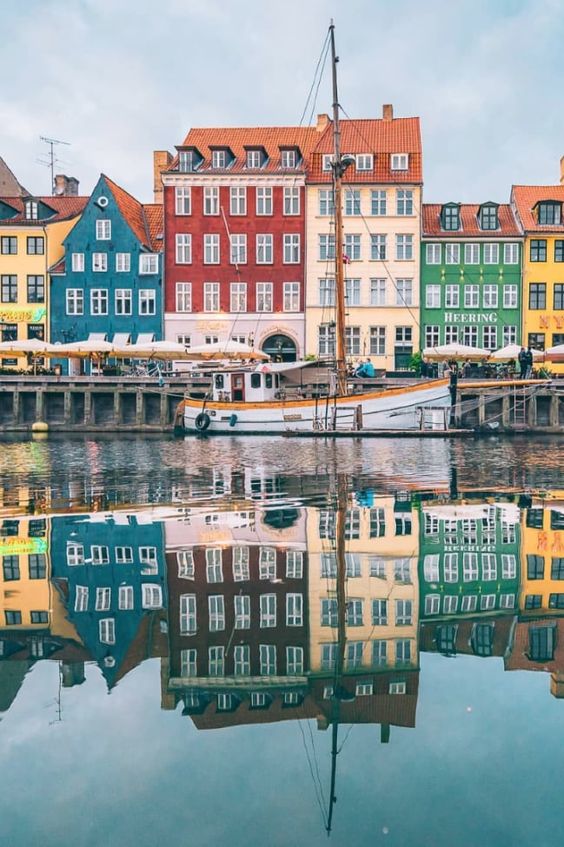 via vogue.com.au
Right now, Copenhagen is the 7th most expensive city in the world thanks to the costs of living. Although the salary is twice what you would expect in the US as an example, its cost of living more than doubles this. Naturally the fourth most expensive city in Europe, it holds this title due to the high cost of living and the apartment rentals. At 10 USD a coffee, and 25 USD for a sandwich, one might start making them both at home!