Do you know what's the most liberal college in the US? Well, a data analytics website, ranked the colleges thanks to student reviews of the community on campus. Today, we will look only at the top 10 liberal colleges in the US. But if you want to know more, feel free to visit Niche, a data analytics website that made the ranking.
Let's talk about each of these colleges and how they made it to the top 10.
Political Landscape As a Factor in Choosing a School
For many students, political identity and activism play a vital role in choosing their college. According to the UCLA Higher Education Research Institute in 2016, roughly 35% of first-year college students identify as liberal or left-wing. The same research found out that 22% identify as conservative or right-leaning.
Students often choose their education institution by personal politics. And the good news is many students can easily find a college or university that suits their political preference. There are many conservative and liberal colleges in the US.
Today, we look at liberal colleges. The data analytics considered factors like inclusivity, environmental sustainability of the campus, clubs, organizations promoting progressive values, and location (cities and towns where you find these schools).
But inclusivity played the biggest role. That means measuring students who identify as female, those who belong to racial and ethnic minority groups, members of the LGBTQ+ community, and more.
Let's move to the list.
American University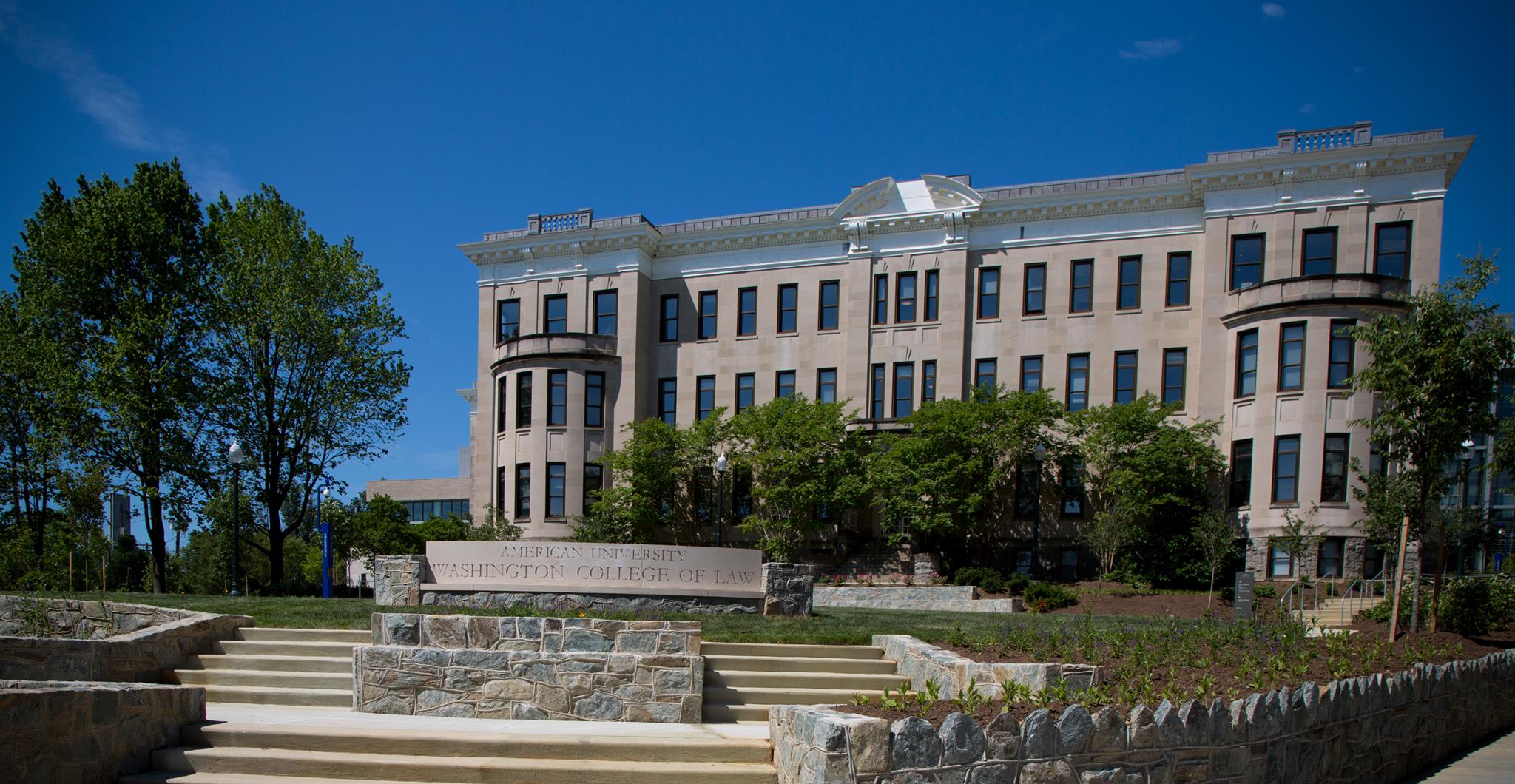 This private research university in Washington has a campus spanning 90 acres. Located in the Spring Valley neighborhood of Northwest D.C., American University started its life in 1893.
Methodist bishop John Fletcher Hurst wanted to create an institution promoting public service and pragmatic idealism. The university broke ground in 1902, and opened in 1914.
While the university shares an affiliation with the United Methodist Church, religious affiliation is not a criterion for admission.
AU has eight schools and colleges, more than 160 programs, including 71 bachelor's degrees, 87 master's, and 10 doctoral degrees.
It is one of the top five feeder schools to the US Foreign Service, Congressional Staff, and other governmental agencies.
Northeastern University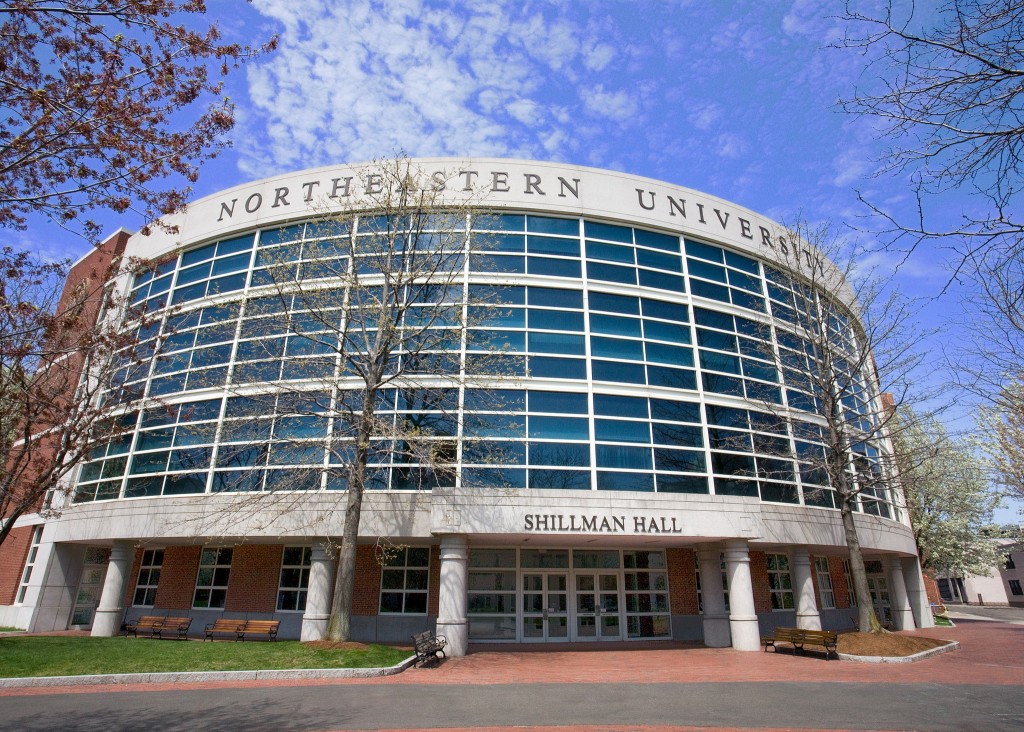 Another private research university, Northeastern in Boston got established in 1898. This university offers undergraduate and graduate programs on the main campus in Boston. But it also provides programs in regional campuses in North Carolina, Seattle, Washington, California, Charlotte, and many more cities.
Each year, almost 19,000 undergraduate and 8,600 graduate students enroll at the university. It features a cooperative education program, which many commonly call "co-op". This program integrates classroom study with professional experience. The program has more than 3,100 partners in all seven continents.
Northeastern offers students the option to live on campus or off-campus.
University of California – Santa Cruz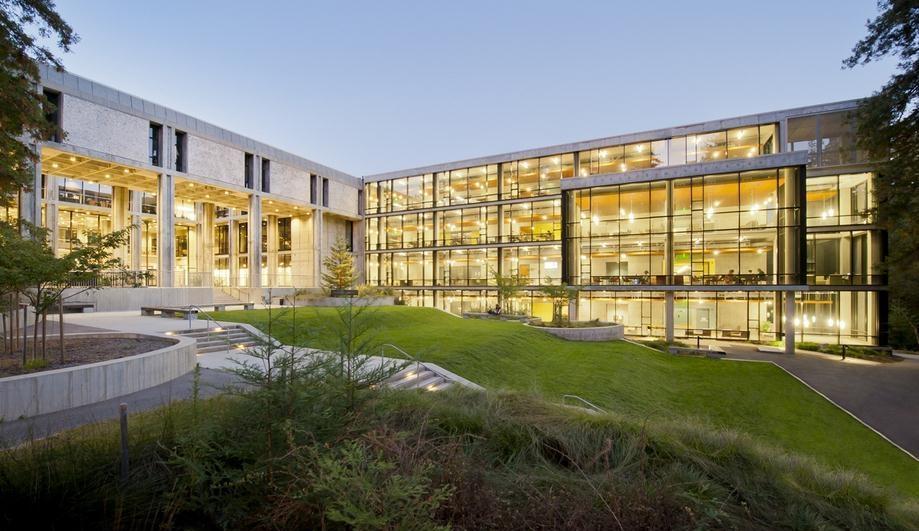 US Santa Cruz is a public university, one of the best in California. It combines the intimacy of a small, liberal arts college with the depth and rigor of major research institutes.
US Santa Cruz or UCSC is one of ten University of Carolina campuses. The campus lies on 2,000 acres of ground.
Founded in 1965, UC Santa Cruz started as a progressive, cross-disciplinary undergraduate educational center. The university had innovative teaching methods from the very beginning. Nowadays, the university ranks as one of the "very high research activity institutions".
UC Santa Cruz is a member of the Association of American Universities, one of the most prestigious alliances of research universities in the US and Canada.
University of Vermont
The public land-grant research university in Burlington, Vermont remains among the oldest universities in the US. Founded in 1791, this university was the fifth institution of higher education established in New England.
University of Vermont remains one of the original eight Public Ivy institutions of the US. The Dudley H. Davis Center of the university was the first student center to receive a Leadership in Energy and Environmental Design Gold Certification.
It features seven undergraduate schools, an honors college, a graduate college, and a college of medicine.
Northwestern University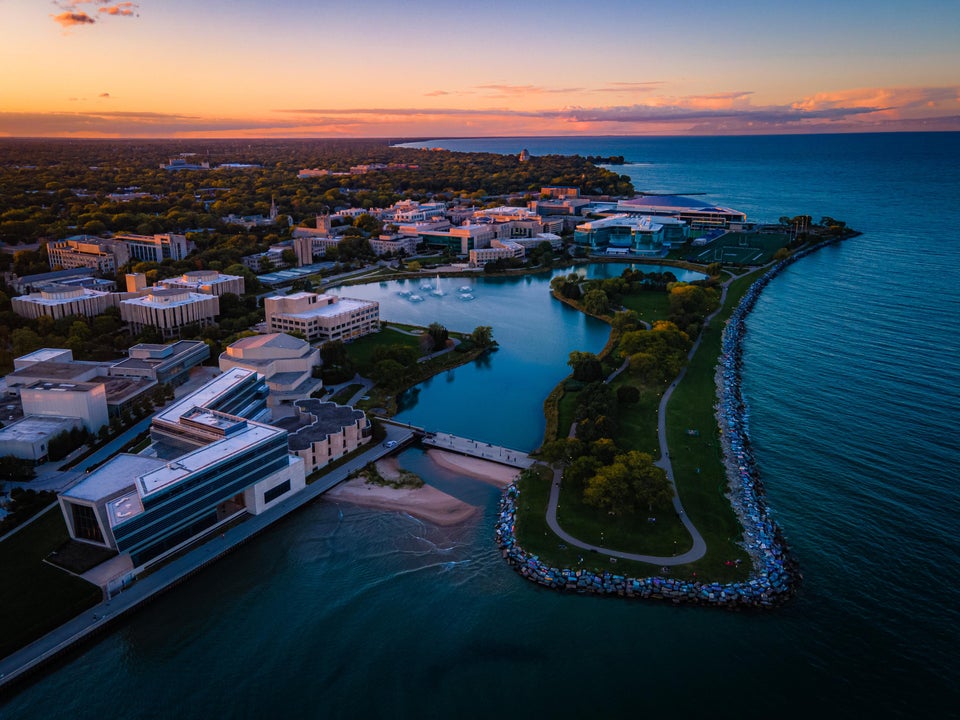 The private research university in Evanston, Illinois ranks among the top universities in the US and the world. Founded in 1851, the university is famous for its focus on interdisciplinary education, extensive research output, and collaborative student culture.
Northwestern provides more than 200 formal academic concentrations, including various dual degree programs. There are eleven undergraduate, graduate, and professional schools within the university.
As of 2021, the university's' alumni include 22 Nobel Prize laureates, 40 Pulitzer Prize winners, 17 Rhodes Scholars, 16 Olympic medalists, 2 US Supreme Court Justices, and many more awards and accolades between students.
Stony Brook University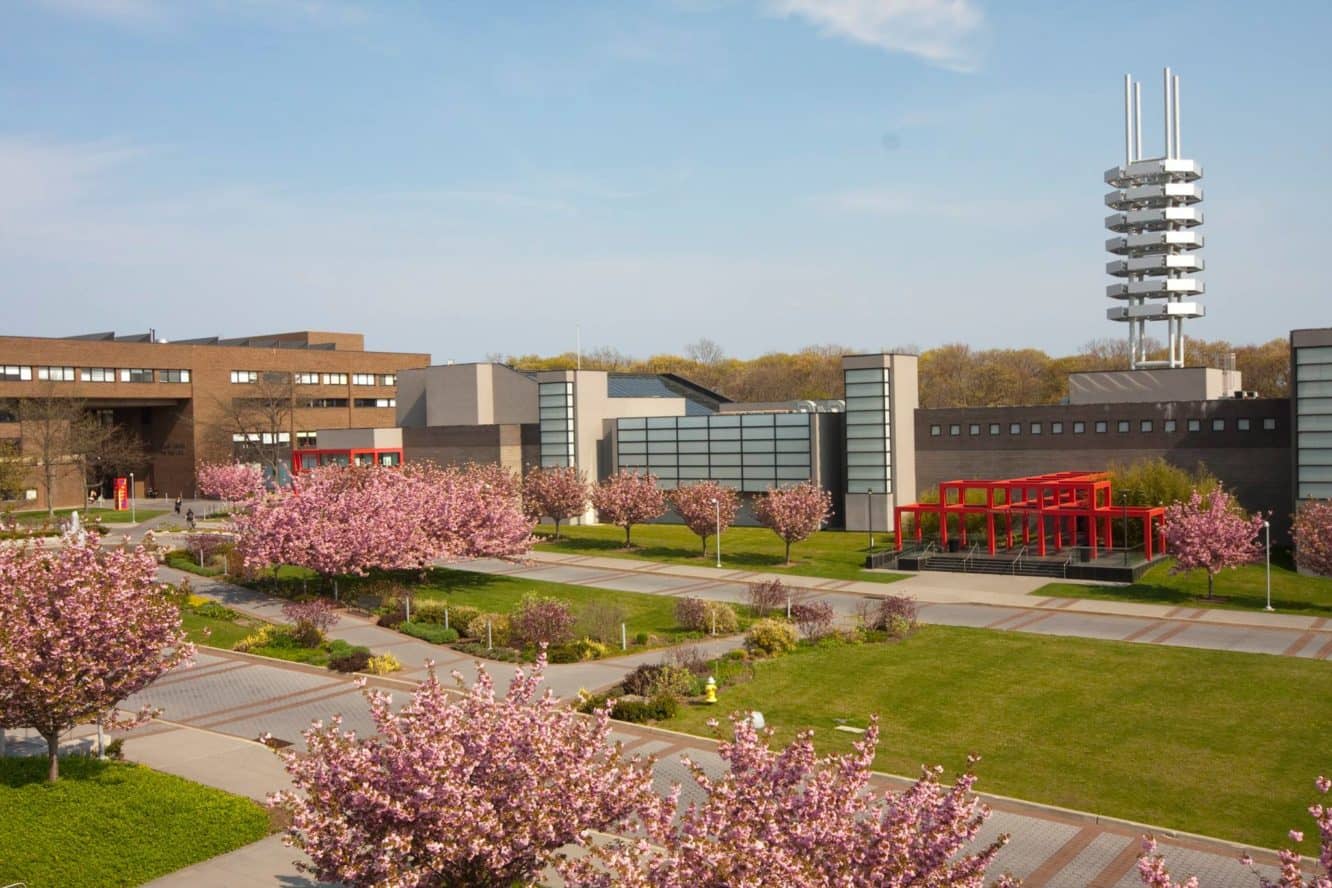 Commonly known as Stony Brook, the State University of New York at Stony Brook is a public research university. It is one of the four universities of the State University of New York system. The university has 213 buildings over 1,454 acres of land, making it the largest public university in New York.
This university is also part of the Association of American Universities. The university impacts the Long Island economy as the largest single-site employer on Long Island.
Mount Holyoke College
The private liberal arts women's college in South Hadley is the oldest member of the historic Seven Sisters colleges. It is a group of elite women's colleges in the Northeastern United States.
Founded in 1837 by Mary Lyon, who was a pioneer in education for women. Many women colleges modeled their institution according to Mount Holyoke College.
Undergraduate admissions allow only women, transgender, and nonbinary students. This university remains the first member of the Seven Sisters to introduce an admission policy inclusive to transgender students.
But the graduate programs are open to all genders.
Independence University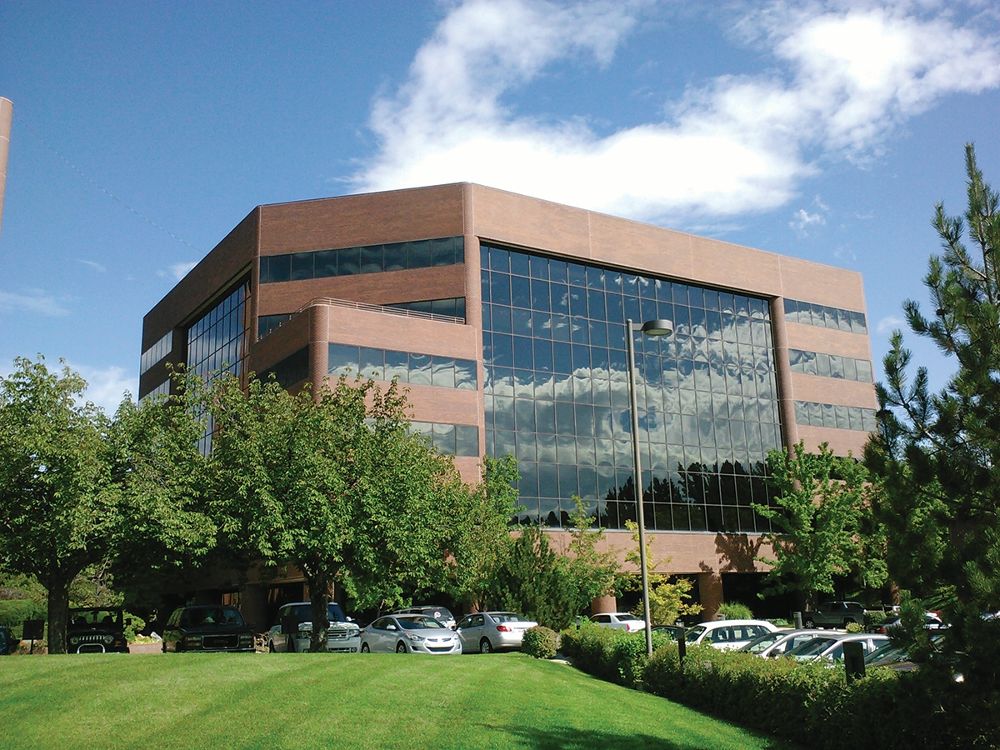 Formerly California College for Health Science, IU is a private, online career college in Salt Lake City, Utah. It functions as the online branch of Stevens-Henager College, operating four schools. Those are the school of healthcare, the school of business, the school of technology, and the school of graphic arts.
As an open enrolment institution, IU offers degrees specially tailored to working people looking to further their education.
It does not function as a typical college with a schedule, semesters, or quarters. Instead, classes start each month and run for 4 weeks.
New York University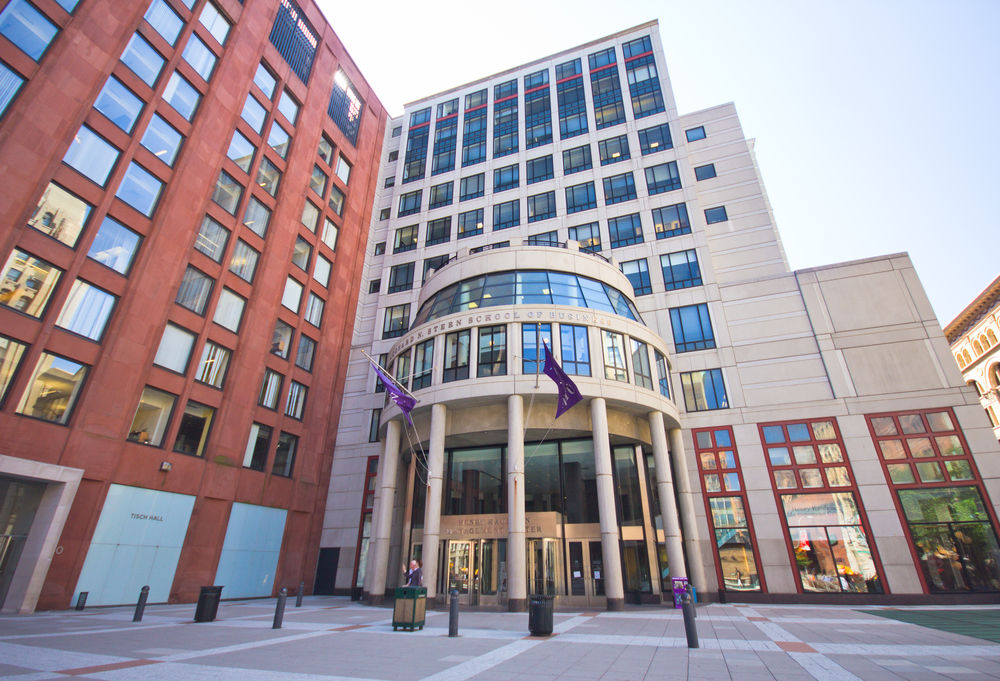 Founded by a group of New Yorkers in 1831, New York University is a private research institute. Former Secretary of Treasure Albert Gallatin served as among the founders.
The non-denominational all-male institution started its first classes in 1832. The curriculum focused on secular education. It started near City Hall, but later moved its campus to Greenwich Village.
NYU has 10 undergraduate schools and 15 graduate schools. As one of the most successful universities in the US, past and present alumni include 38 Nobel Laureates, 8 Turing Award winners, 26 Pulitzer Prize winners, 5 US governors, 12 US senators, 58 members of the US House of Representatives, 37 Academy Award Winners, and many more.
University of Oregon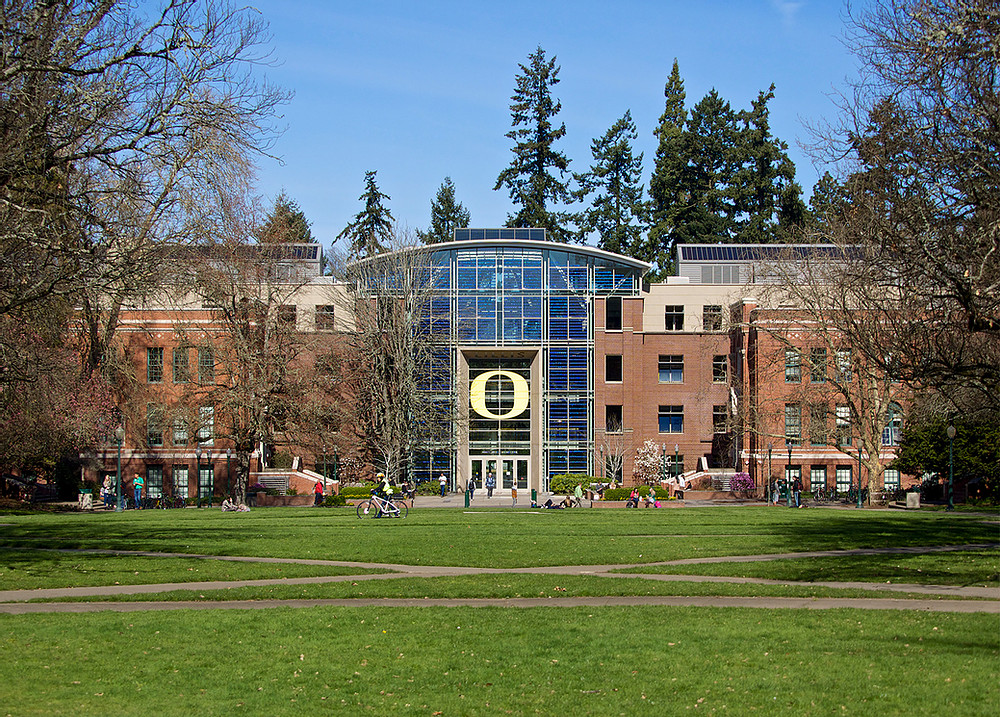 The last liberal college on our list, the University of Oregon, is a public flagship research university in Eugene. Founded in 1876, the university has 19 research centers and institutes. In 1969, the university joined the Association of American Universities.
Organized into five colleges and seven professional schools, most academic programs follow the 10 week Quarter System.
The motto of the university translates from Latin as "mind moves mass". They share the same motto with the Eindhoven University of Technology, the Military Academy of the German Armed Forces, and the University of Warwick.