Whenever somebody talks about Italy, it's always about Rome, Milan, Cinque Terre, Florence… The list can go on and on, and it's mostly cities included. However, Italy is a country that can fascinate its tourists with its natural landscape, just as much as with its vibrant city life.
A huge number of lakes, mountains, woodlands, and beaches is something you can see throughout Italy. But, no matter in which region you are, you will find a natural wonder that will charm you completely! We've picked our ten favorite – which one would you put on your bucket list?
1. Val di Mello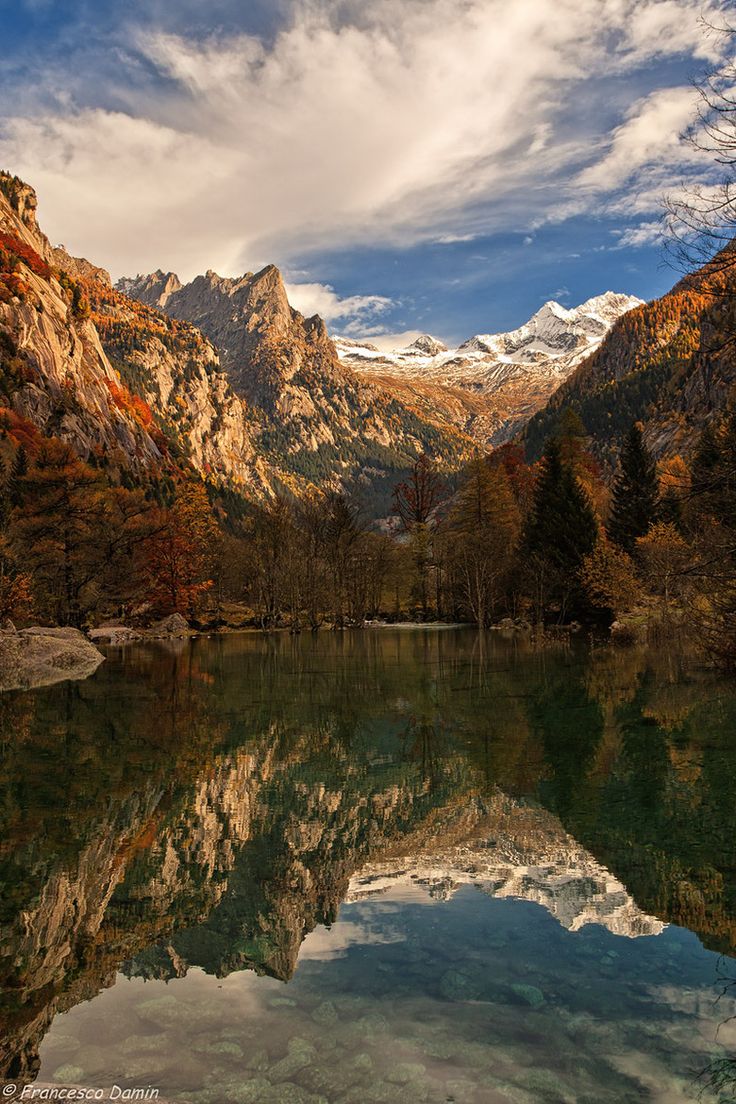 via juzaphoto.com
Val di Mello is the largest natural reserve located in Northern Italy's Lombardy region, near the border with Switzerland. The whole place consists of three groups of valleys – Val di Mello, Val Masino, and Valle dei Bagni. The whole place is known for its amazing mountain sports conditions, especially climbing and hiking. Val di Mello got really famous within the past decade when the Melloblocco bouldering festival started to occur every May.
2. Val d'Orcia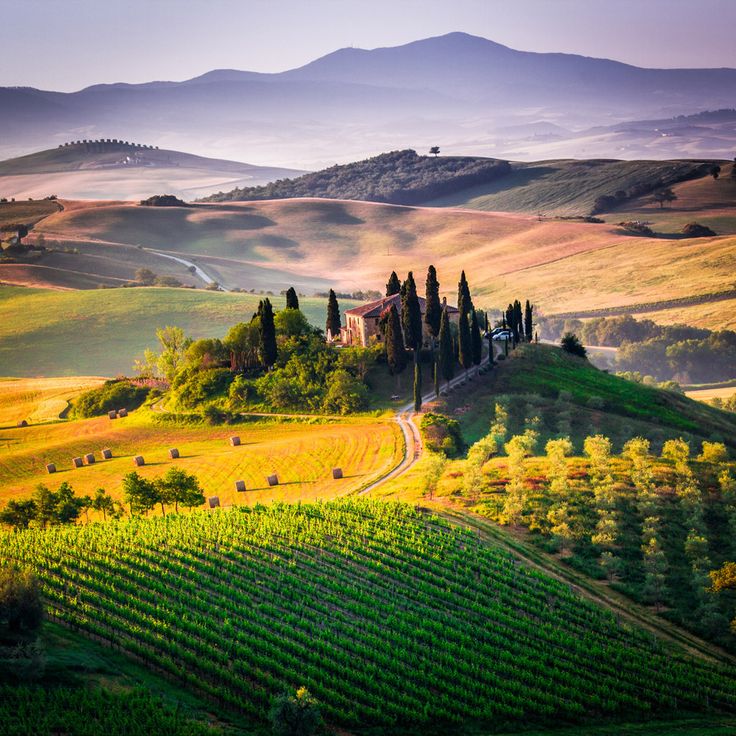 Val d'Orcia, or also known as Valdorcia, is a place in the well-known Italian region of Tuscany. Green hills surround the picturesque towns and villages in the region known for high-quality wine production. Since 2004, Val d'Orcia is considered a UNESCO World Heritage Site thanks to its breathtaking agricultural landscape and place in Italian art history.
3. Marmore Falls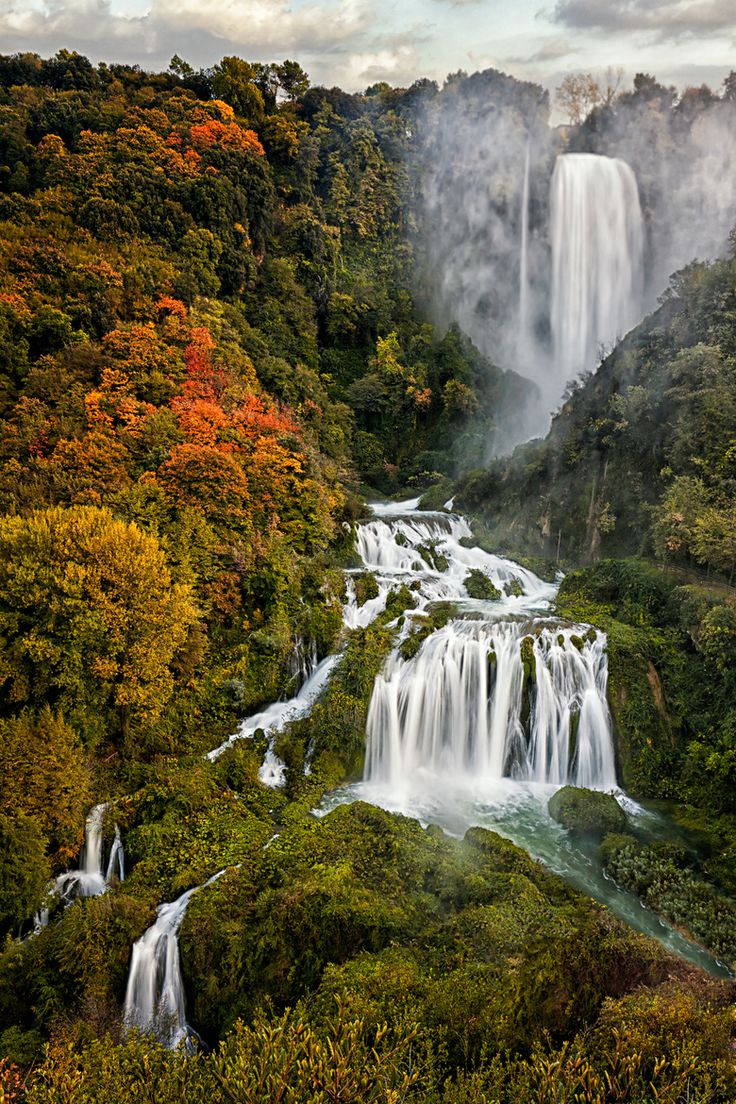 via romcar.hu
The Marmore's falls, or as they're called Cascata Delle Marmore in Italian, is a human-made waterfall near Terni, the capital of the region of Umbria. The waterfalls are created 2.000 years ago by the ancient Romans, and their source is the river Velino. Besides enjoying the Marmore waterfalls view, you can explore the area and enjoy the gorgeous nature surrounding you!
4. Monti Sibillini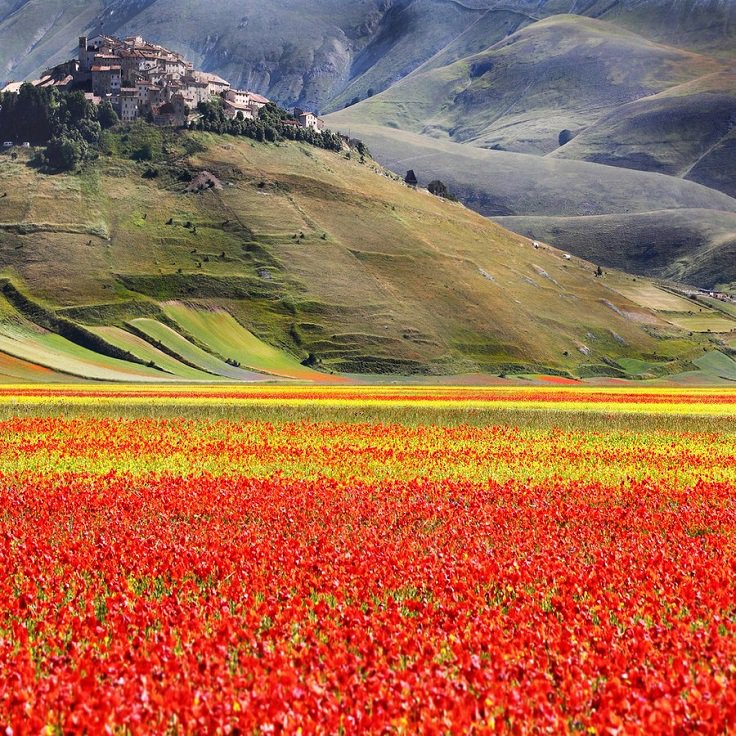 via cnsteem.com
Monti Sibillini is a national park located in the regions of Umbria and Marche. It was established in 1993 and ever since it represents one of the most beautiful parks in the whole of Italy. Monti Sibillini represents a mountain chain with wonderful green valleys and plenty of flowers during spring and summer.
5. Lago di Scanno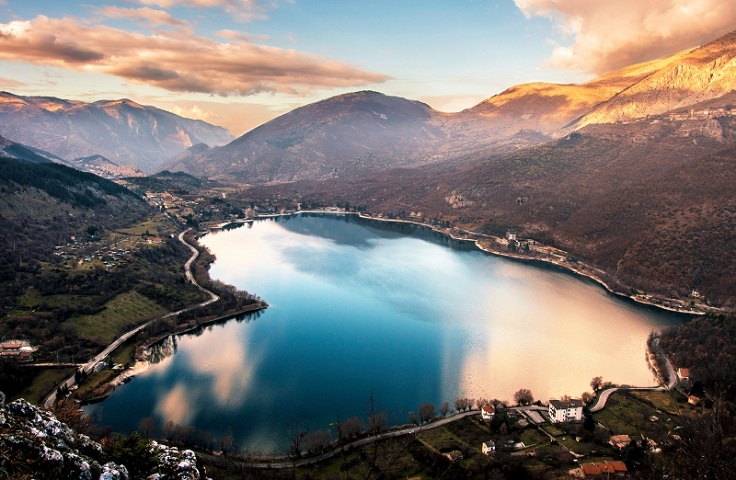 Lago di Scanno, or lake Scanno in English, is a wonderful lake located in L'Aquila's province in the region of Abruzzo, Southern Italy. It is also the largest lake in the region, with amazing emerald-colored crystal water. Right above the lake is the small town of Scanno, which is a charming place with cobbled streets and medieval architecture.
6. Gran Paradiso National Park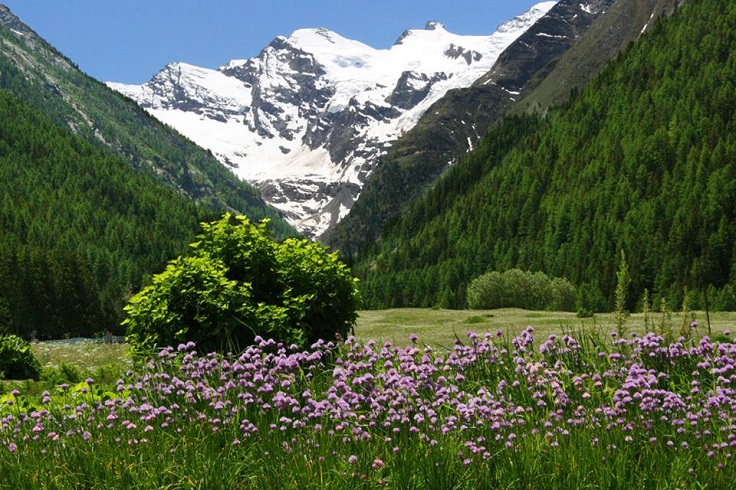 This national park got its name after the same mountain – the Gran Paradiso, located in the Graian Alps, between the Piedmont and Aosta Valley regions. It is also the oldest national park in Italy, and it used to be a hunting ground for King Vittorio Emmanuel II. There are mesmerizing woodlands and alpine grassland that will take your breath away, so make sure to include the Gran Paradiso national park on your bucket list.
7. Lake Maggiore
via flickr.com
Here's another lake on the list, and this time it is one of the three big pre-alpine lakes – Lago di Maggiore. It is the second biggest Italian lake, and it is located between the regions of Lombardy and Piedmont and the Swiss canton of Ticino. The lake and the towns along its coastline are known for their flower gardens, where you can find rare and exotic plants. The climate is mild all year round, which makes this place so dreamy.
8. Val di Funes
The Dolomites are complete must visit for every tourist, no matter what! We're talking about a mountain range located in northeastern Italy that, since 2009 it is a UNESCO World Heritage Site. You can find small towns and villages in the mountains that will charm you absolutely with their alpine grasslands all around and the tall Dolomites in the background.
9. Giardini di Ninfa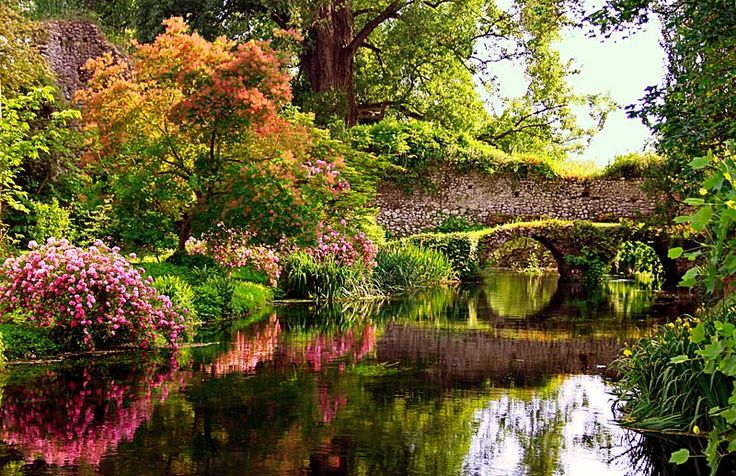 via funweek.it
Giardini di Ninfa or Gardens of Ninfa in English, are a landscape garden in central Italy that will make you feel as if you stepped into a fairy tale – you will know right away why the New York Times declared these gardens as one of the most romantic in the world. They are built on the ruins of the medieval town of Ninfa and are declared as a natural monument by the region of Lazio.
10. Costa Degli Dei
via tropea.net
The southern Tyrrhenian coast has the name Costa Degli Dei or Coast of the Gods. This coastline has such a name is simple – there are bays, capes, white sand beaches, and crystal clear blue water of the Tyrrhenian Sea. It is awe-inspiring; take a look at the sunset! The Coast of the Gods is located in the province of Calabria in Southwestern Italy.