Nepal's gastronomy is just as diverse and colorful as its culture and people. Nepalese recipes are simple, easy to cook, and highly nutritious. The secret lies in the various spices they use.
Nepalese cuisine is influenced by its neighboring countries Tibet and India. In most dishes, ginger, garlic, turmeric, fresh chilies, coriander, and ground cumin is generously used.
The national dish called Dal Bhat represents the main elements of the Nepali kitchen: rice, pulses (mostly lentil), and curry. Nepali people eat this dish every day, sometimes even more than once a day. There is a vast selection of vegetarian food, so non-meat eaters will have no trouble finding the right food.
If you plan to visit this beautiful Himalayan country, the following list will give you some ideas of what to try once you are there. If you are back home, why not try something new? Bring some new flavors into your kitchen from Nepal.
1. Nepalese Chicken Dumplings – Momos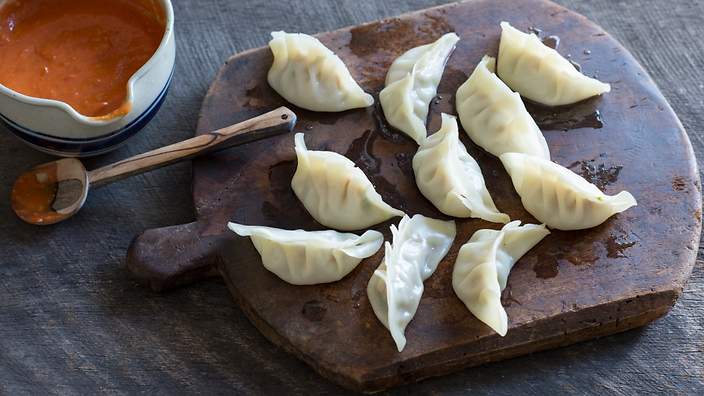 Recipe via www.sbs.com.au
These delicious momos will be everyone's favorite. Perfect for a main course or snack, fried or steamed with chili dip or ketchup.
2. Nepalese Noodle Soup – Thukpa
Recipe via www.chicken.ca
Traditional hearty soup from the Himalayas. It can be easily cooked without chicken to make it suitable for vegetarians. Ginger adds an interesting twist to the flavor.
3. Nepali Mutton Curry – Khasi Ko Masu
Recipe via nepalitummy.blogspot.com
With this curry, you can not go wrong. A great choice for a big dinner party. Buy some ready-made naans or chapatis and serve it with tender Basmati rice.
4. Nepali Veggie Rice – Vegetable Pulao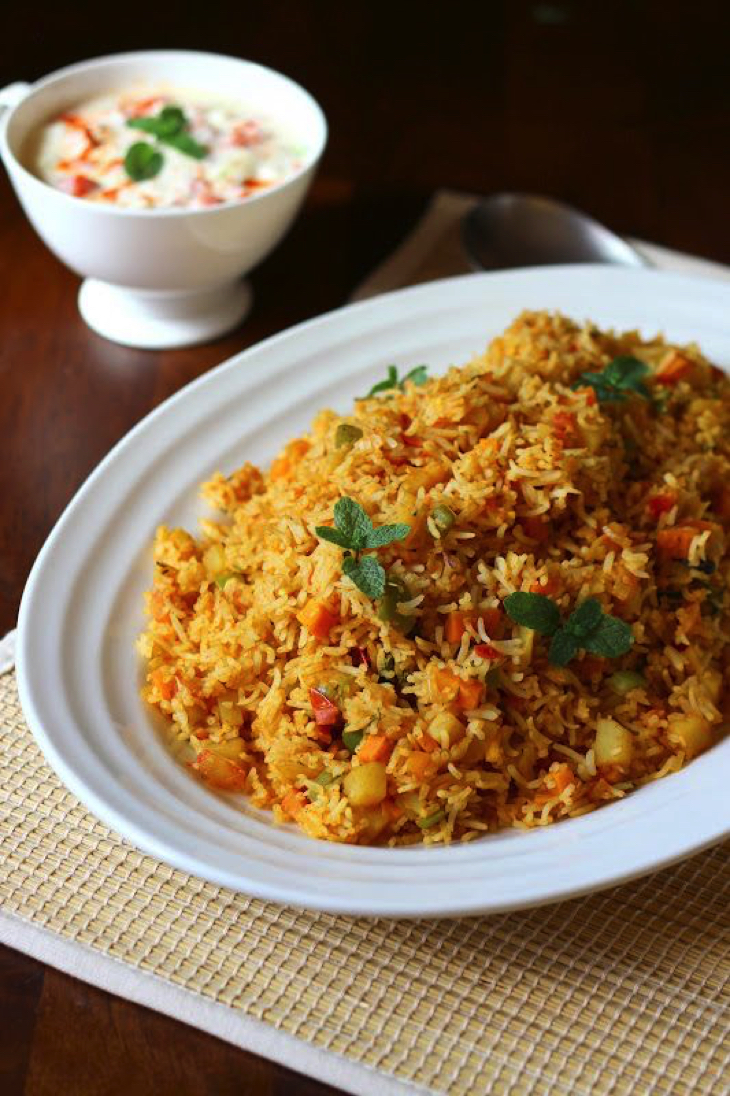 Recipe via www.indugetscooking.com
This is a super light dish, a perfect light dinner. By using seasonal vegetables, you can create new variations according to your taste.
5. Stir-Fried Eggplant – Bhutuwa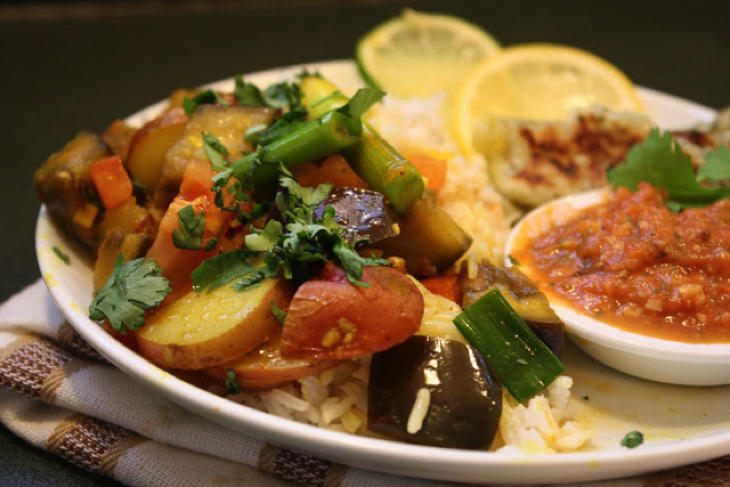 Recipe via whatscookinginyourworld.blogspot.com
Tender and delicious roasted vegetables with rice and super tasty tomato pickle, Achar in Nepalese. If you want to get a hearty meal, why not try Lamb Bhutuwa.
6. Nepali Beans Stew – Kwasi
Recipe via www.gfcookingclub.com
The Nepalese Chili Con Carne without sweetcorn. Easy to prepare and super nutritious. Just remember to soak the beans overnight!
7. Traditional Nepali Set – Dal Bhat
Recipe via www.cravingfresh.com
Dal Bhat is the national dish of Nepal. If you ask a Nepali what did he have for lunch, the answer will be Dal Bhat. And no, he doesn't mind having it again for dinner.
8. Savory Cauliflower Snack – Pakora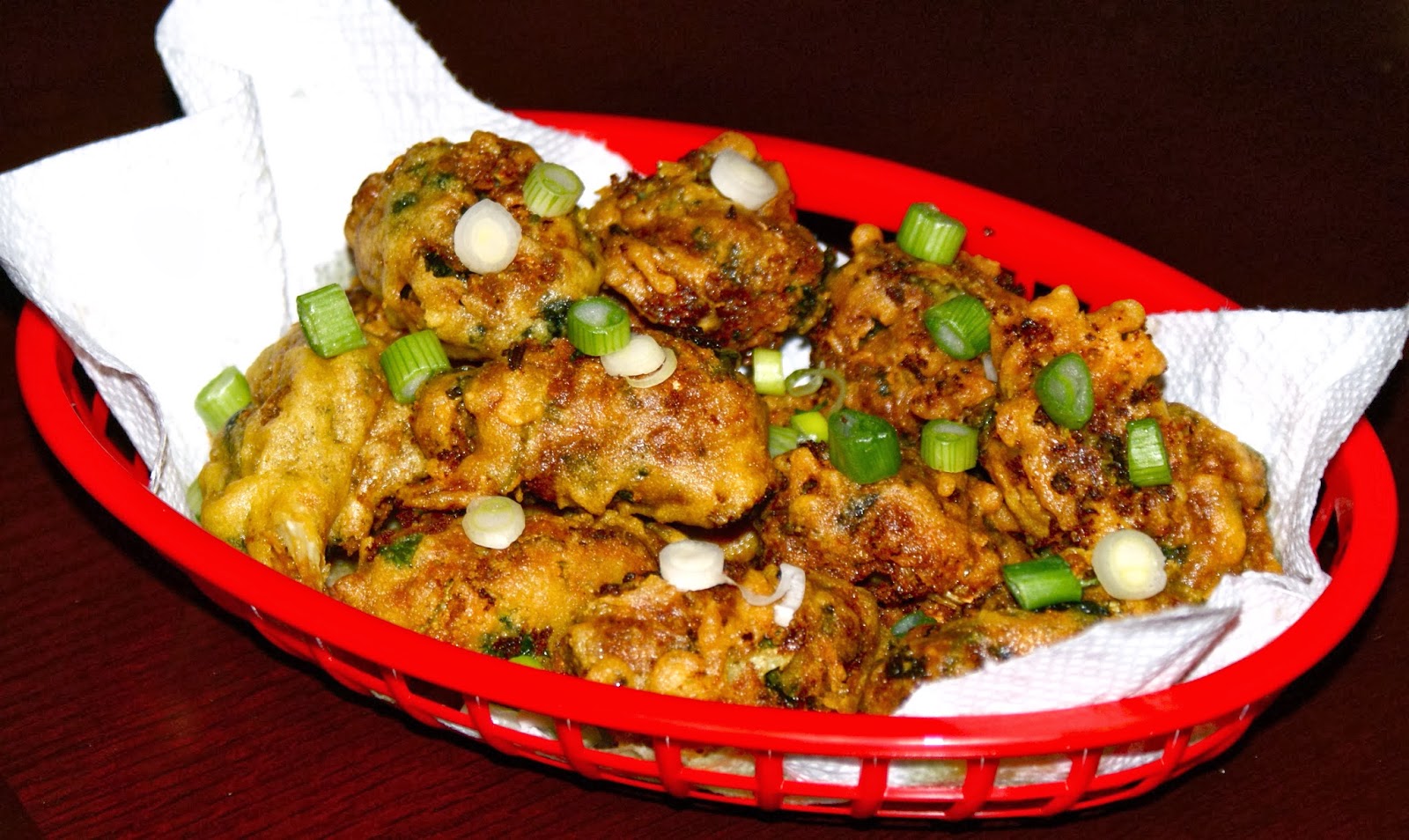 Recipe via nepalitummy.blogspot.com
Okay, okay, deep-fried is not so healthy. But once in a while, you can have it. Serve it with fresh and healthy yogurt dip to feel less bad about the calories.
9. Special Nepalese Bread – Gwaramari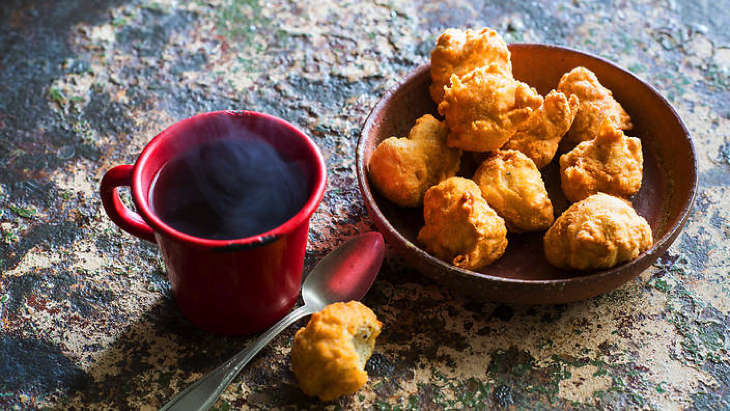 Recipe via www.sbs.com.au
This traditional Nepalese snack, often eaten for breakfast with a cup of black tea or Masala tea, is a real kick-off start for the day.
10. Nepali Milk Tea – Masala Tea or Chai
Recipe via www.journeykitchen.com
Black tea cooked with milk and spices (cloves, cinnamon, cardamom, etc.) is a common drink in India and Nepal. Dip in some biscuits or use honey as a sweetener.