New Zealand's cuisine, which features a vibrant rural economy, primarily includes the use of seasonal goods from both the land and the sea. It is closely connected to Australia, its neighboring region, but also affected by European, American, and Southeast Asian cuisine.
Another aspect that has influenced the culinary culture of the world is the Maori cuisine, which applies to the food of New Zealand's indigenous Polynesian inhabitants. In some parts of the world, traditional New Zealand food is still popular at the moment, while restaurants and takeaway food have become a big part of modern New Zealanders' food tastes.
Feed like the Kiwis do when you are in New Zealand. Travelers should undoubtedly attempt to get their hands on some of the quintessential dishes of the region, from seafood to dessert and all in between. Here are a few local recipes to add to your palate list if you're not sure where to start, or you're not going to New Zealand any time soon.
1. Pork Dumplings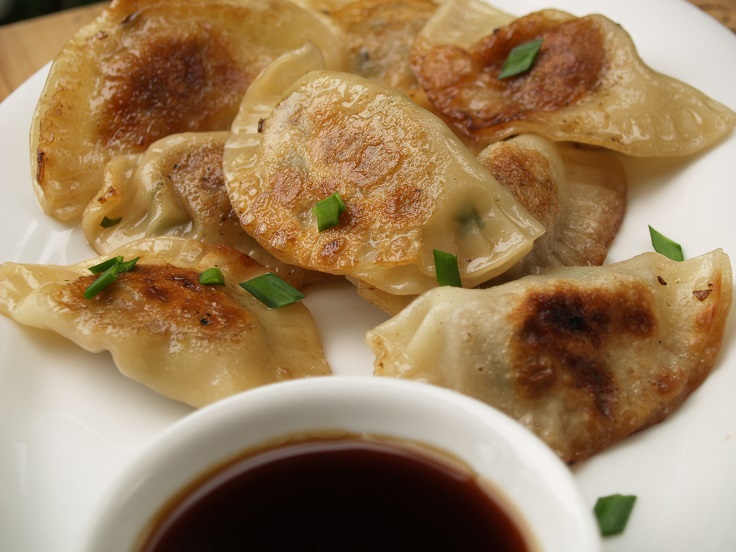 Such delightful snacks make an ideal appetizer or you can serve them as a main dish. Around 15 dumplings per person are required for the main dish. Serve with hoisin sauce, spicy mustard in the Chinese style, and sesame seeds toasted.
2. Slow-cooked Bolar Roast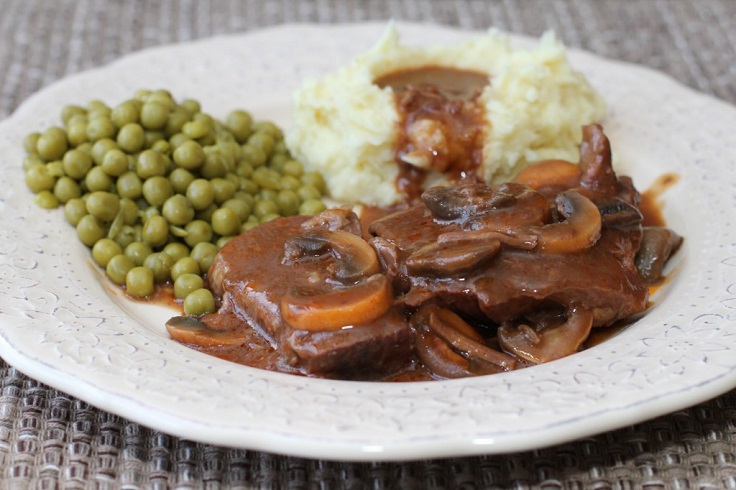 Pot Roast is a beef fall-apart, tender vegetables infused with flavor, and potatoes smothered in a thick gravy. It's mouthwateringly delicious, but easy to make, especially if you're using a slow cooker.
3. ANZAC Biscuits – Recipe from 1927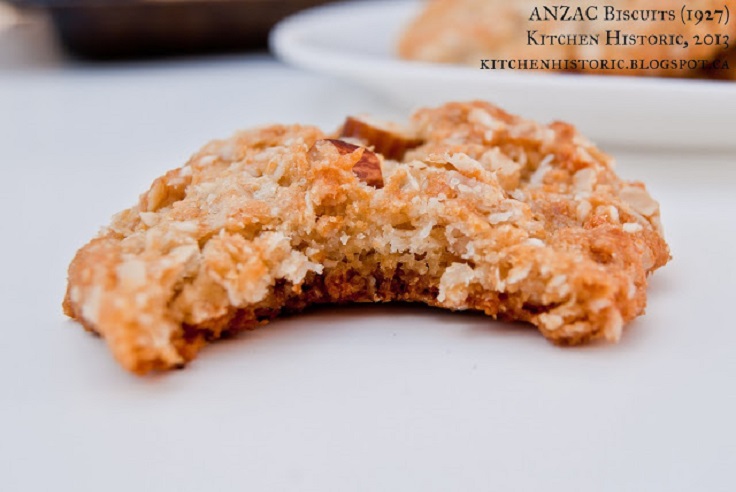 Originally, these famous biscuits were made to be given to the ANZACs fighting in Gallipoli (Australian and New Zealand Army Corps). Complete with rolled oats, coconut and golden syrup, it is a popular Australian biscuit.
4. Pavlova with strawberries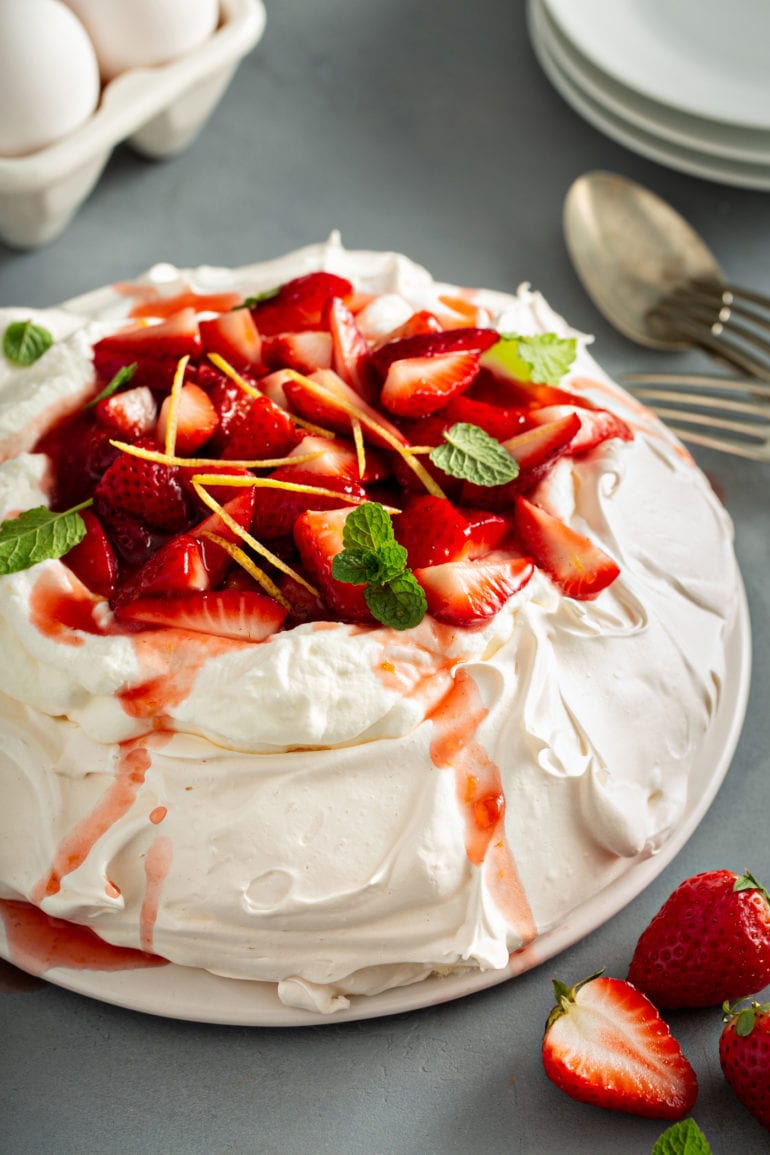 The showy Strawberry Pavlova will wow your family with just six ingredients. Plus, it only takes 15 minutes to cook this fruit dessert! The pavlova recipe is completed with strawberries and cream with a crucible outer and soft middle.
5. Sweet corn & capsicum relish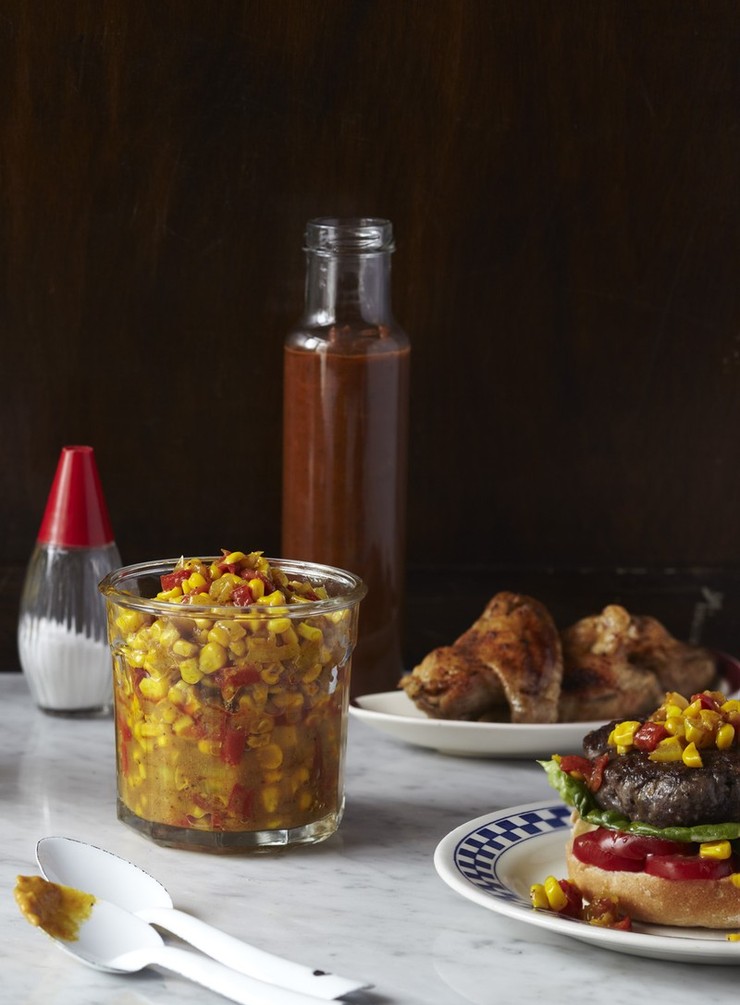 Super tasty and a perfect way to use the golden summer maize. Create a batch of this sweetcorn and red pepper relish and we promise that it will be one of your pantry's most helpful preserves. In summer, when maize is in season, sweetcorn relish is a great recipe to make, particularly if you have been growing your own. If you are new to chutneys and preserves, it's also a very fast recipe to adopt. Why not give a go to it?
6. Lime Syrup Cake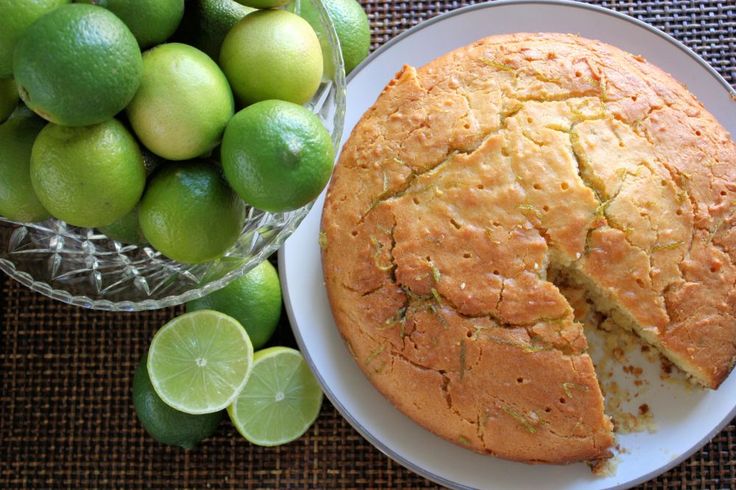 Syrup cakes are perfect because they are still very fluffy, even though they have a fairly thick texture. This cake has a lovely sweet-sour nature. With milk, you should eat it.
7. Gado Gado – Egg & Vegetable Salad
Gado-Gado means medley or potpourri, which refers to all the seasonal vegetables and spices used, making things somewhat different anywhere you go, regardless of the time of year. It's a winning recipe, tossed with the most amazing peanut dressing, which is something like a substantial sauce, to be frank, and eaten with something crunchy on the side, such as prawn crackers.
8. Chicken pasta salad
It is quick to make pasta salad. The products are simple and versatile, so when you are overwhelmed with summer produce, you can do this or adapt to what's seasonal in the fall and winter. Plus, from start to finish, you're paying at less than 20 minutes. Not too bad, particularly when you can keep it for up to 5 days in the refrigerator!
9. Gluten and Diary Free Afghan Cookies
The Afghans are a rich chocolate cookie from New Zealand, spiked with crunchy cornflakes and finished with large dollops of silky chocolate icing. They are traditionally garnished with walnut but feel free to make a nice shift by placing pecans, sliced almonds, or even slices of fresh strawberry.
10. Whitebait Fritters
Whitebait are highly regarded small fishes caught in buttery, whitebait fritters from New Zealand rivers and eaten whole. Most generally, whitebait is eaten in fritters. Whitebait fritters at parties and gatherings in New Zealand remain one of the most sought finger food items. People are not able to get enough of them!
What recipe is a favorite of yours? Below, leave a message!