Prague doesn't need a brochure to sell itself. Thirty years ago, Prague (or Praha, as the Czech pronounce it) was a mystery to world travelers; now, however, it is becoming one of the most popular destinations in Europe, drawing about 4 million visitors each year – and for good reason.
It is one of the most beautiful cities in the world with magnificent architecture. Prague's Old Town Square is where the magic happens. Walk around it a couple of times and you will find everything you could possibly be looking for – from pub crawls and magic to breakdance shows, you will never have enough of its vibrant energy.
Below you can see why you should visit this city as soon as possible.
Astronomical Clock At The Old Time Square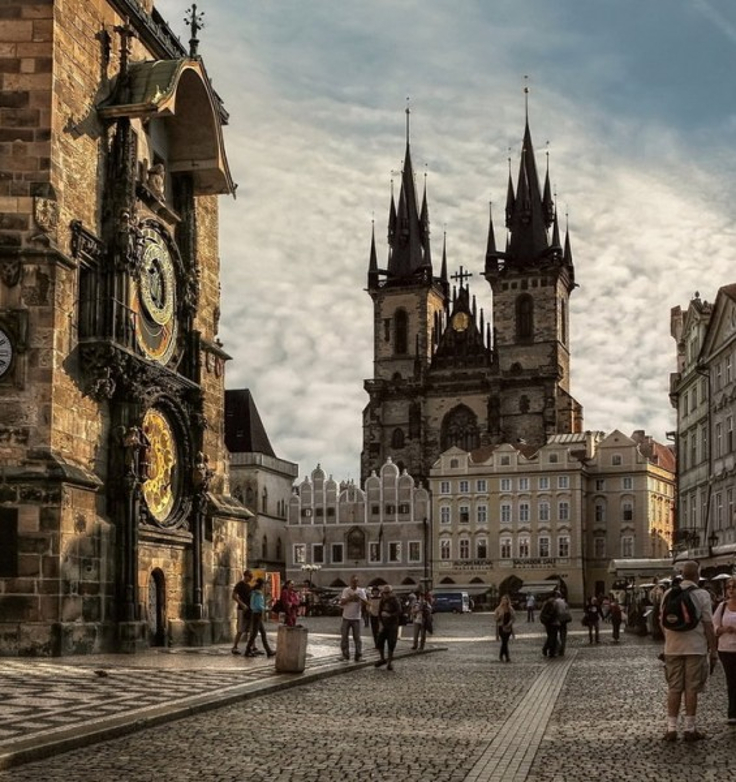 via emmaknock.com
Sunset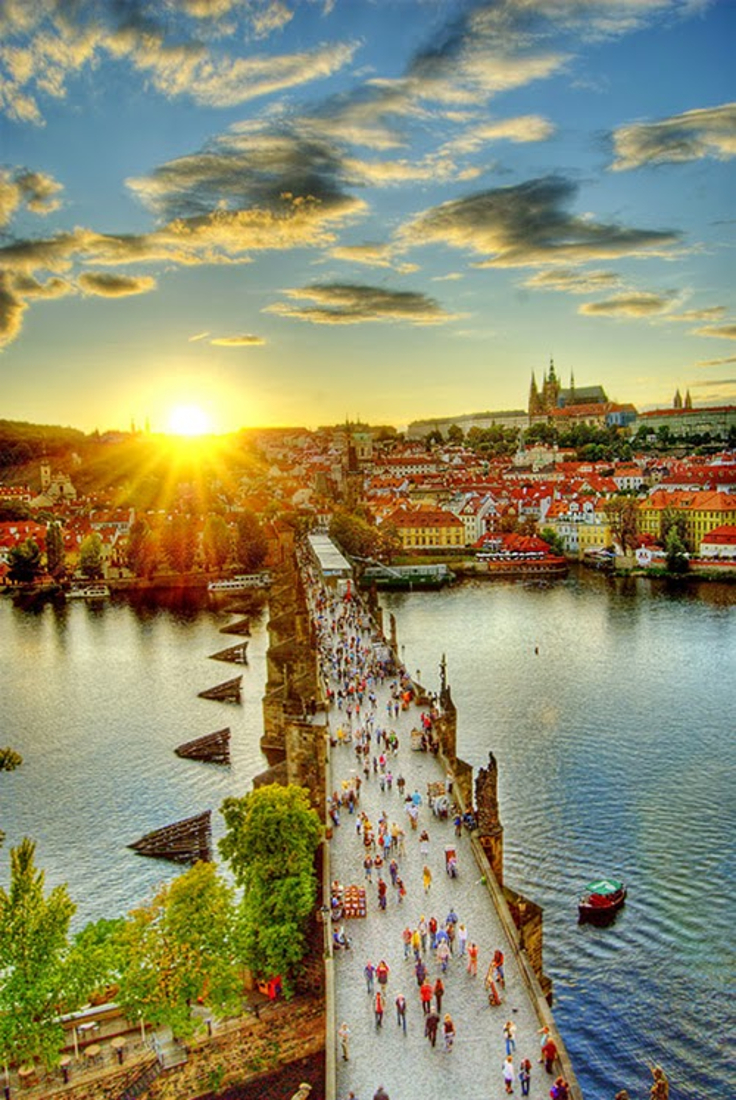 via amazing-snaps.com
Old Town Bridge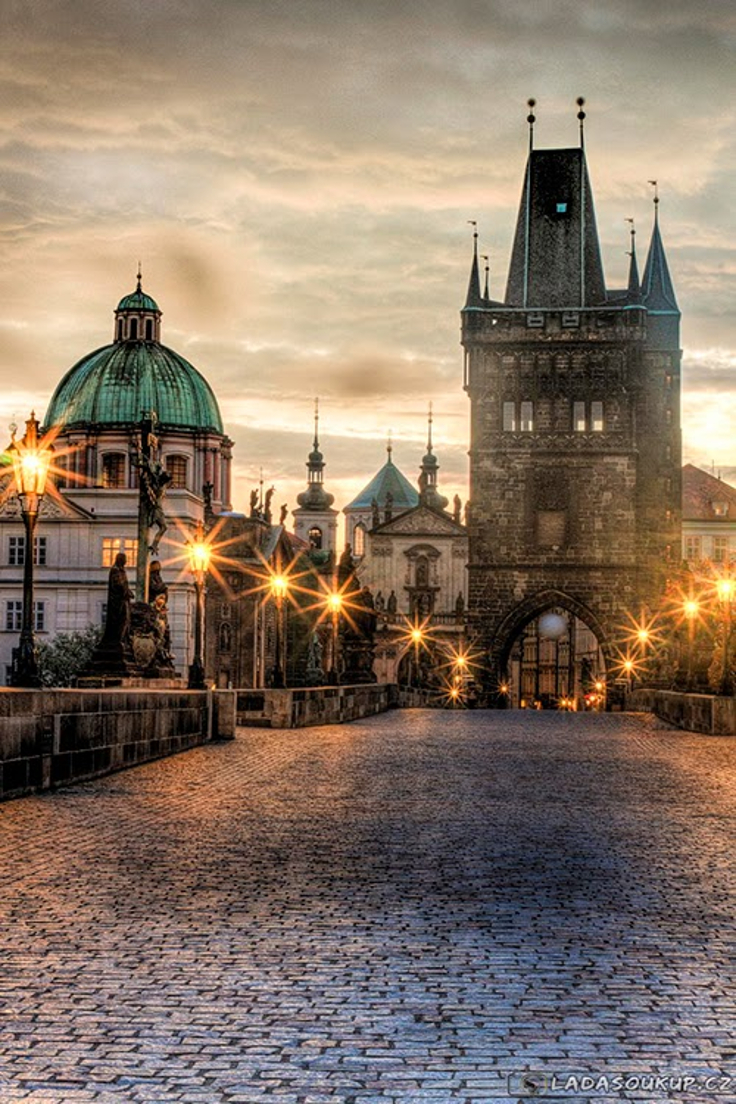 via amazing-snaps.com
Mala Strana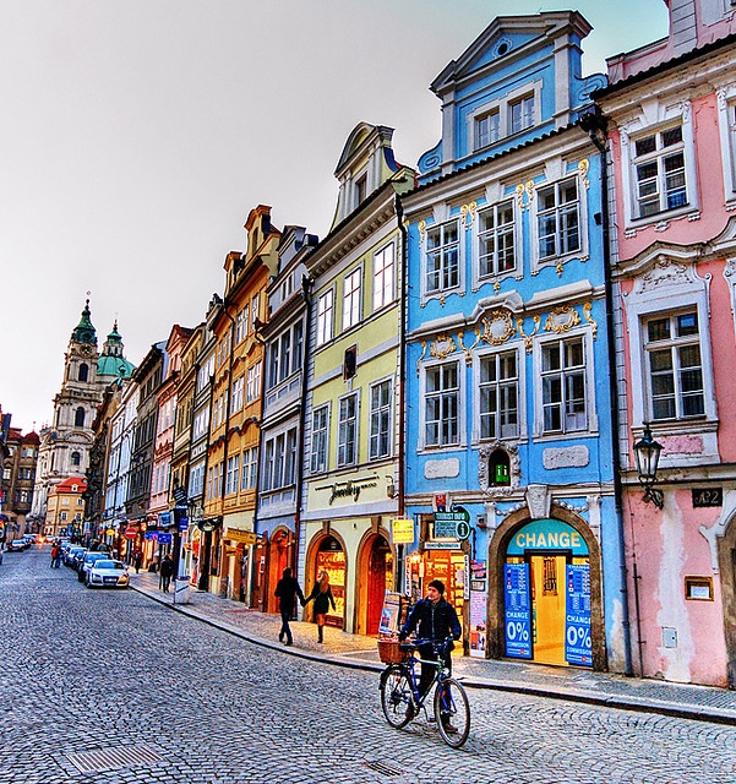 via Edgar Barany
Full Moon
via beautymothernature.tumblr.com
Bridge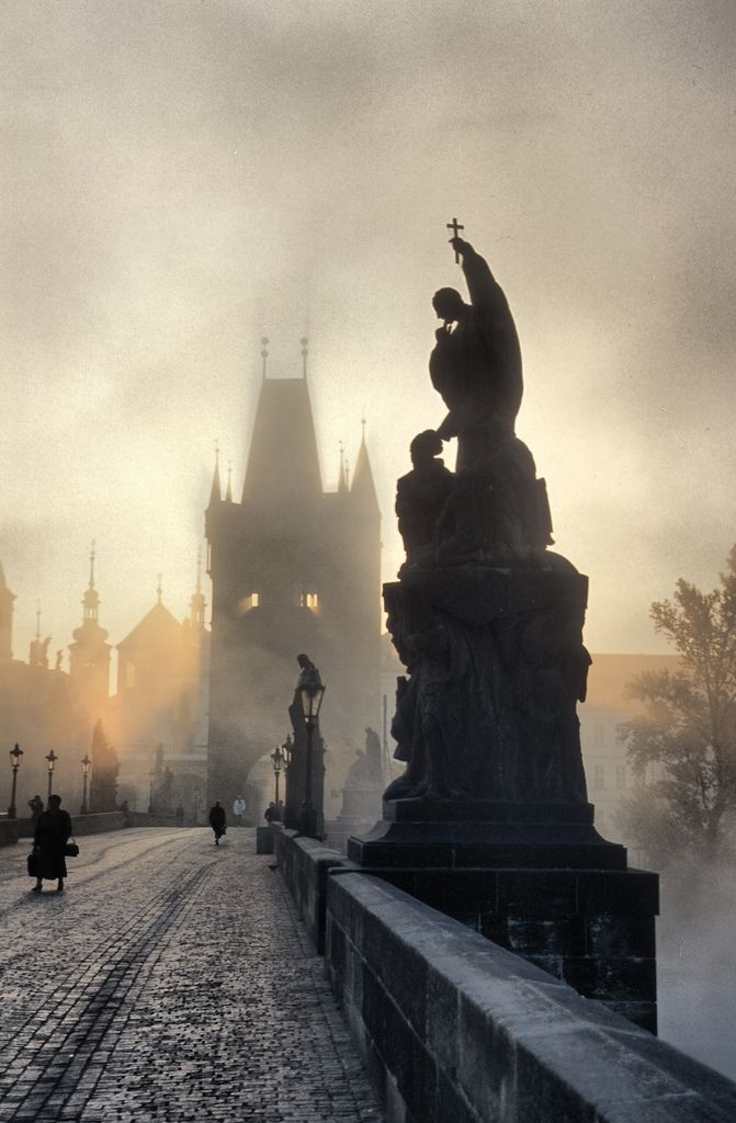 via Neal
Purple City
via Jon Reid
Old Town Square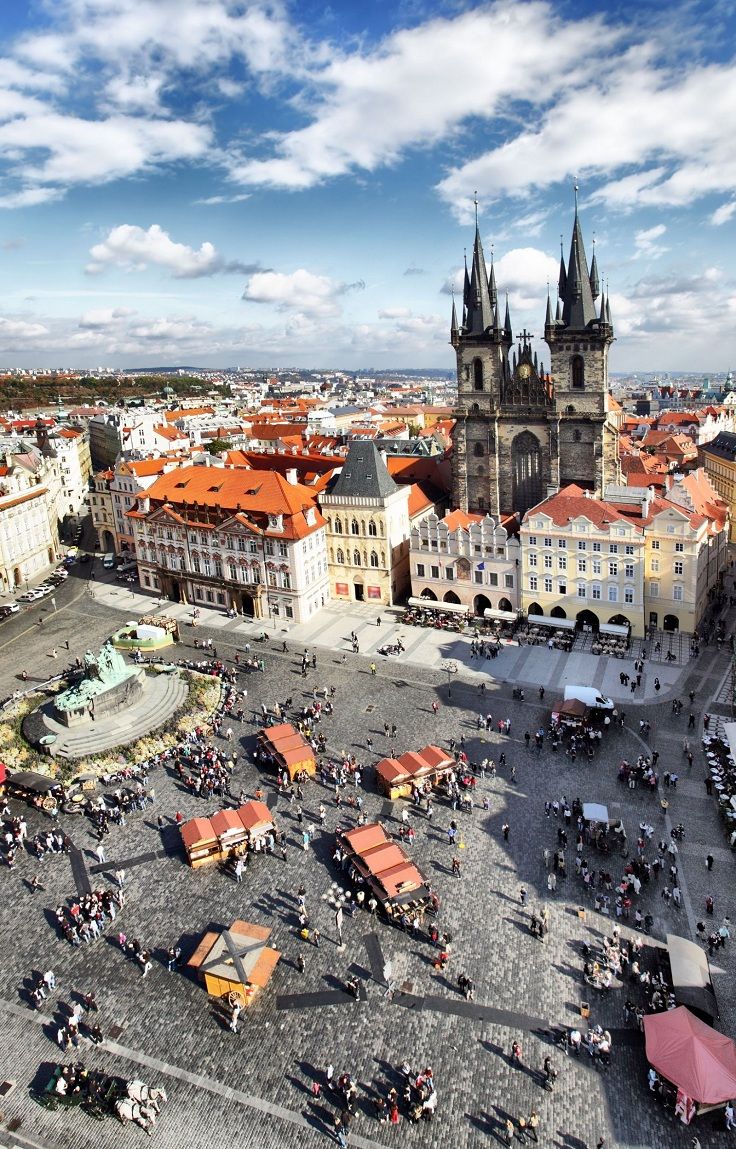 via getintravel.com
Old Town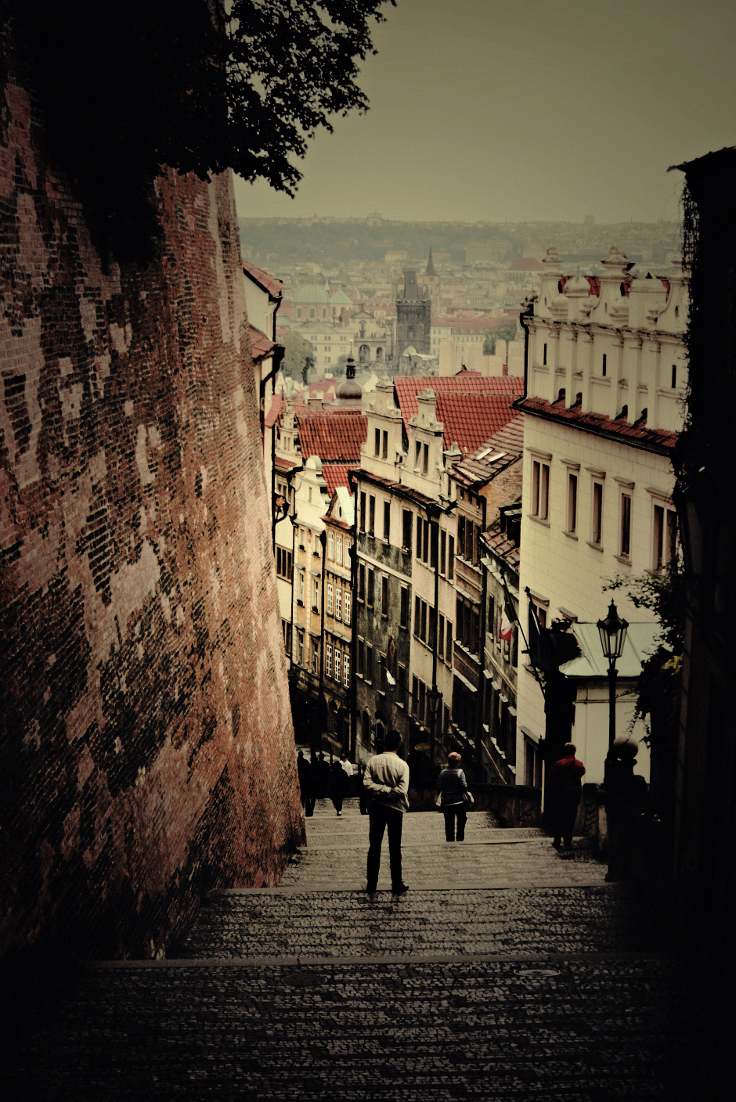 via Alis
Beautiful Evening In Prague