The government cites transparency and honesty. In the effort for transparency and to prevent the possibility of conflict of interest from occurring, the Ethics in Government Act requires elected officials to file a financial disclosure statement. This statement reveals various assets, investments, and business interests of elected officials.
Senators must make this disclosure. That is how we can see their net worth. Who are some of the richest elected officials in the Senate? How much do senators earn? Let's take a look.
Understanding Their Wealth
We have to stress that all senators have a specified salary paid by the government. As of 2021, that salary is $174,000 per annum. However, many senators make more than that and have a net worth in millions.
This is because many senators started their careers in the business sector. They made the bulk of their fortune before entering the world of politics.
Senators are also people with a lot of power. That gives them access to various business opportunities, allowing them to make investments to further increase their net worth. Let's take a look at some of the richest elected senators.
Mitt Romney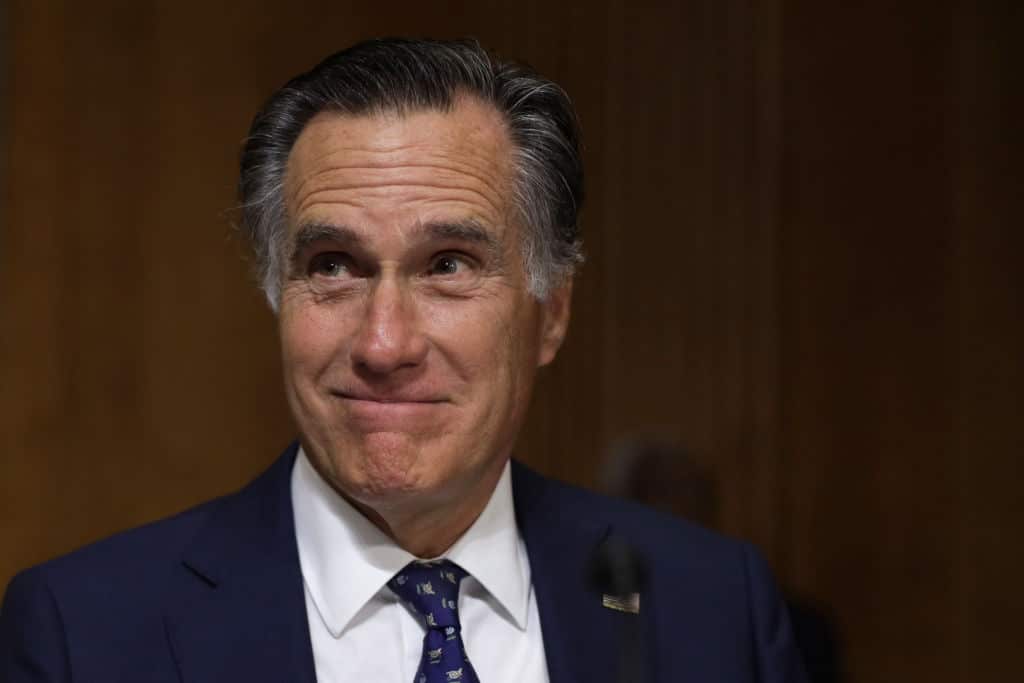 Mitt Romney once tried to run for president. He is the wealthiest person in the senate, with a net worth of more than $250 million.
He made his fortune in business before entering the world of politics. Romney founded and ran the private investment firm, Bain Capital.
By 1999, the company increased its number of partners from 5 to 18. At that point, they had more than 115 employees and $4 billion under management.
In August 2001, Mitt announced he would not return to Bain Capital. The current senator officially left the company in 2002, transferring his ownership to other partners. That allowed him to receive a share of the profits as a retired partner.
Mark Warner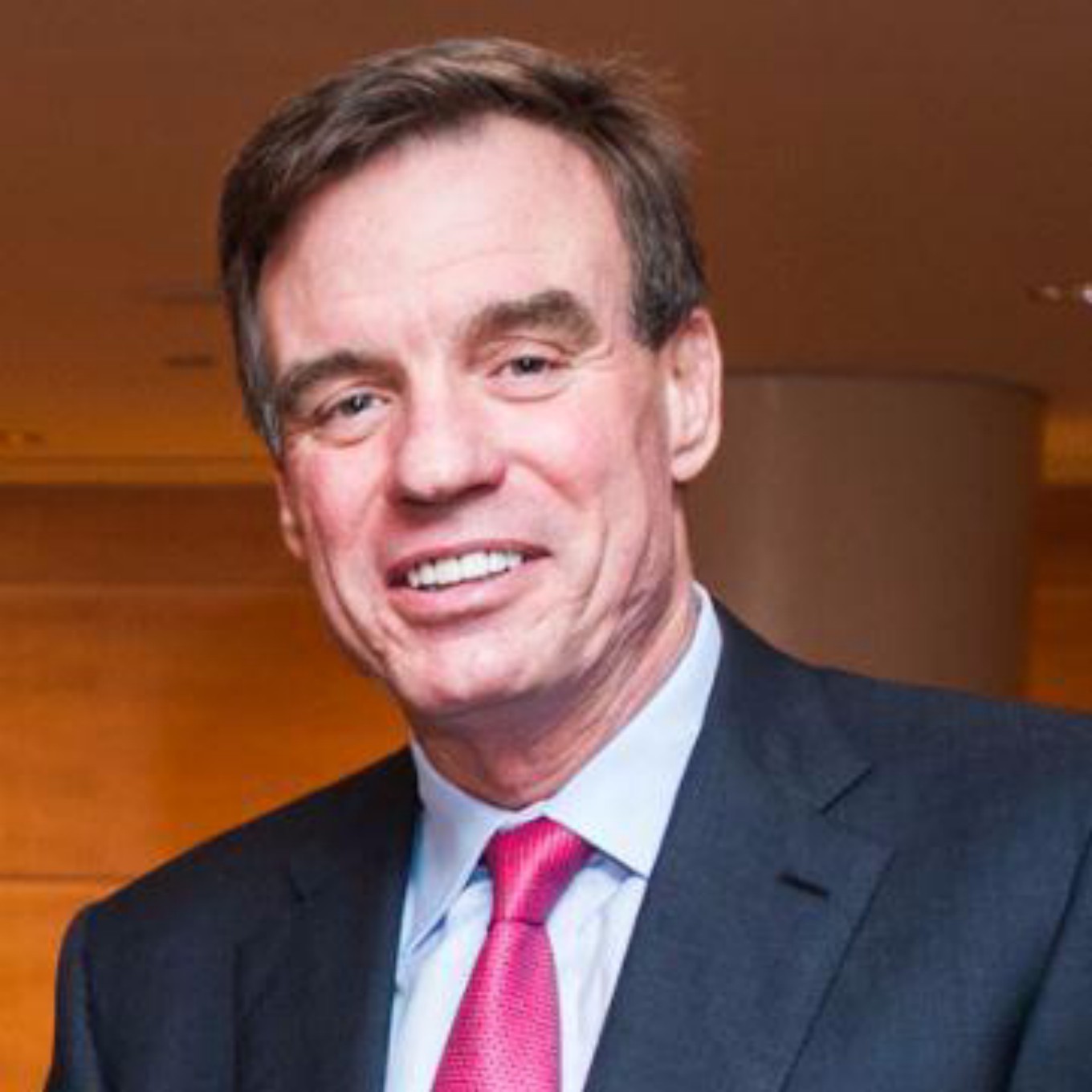 Republicans have Mitt Romney, Democrats have Mark Warner. The senator of Virginia is among the wealthiest members of the Senate and Congress. As of 2021, he has a net worth of $215 million.
Born in 1954, Warner grew up in a typical American middle-class household. But he had political aspirations from his younger days.
His wealth comes from Columbia Capital, a venture capital firm he founded after graduating from law school. Under his guidance, the company made investments in the telecommunication industry.
Rick Scott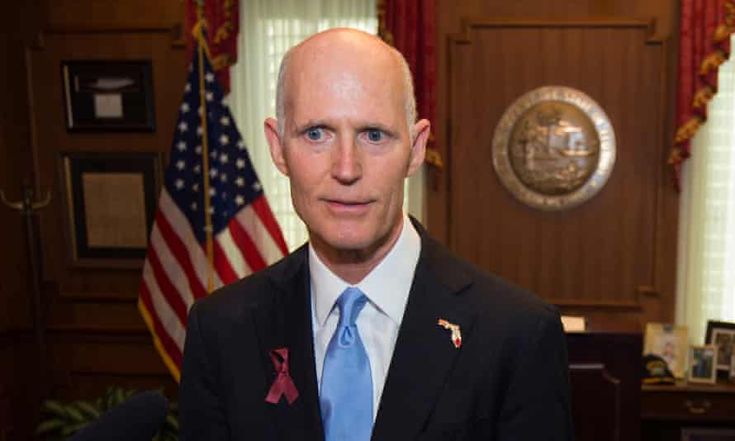 This Florida Senator has a net worth of more than $210 million. He started his career in the Senate in 2019. Before that, he served as governor of Florida.
Scott made the bulk of his wealth in business, creating one of the largest hospital networks, the Columbia Hospital Corporation.
Between 1998 and 2001, he also purchased stakes in other companies, like CYberGuard. He invested only $10 million, and in 2006, the company got sold for more than $300 million.
The same year, he provided an initial round of funding for Alijor.com, a website offering hospitals and health care providers the opportunity to post information about prices, locations, and hours. Three years later, he sold the website and company to HealthGrades.
Dianne Feinstein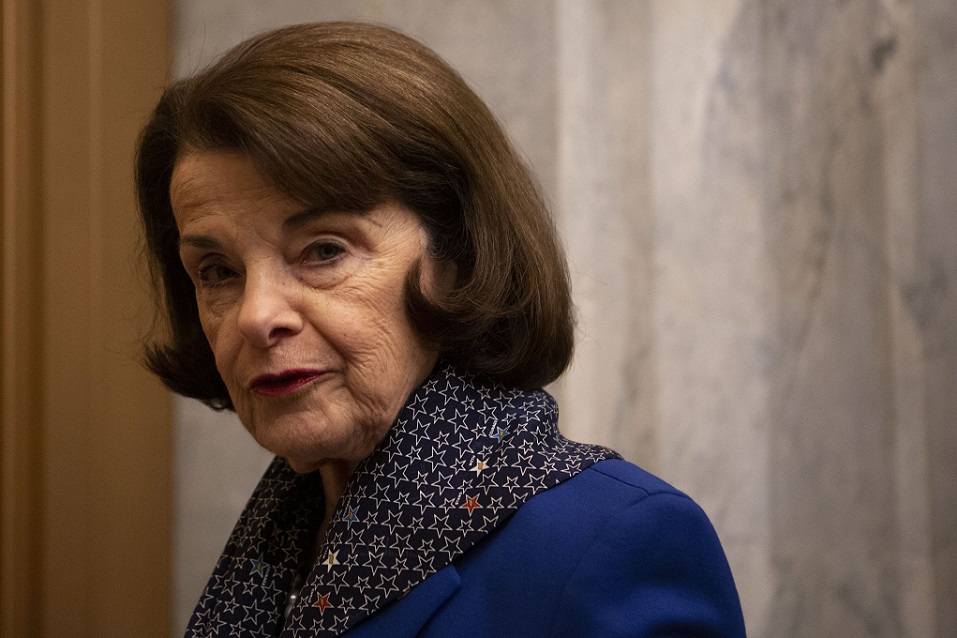 California's senator is one of the members with rich spouses. Most of her $88 million net worth comes from the company her husband, Richard Blum, founded.
Blum Capital is an American private equity firm with headquarters in San Francisco. The company focuses on leveraged buyout, growth capital, and PIPE investments. It has total assets of more than $4.5 billion.
Born in 1933, Dianne is the oldest sitting senator.
Richard Blumenthal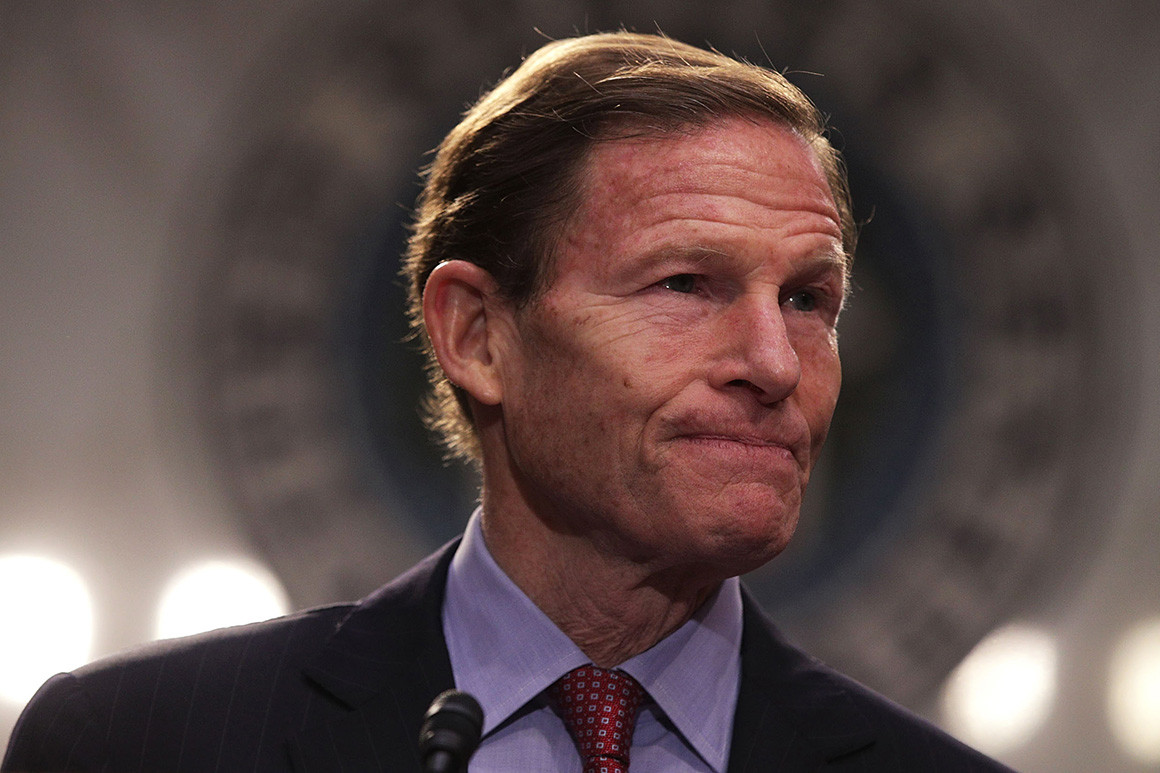 Connecticut senator and his wife have a personal fortune of more than $100 million. But most of that comes from his spouse. Cynthia Malkin, a real estate investor, is the heiress to the Malkin property empire.
Malkin Properties is a real estate development and investment company, offering services for residential, commercial, and office space.
James E. Risch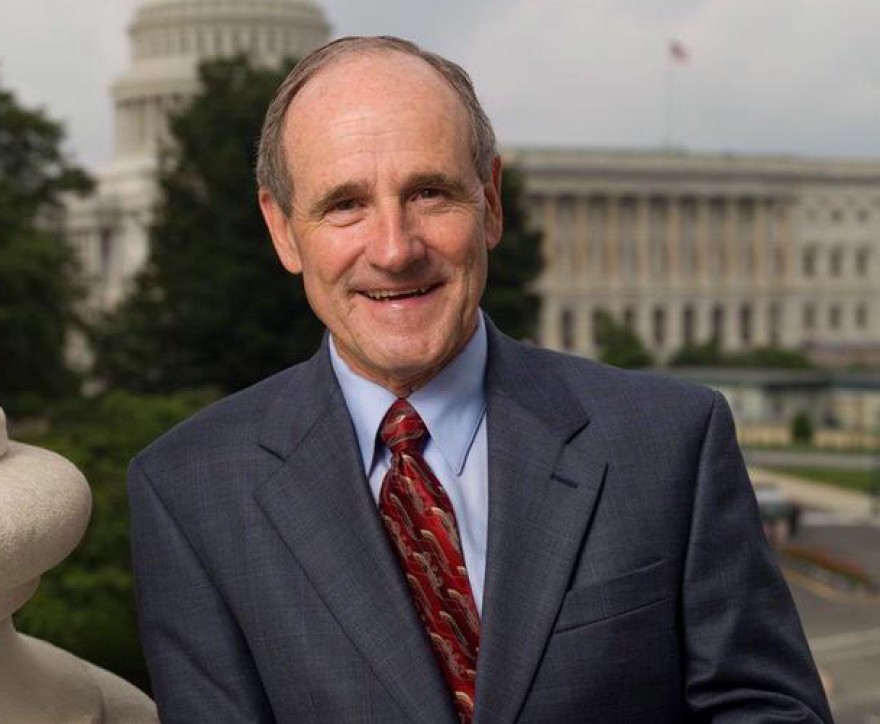 The Idaho senator has a long history in politics. He entered the state senate leadership of Idaho in 1974. Thanks to his influence in the state, he managed to buy a lot of farm and ranch land. As of 2021, he has more than 260 acres of land in Idaho.
Before entering the world of politics, Risch used his income from his private attorney practice to buy land. He bought large swaths of farming and ranching land. He has a net worth of more than $50 million.
John Hoeven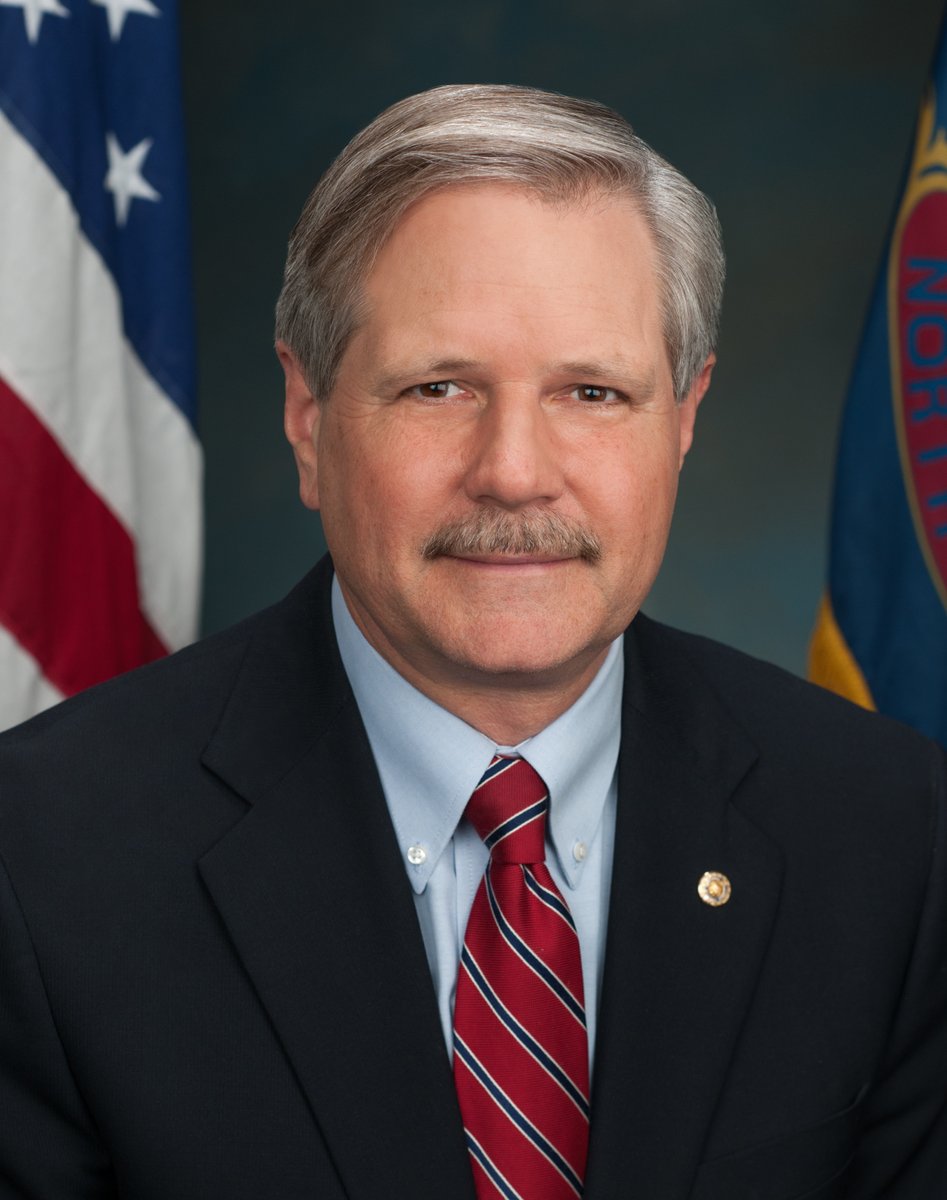 John has served as senator from North Dakota since 2011. He has a net worth of more than $47 million. There are not many sources citing how he made his wealth.
Before entering the world of politics, he worked as a bank executive. Born in Bismarck, North Dakota, he studied at Dartmouth College. He graduated with honors, and after graduating with an MBA, he managed the trust department at First Western Bank & Trust. His father helped found the institution.
From 1993 to 2000, Hoeven served as president and CEO of the Bank of North Dakota.
Ron Johnson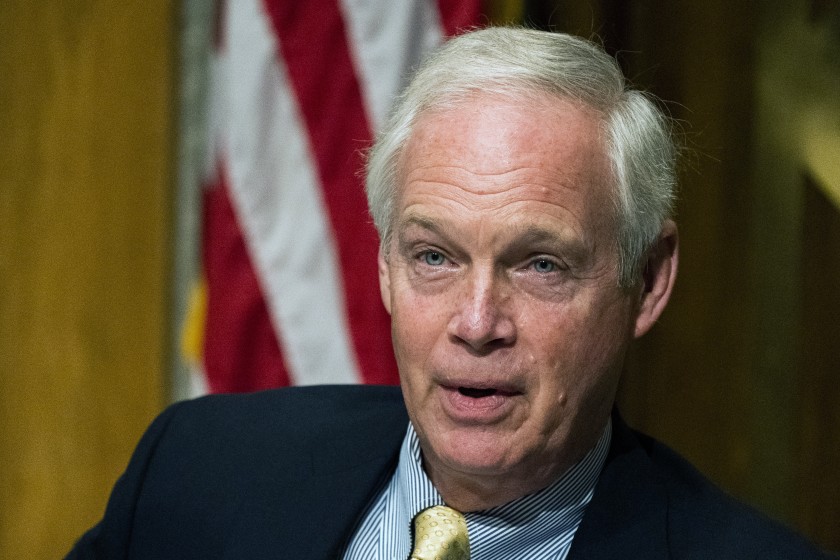 With an estimated net worth of $39 million, Johnson is among the richest people in Senate. He made his fortune in the world of business.
In the late 1970s, he began employment as an accountant at PACUR, a polyester, and plastics manufacturing company. His brother-in-law owned the company. Ron moved through the ranks, eventually ending as the CEO of the company by the mid-1980s.
The company expanded into specialty plastics for medical device packaging.
Mitch McConnell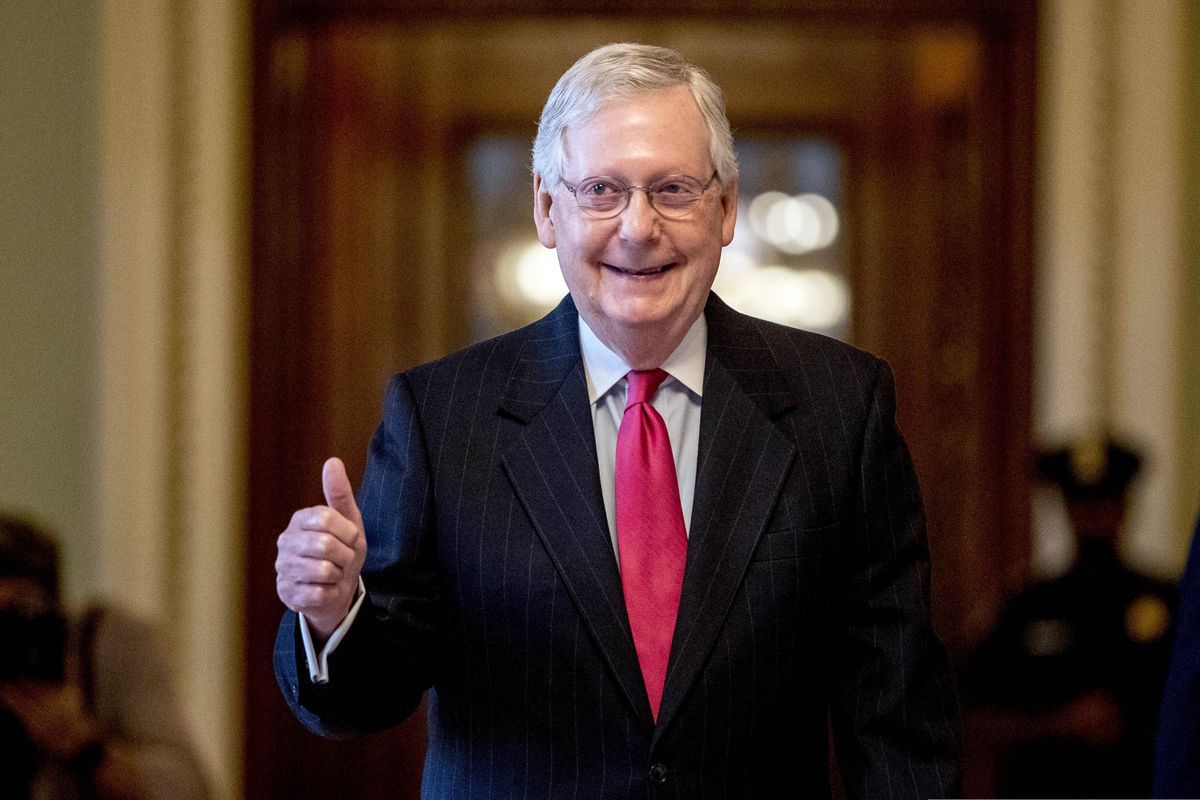 McConnell has served as a senator since 1984. He has a net worth of more than $34 million. But the bulk of his fortune comes from a gift from his father-in-law.
In 2008, his father-in-law gave Mitch and his wife between $5 and $25 million. James S.C. Chao is a Chinese-American businessman, founder of the Foremost group. He is the father of Elaine Chao, Mitch's wife.
Rob Portman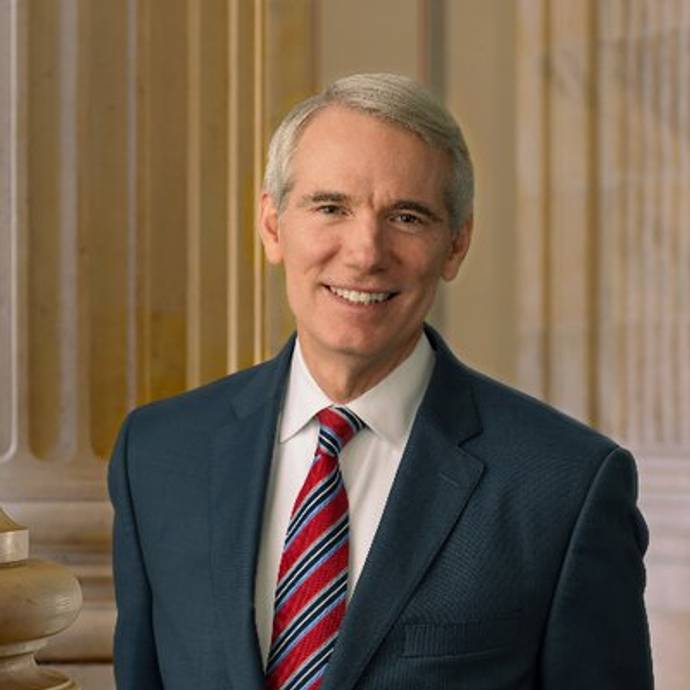 This Ohio senator has a net worth of more than $10 million. His family founded and grew a material-handling distributor company. A large portion of his fortune comes from the Lebanon House Inc., a company that owns the Golden Lamb Inn.
The Golden Lamb is Ohio's oldest continuously running hotel.