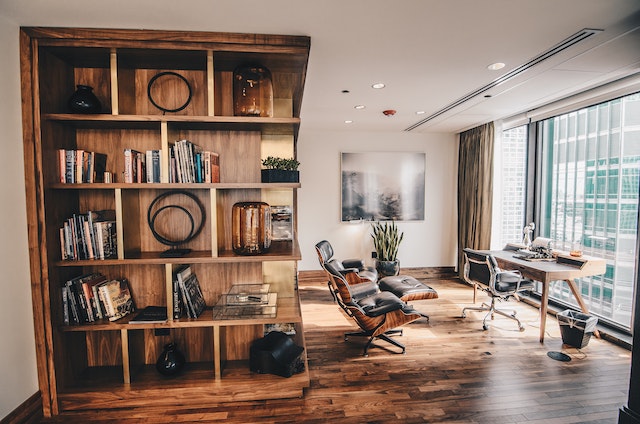 People define the idea of home in different ways, but one thing is for sure: we need to live in places that reflect our style and meet our practical needs. This is true for people of all ages and for families that are still growing.
Let's check out some of the most effective ways to turn a house into a home.
Style Means A Lot
The atmosphere can make the same space feel entirely different. Interior decor isn't just a superficial or hollow pursuit. People need different things to feel at home.
Some prefer a wall of books they've read or pledge to read one day. Others need pictures of family and friends or art that speaks to them. The type of furniture, hanging art, rugs, and other things will really impact how you feel in the space.
There are no universal guidelines for everyone to follow, but generally, people prefer their homes clean and bright. After that, the choices are all yours.
Custom Layouts
Changing the way that a room looks can only go so far. Getting a custom layout from Blythwood Homes ensures you and your family have the physical space necessary to live your lives. Future-proof your home today by building tomorrow's needs into today's blueprints.
Maybe the spare room in the basement you need now will serve as a guest room or an office or playroom for kids but will pivot later into a bedroom for a teenager. Perhaps you need an extra unit attached to the property to rent out for passive side income.
When you get a custom home, the choices are all yours.
Pursue Passions
Life is all about following your inspiration to grow and stretch yourself. When you and your family pursue your passions at home, you'll inevitably create profound memories, and your home will become more than the backdrop.
If you or the kids love playing hockey, set up a net to run around, get exercise, have some fun, and develop skills. Maybe you have an artistic family, and the home will be filled with music as the kids practice their scales and songs.
There are no wrong answers. Carve out some space at home to pursue doing the things you love, and you'll love your home that much more.
Breaking Bread With Loved Ones
Nothing makes a home feel homier than spending quality time with friends and family, breaking bread around the table. Feasting with loved ones has always been at the centre of culture. Whether you host family elders or new friends, you'll create layers of special memories.
There might be stresses in life to do with politics or careers. But the memories you create of celebratory, joyous meals surrounded by the most important people in your life are what elevate a home. Home is all about hosting scenes of nostalgia today and creating unforgettable times.
Home is a physical space where we live, but it's also where we feel like we belong. Remember the above tips; your home will feel special and all yours.