Roblox has evolved into a vast virtual world where millions of users from around the globe come to create, play, and explore. One of the key attractions of this platform is the ability to add music to your gaming experience and to do that, you'll need Roblox music codes.
In 2023, Roblox continues to thrive as a hub of creativity, and we're here to guide you through the best song IDs to enhance your gaming adventures.
What are Roblox Music Codes?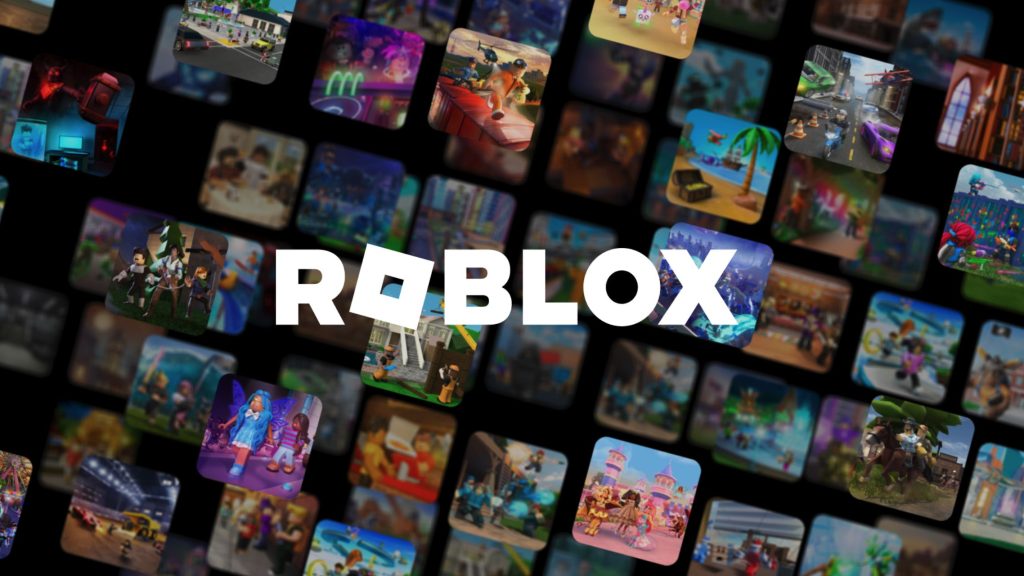 Roblox music codes are numerical identifiers that allow you to play specific songs in your games. These codes are essentially the song's unique ID on the Roblox platform. You can input these codes into the Roblox game to hear your favorite tunes while playing. It's a fantastic way to personalize your gaming experience and set the mood for your virtual adventures.
Also Read – Top 10 Games When You're Wanting to Relax
How to Use Roblox Music Codes
Using Roblox music codes is a simple process. Here's how you can do it:
1. Find a Song ID: First, you must find the song you want to play. Many websites and forums compile lists of Roblox music codes. These lists make it easy to find the song you're looking for.
2. In-game text Chat: Once you have the song code, open the Roblox game where you want to play the music. Use the in-game text chat to input the following command: `!play SongID`. Replace "SongID" with the actual code for the song you want to play. For example, if you want to play "Shape of You" by Ed Sheeran, the command would be `!play 123456789`.
3. Enjoy the Music: After entering the command, the music will start playing in your game. You can adjust the volume or mute it as per your preferences.
Now, let's look at some of the best Roblox music codes for 2023.
Best Roblox Music Codes for 2023
1. "Blinding Lights" by The Weeknd – 5727621017
The Weeknd's "Blinding Lights" continues to be a fan favorite. This song is perfect for setting the mood and creating an immersive experience in your Roblox game.
2. "Stay" by The Kid LAROI and Justin Bieber – 6814184265
"Stay" is a collaboration between The Kid LAROI and Justin Bieber that's taken the world by storm. You can also add it to your Roblox game and enjoy the catchy beats.
3. "Levitating" by Dua Lipa – 6606223785
Dua Lipa's "Levitating" is a great choice for an upbeat and energetic track to accompany your gaming adventures.
4. "Sicko Mode" by Travis Scott – 2317452793
For those who prefer a more intense and dynamic vibe, Travis Scott's "Sicko Mode" is an excellent choice. It can add some serious excitement to your game.
5. "Good 4 U" by Olivia Rodrigo – 6628473956
Olivia Rodrigo's "Good 4 U" is a popular choice for Roblox users who want to immerse themselves in the world of pop music.
6. "Believer" by Imagine Dragons – 1405159061
If you're looking for an epic and anthemic sound, "Believer" by Imagine Dragons is an ideal choice. It can add a cinematic feel to your game.
7. "Yellow" by Coldplay – 1532198613
Coldplay's "Yellow" is a timeless classic that can help create a serene and contemplative atmosphere in your game.
8. "Ocean Eyes" by Billie Eilish – 1321038120
Billie Eilish's "Ocean Eyes" offers a haunting and melancholic tone, perfect for certain types of games or experiences.
9. "All Star" by Smash Mouth – 152139855
For some lighthearted fun, consider adding "All Star" by Smash Mouth to your Roblox game. It's a track that's sure to put a smile on your face.
10. "Stressed Out" by Twenty One Pilots – 7462339010
"Stressed Out" by Twenty One Pilots is a relatable and catchy tune that can enhance your gaming experience.
11. "Paris" by Suicideboys – 1108080287
For fans of Suicideboys the roblox ID for the song "Paris" is now available as a Roblox music code. Simply use the code 1108080287 to enjoy this track in your game.
These are just a few of the many Roblox music codes available in 2023. You can explore a wide range of genres and songs to find the perfect soundtrack for your gaming adventures.
Also Read – Top 7 Games To Play With Your Family
Finding Roblox Music Codes
If you're wondering where to find the latest Roblox music codes, there are several resources available. You can search on websites and forums dedicated to Roblox, where users often share their favorite song IDs. Some of the popular platforms for finding Roblox music codes include:
[RobloxSong](https://robloxsong.com/)
[Roblox Music Codes](https://robloxmusic.codes/)
[RTrack](https://rtrack.social/)
Roblox developer community forums
Additionally, you can follow Roblox content creators on platforms like YouTube and TikTok. They often share music codes and creative ideas for incorporating music into your games.
Staying Updated
Roblox is continually evolving, and so is its library of available music codes. As new songs are released and become popular, new codes emerge. To stay up to date with the latest trending music codes, it's a good idea to follow Roblox communities and content creators. This way, you can discover new tracks and keep your gaming experience fresh and exciting.
Also Read – Top 10 DIY Halloween Games For Kids
Conclusion
Roblox music codes are an excellent way to enhance your gaming experience by adding your favorite songs to your virtual adventures. In 2023, the world of Roblox continues to expand, offering a wide array of songs and music codes to choose from. Whether you're looking for a mellow background tune or a high-energy anthem, there's a song ID waiting for you.
So, next time you're exploring the virtual landscapes of Roblox, don't forget to bring your favorite music along. Whether you're building, competing, or simply hanging out with friends, the right soundtrack can make all the difference. Enjoy your gaming journey with the perfect Roblox music codes!