We are sure that you can't wait for the summer to come and you are really excited for all of the things you will doing on warmer days. But do you have those summer-time essentials that combat sun damage and simply help you cool off? Sun, sea and sand are perfect combination to make you feel wonderful, but they also can damage your skin and hair, so it is really important to take a good care of your body. Whether you are headed on a beach or you are just taking a walk in the city, you should definitely have the best warm-weather beauty products that are totally worth investing. From moisturizing hair oils to SPF foundation, here we compiled a list of top 10 products needed to keep your skin and hair glowing this summer.
1. Face SPF Protection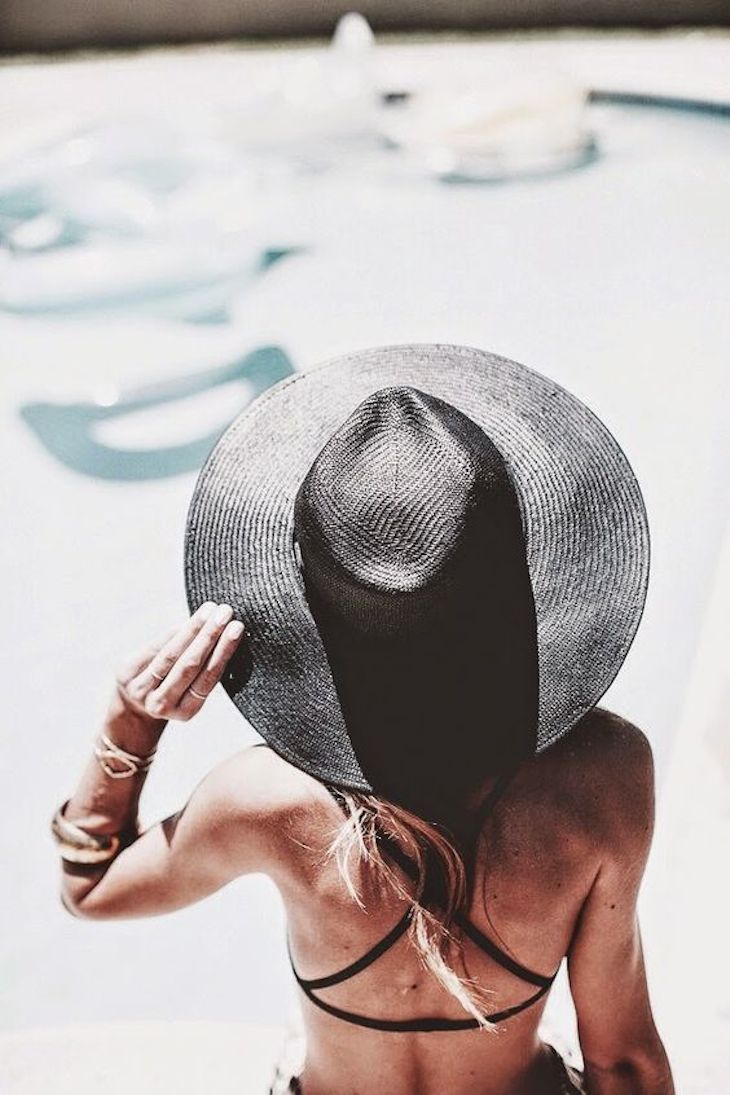 via ivanarevic.com
This is the first thing you should do in the morning before leaving your house. When it comes to protecting your face from UVA and UVB rays, try to find a mineral SPF face cream ( other formulas can be heavy) and keep one in every bag!
2. Body SPF Protection
via laurenconrad.com
Sunscreens have a huge role in the sun defense arsenal. Sunscreen has been proven to decrease the development of skin cancer, it also helps to prevent facial brown spots and red veins and it slows down the aging process. You will absolutely regret not having worn sunscreen when you look at your skin 15 years from now. Is that enough?
3. Hair Protectant
via bloglovin.com
The same as your face and body, your hair needs to be protected wisely. UVA and UVB rays can weaken and break the protein bonds in the hair and can destroy the hair color. So, it is really important to take a good care for your hair before going to the beach. Go and seek for products that indicate they protect from sun damage. We recommend hair protectant sprays.
4. Moisturizing Lip Balm
When it comes to sun protection, don't forget your lips, ever! Since lips naturally have thin skin, sun damage can make the skin even thinner. So you should absolutely have a lip balm featuring SPF in your summer beauty arsenal and your lips will totally look healthy and vibrant!
5. Mineral Facial Spray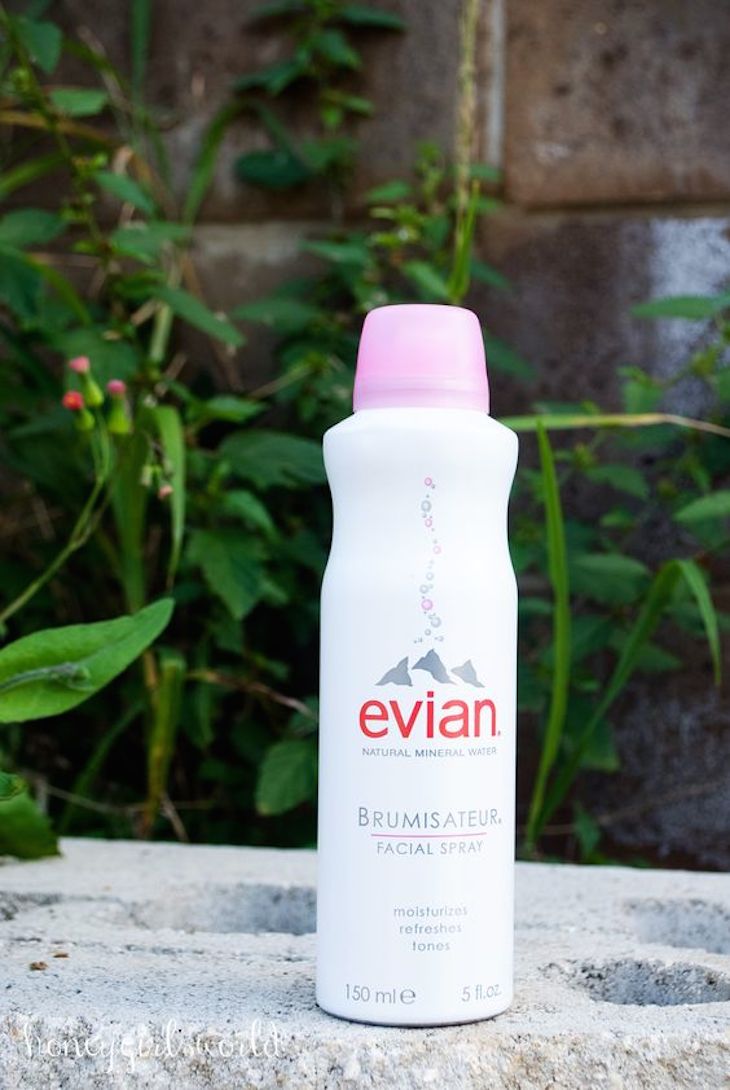 Mineral facial spray provides an instant cooling effect and provide important hydration and minerals for your skin. It goes deep in your skin and it clears all the germs and aids in the healing process, plus it keeps your face fresh and lively! Definitely the best product for summer warm days!
6. Vitamin C Serum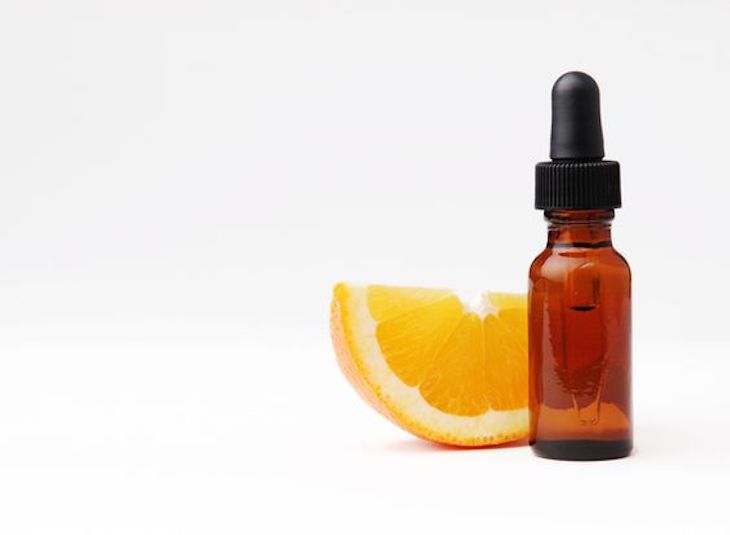 via beautylish.com
A vitamin C serum is a product that delivers concentrated Vitamin C, which is very important to keep the wrinkles that can be caused by sun damage away! It stimulates collagen production, which can reduce the signs of aging. Since is a week sunscreen, should be used in conjunction with your SPF face cream.
7. After Sun Body Lotion
After-sun lotions are key in helping to rehydrate the skin. They have soothing and cooling properties, which helps in putting moisture back. And the best part is that by using this product right after the sun exposure can extend your tan. Good to know right?
8. After Sun Hair Mask
An intensive hair mask that restores and moisturize the sun-exposed hair should absolutely be in your travel bag this summer! Hair masks are intense conditioners that have more fatty acids which can help protect it from the sun. Find one that works best for your hair type.
9. Sun Kissed Bronzer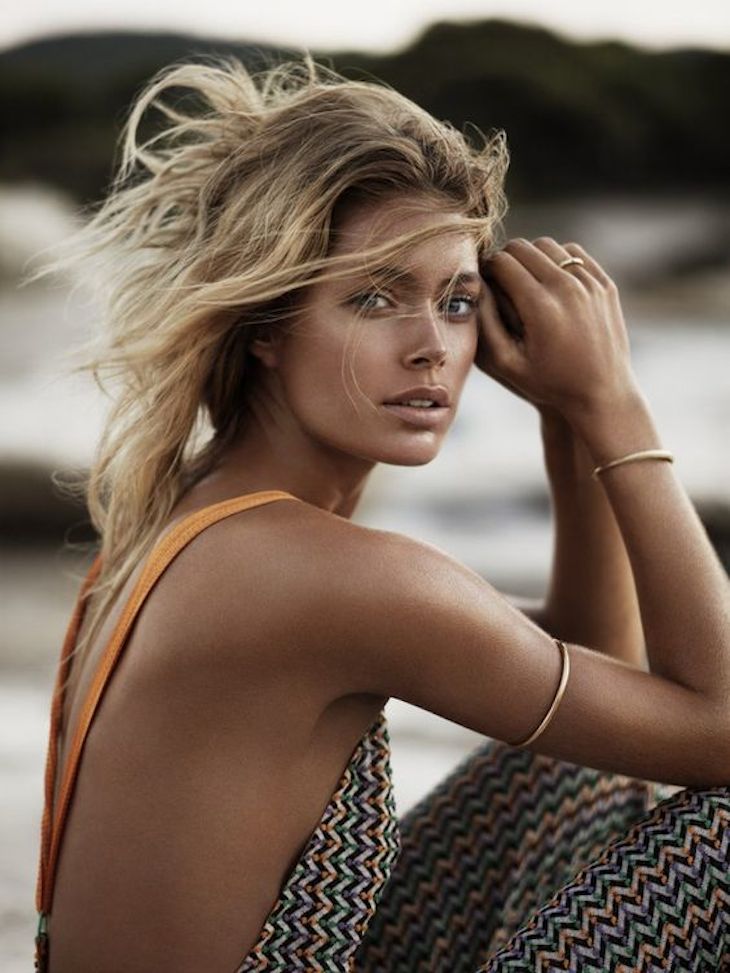 via studded-hearts.com
Dip your brush in the bronzer and get the most summerish look this season. It is flirty, charming and never overdone look! The trick is to pick the best shade and apply it where the sun would naturally hit your face. We love summer bronzed look as much as anyone!
10. SPF Foundation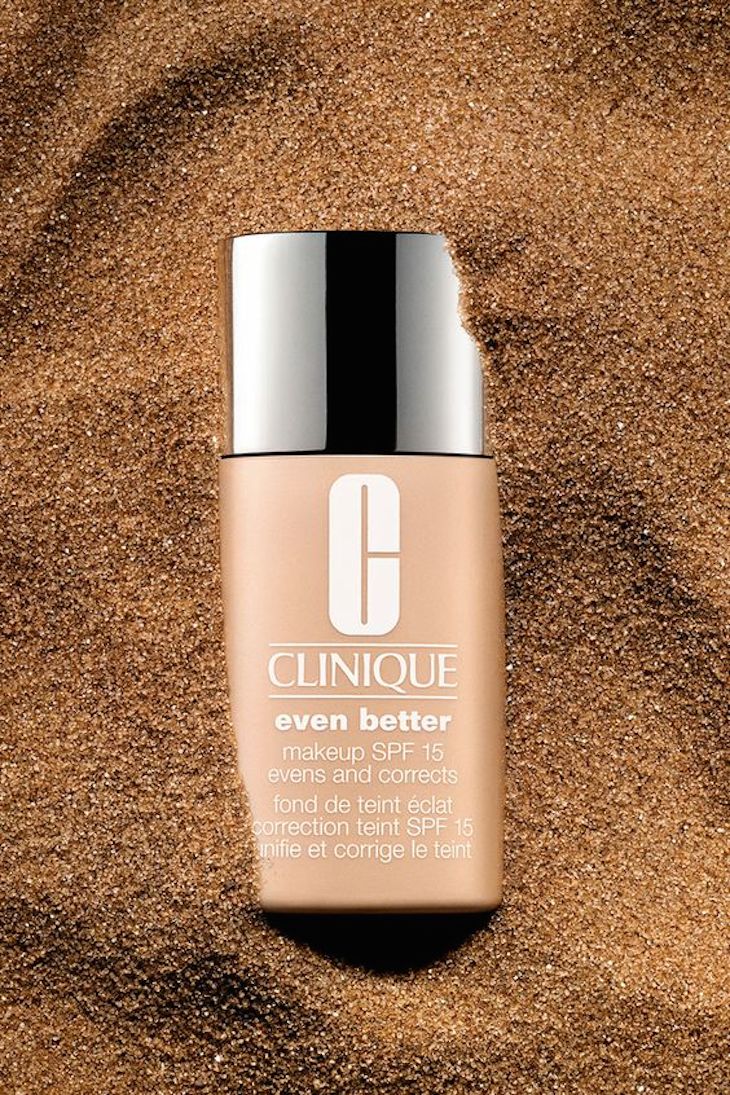 via gregbroom.com
Sometimes a little makeup feels necessary to keep your face looking fresh, even if you are going to the beach. So the best option that will keep your face protected from the sun rays and still help you look fabulous are BB Creams or SPF Foundation. There are many from various brands, so go and find yourself one that will work the best on your face!