The natural look never goes out of style. Great natural eye makeup that lasts from day to night is always a good choice for every occasion. If you are still wondering how to accentuate your eyes in a natural-looking way, then you are in the right place.
We have collected Top 10 tutorials for natural eye makeup which will help you to create the pretty, soft, and slightly sexy "natural eyes" you've seen on supermodels and celebrities.
Follow them and get that fresh, flawless look, like you're not wearing makeup. Always remember, less is more!
White Subtle Sparkle

Tutorial via longhairstyleshowto.com
Natural Eye Makeup

Tutorial via temptalia.com
Nude Eye Shadow Makeup Tutorial

Tutorial via blog.lulus.com
Cat Eyes Tutorial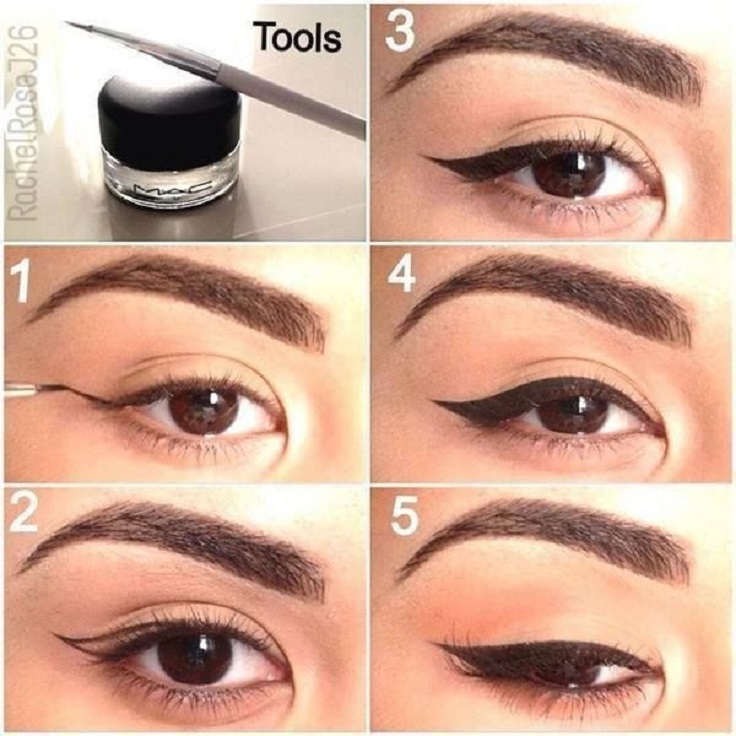 Tutorial via weheartit.com
Everyday Eye Look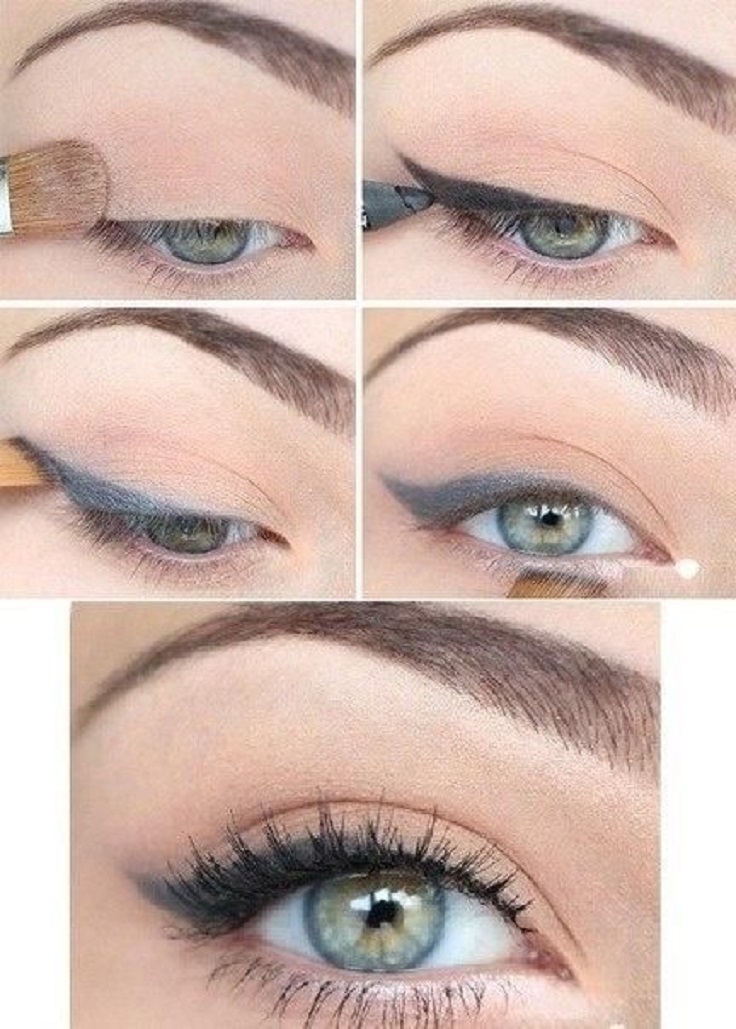 Project and Photo credit to longhairstyleshowto.com
Soft Natural Eyes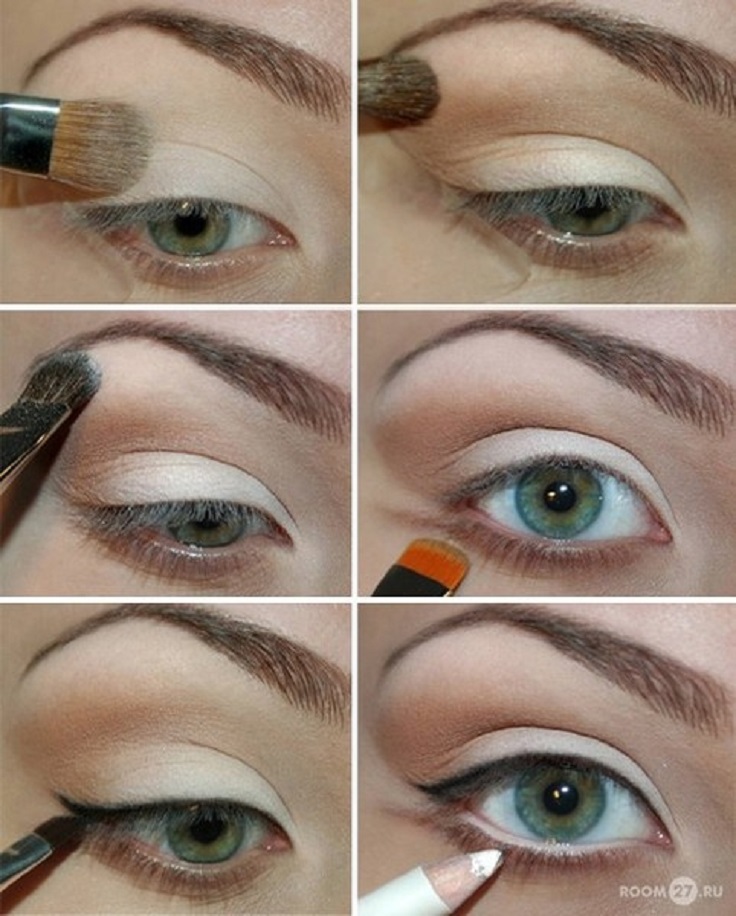 Tutorial via beautylish.com
Winged Eyeliner Look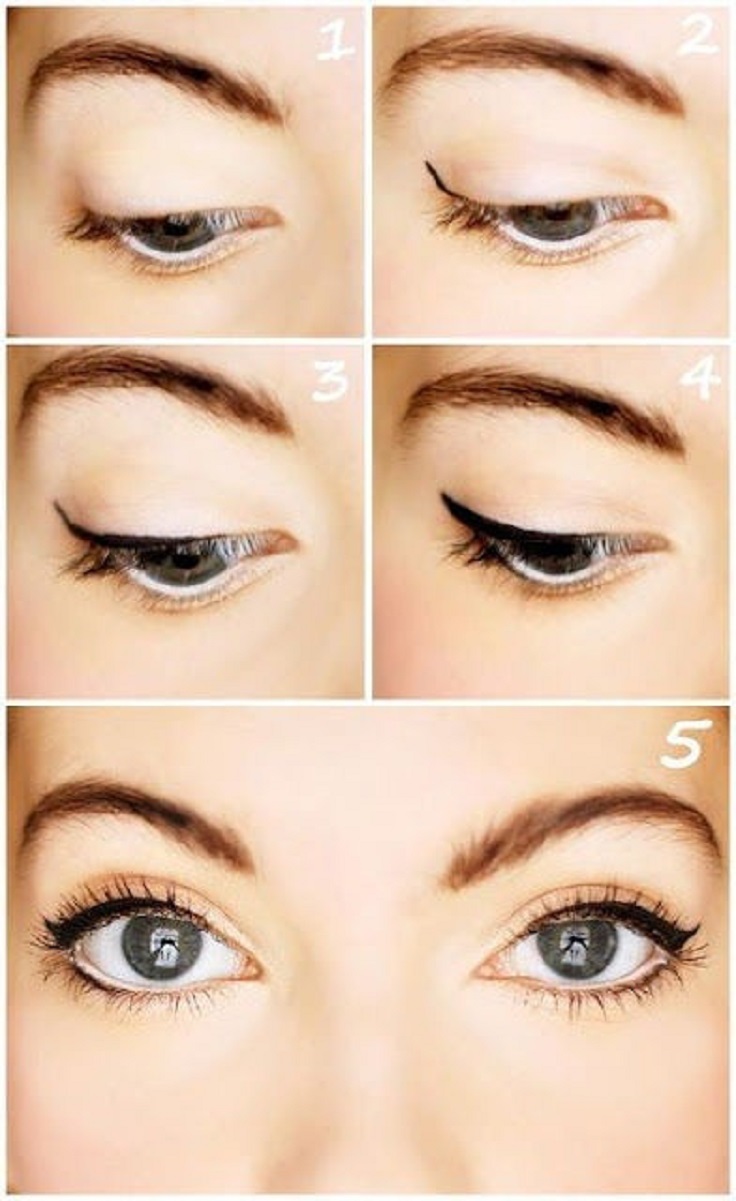 Tutorial via mowmikasia.tumblr.com
Eye Popping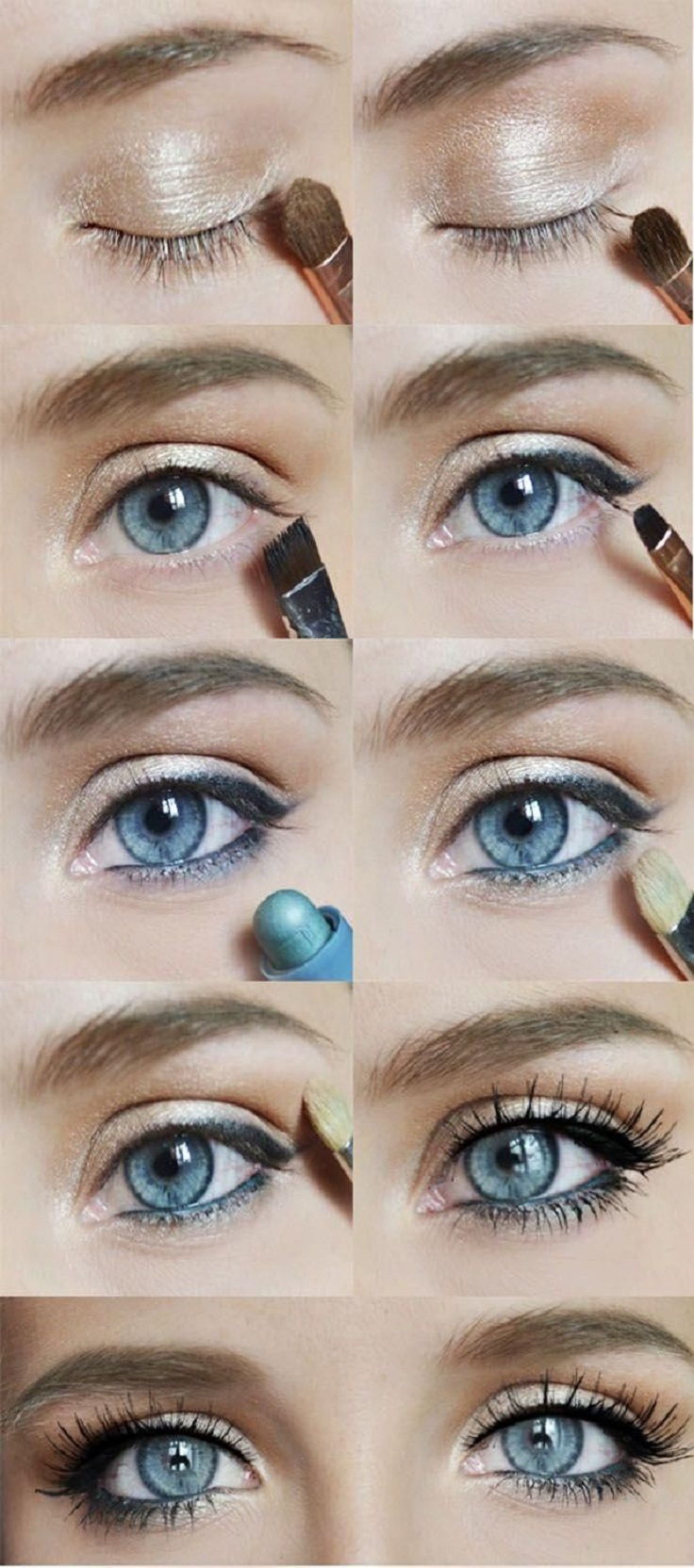 Tutorial via longhairstyleshowto.com
Natural Soft Eyes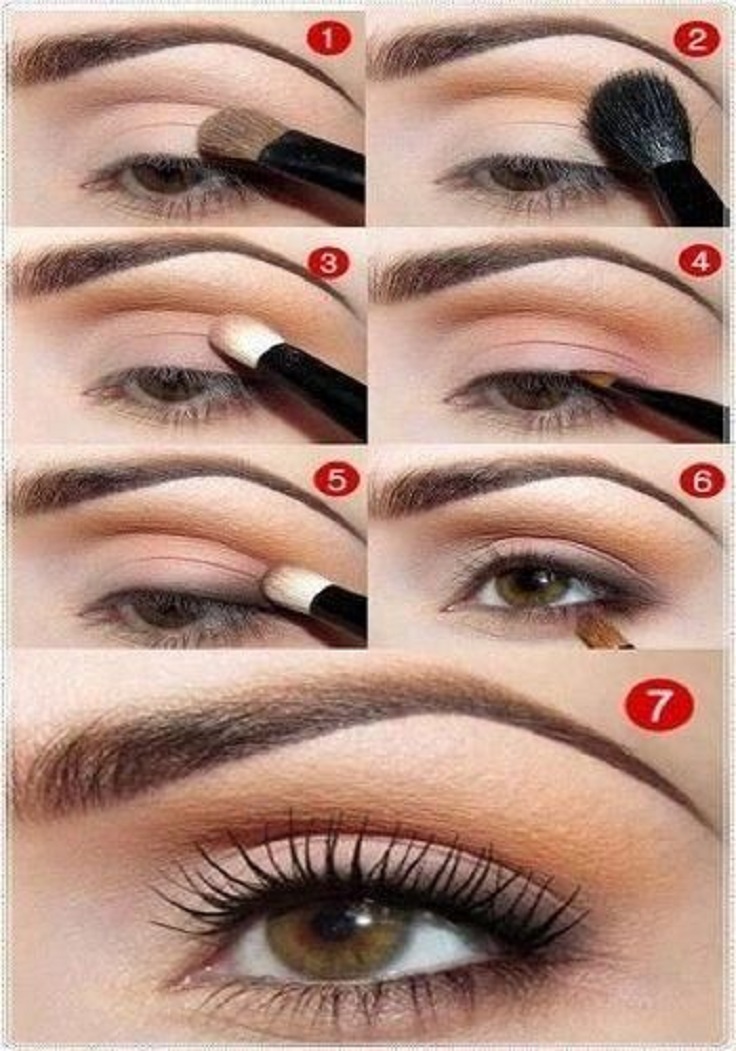 Tutorial via longhairstyleshowto.com
Slightly Sexy Eye Look
Tutorial via sailorjea.wordpress.com