When buying beauty products we rarely think of buying some for our feet, until after we get home and we notice that our feet are sore, with cracked heels, or even emit a nasty odor.
We tend to forget that our whole body posture depends on having healthy and relaxed feet, so pay little attention to our feet until its too late and we're left with pains in the feet, in our backs, and even more serious problems if we neglected to tend to those foot fungus or cracked heels on time.
So give your feet a pampering and your whole body will be grateful. Here are some ideas on how to make your own foot products at home, even though you have forgotten to get one from the store.
Miracle Foot Spa Treatment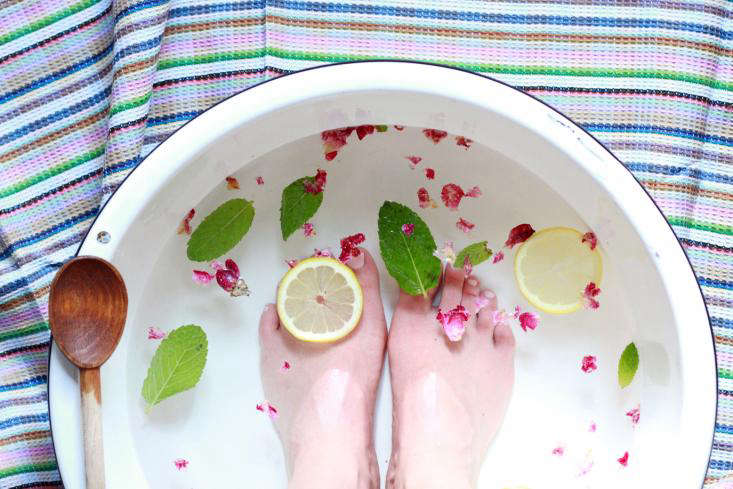 Your feet have been doing the majority of the labor, whether you've been pounding the city pavement in search of cherry blossoms or kneeling in the garden to collect your garlic scrapes. Reward them for their efforts. Epsom salts may conjure up images of your grandmother's medicine cabinet, but give them a try; they're a wonder drug. Here's a recipe for a refreshing herbal foot soak that's very simple to make.
Gardener's Herbal Foot Soak Recipe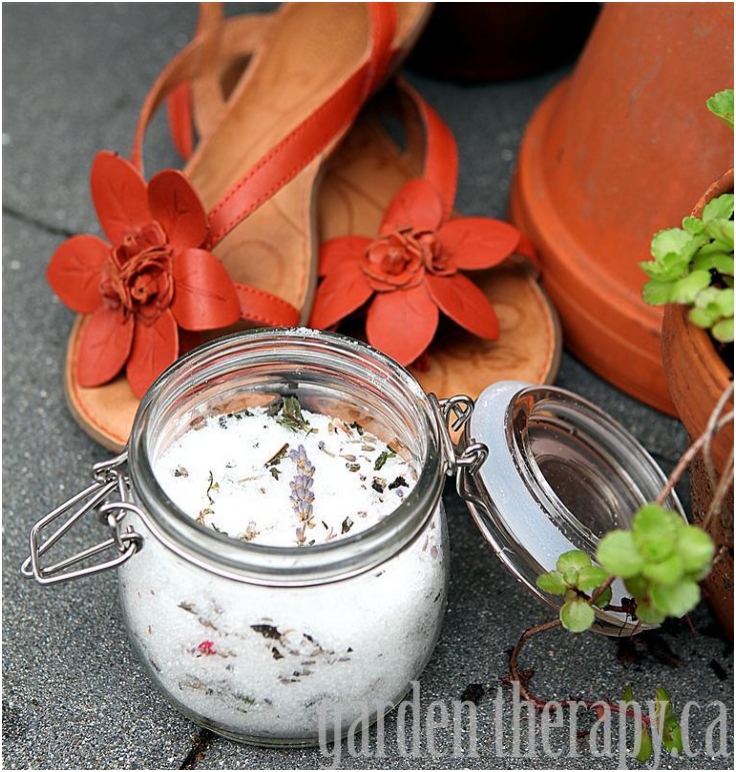 Our feet serve as the foundation for our entire body. As a result, we must take extra precautions to protect them. We won't be able to function correctly if our basis is faulty. Do you want to unwind and relax in a natural way? Use a combination of herbs from your garden, Epsom salt, and essential oils to make this DIY foot soak—your feet will thank you!
How to Get Dry Skin Off The Bottom of Your Feet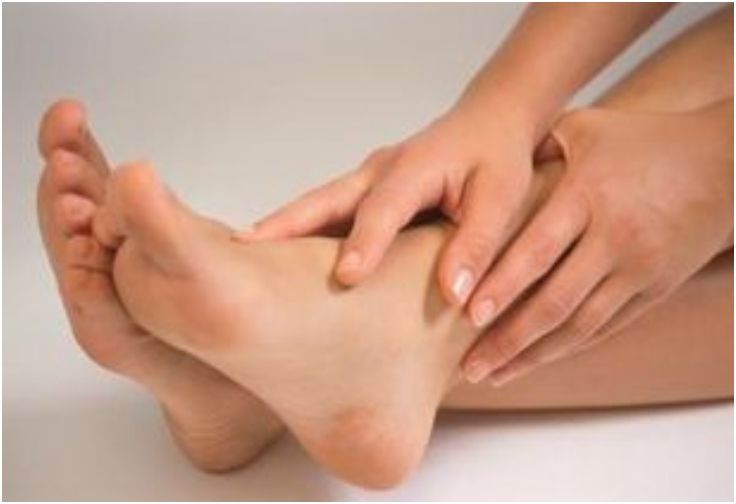 Cracked and dry heels and soles are unsightly and painful. If you don't treat your foot, the skin will thicken. Soak your feet in warm water for 10 to 20 minutes. Slough off the dry skin with a pumice stone or a foot file. Exfoliate your feet with an oil-based foot scrub. Apply a foot cream and wear cotton socks. Repeat 2–3 times each week until the dry skin is no longer visible.
Rosemary and Peppermint Foot Scrub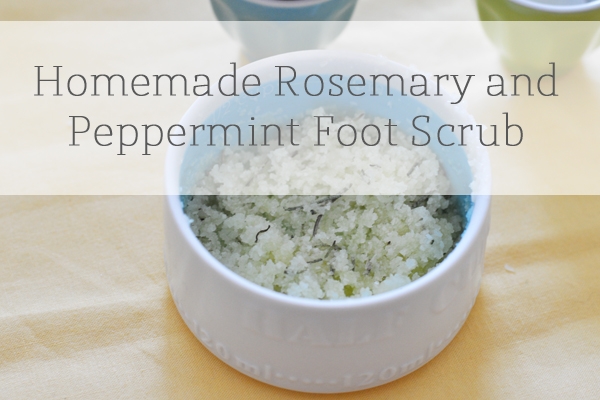 it is the time of year to wear sandals, slippers, and other toe peeping shoes. If you haven't gotten a pedicure since the beginning of the winter, now is the time to do it. With this recipe, it will be the simplest task you ever encountered. You may use any flavor or texture in your scrub and still get the same great results.
Easy Foot Spa Soak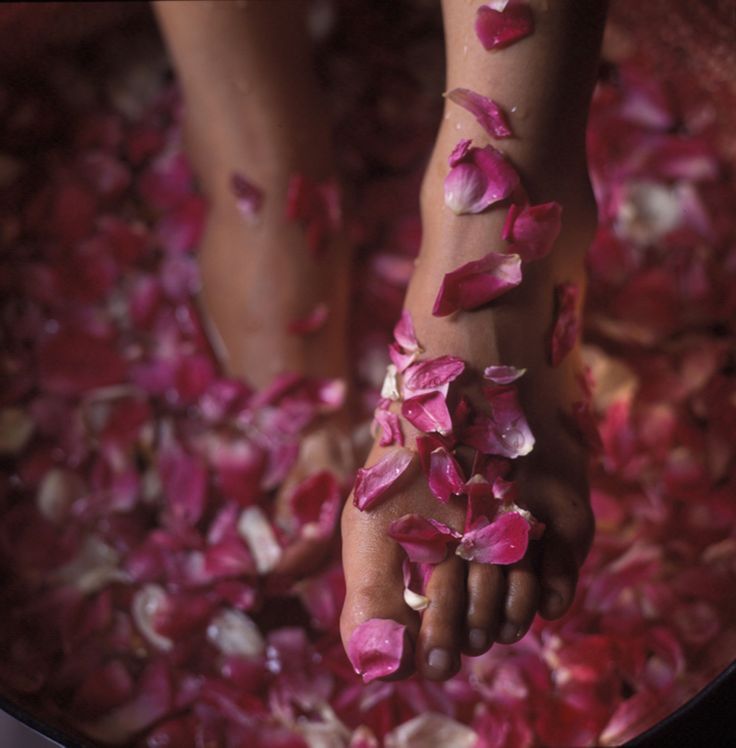 As the first summer day is just around the corner, you might realize that your feet are far from being ready for sandals. They had been covered in socks and warm, waterproof shoes for what felt like years in this pandemic situation. Here are some steps to get your feet ready for summer and do some pampering at the same time. Yes, you still have time to get ready for the summer.
Energizing Pumpkin Foot Scrubs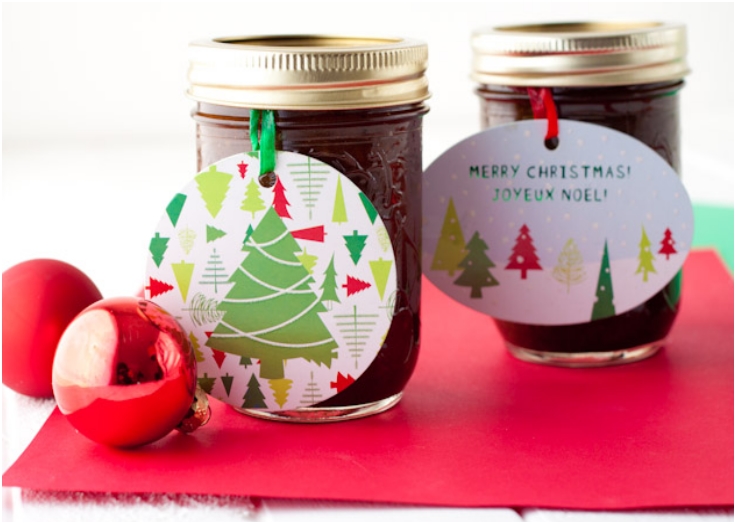 At home, give yourself or a loved one a winter pedicure. You'll have to resist munching on this scrub since it smells so delicious! Instructions are also supplied on how to save money by making your own scrubs. This energizing foot scrub has a rough texture that will make your toes sparkle! The greatest part? They make fantastic holiday gifts!
Milk Foot Spa at Home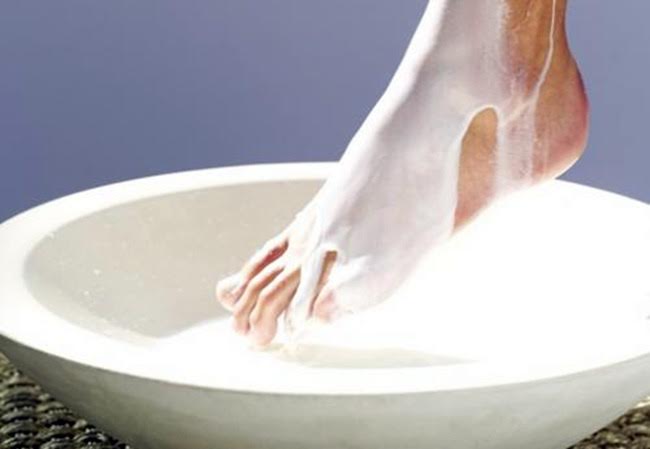 We are all on our feet all day and are fatigued by the end of the day. Your feet will appreciate you if you boost your spirits and relax with a simple foot spa. Here's how to make your own foot spa at home without breaking the bank. To acquire the foot soak recipe, steps, and how to give a foot massage, click on the link.
Homemade Foot Scrub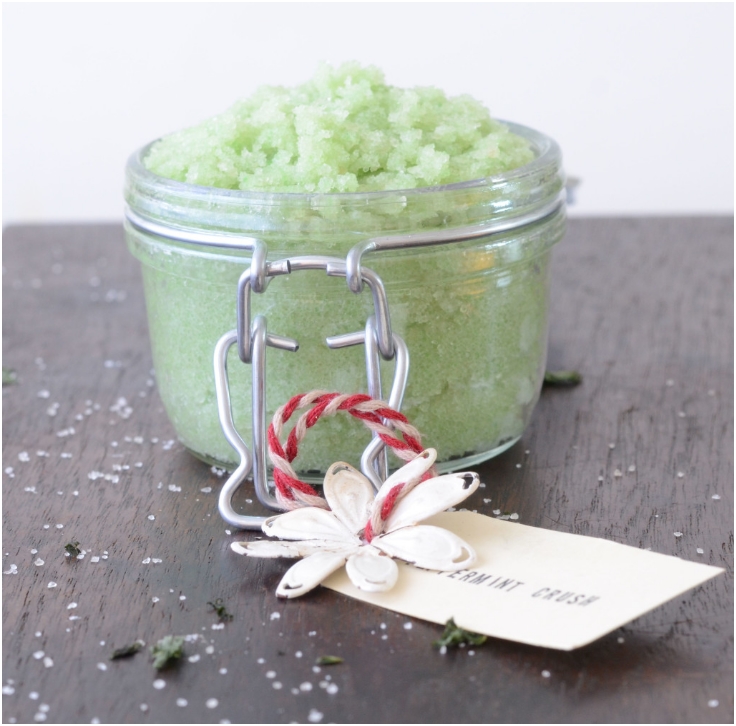 If you've been looking for an excellent foot scrub that doesn't require a lot of different ingredients, this appears to be the recipe for you. In comparison to other recipes, the style is very distinct. Because fresh ingredients are beautiful and highly effective for a little quantity to use right away, you can use mint leaves instead of essential oil. Before adding oil, you can also apply the salt seasoning approach.
Relaxing Black Tea Foot Soak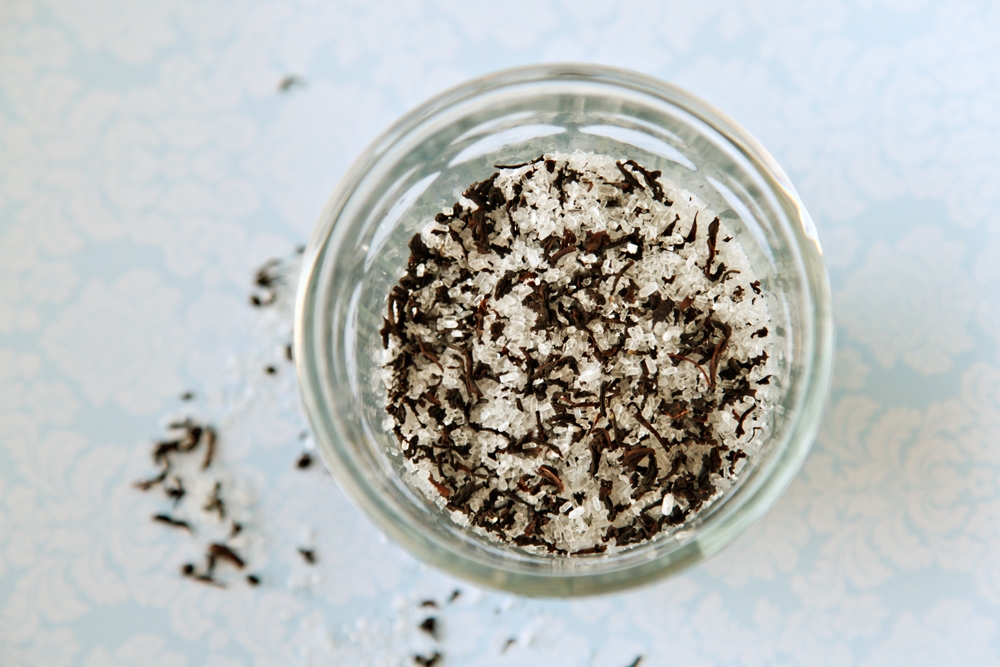 We're joining other people wanting to establish new year's resolutions and attain some objectives. If you're in the middle of this, you might have chosen to schedule some extra pampering time for yourself. Start with your feet with this fantastic foot soak that can be used instead of bathing salt if you've been intending to modify your lifestyle.
How To Treat Foot Odor?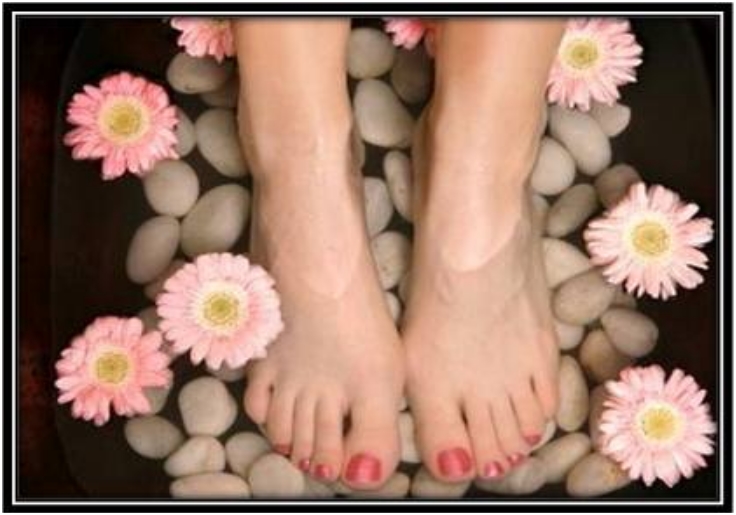 Is there a stink on your or your partner's feet? Do your feet have a lot of perspiration on them? Is it becoming a source of embarrassment to have so filthy feet? So, here's the solution for you! With these recipes and treatment methods, you'll be able to get rid of smelly feet in no time. You won't feel ashamed to share the ideas and recipes with the people you care about, either!
These were the recipes we chose for you. Now, get those feet up and healthy within hours. And don't forget to share the results with us in the comments below.