Moringa oleifera is a small tree native to the Himalayas in northwestern India. It is cultivated in tropical and subtropical areas around the world. Most of the plant is edible, from the seeds, pods' leaves to its flowers.
Packed with vitamins and nutrients, Moringa is regarded as the new superfood. The leaves are rich in vitamin A, B, C, calcium, potassium, magnesium, iron, and protein. Ounce for ounce, moringa powder boasts 7 times more vitamin C than oranges, 4 times more beta carotene than carrots, 3 times more potassium than bananas, and 2 times more protein than yogurt.
With their slightly nutty taste, the fresh leaves can be eaten raw or cooked, and they are a suitable substitute for any spinach dish. Mixed with other vegetables, added to casseroles, or cooked like collard greens, there are many ways to incorporate Moringa into your diet. You can also use the dried leaves as a substitute for dried parsley as a seasoning or garnish.
The most common and most available form is the powdered version. Use it as a supplement in smoothies and drinks, make it into a tea, add to soups and vegetable dishes to provide additional vitamins, minerals, and amino acid sources.
Moringa is a goldmine of nutrients and is known to help with anxiety, low energy, digestion problems, skin disorders, and diabetes. We have selected ten wonderful recipes that will show you how to eat healthier and how to eat Moringa every day!
1. Moringa Lime Pie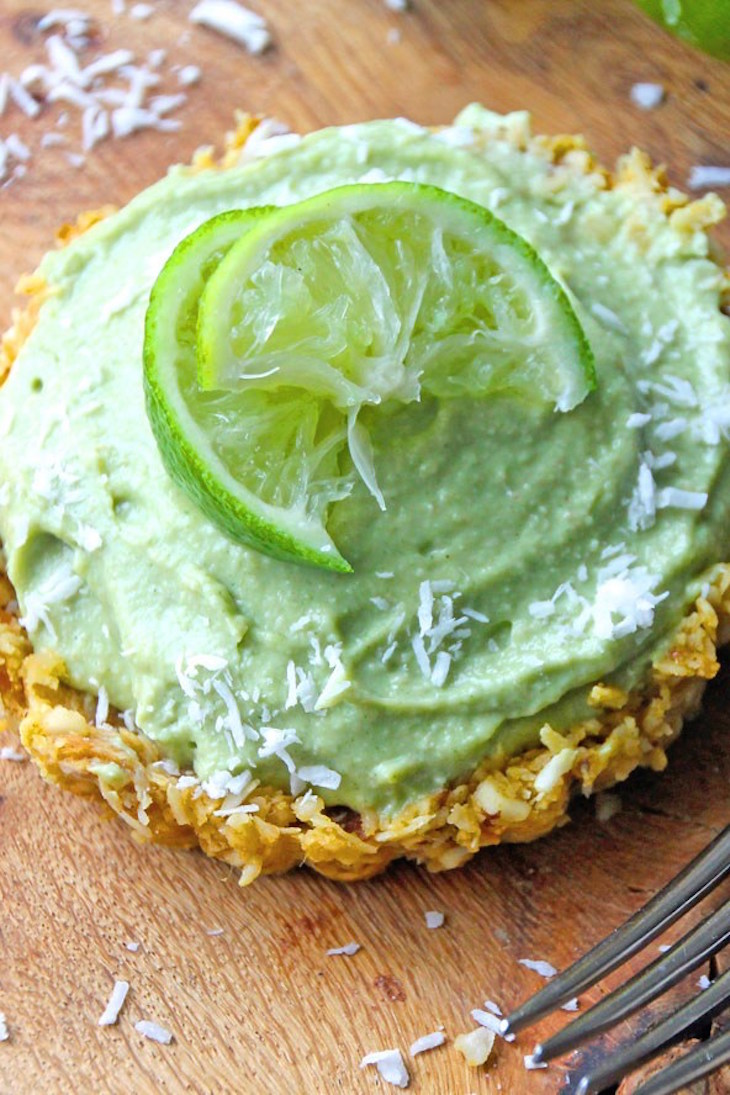 This wonderful no-bake tart is a great way to satisfy your sweet tooth healthily. You will need nuts (brazil nuts, cashews), desiccated coconut, and medjool dates for the crust. Put it all in the food processor until you get a sticky texture. For the filling, add 2 teaspoons of moringa powder, cashews, avocado, lime, coconut oil, and coconut cream.
2. Cacao & Coconut Moringaroons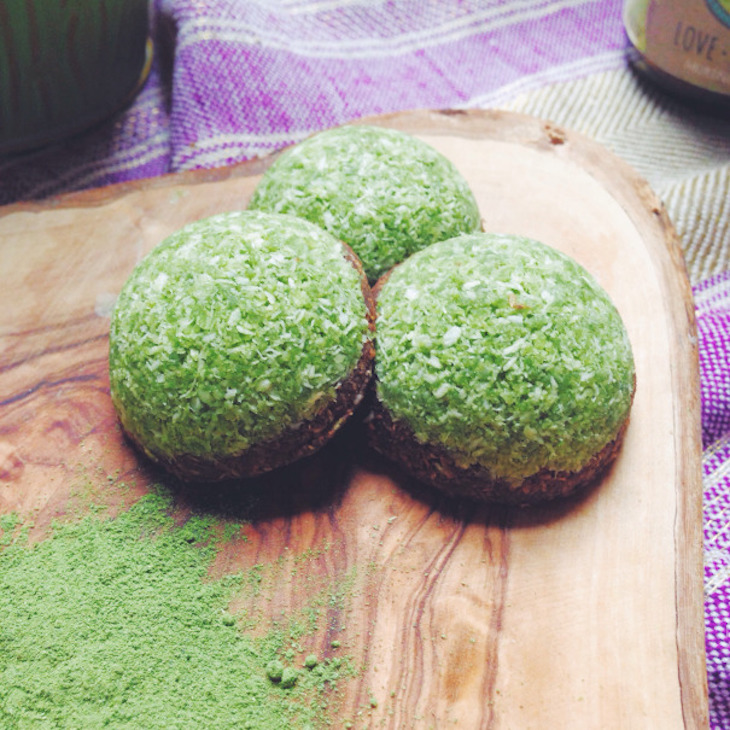 Recipe via www.breakfastcriminals.com
Macaroons are made with moringa powder! These funky-lookingmoringaroons' are the perfect combination of the magical moringa leaf, raw cacao, desiccated coconut, sesame seeds, and cashew butter. A raw and healthy, highly nutritious dessert that will make a perfect midday snack.
3. Moringa Guacamole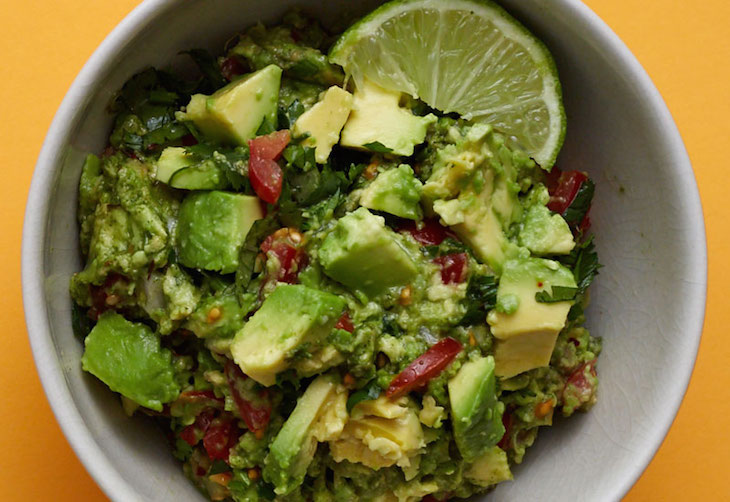 Did you know that a single 0.5 ounce (approx. 3 teaspoons) serving of moringa powder provides over 25% of the daily recommended value for calcium and over 20% of that for iron? This is why you should include Moringa in one of your meals every day. Prepare your guacamole the way you usually do, and add 2-4 teaspoons of Moringa powder!
4. Raw Vegan Cashew Cheese with Moringa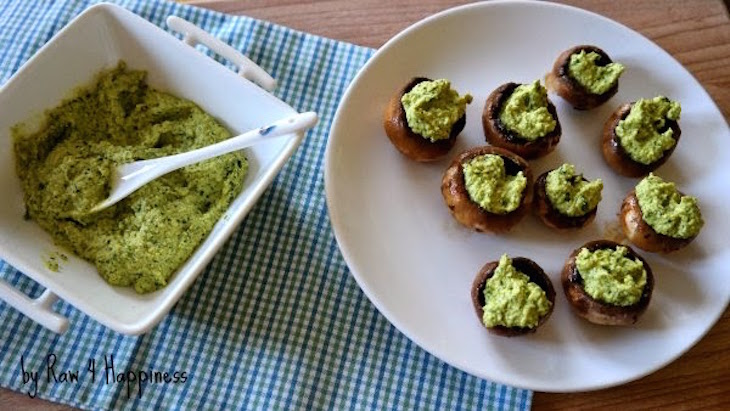 Recipe via www.raw4happiness.com
This heavenly vegan cashew cheese requires raw cashews (soaked for 4 hours), lemon juice, nutritional yeast, garlic, spices, and Moringa powder to prepare. Simply mix all ingredients in a food processor until thick and creamy. Serve it on a slice of toast or stuff mushrooms with it. It will keep for up to 3 days in the refrigerator.
5. Moringa Pesto
via www.detox-in-a-box.com.au
To prepare this highly nutritious Moringa pesto, you don't necessarily need fresh leaves. Add moringa powder, baby spinach, basil leaves, walnuts (or pine nuts), garlic, lemon juice, and coconut or flaxseed oil to the blender and mix it well until you get a creamy texture. You can add this pesto to pasta, salad dressings, meat dishes, or salmon recipes. Try it as an awesome dip!
6. Moringa Oatmeal
via blog.nuts.com
Start the day with this healthy porridge, and be assured that it will boost your energy! Simply prepare the oatmeal as you would usually do and add a few teaspoons of Moringa powder. You can add any nuts, fruits, or other toppings of your choice to the oatmeal. For a delicious crunch, add chopped pistachios. Use gluten-free oats and almond milk for a vegan, gluten-free breakfast.
7. Creamy Moringa Smoothie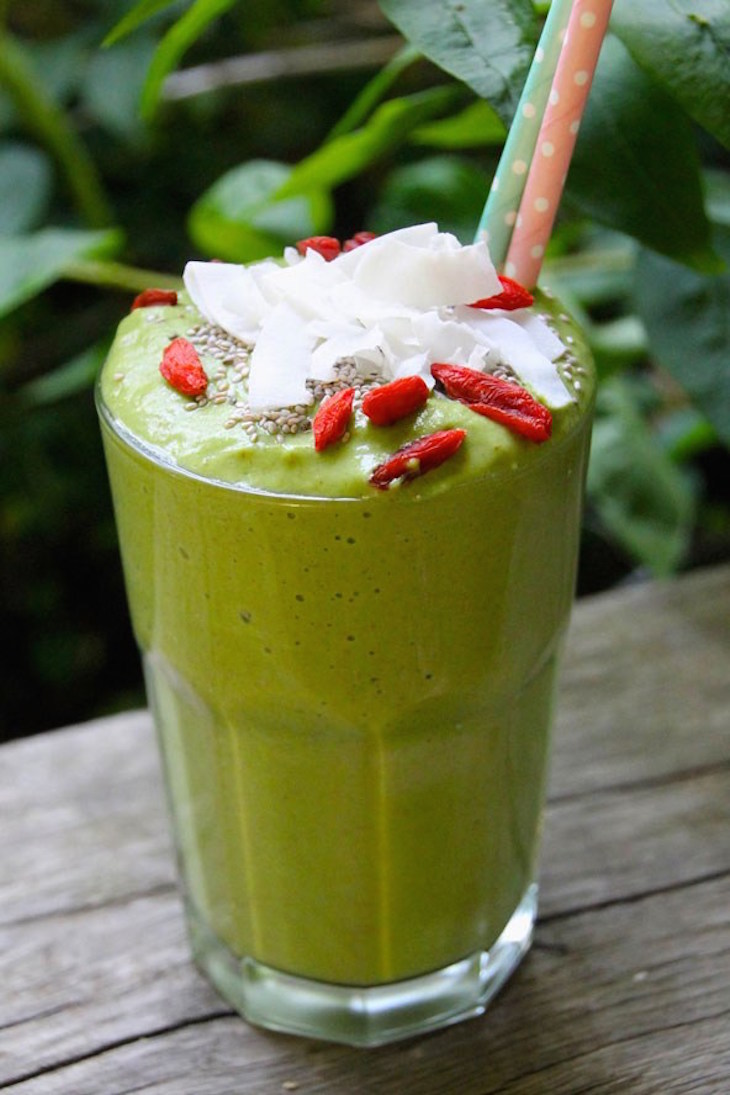 Probably that's the most common way of eating Moringa. Include it in your smoothies every day. You will need a banana, medjool dates (as a sweetener), cashew nuts, spinach, kale, Moringa Powder, and Coconut Water for this recipe.
8. Spaghetti with Roasted Sungold Tomatoes and Moringa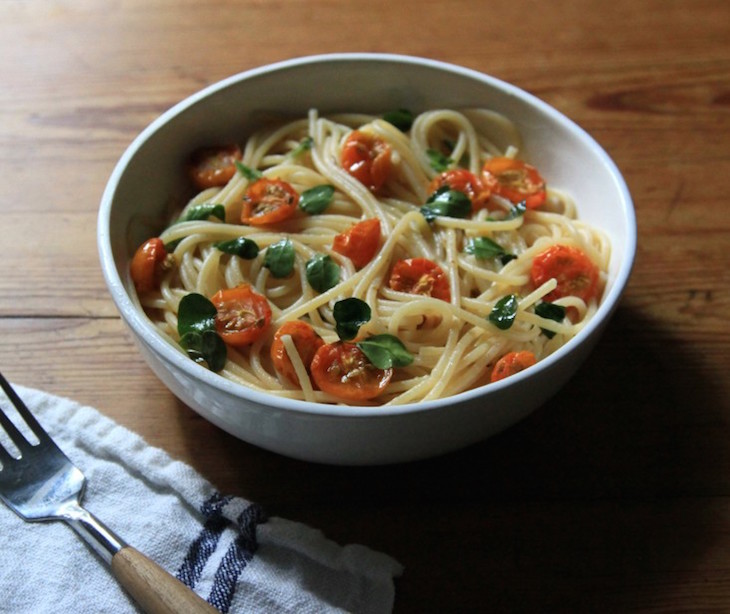 Keep an eye out for fresh Moringa leaves in bigger health stores or supermarkets. These earthy tasting leaves are perfect with any dish you would add spinach to. Strip the leaves from their stems and add them to the hot spaghetti to wilt the moringa. Use whole-wheat pasta for a healthier option.  Serve warm with a shave or two of Parmesan cheese.
9. Moringa and Corn Soup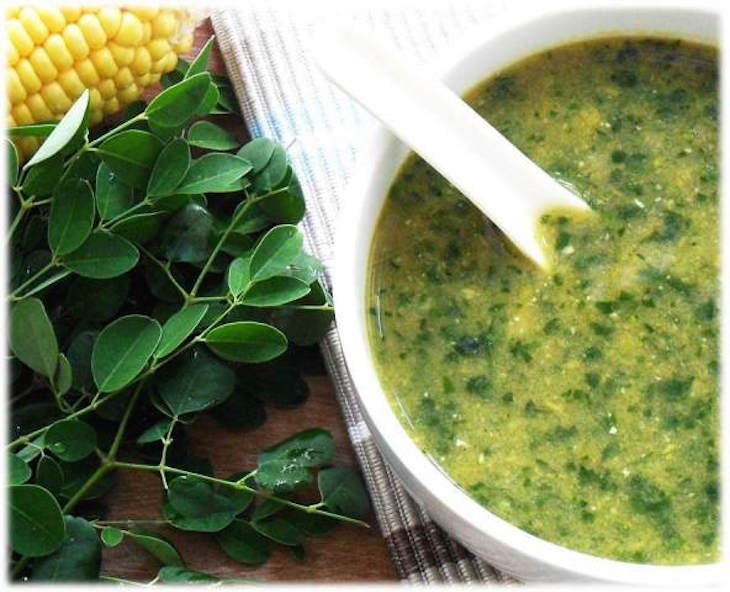 via mytwistedrecipes.blogspot.com
One-half cup cooked leaves will meet your daily need for Vitamins A and C. This delicious corn soup cooked with 2 cups of fresh Moringa leaves is the most nutritious soup you can prepare. You will need garlic, onion, shrimp paste, stock, and shredded sweet corn.
10. Moringa Quiche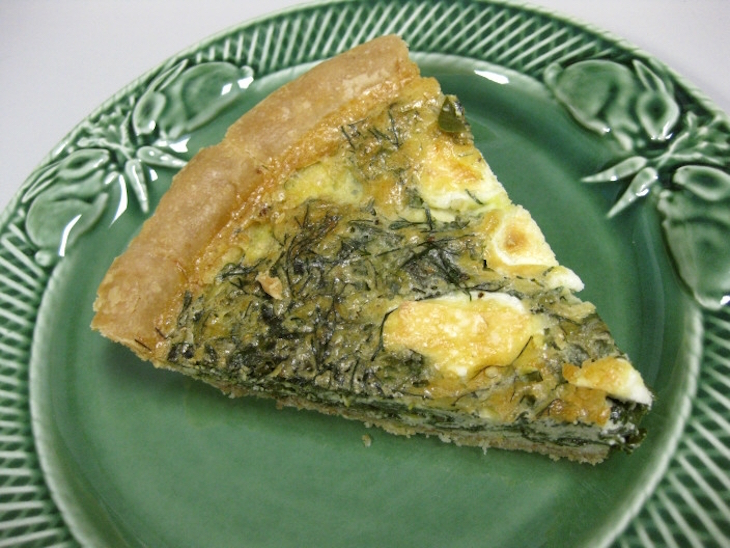 Recipe via www.moringamatters.com
We all love spinach quiche or any other quiche recipes! Try this Moringa quiche with fresh dill, thinly sliced onions, Moringa leaves, garlic, and cheese of your choice. To save time, you can use ready-made pastry.