The healthcare industry is vast, and it covers a wide range of areas and specialisms. From palliative care for adults to caring for children and babies. Seeking a job within the healthcare sector can provide you with a new way of life, and it can change your whole outlook. If you are seeking a new opportunity or you are seeking to make a change and difference in people's lives, then this is the industry and sector for you. Quite often, those with a nurturing background tend to lean towards the healthcare industry, but this does not mean that if you are not so nurturing, there are not roles or positions for you, as there are also background roles that need fulfilling, such as health center managers, administrative roles and financial coordinators.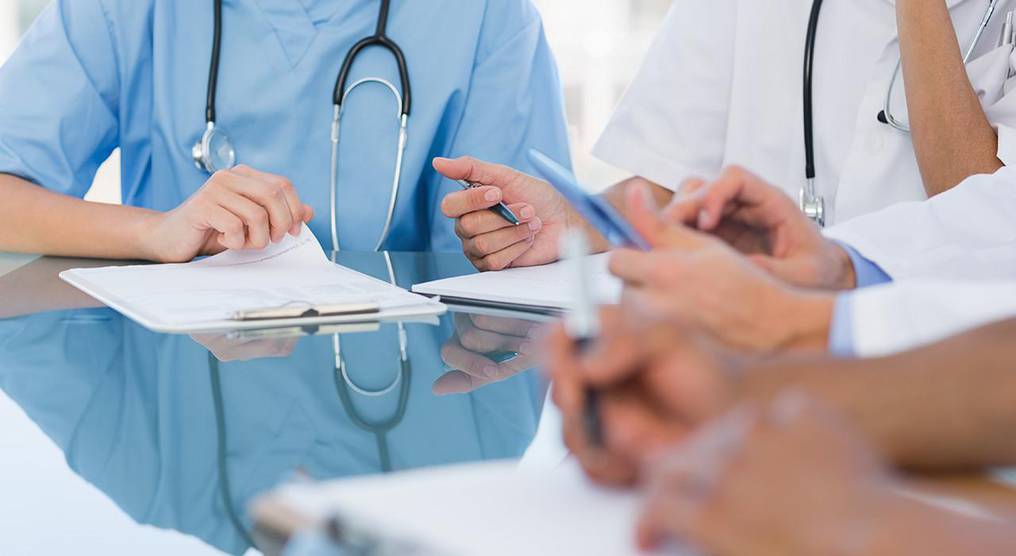 Being within the healthcare industry provides you with learning and opportunities that you just will not get within other industries and sectors. So, just what can you expect from the healthcare industry, what can it give you, and what can you expect.
1. Continuous Development and Learning
Not many industries provide or focus on training, development, and learning as much as the healthcare industry. With a versatile range of roles and positions on offer, there are training and learning options to suit all needs and requirements. For those who are wishing to get on within nursing leadership, there are the best online MSN programs to research and look at, and for those who want to work within their local communities, there are first aid and emergency care courses that would allow a person to administer basic first aid in an emergency situation. Whether you secure a job in a hospital or another setting such as a healthcare center, you will quickly realize that continuous development is encouraged to stay ahead of new working methods, new changes, and new developments within the industry. If you enjoy learning, studying, and expanding your knowledge to ensure that you can be the best version of yourself, then the healthcare industry can help to fulfill your needs.
2. A Growing and Expanding Industry
Being part of an industry that is growing and expanding is exciting, and when you are part of a growing industry, you can be sure that there will be opportunities for you both now and in the future moving forwards. As the industry is expanding and growing constantly, more job opportunities are being created, and more opportunities to advance your job or career are being opened up. Opportunities can provide you with stability and security, which is important in times where change can often mean uncertainty. Being part of a growing industry will give you the feeling of security, which will give you a sense of freedom, which you cannot get in every industry or sector.
3. Rewards and Rewarding
Financial rewards such as a good salary and pension package can be found within the healthcare industry, and if finances are your motivation, then you will be happy with the packages on offer both within the private and public sector. Of course, as well as financial rewards, there are also physical, emotional and psychological rewards that come from having a career or job that affects people, makes an impact, and makes a difference. Knowing that what you are doing has helped someone's life or recovery is rewarding, and getting paid to do what you love and what makes you feel good is a major plus point for the industry.
4. Personal Growth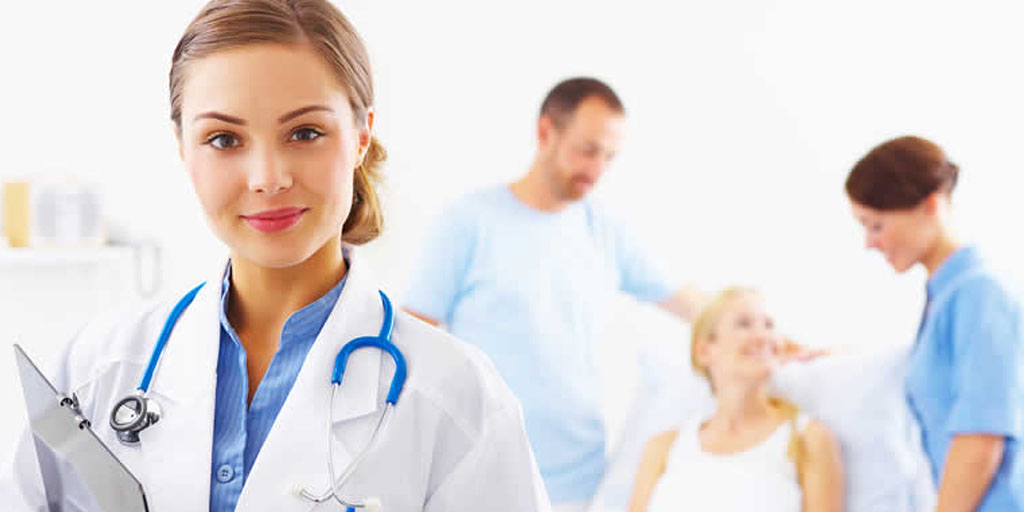 How many industries and sectors allow you to grow as an individual as well as growing as an employee or worker? The answer, of course, is not many. Most industries are focused solely on the bottom line, and this profit-driven case may be OK in the financial industry, but in the healthcare industry, it is not the main focus or priority, and that is refreshing. Being the best person you can be and being the best employee or worker, you can be strongly encouraged and so too is looking after your health and well-being. Personal growth focuses on self-care and self-worth as much as anything else, and it is good to know that personal growth is encouraged and embraced.
5. Exciting Opportunities
Who knows what new opportunities lie around the corner within the industry? As it is growing, it is encouraging to know that new concepts, ideas, and opportunities are being created all of the time. Exciting opportunities that can benefit you and the industry are happening all of the time, and the good news is that you will have a place to take advantage of these opportunities, as healthcare requires a personal human touch, which means robotics and automaton can only aid so much, the rest must be performed and undertaken by real authentic people.
6. No Two Days Are the Same
With some industries, you can predict how the next day will go, and sometimes you can even predict what the next month will look like.  However, this is not the case with the healthcare industry, as no two days will be the same, even if you are not working on the frontline. Staying alert and staying focused will ensure that you can welcome and embrace each day as it happens, and you can ensure that you want to get out of bed every day to go to work, as opposed to feeling that you have to get out of bed.
7. True Job and Career Satisfaction
How many industries truly leave you feeling satisfied with your job or career? Personal development and growth within a changing and expanding industry will ensure that you get job and career satisfaction. Together with pleasant and quite friendly working environments that can often not be rivaled, you can ensure that you go home after a long day at work being thankful and grateful for the job or career you have. When you have career and job satisfaction, your whole outlook on life changes, and this is important as you want your personal life to be as happy, content, and fulfilled as your professional life.
8. The Opportunity to Make a Difference
Making a difference to somebodies' life or making a difference to the level of care a patient receives can leave you and the patient feeling good. When you make a difference, you make a positive change, and quite often, positivity can spread quickly and easily if given the opportunity. Making a difference will leave you feeling like you have made an impact, and when you make an impact, you feel good about yourself, which is good for your personal growth and self-care. There are not many industries that allow you to make tangible differences, and so the opportunities should be seized as they present themselves.
9. Geographic Opportunities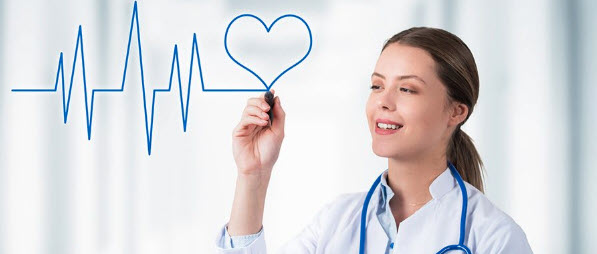 The healthcare industry may be different worldwide, but it is still based and operated on the same core principles that are good for you as it means that you could potentially relocate your life and get a job anywhere in the world. The healthcare industry often shares resources, and the potential for travel within your role or sector could be there in the future if it is not already there for you to seize. When you travel, you can embrace more of the world, and you can embrace new cultures, which is important for self-growth and development.
10. Flexibility
If you are not after working set hours, or you are not after working a 9 to 5, then the healthcare industry is right for you as flexibility is something that it has in abundance. Whether you are seeking a flexible working location, or you are seeking a flexible opportunity to fit around your family and other commitments, it is nice to know that you can get this from a career within the healthcare industry. When you have greater flexibility, you get the opportunity to get what you want out of your life, and you get the opportunity to do what you want to when you want to. Flexibility can allow you to get the most out of your life, it can allow you to travel, and it can allow you to fulfill your goals and ambitions.
You will spend a lot of your life at work, and it is important to enjoy what you do for work and to get the most out of the work you do. Being happy and content within your job is something that is strongly encouraged within the healthcare industry, and this should be applauded as more happiness and contentment is what more people need.
As you will probably spend a third of your life working, wouldn't it be nice to know that you get more than just money in return? For example, nurses are often described as unsung heroes, and if you train to be a nurse and you help someone get over a heart attack, wouldn't this be rewarding? Much more rewarding than trading stocks in the financial industry or selling mass-produced clothes in the retail industry.