Dyeing your hair at home can actually be easy, you just need to know few things before you start coloring your hair. First of all, you need to provide yourself with the needed tools. Than you have to choose the right shade. If you want to cover only your grey than it's easy to choose the color. But, if you want to change completely the color of you hair you can ask some experts for advice. Another option is to fill in some questionnaires you can find on Internet which can help you choose which hair color is the best for you. You can also taste the hair color first by applying just a few strands of hair.
These are the top 10 tips which can help you master the dyeing of your hair and help you save some money too.
Tools You Need Before You Dye
via oprah.com
Before you start coloring your hair you need to have on hand a few items that don't come in most hair color boxes: paintbrush, bowl, clips, rattail comb, two dark towels and an alcohol-based facial toner.
Select a Shade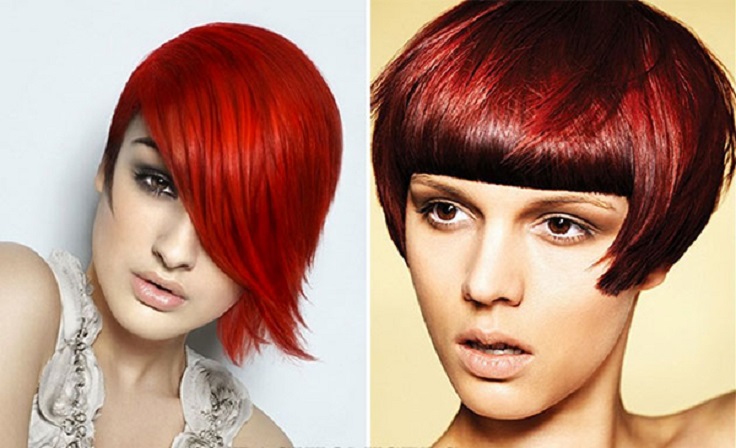 via sheknows.com
Stop wandering which hair color is the best for you. You can't know exactly how the hair color will look on your face and your skin color. There are some questionnaires on Internet you can fill in and figure out which one is the best for you.
Keep it Simple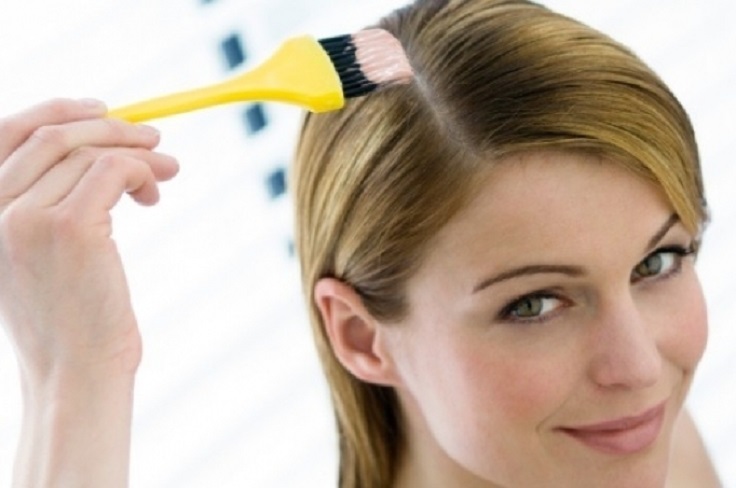 via sheknows.com
If you don't want to change the color of your hair but just cover the grey shades, than you can absolutely dye your hair at home. You don't need to spend a lot of money with going in the beauty salon for just covering your grey shades.
Testing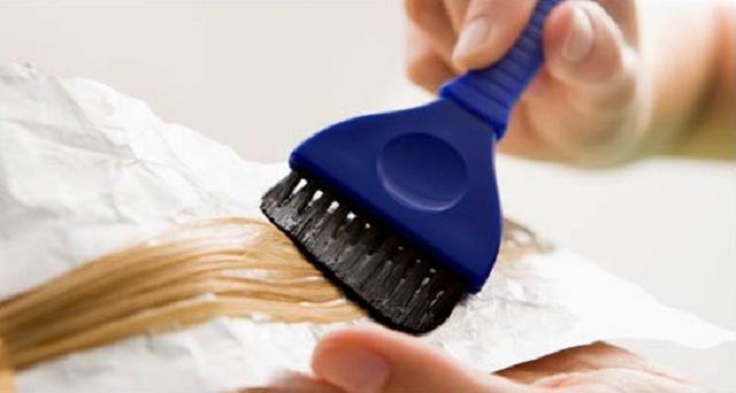 via sheknows.com
If you are trying some new color which you haven't use it before, apply just a few strands of hair first to see if this is the shade you desire.
Petroleum Jelly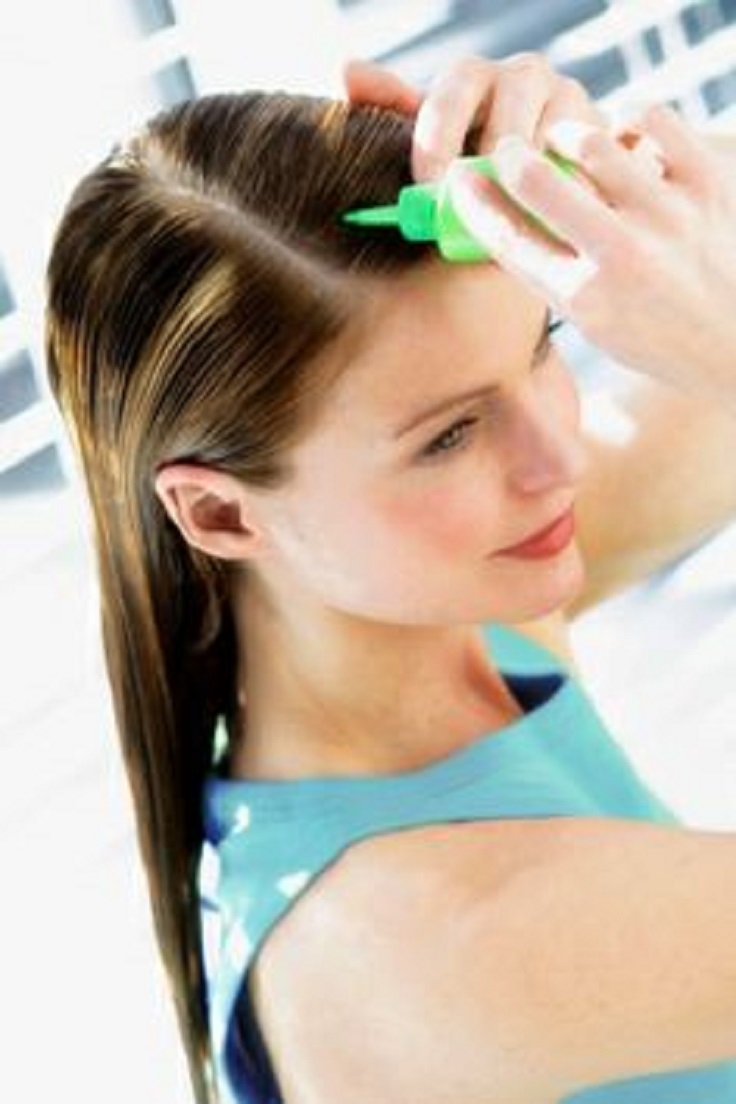 via realsimple.com
Use a petroleum jelly to prevent staining your face and ears. Dab petroleum jelly around your hairline before you apply the hair color.
Apply It Right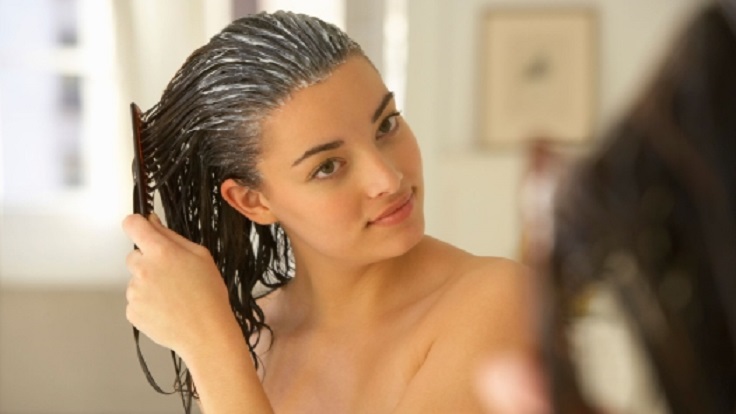 via living.msn.com
The fine hairs around your face absorb color quicker, so give more processing time to the back of the head.
Hide Your Roots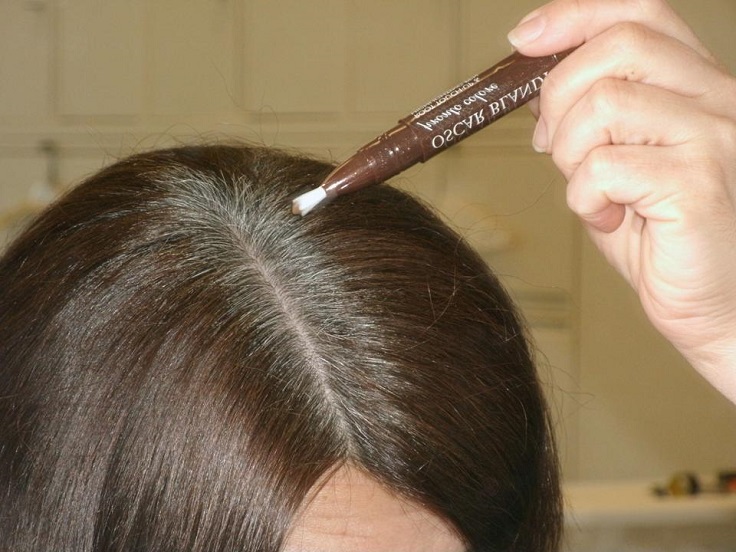 via living.msn.com
If your goal is to cover your grey, you better pay more attention on your roots. Apply conditioner all over dry hair except for your roots, then paint just the regrowth with dye.
Highlights at Home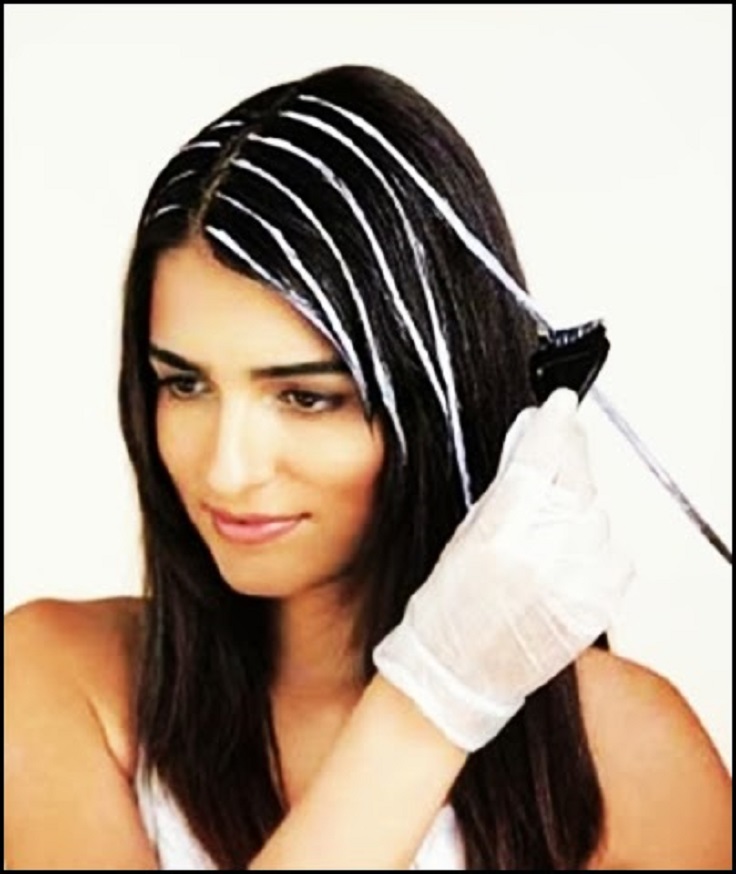 via realsimple.com
Buy one more box of hair color a shade or two lighter to create highlights around your face. Start with dry hair. Tautly hold a spaghetti-thin section from around your face. Use a color brush to swipe the highlighting solution from the roots to the ends.
Ask for Help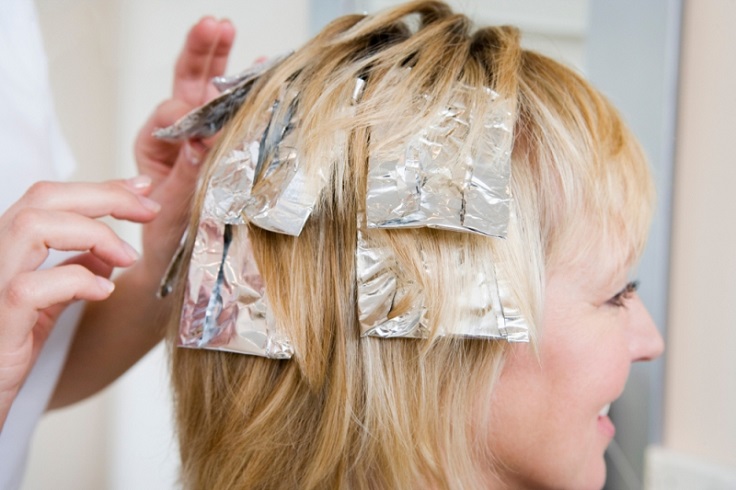 via oprah.com
If you can't dye your hair alone, ask some of your friends to help you. You could also make some homemade face and nails treatments at the same day and have fun together.
Keep the Color From Fading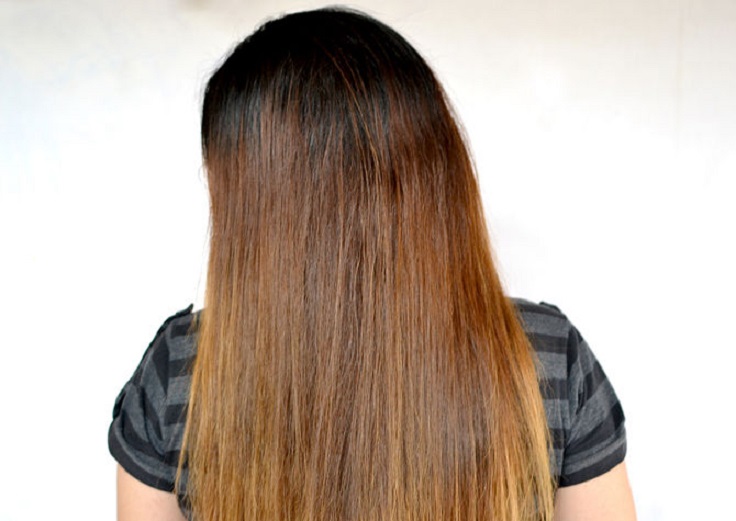 via familycircle.com
After coloring, rinse hair, but then wait two to three days before washing. Color needs to settle into strands. Avoid using shampoo more than three times a week.
SaveSave