Having an ostomy surgery can affect your mental health in a variety of ways. It also means that you have to make certain lifestyle changes that cause you to view the world differently. A major surgery like this, and having an stoma bag for the rest of your life could make you feel alone and separated from your life as you knew it before.
Therefore, knowing that there are some celebrities out there that have a stoma bag could help you feel less alone. In this article, we're going to look more closely at 11 different celebrities that have a stoma bag. Let's dive right in.
Also Read: 15 Famous Celebrities with Buffalo Hump
11 Celebrities With a Stoma Bag
1. Fred Astaire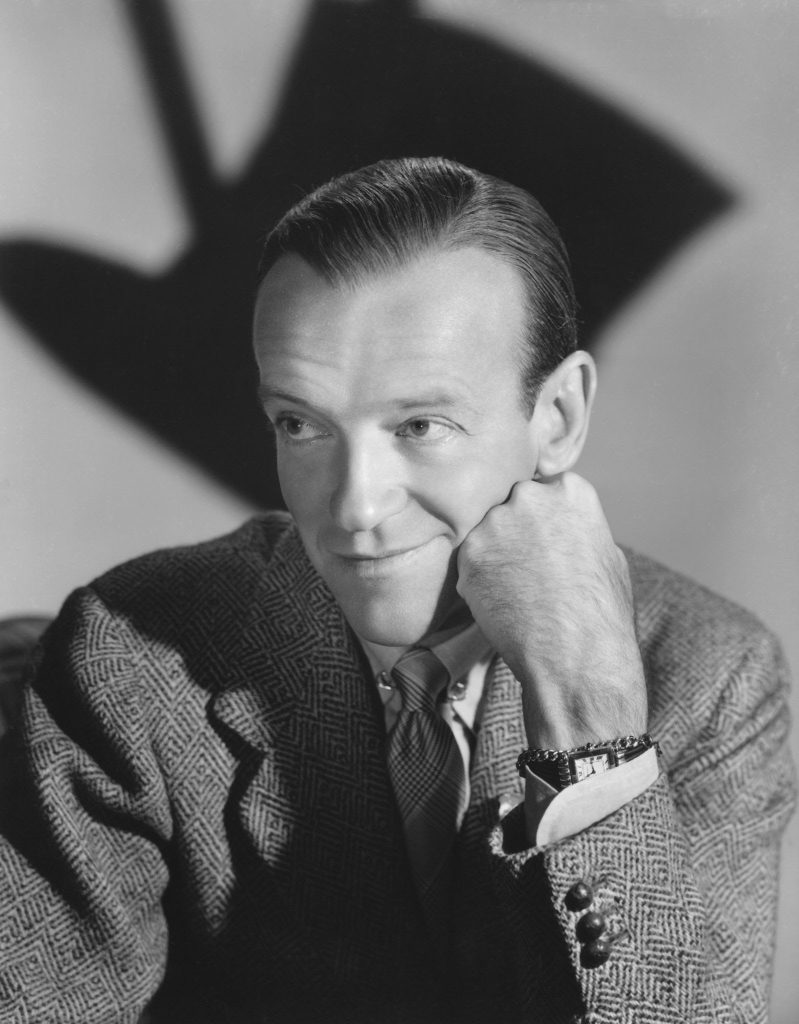 Fred Astaire was well-known for being one of Hollywood's best dancers in the 20th century. He was also a singer, actor, and choreographer, who graced the silver screen multiple times with his slick moves and charming personality. He has won multiple awards, including Emmys, a Grammy, a Golden Globe, and even a BAFTA award! His career had seen multiple highs, but unfortunately, Astaire was also forced to deal with some setbacks related to his health. He lived with a stoma bag for about thirty years, after having surgery in the late 1950s. However, Astaire was a very private person who preferred that the public did not know about his private health struggles.
2. Lorette Young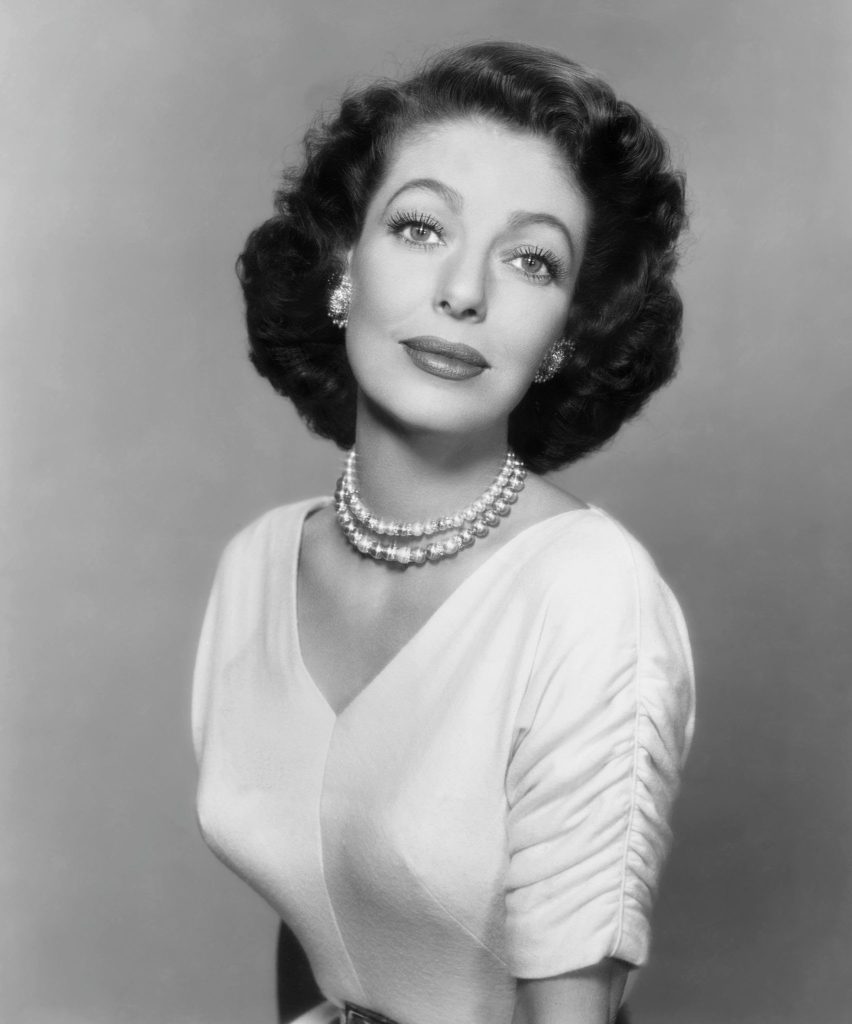 Loretta Young was another celebrity with a stoma bag, though that was one of the least interesting things about her! She began her career in Hollywood when she was only four years old, and worked her way up in the industry with a series of dramatic and comedic roles. Some of her most popular films include Born to Be Bad (1934), Key to the City (1950), and Come to the Stable (1949). While we don't know when exactly Young had her surgery, research has shown that she definitely had a stoma bag. Still, it never held her back or stopped her from achieving success as an actress.
3. Marvin Bush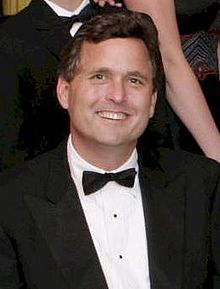 Marvin Bush is George W. Bush's brother, and George H. W. Bush's son. He is well-known for being a businessman and a member of the Bush political family. He also served on the board of directors of SECURACOM for seven. Aside from his successful career, Bush was also diagnosed with ulcerative colitis in his 30s, and had an ostomy surgery in 1986. While he tends to keep a low profile and stays out of the public eye, his achievements in his career prove that his stoma bag has not held him back from achieving success.
4. Jerry Kramer
Jerry Kramer was another one of sport's best known figures. He was a professional football player who was part of the Green Bay Packers as an offensive lineman for 11 years. His illustrious career as a football player say him win hundreds of games, and he was eventually inducted into the hall of fame in 2018. However, his health struggles and actinomycosis diagnosis caused him to miss several games in a season. He had also suffered several injuries that were unrelated to football; those injuries caused him to have many surgeries, one of which involved him getting a stoma bag.
5. Ann Sothern
Ann Sothern was an actress who worked in radio, television, and film for nearly sixty years. She was well-known for her work in the Maisie film series, including the films Rush Maisie and Up Goes Maisie. She also starred in a sitcom called Private Secretary, which ran for five seasons! She was nominated for three Emmy awards for her work on that show. Sothern acted on stage as well, in plays such as The Glass Menagerie, Mame, and Gypsy. Unfortunately, during the filming of a movie, Sothern was injured and had to be on bed rest for quite some time. Research also shows that she had a stoma bag at some point in her life, though journalists are unsure of when the surgery took place.
6. Dwight Eisenhower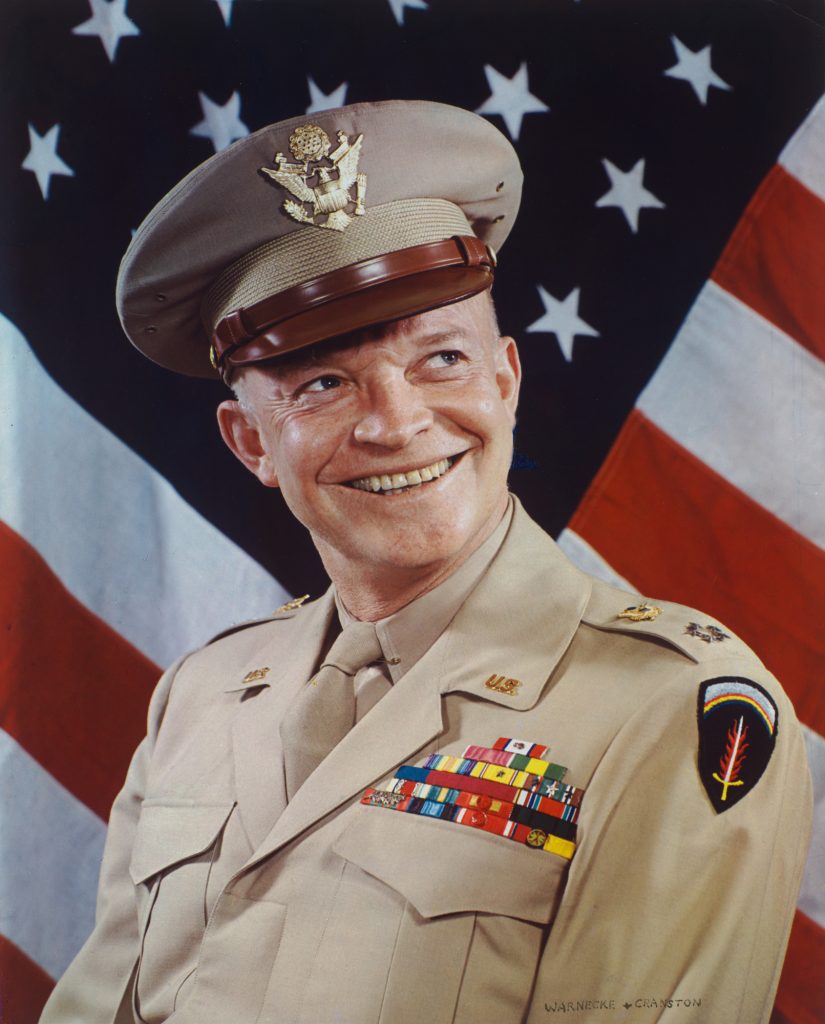 President Eisenhower had a long and successful military and political career. Some of his notable achievements include serving as Supreme Commander of the Allied Expeditionary Force during WWI in Europe, and being the 34th President of the United States. However, even though his career was long and filled with lots of achievements, Eisenhower also suffered from several health problems, including Crohn's disease. He underwent a surgery to relieve an obstructed bowel, and surgeons later went on to fit a stoma bag for him. Still, even though he suffered from multiple health problems, he still continued to live his life to the fullest.
7. Zoey Wright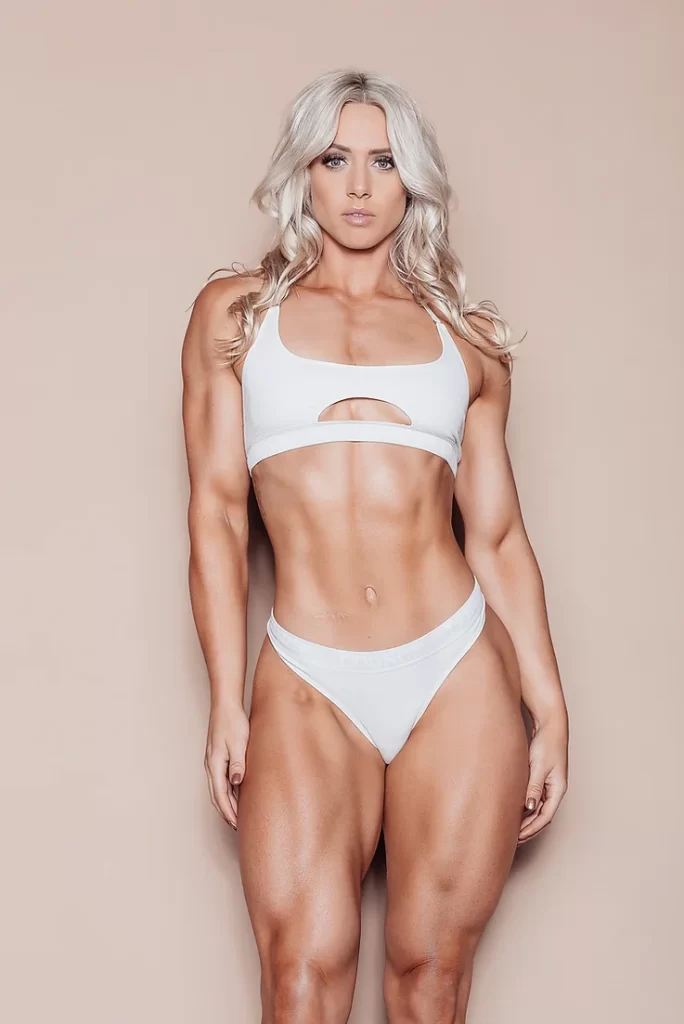 Zoey Wright is an internet personality, bodybuilder, and fitness enthusiast whose life was dramatically altered when she was diagnosed with ulcerative colitis. She was fitted with a stoma bag and forced to make multiple lifestyle changes that dramatically altered her perception of herself and the world around her. Still, in the years that have passed since her diagnosis, Wright has not let her surgery or stoma bag hold her back or prevent her from achieving her goals. Today, she is a fitness coach and competitve bodybuilder.
8. Nancy LaMott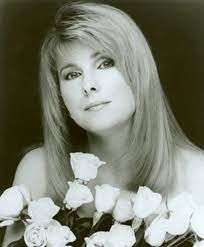 Nancy LaMott was an American singer who was popular in the New York City cabaret scene in the 1980s. While her career as a singer was moderately successful, LaMott dealt with several health problems as a result of her ulcerative colitis diagnosis. However, her life and health improved dramatically after having an ileostomy operation and getting a stoma bag. In the years that followed, she was nominated for a few music awards.
9. Tip O'Neill
Tip O'Neill was a politician and 47th speaker of the United States House of Representatives. He was passionate about politics and the government, and was widely known for being the only house Speaker that served for five consecutive Congresses. In additon to his prolific political career, O'Neill struggled with colon cancer and had an ostomy surgery, during which he was fitted with a stoma bag. Still, O'Neill did not let his health problems hold him back, and he was able to live the rest of his life happily.
10. Brittani Nicholl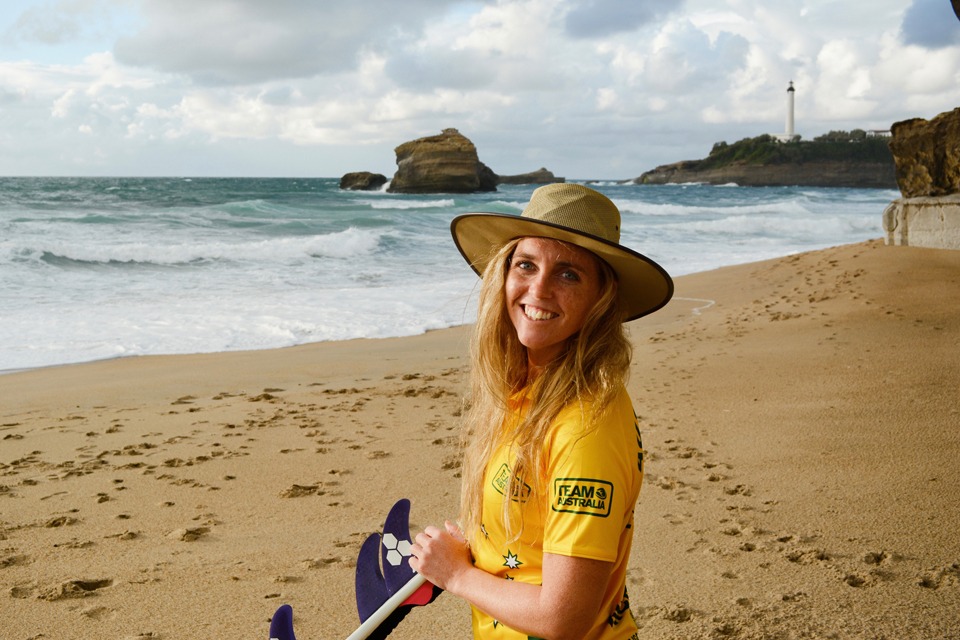 Brittani Nicholl is an Australian surfer who was diagnosed with Crohn's disease as a very young age. Even though her health dramatically affected her life in various ways, she has accomplished more than what many can only dream of! She has been working as a surfing coach, professional surfer, and a volunteer Ambassador for Crohn's and Colitis Australia.
11. Babe Zaharias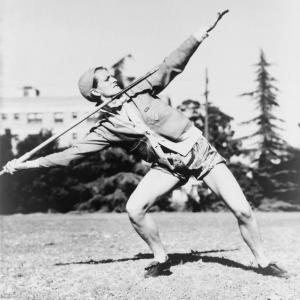 Finally, we have Babe Zaharias, who was an American athlete that competed in multiple sports, including golf, basketball, track and field, and even baseball. She was an extraordinary athlete and a talented golfer who was diagnosed with colon cancer when she was in her 50s, during which she was fitted with a stoma bag. However, she made an iconic comeback a year after her diagnosis and won a few tournaments.
Conclusion
In this article, we walked you through a list of 11 celebrities who have or have had a stoma bag. While a stoma bag might take some getting used to, research shows that it dramatically improves one's quality of life, and gives them the ability to continue living life as one normally. We hope this list inspired you to achieve your dreams, stoma bag or not!