Renovations range from big to small, expensive to budge and structural to cosmetic. Whatever your renovation, they add value and will improve your home. Today we talk about trends in all things renovations. So read below to learn about what hot in 2021 to make your home: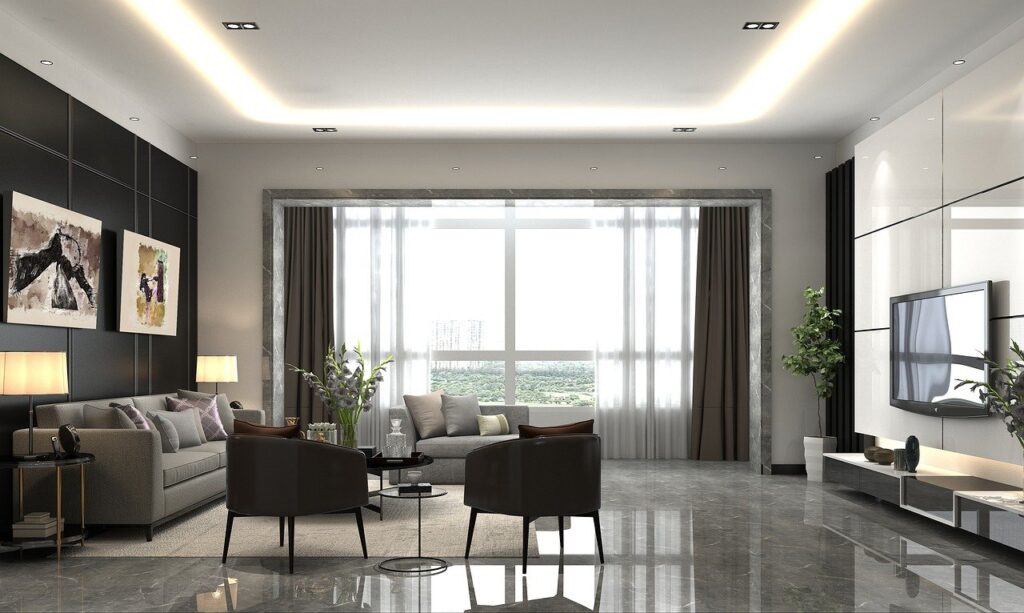 Add a mudroom
You don't need to be a muddy person to benefit from the glorious things that a mudroom offers your home. A mudroom is a transitional space from when you go from outside to indoors. Drop your bag, outer jackets, random bags and junk and swap your shoes. Great for families, but really for anyone who embraces minimalism and likes to keep clutter away. Your mud room can be your dumping spot until you get time to sort through all your bits and bobs. Add storage space including hanging hooks, cupboards and drawers, a sink and countertop or sitting space.
Appliances
Appliance-wise, there are many must-have items in 2021. Induction cooktops are popular as are stand-alone appliances such as multi-cookers and air fryers. Consider ovens that offer multi-functions such as steam. Pyrolytic ovens with cleaning capabilities are in high demand. Opt for two side-by-side ovens to maximise space, energy efficiency and ability to cook multiple things at different temperatures. Double story homes are rediscovering the dumbwaiter. Dumbwaiters safely transport items between floors rather than stairs. Also popular are heated towel rails and lighting remain for those who like a cosy bathroom.
Kitchen Splendor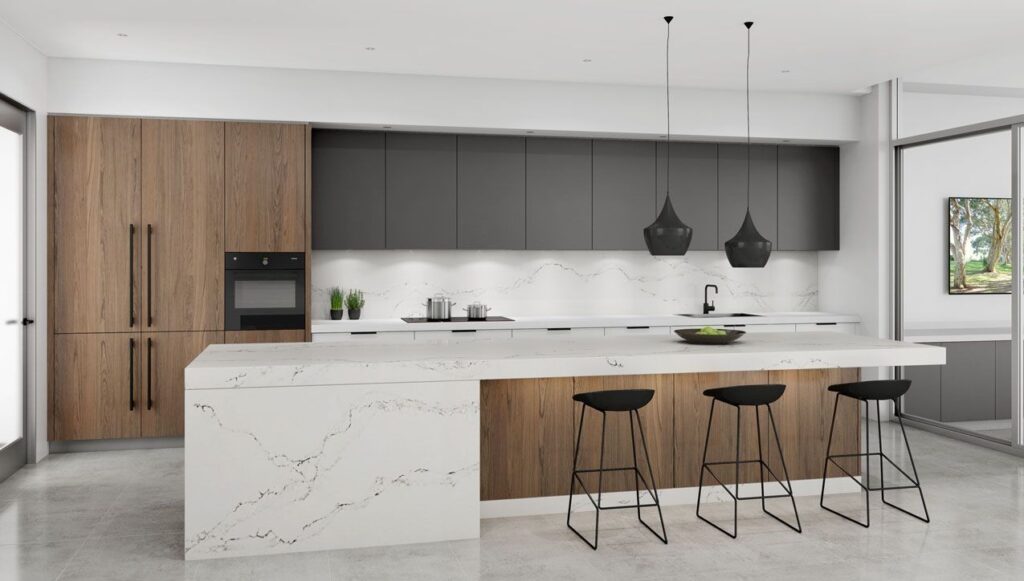 Especially during the age of COVID-19, we're all spending more time at home and often more time eating as well! So, undergoing kitchen renovations can make cooking easier and more enjoyable once you have an improved working space. The triangle ratio of oven, stove and sink is still vital in some designs, but in kitchen renovations today, there's a trend towards ergonomics. This means attention to benches, cupboard and appliance heights, correct clearances, and creating kitchen zones to optimise the flow of how you use your kitchen.
Living space
As smart technology improves, it becomes more affordable. Enter custom lighting controlled by your phone! It gives you more choice between brightness, colours and sequencing. Multipurpose furniture is also popular. This includes couches that covert into separate seating for hosting, nesting tables and multipurpose work-from-home desks. Substantial renovations might include inbuilt storage like recessed shelving, or even underfloor compartments. 
Garden Envy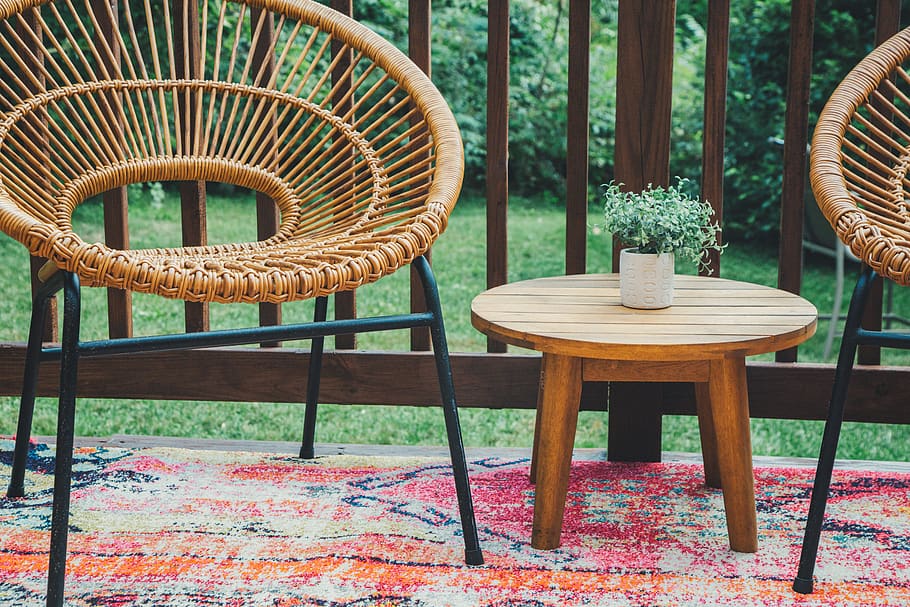 Ornamentals will always be popular, but outdoor spaces today now include more edibles. This is especially as people spend more time at home. It might range from a bunch of herbs, rain garden, fruiting trees and vines or full on re-landscape. Remember to get a plant expert to advise what will grow best in your climate to avoid disappointment. If you are limited to indoors only, you can still have a garden! Many indoor plants will even improve your home's air quality and temperature. Some even thrive on neglect. 
Whether you want to reimagine your kitchen, outdoors, living space or bathroom, a little renovation can go a long way. If you're not keen on DIY, recruit some experts to help you plan and execute your home improvements and you can relax and enjoy your new space. Happy renovating!