Undoubtedly, solo trips are a fun and memorable experience. However, there's something different about traveling with your partner and sharing a unique experience with them. While exploring an exciting location, you get the opportunity to get to know each other deeper, tying bonds along the way. 
It's not surprising that traveling together is one of the most romantic activities for new couples, to strengthen the relationship. So, it's best to take your partner for a romantic holiday set in a beautiful location, every once in a while. 
However, while preparing for a romantic holiday, keep in mind that not all places are worth visiting with your partner. Only a few locations will be able to spark the flame and provide a romantic experience. 
To help you find the most romantic spot, here are the top five romantic holiday ideas for new couples.  
Gatlinburg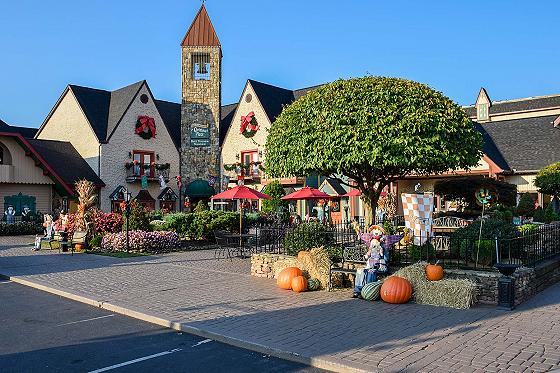 Gatlinburg is a mountain town located in eastern Tennessee, which has long been home to several romantic spots, making it the perfect location for a romantic holiday. Gatlinburg isn't your ordinary mountain town, as it's a gateway into the majestic Smoky Mountains National Park, which is the main attraction of Gatlinburg. 
You can spend your day hiking through the scenic trails, witnessing wildlife, stargazing, and taking memorable photos with your partner. Besides visiting the Great Smoky Mountains, you can also ride the SkyLift, visit waterfalls, and enjoy great food in the town.
When families visit Gatlinburg, they rent cabins to stay in during their trip; however, as a new couple, you can take it one step further by renting cabins with indoor pool to make the trip more memorable and make the most of your romantic getaway.  
Gatlinburg isn't just a holiday spot for couples; countless tourists from all around the globe visit the site to spend days exploring the unmatched beauty of the Great Smoky Mountains, making it one of the most visited holiday spots in the U.S. 
Paris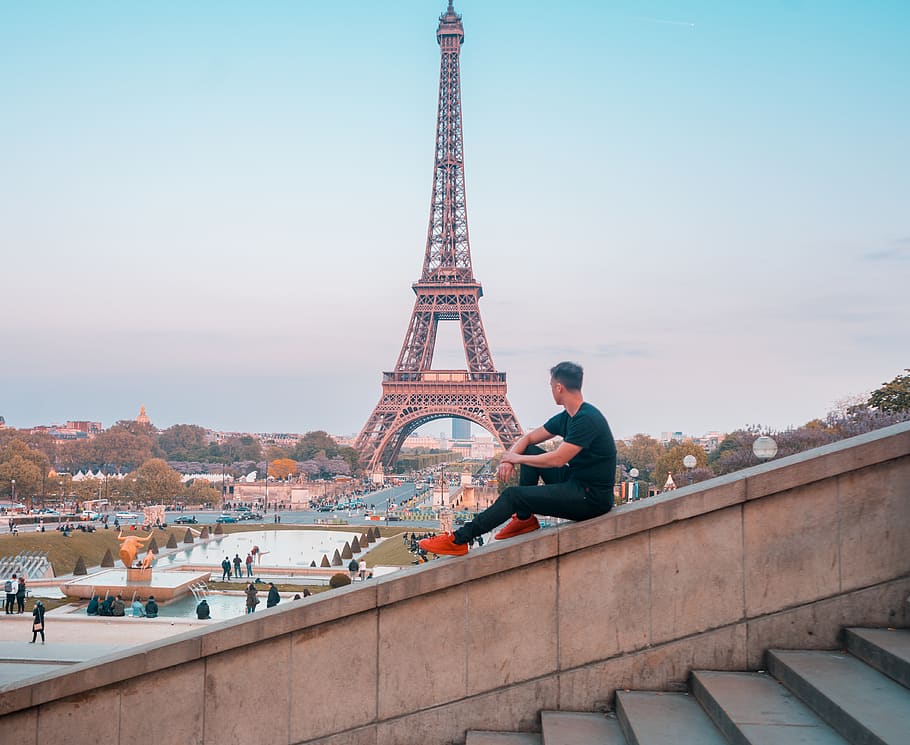 Your romantic holiday would be incomplete without visiting Paris, which is considered one of the most romantic cities in the world. Millions of couples worldwide visit Paris to explore its beautiful architecture, historic locations and enjoy a romantic dinner at the famous Eiffel Tower. 
A famous romantic tradition in Paris is to place a lock at the Love Bridge as a sign of commitment to each other. This is a simple yet memorable and romantic activity that you and your partner can do in Paris to bond with each other. 
You can find Love Bridges throughout Paris; however, the Pont des Arts Bridge is the most famous. 
Alongside participating in a romantic tradition, you can also take your partner for a mesmerizing cruise on the Seine River while enjoying a memorable sunset. As you watch the sun go down, you'll observe the city come to life with lights highlighting famous landmarks such as the Notre Dame cathedral and the Eiffel Tower. 
You can take your partner for a romantic dinner at the Eiffel Tower while enjoying the best view of the entire city.
Venice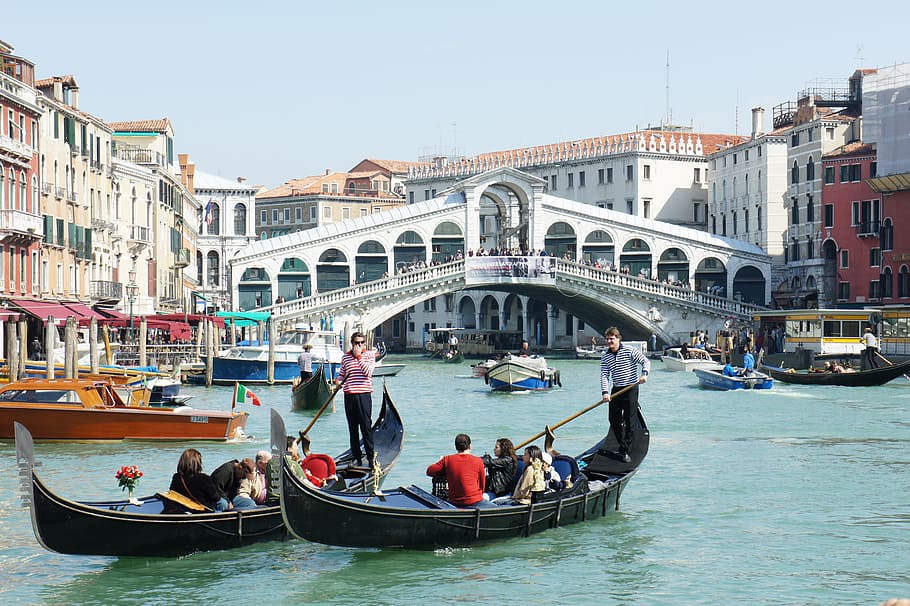 Venice is one of the most popular cities in Italy and is often a must-see location on every traveler's list. However, it's even more popular amongst couples, as it's deeply associated with romance. In fact, the setting for Shakespeare's Romeo and Juliet was a city between Verona and Venice. 
Sitting on millions of tree trunks, Venice is surrounded by several canals that allow you to explore the area through a romantic trip on the water. You can take your partner for a romantic gondola ride while seeing famous buildings with mesmerizing architecture.
But make sure to avoid routes with traffic and stay on quieter canals to avoid ruining your trip. 
After cruising through the canals, you can start exploring the several romantic destinations of Venice. For example, you can go for a tour into the St. Mark's Basilica and observe the beautiful mosaics and architecture. 
To watch an entertaining show, you can get a seat at the La Fenice Theatre, one of Venice's most famous landmarks. While exploring the city of Venice, you'll find delicious local food in the romantic and cozy streets. 
Hawaii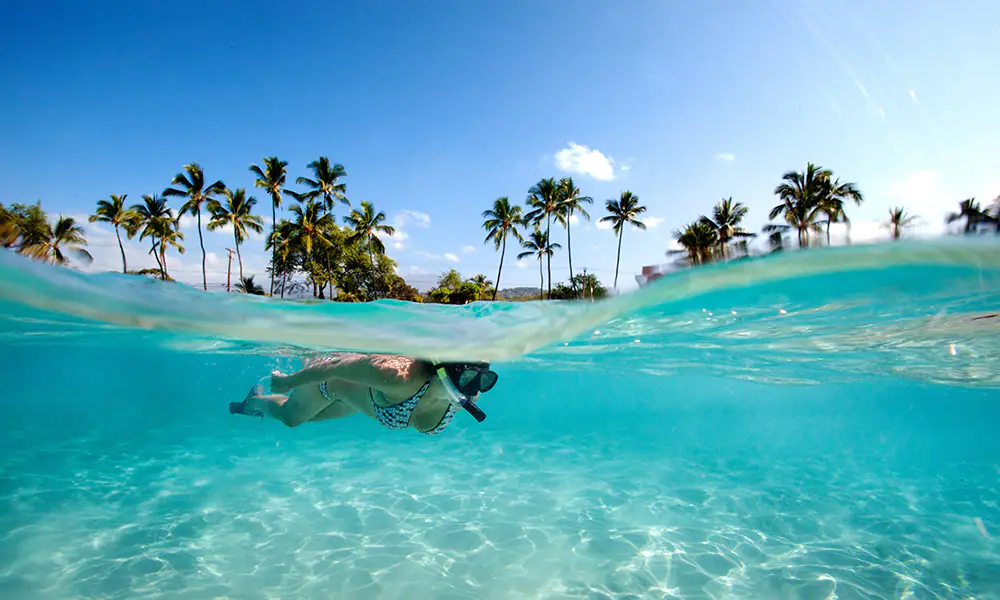 No one wouldn't want to visit Hawaii with their partner, as it has everything a romantic holiday needs. In 2019, around 10 million people visited this beautiful tropical holiday destination from all over the world. 
The breathtaking beach sides, valleys, and mountains are enough to make anyone want to explore this beautiful island. However, the city life of Hawaii is equally fun and exciting. What's best is that there are eight different Hawaiian Islands that you can visit to get a diverse and romantic experience during your holiday.
Perhaps the best activity to do in Hawaii on a romantic holiday is to set out on sail in the beautiful sea. Even if you don't have a boat, you can always book one just for your holiday. While sailing through the sea, you can enjoy excellent seafood with your partner or take in the spectacular views of the islands. 
You can also take your partner for an exciting scuba diving adventure to witness the diverse and beautiful wildlife of Hawaii. However, if you're not a fan of the sea, you can always choose to go on a helicopter tour to view the island from above. 
Santorini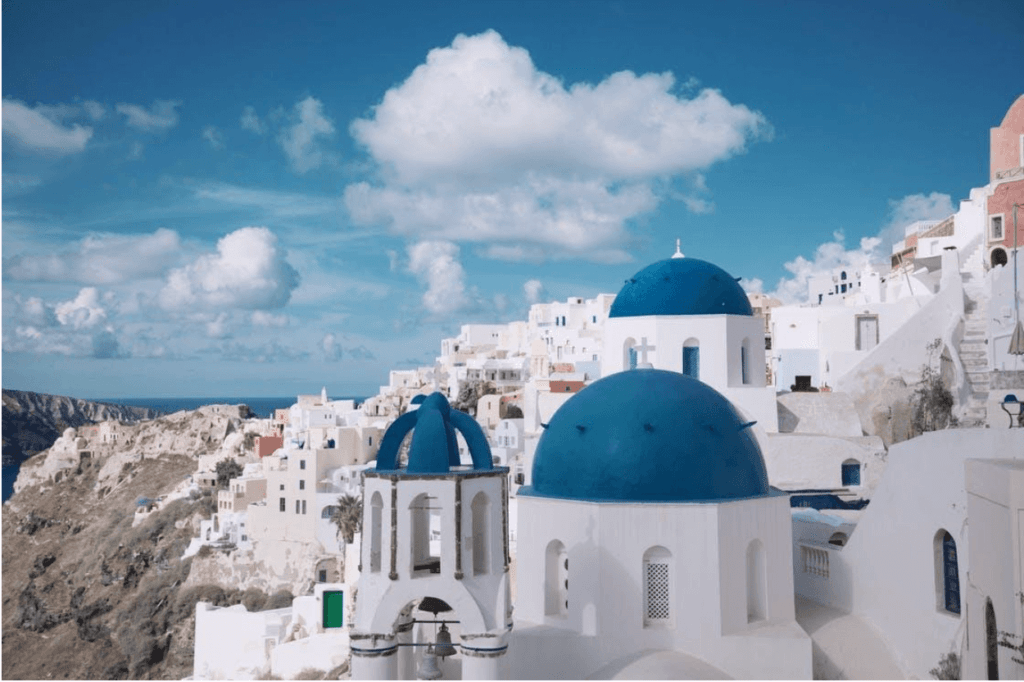 Santorini is a volcanic Greek island with a unique landscape, beautiful architecture, and rich historical background. It's not surprising that it has become one of the most popular destinations amongst couples. 
The whitewashed buildings located on a cliff with a spectacular view of the Aegean Sea are perhaps one of the most fantastic attractions of this island. They are the perfect place to stay in to enjoy the stunning views of the sea in a peaceful atmosphere and enjoy delicious Greek food.
The heart of Santorini is a heart-shaped hole in a rock and a popular romantic spot that you can explore while traveling. However, you'll need to come out of your staying area to explore the true beauty of this island. One of the best ways to explore the area is renting an ATV and setting out on a romantic adventure. 
To take your trip to the next level, you can go on a caldera cruise and visit exciting spots on the island. 
Conclusion
If you're a new couple, taking your partner on a romantic holiday set in a beautiful location can be an excellent opportunity to secure your relationship. You share a memorable experience during the holiday and share things about each other that can strengthen the bonds of your relationship. 
So, prepare for an exciting and romantic holiday by following the ideas mentioned above.