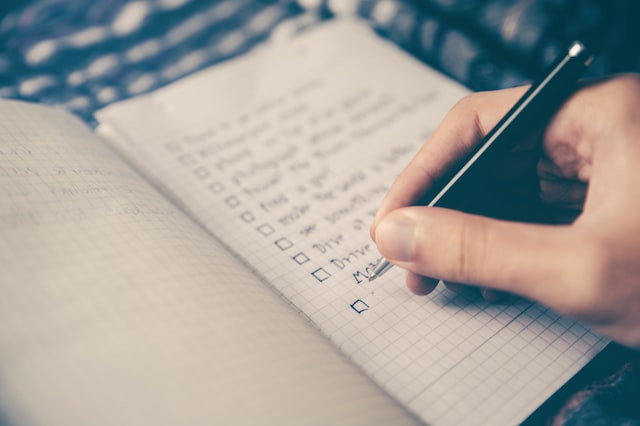 Traveling solo is an everlasting experience. However, relying on a flawed itinerary can be risky, taxing, and disappointing.
As a solo traveler, you should have a proper plan that ensures a safe and happy journey.
You'll proudly pat yourself on the back 20 years from now when you've recollected all your memories through photos hung as home decor art.
Whether you're taking a flight down to Paris or New York, these 9 must-have carry-ons will amplify your travel experience.
1. Passport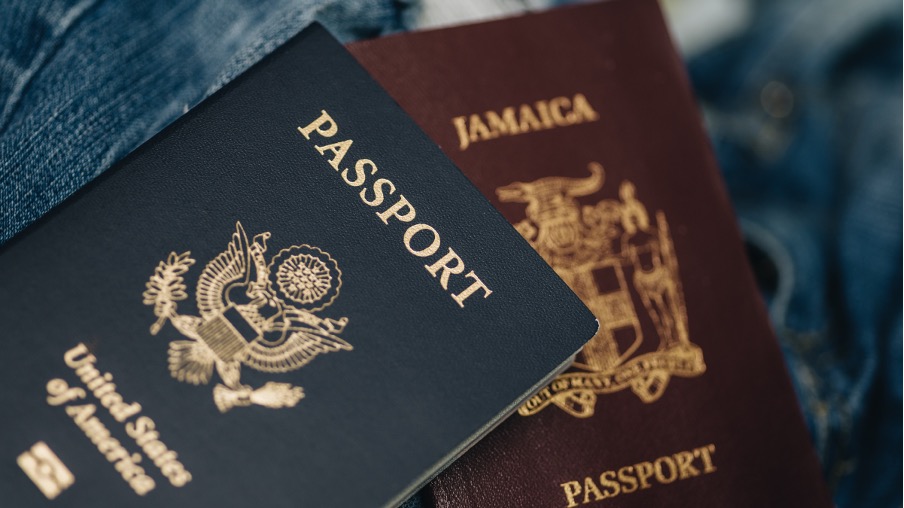 We all know that carrying a passport is a basic thing. But, sometimes, we forget the most important things because of the excitement and rush involved. So don't risk yourself or sabotage your lovely travel experience because of negligence. Grab your passport, as it's one of the essential carry-ons.
2. Cash, Credit Cards, Or Debit Cards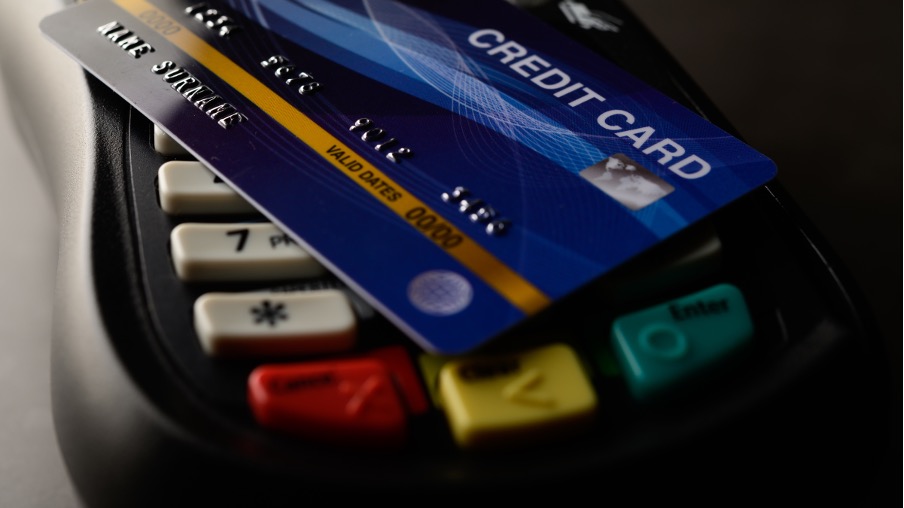 What if you had kept your cash in your luggage and it got delayed or misplaced? You'd never want to see yourself in such a position. So, it's best if you keep some cash or cards handy or in your carry-on to deal with hard times.
3. Phone and Charge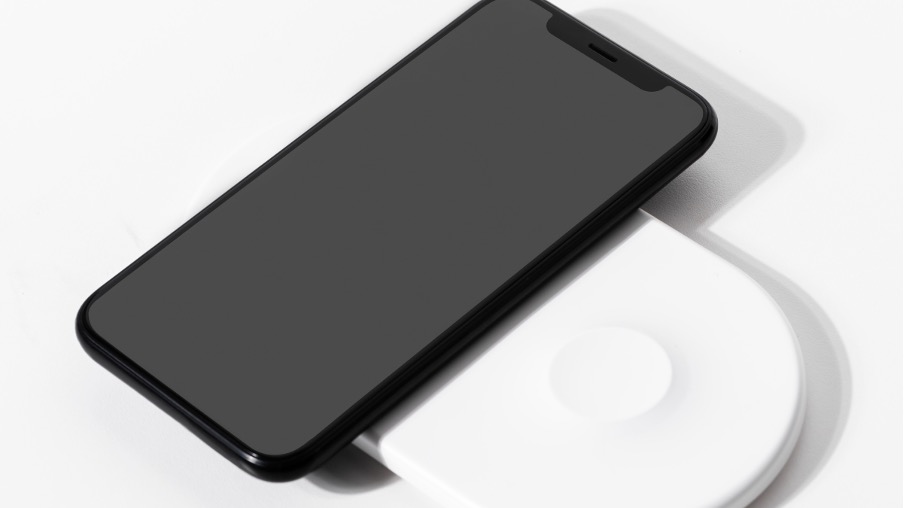 Since you're in a new city or location, you'll need someone or something to assist you in reaching your destination. That one can be your fully charged mobile phone, which will help you with navigation and kill time. The phone and its charger make an essential carry-on, which will help you make new friends and contacts or facetime your family.
4. Hotel And Flight Confirmation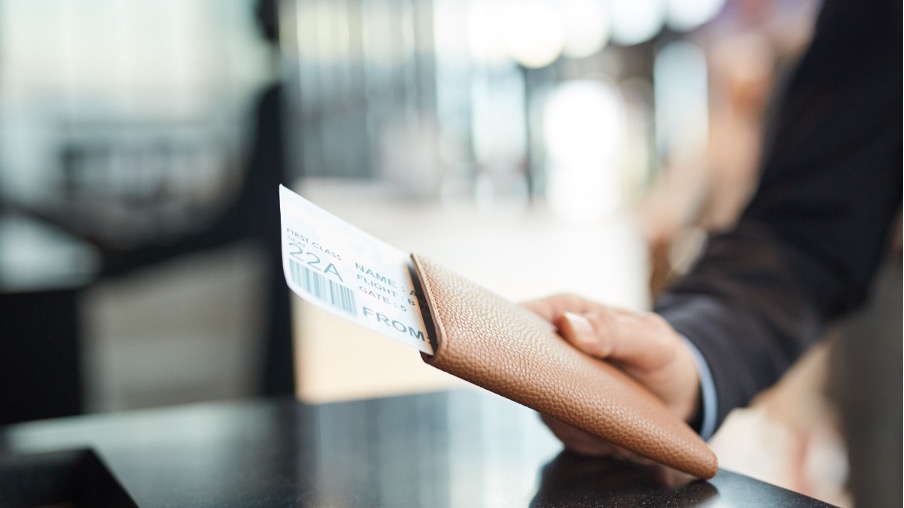 Although digitalization can save you from everything, what if you had no wifi or an impaired network at the time when you were asked to present your details? To avoid any inconvenience, add a hotel reservation and flight confirmation to your carry-on.
5. Headphones
If your next destination is miles away from your home, you better be carrying your headphones — one wireless and one not. Music, TV shows, or mobile games can entertain you when you're bored or lonely.
6. Essential Medications and Prescriptions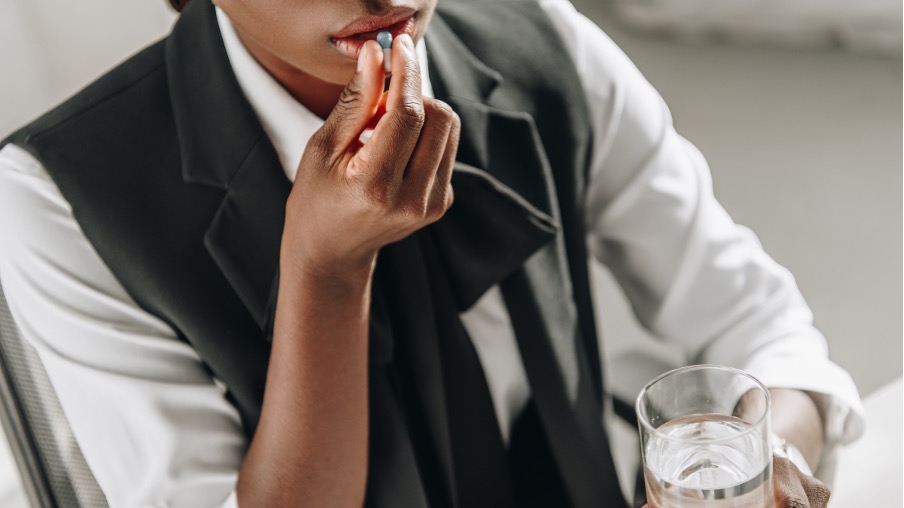 Medicines are allowed, but you should carry their prescriptions. In the end, every country welcomes its tourists, who have great mental and physical health. Adding an essential medication to your carry-on can be a lifesaver at times.
7. A Change Of Clothes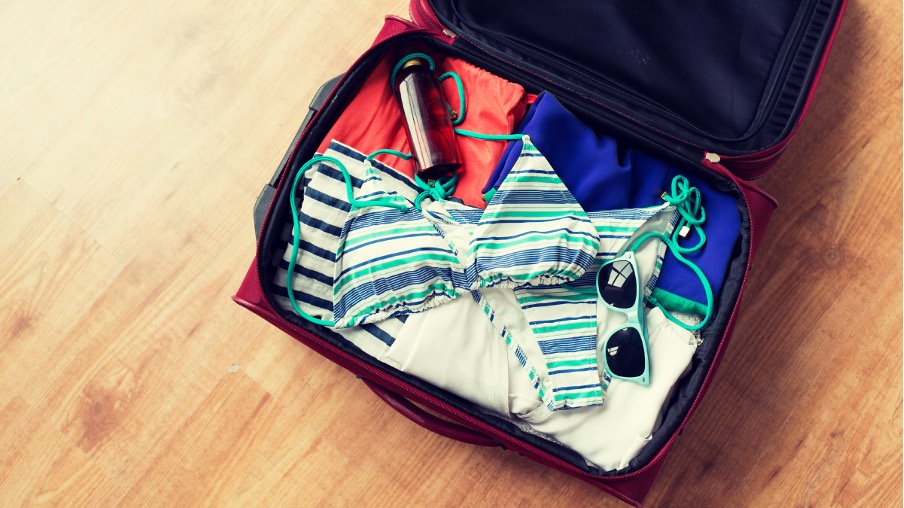 Make sure you carry extra pieces of clothing so that when you arrive, your outfits will arrive too. In case your luggage gets delayed or misplaced, at least you will not have to wear the same clothes for the next few days.
8. Reusable Tumbler/ Bottle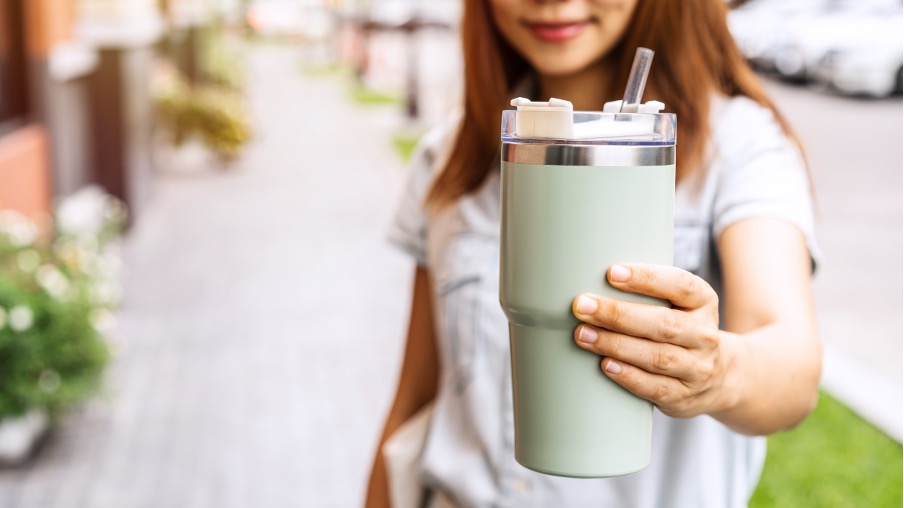 Add this item to your carry-on as you'll be performing several activities—clicking pictures, interacting with strangers, or buying stuff. To keep yourself hydrated, avoid plastic bottles, and carry a reusable tumbler. Make sure it isn't too small or large; it should fit properly in your bag.
9, Multipurpose Shoes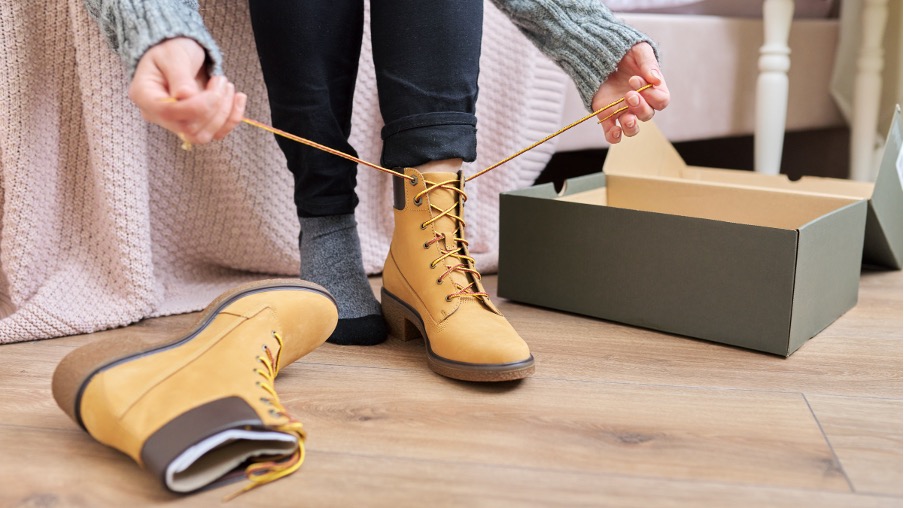 A pair of multipurpose shoes can be an essential carry-on item. Because you'll want to avoid cabs if you want to enjoy the city's charismatic appearance. Make sure you add the right shoes to your carry-on bags, which offer excellent comfort and are suitable for long-distance walks.
Conclusion
Once in your lifetime, you should go on a solo trip. It's an experience that never fades with time. Since you'll be relying on yourself, you should consider the above carry-ons seriously. Keep yourself safe, hydrated, and joyful throughout your trip by adding these carry-on items.