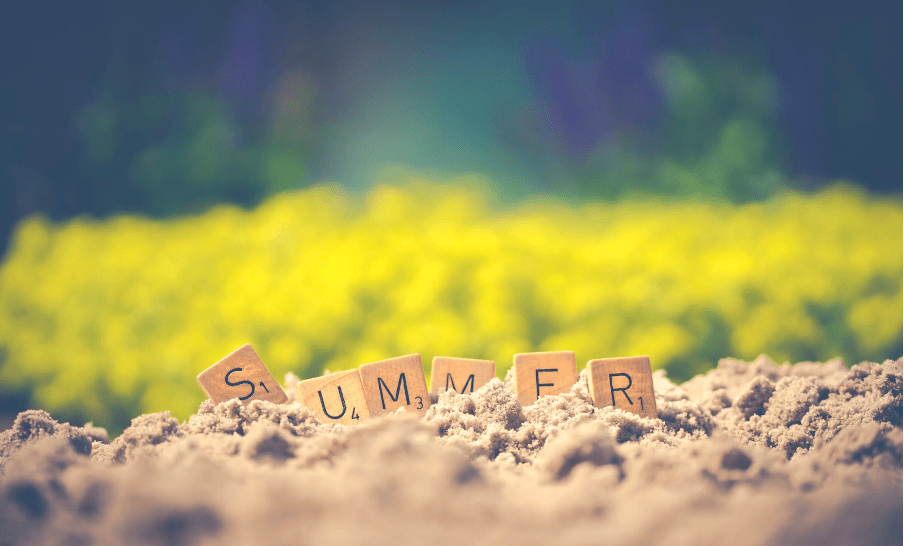 During the summer, you might hope you use less energy compared to the winter. You don't need to heat your home or have the lights on so often, which can help you save energy and money. However, you can also end up using a lot of energy trying to keep your home cool, and your energy bills can end up being higher than you might like. Fortunately, there are ways to save energy during the summer so that you can save money too. Take a look at these top tips for saving energy in the summer months so you can reduce your bills.
1. Set the Temperature Sensibly
When it's really hot outside, it's tempting to put your thermostat as low as possible. Keeping your home so cool it's almost chilly might feel good when you get home, but it's not necessarily the smart thing to do if you want to save money. Instead, try to set the temperature to a sensible point. It doesn't need to be too low, it just needs to be comfortable. The recommended temperature is at least 78 degrees.
2. Enjoy Cool Showers
If you want to keep cool during the summer, a lovely cool shower can be one of the best ways to do it. And not only will it help to prevent you from overheating, but you can also reduce your energy use at the same time. You'll use less energy when you don't need to heat the water so much. It's also better than taking a bath, as it uses much less water to run the shower.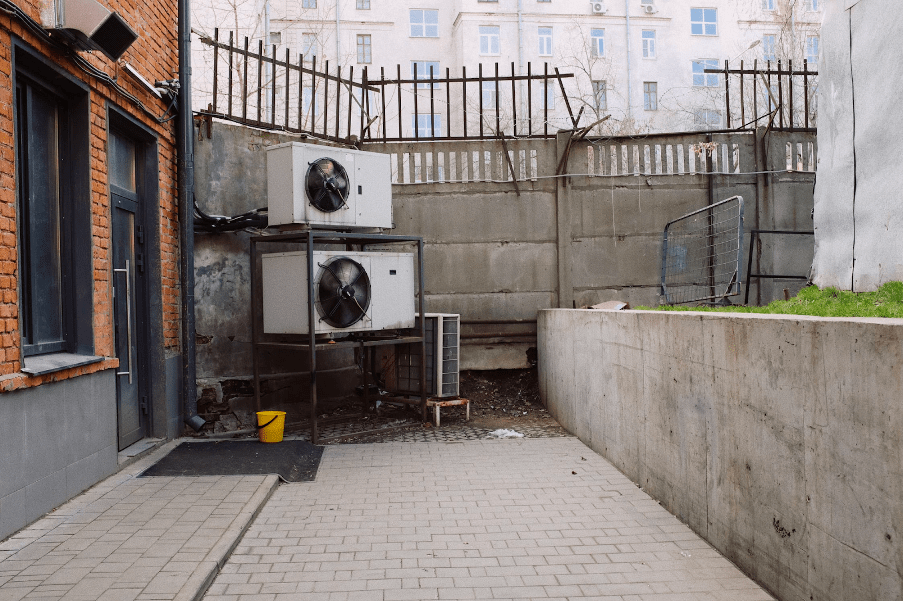 3. Get Your AC Serviced
Air conditioning can be a godsend during the summer months, but it can also use a lot of energy. One of the best things you can do to reduce your energy usage is to get your AC serviced. If you want to maintain your AC system in 2023, you should check that it's working properly before you start using it regularly. Simple tasks such as changing the filter on your air conditioning system can help you save energy.
4. Dry Your Laundry Outside
It's not an option for everyone, but if you are able to hang your laundry outdoors, it's a great way to save energy in the summer. You can let your clothes dry on the line, and the smell of laundry that's dried outdoors is a bonus you get to enjoy. Everything can dry surprisingly quickly when it's warm and dry outside, especially if there's a light breeze to help everything dry a little quicker.
5. Keep the Heat Out
If you can keep the heat from getting into your home, you can save money on cooling it down. There are several ways you might do this, including keeping your curtains or blinds closed during the day. This helps to prevent sunlight and heat from getting into your home and heating it up.
Save energy during the summer and you could also save some money on your energy bills.