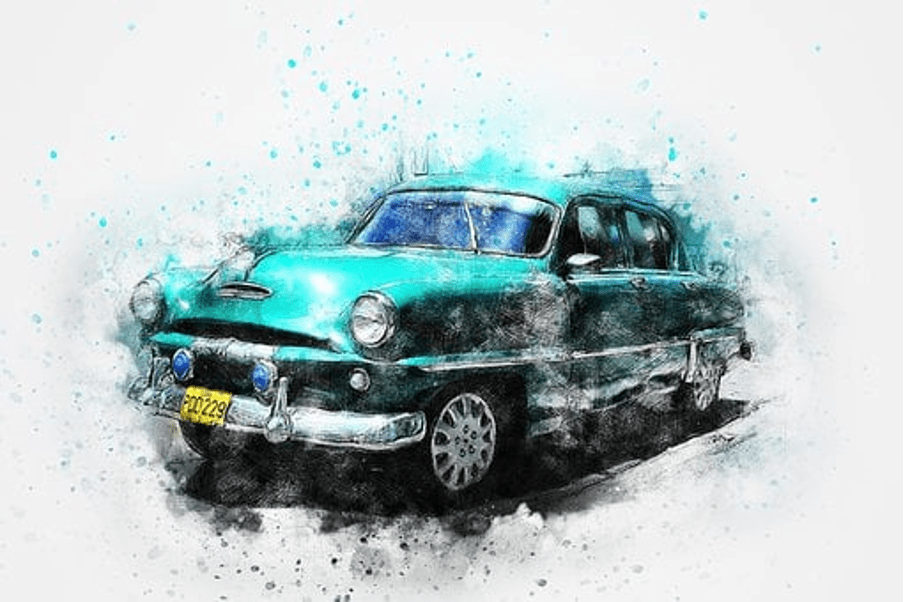 Car ownership is a big part of our lives, but eventually, most cars end their life cycle. However, that doesn't mean they won't have a place in our history. After all, automobiles have been an important part of American culture since their inception at the turn of the 20th century. And even now, plenty of people still rely on their cars to get around. So what happens to all those old cars when they end their life cycles?
Here are seven things you can do with an old car.
1. Sell to Junk Car Buyers
Selling your old car to a junk car buyer is a great way to get rid of it quickly and easily. These companies pick up junk cars for cash, so you won't have to worry about getting them to the scrap yard yourself. Plus, you will probably get little for selling it to a private buyer, so why not get some cash in your pocket immediately?
There are several different junk car buyers out there, so it's essential to do your research before choosing one. Make sure to read online reviews and compare prices. And be sure to ask the buyer about their policies regarding refunds and warranties.
2. Fix It Up and Turn It Into A Custom Show Car
There are many different ways to make an old car look new again. You can repaint it, add new stickers and decals, or install a new sound system. But one of the most popular ways to customize a car is by installing a custom body kit.
A custom body kit can completely change the look of your car, making it look like something different. There are various designs to choose from, so you can find one that fits your style. And installing a body kit is easier than you might think. Many kits come with pre-cut pieces and instructions that make the process easy, even for beginners.
3. Turn It Into A Low-Cost Car Rental
If you have an old car that is in good condition and still runs well, consider turning it into a low-cost car rental. Many companies offer this type of service, and it can be a great way to earn some extra cash each month.
To start a low-cost car rental business, you will need to invest in basic equipment, such as a tow truck or trailer. You may also want to install some security cameras and hire someone to serve as the "greeter" at your business. Then all you need to do is start promoting your service and renting out your cars.
4. Convert It Into A Camper
There are many ways to convert an old car into a camper. You can do it yourself or hire someone to do it for you. The most important thing is to ensure that the vehicle is structurally sound and can support the weight of a camper.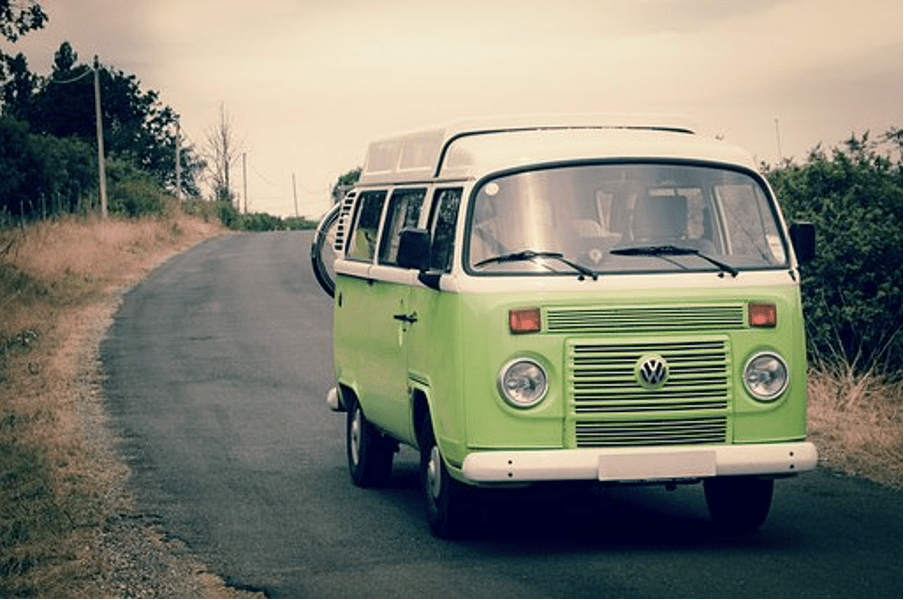 The most common way to convert a car into a camper is by adding a rooftop tent. This is a great option if you want something that is easy to set up and doesn't require modifications to the car itself. Another option is to add an RV conversion kit, which will give you more space but require some car modifications. Whichever route you choose, consider how you will use the camper and what features are important to you. For example, if you plan on using it for camping trips, then.
5. Donate It To a Charity
Donating an old car to charity is a great way to get rid of it and help a good cause simultaneously. Most charities are more than happy to accept donations of vehicles, regardless of their condition. Many charities will even pick up the car from your home, making the donation process as easy as possible.
There are several benefits to donating your old car to charity. Not only will you be helping a good cause, but you may also receive a tax deduction for your donation. Additionally, by donating your car instead of selling it or scrapping it, you can avoid the hassle and expense of having to deal with advertising, negotiating prices, and haggling with buyers.
6. Sell It To An Auto Parts Recycler
If you're not interested in repairing or restoring your old car, other options are available. One of those is selling it to an auto parts recycler. This option can be a little less lucrative than others, but it's better than letting the car sit and rust away. Here are some things to keep in mind if you decide to go this route:
Make sure you have all the critical documents for the car, such as the title and registration
Prepare the vehicle for sale by cleaning it up inside and out and making any necessary repairs
Take pictures of the vehicle from different angles and post them online (eBay, Craigslist, etc.)
Describe the condition of the vehicle accurately and honestly in your listing
Set a fair price that reflects its age and condition
Be prepared to negotiate with buyers who want to haggle over the price
Meet with potential buyers in a safe location (preferably not your home)
Complete the transaction using a cashier's check or money order, so there's no risk of being scammed.
7. Bump It
If you have an old car that is no longer in good condition, consider bumping it. This is a process by which you sell your car to another person who will get into a minor accident with the vehicle. The idea behind this process is that many insurance companies will pay out more for totaled cars than they are worth, making this a potentially lucrative option for anyone looking to get rid of an old car.
Though bumping your old car may seem like an unusual option, it can be a great way to make some extra cash and get rid of a vehicle that is no longer in good shape. Just follow all the necessary legal guidelines when agreeing to participate in this process, and always use caution when driving. With the proper preparation and planning, you can successfully bump your old car and get a great return on your investment.
If you are looking for a way to get rid of an old car that is no longer in good condition, several options are available. Whether you donate it to charity, sell it to an auto parts recycler, or bump it, there are plenty of ways to ensure your old car doesn't just sit and rust away. So whatever your needs and goals may be, be sure to explore all available options to find the right solution.