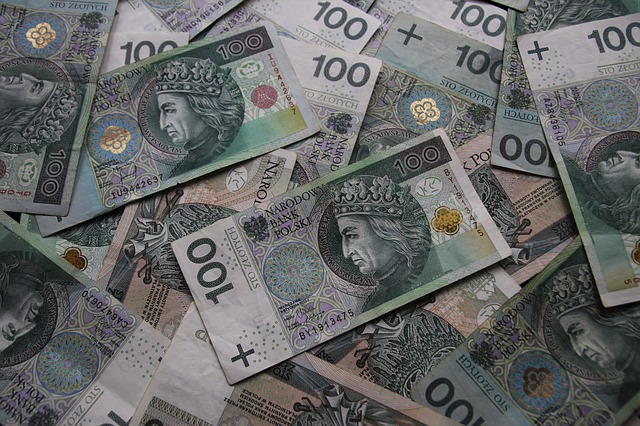 Term deposits allow investors to put their money to work for a certain time at a guaranteed rate of return. They're helpful when you want to know how much interest you'll earn from investments or when saving for a large purchase like a vehicle. Savings accounts are a good option if you want to put money away but require quick access to it.
Why Great Southern Bank's Term Deposits Are a Great Investment?
Great Southern Bank in Australia has assisted clients with their financial needs for over 75 years. They do this by offering innovative goods and smart solutions that help you achieve your financial objectives faster. Further, being a customer-owned business, its revenue is reinvested in its offerings rather than being distributed to stockholders.
Great Southern Bank's Term Deposits might be advantageous for several reasons. Below are the following:
No Maintenance Fees Per Month
What you do with your own money is entirely up to you.
Pick a time frame that works for you.
You may choose your investment duration anywhere from one month to five years.
You get to choose the schedule and method of interest payments.
Your interest payments may be made monthly, yearly, or at maturity, giving you flexibility in your financial planning.
Fixed Returns With No Risk
Locking a rate for a certain period is a huge help when making long-term plans. And since interest is computed daily, you'll always have an accurate idea of your return.
How Safe is it to Use Their Online and Mobile Banking Services?
They have many safeguards in place to ensure the safety of your mobile and internet banking transactions. First, you must always have your customer number and password handy while online banking. You may also use their unique features to ensure your safety and peace of mind further.
Their primary safety characteristics are:
Login with a fingerprint
Sign in with your face
Notifications of transactions
Verification techniques
Change your password whenever you want
While they do their part to prevent fraud, you must do yours by taking precautions to safeguard your account. You may get further advice on maintaining account security in their online security checklist. Never give out your password to anybody.
Term Deposits: Why You Should Consider It?
Term Deposits provide a secure and stable interest rate for a shorter investment horizon. You may pick a term length, often between one month and five years, during which your funds will be safely secured. It costs more money to withdraw your funds before the period is over. A term deposit has requirements, such as a $5,000 opening deposit.
High Rate of Interest
An increased interest rate will result in a quicker accumulation of capital.
The interest rate on a term deposit is greater than the interest rate on a checking or savings account. You should expect a greater interest rate if you invest for a longer period or put in more money.
Guarantees on Deposits from the Government
Investing in a term deposit entails little danger. They may rest assured knowing that the Australian government has a financial claims process to shield them from potential losses. If your bank or building society collapses, you are guaranteed up to $250,000. This assurance is limited to one single customer at one financial institution.
Not Having to Pay Anything to Get Started
There are often no costs associated with opening a term deposit account or making a deposit. You'll have to offer 31 days' notice to get your money back early and pay the penalty. The amount of the penalty charge is specified in the terms and conditions.
Funds Transferred From a Linked Account
Some term deposit companies require applicants to create a new checking account as part of the application process. You may inquire about having the interest deposited into an existing account.
Conclusion
Term deposits can't be made and forgotten since your service provider will tell you before your deposit expires. You'll get details about your account and available options. Withdrawal fees are an option for brand new fixed-term deposits. There is a possibility that the interest rate may decrease.