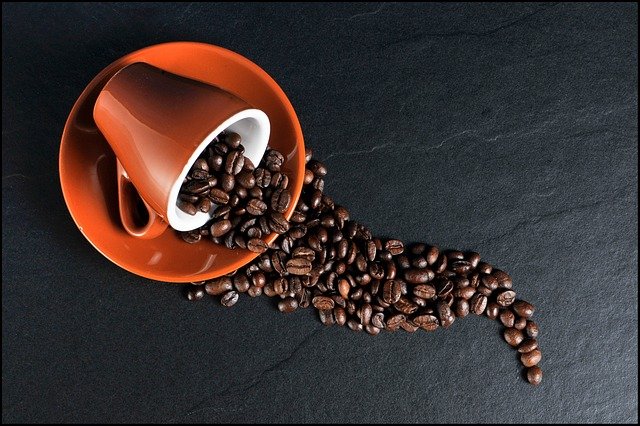 If you love starting your mornings with a hot cup of coffee, but you're growing bored of the same old flavors, it may be time to spice things up.
If you're a coffee enthusiast looking to broaden your palette, signing up for a coffee subscription may open your eyes to fresh flavors. Still on the fence about subscription service? Read on for six unignorable benefits.
Try a variety of coffees
When you sign up for a coffee subscription, you're essentially signing up for a monthly surprise of delicious flavors and premium blends. The subscription manager chooses the freshest coffees in new flavors, with many services offering access to small-batch beans from local growers.
Often, large grocers lack variety, leaving you drinking the same bland blend day after day. However, subscriptions work with hundreds of small-batch businesses, with never-ending options you can circle back to if you love the blend.
Convenient home delivery
Even if you have a grocery store nearby, having your coffee delivered is very convenient. You won't have to worry about going to the store to buy coffee before you run out.
With a coffee subscription, you get fresh beans that haven't been sitting on grocery store shelves for months on end, keeping you from sipping on bland flavors.
You get the freshest beans
Coffee subscriptions often include small batches that have been freshly roasted and ground before quickly shipping them to your home. You can arrange your subscription to get a new delivery before the previous delivery runs out, so you always have the freshest coffee for your morning routine.
Be creative with unique blends
Along with trying new flavors, you can also try unique blends that will tickle your taste buds. They arrive in the mail, so no one will judge you if you decide to risk a raspberry and caramel combination.
Plus, subscription coffee services offer different roast levels, like dark or light roasts from locations all around the world. So, you can decide if you like coffees from Hawaii, Mexico, or Ethiopia (to name a few) and customize your blend, all while supporting your favorite small businesses.
Schedule deliveries when you need more coffee
Another perk of coffee subscription services is the wide variety of delivery dates. Coffee drinkers who enjoy a pot every morning can have more frequent deliveries, while those who sip smaller cups can increase the time between. You can even arrange for special deliveries when you need a unique gift.
Access to specials and merchandise
The latest subscription services do more than deliver one product. Once you sign up, you gain access to special discounts, limited batches, and bonuses depending on the company you land on. Plus, many subscriptions also offer discounts if you encourage your friends to sign up.
Wrap up
Joining subscription services opens your eyes to new products and businesses you would never consider. If you are a coffee lover, you can broaden your coffee horizons by joining a coffee subscription service.