We all need laughter at certain points in our life. When we get sad, we play cheerful music or some comedy clip. And we instantly feel better. There are many comedians out there that can make you laugh in an instant. We've picked our favorite 10 comedians. Play any clip of them and check it yourself.
Kevin Hart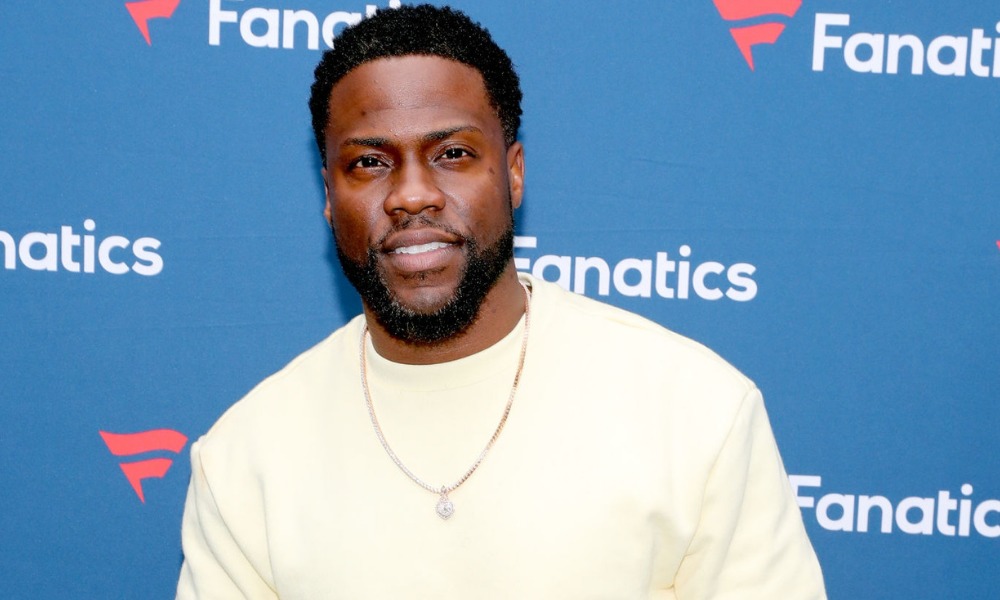 In 2019, Kevin Hart earned $59 million. That put him on the top as the highest-earning stand-up comedian. Born in July 1979 Kevin Hart is a stand-up comedian, actor, and producer.
He started his comedy career after winning several amateur comedy competitions at clubs. In 2001, he got his first break when Judd Apatow cast him for a recurring role in the series Undeclared. It lasted only for one season, but it gave Hart nationwide attention.
In 2008, Hart released his first stand-up album, I'm a Grown Little Man. Performance in comedy movies like About Last Night, Grudge Match, Jumanji, increased his popularity even more.
Kevin released four more comedy albums, including Seriously Funny, Laugh at My Pain, What Now, and Let Me Explain. In 2017, he launched the Laugh Out Loud Network. It is a subscription service in partnership with Lionsgate.
Chris Rock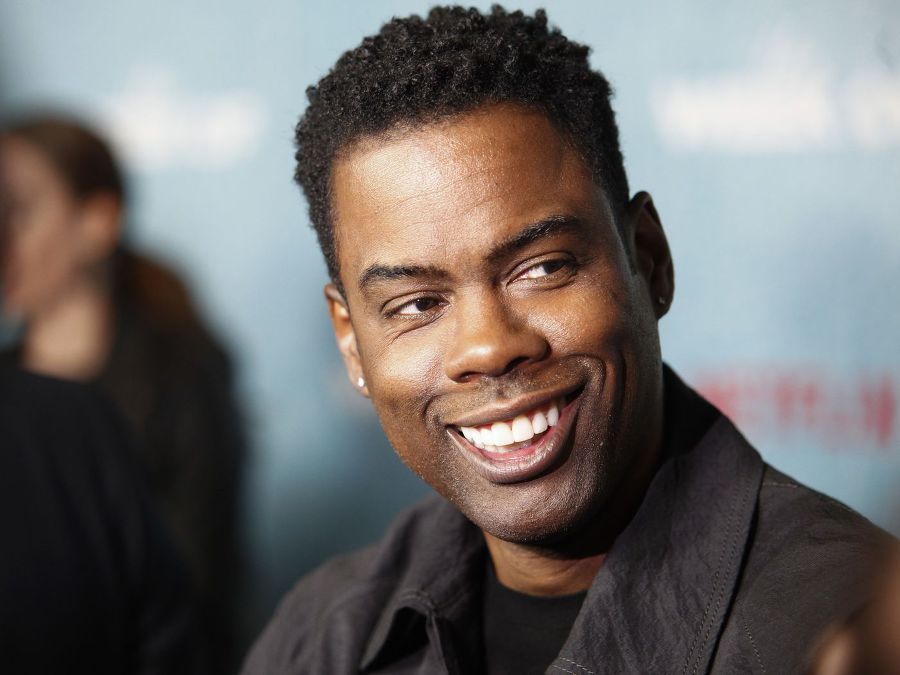 Born in February 1965, Chris Rock is the king of stand-up comedy. Go ahead and watch some of his old stand-up comedy videos on YouTube.
He started his career working as a stand-up comedian and then appeared in a couple of supporting movie roles. In the early 1990s, Rock worked as a cast member of Saturday Night Live.
From 2005 to 2009, he wrote, narrated, and developed the sitcom Everybody Hates Chris. It is a parody of Everybody Loves Raymond, starring Chris and focusing on his early life.
Chris has hosted the Academy Awards two times, in 2005 and 2016. In 1994 he starred in his first HBO comedy special, Big Ass Jokes. In 1996, he released his second special, Bring the Pain, making Chris one of the most commercially successful comedians.
For his comedy specials, Chris has won two Emmy Awards.
Eddie Murphy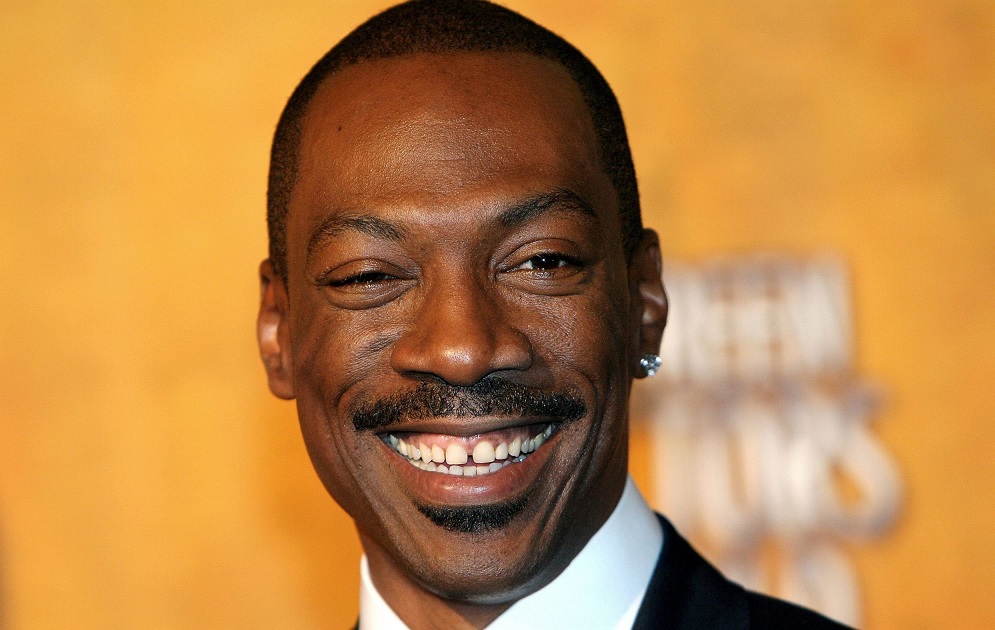 Most people recognize Eddie Murphy for his movies. But go back and watch his stand-up comedy shows before he made it as a famous actor. Eddie rose to fame on the sketch comedy show Saturday Night Live. He served as a regular cast member from 1980 to 1984.
Comedy Central ranks him at Number 10 on the list of 100 Greatest Stand-ups of All Time. Murphy entered the world of stand-up comedy young. At 15 years of age, he listened to Richard Pryor's comedy album, That Nigger's Crazy. It inspired Eddie to enter the world of comedy. As a child, he developed playing multiple characters in imitation of his acting hero Peter Sellers.
In 2015, Murphy won the Mark Twain Prize for American Humor by the John F. Kennedy Center for the Performing Arts.
Dave Chappelle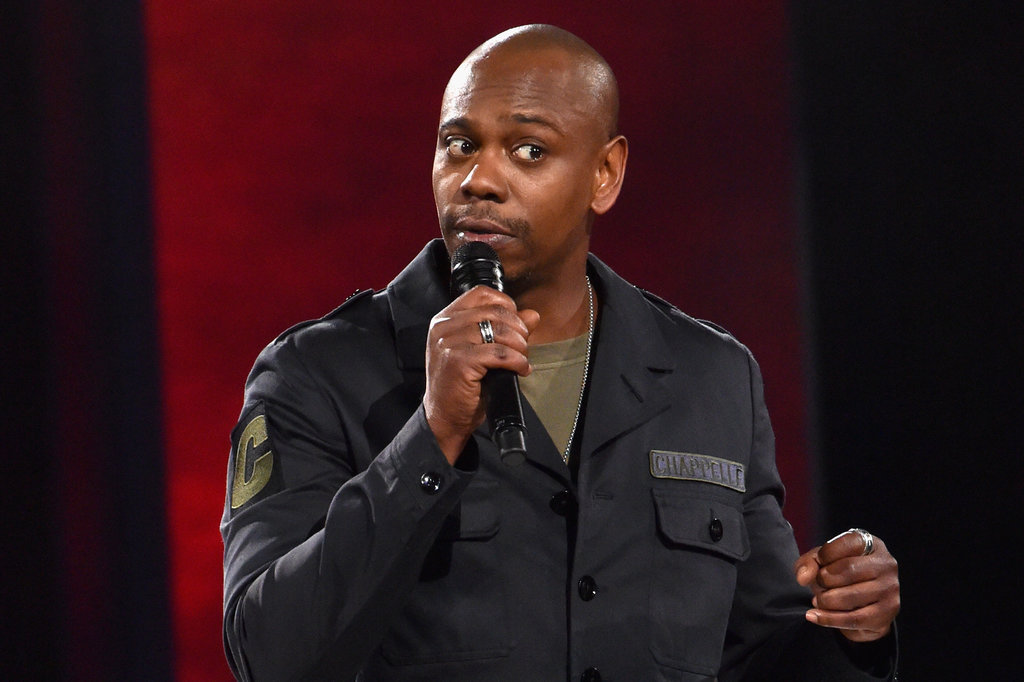 Born in August 1973, Chappelle is one of the most commercially successful comedians in the past several years. He has incisive observations, and fans describe his comedy specials as "poetically unfiltered and socio-politically introspective". Dave has the ability to illuminate and interrogate agonizing and poignant topics.
He has won four Emmy Awards and three Grammy Awards. Chappelle also won the prestigious Mark Twain Prize. He started with his comedy series Chappelle's Show from 2003 to 2006. By 2006, many crowned him as "the comic genius of America".
In 2016, Dave signed a $20 million per release comedy special deal with Netflix. As of 2019, he has released five standup specials under Netflix.
David Letterman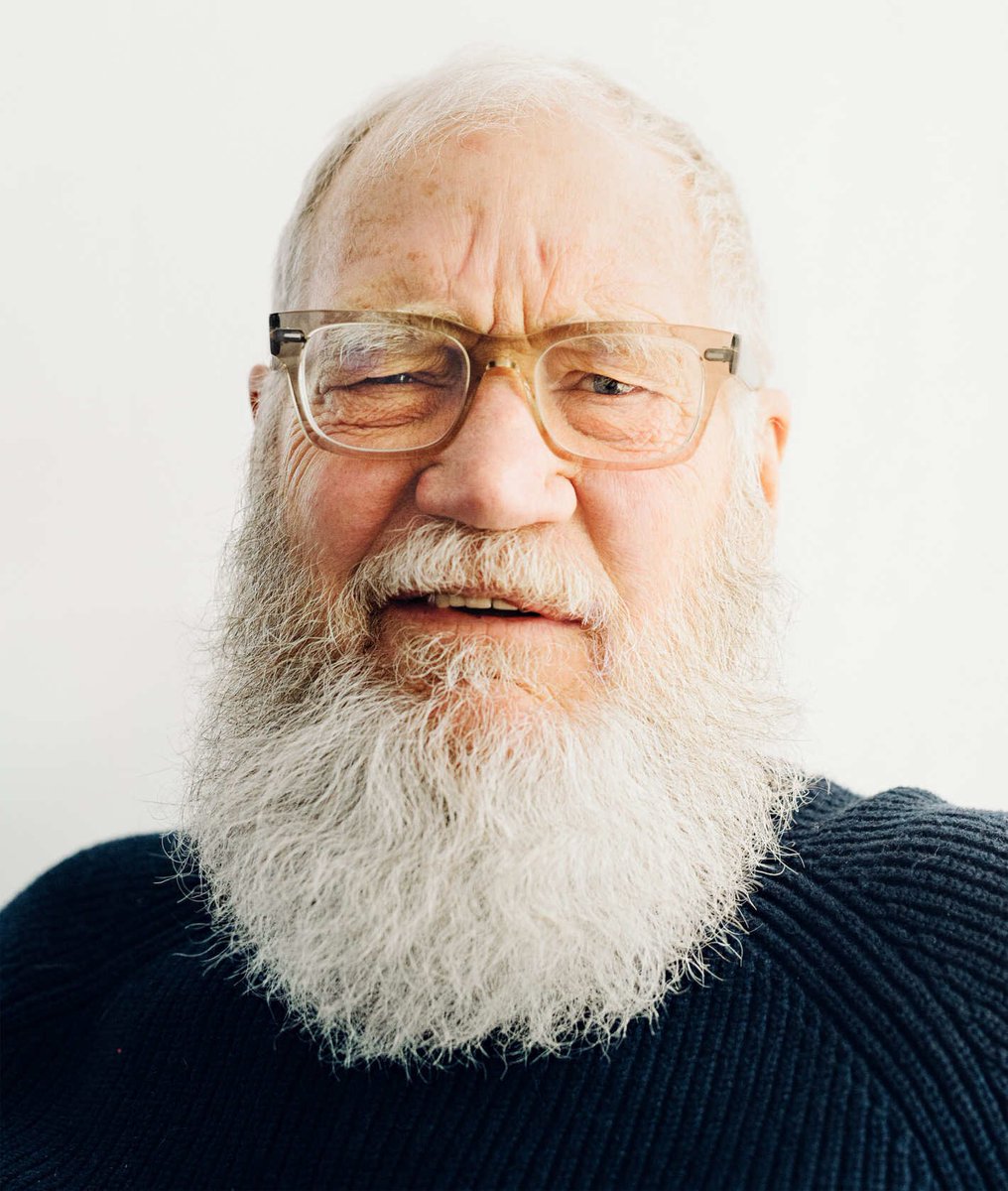 If you think David Letterman is one of the best hosts in the US, great. Just wait until you see his comedy work.
Letterman hosted late night television talk shows for more than 33 years, starting in February 1982 until May 2015.
He hosted a total of 6,080 episodes of Late Night and Late Show. In June 1980, Letterman started his morning comedy show on NBC, The David Letterman Show.
Two years later he moved into the Late Night show. His show often featured quirky and genre-mocking features.
Bob Newhart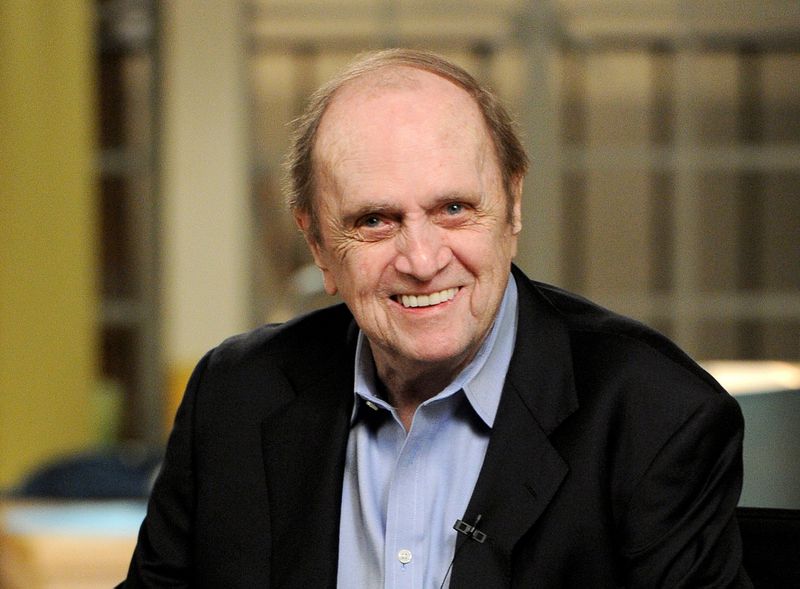 You can say Bob is among the most-underrated comedians in history. Born in September 1929, he is an American stand-up comedian and actor. Fans love him for his deadpan and slightly stammering delivering style.
He rose to prominence in 1960 with his album of comedic monologues, The Button-Down Mind of Bob Newhart. To this date, that album ranks in the Top 20 best-selling comedy albums in history.
In the 1970s, Newhart ventured into acting, starring in a couple of sitcoms.
Bill Cosby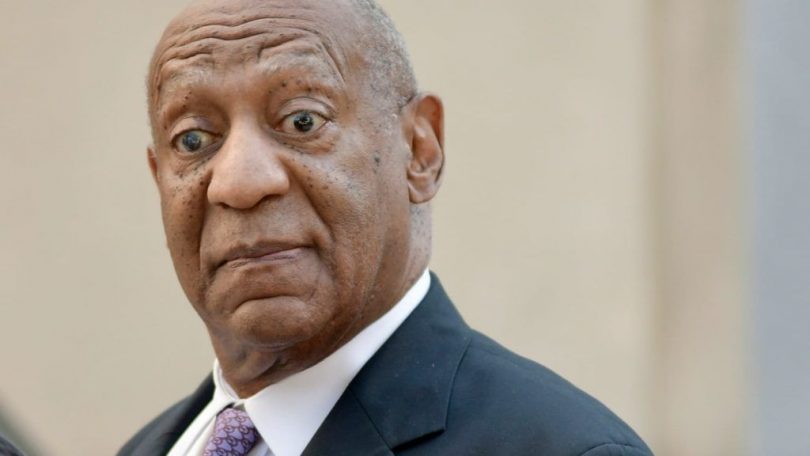 You might find it surprising Cosby made it to the list. But forget the sexual allegations for a moment, and remember his stand-up career.
Cosby had an active career for more than six decades before getting convicted of a number of sex offenses in 2018.
Bill started his career as a stand-up comedian at The Hungry I in San Francisco during the 1960s. Do you know Bill Cosby created the Fat Albert character? He developed it during his stand-up routines.
Robin Williams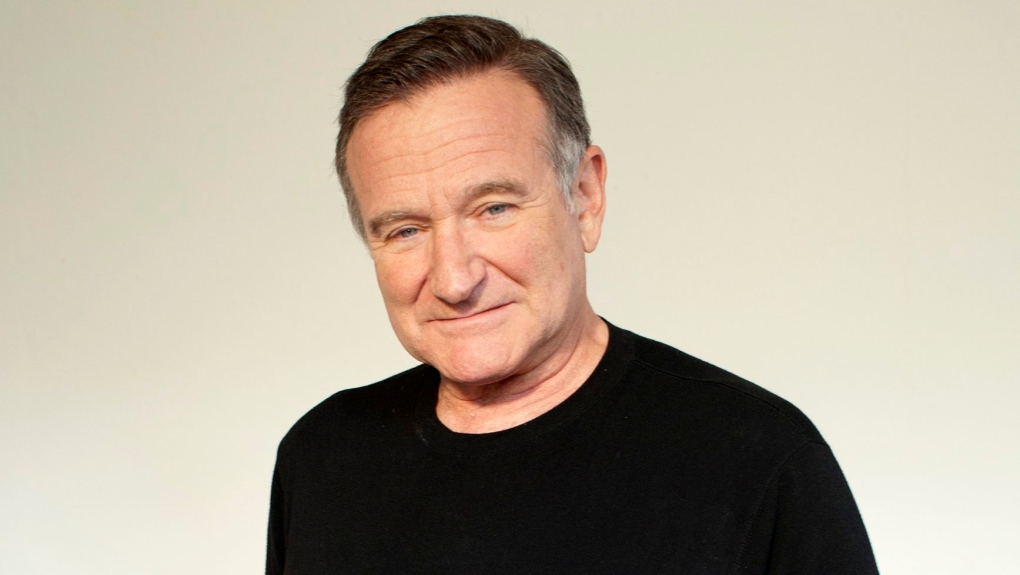 Arguably one of the most famous comedic actors of all time, Robin Williams made us laugh with his movies, TV shows, and stand-up comedy work. Go watch some of his old stand-up comedy videos on YouTube.
Fans love his improvisational skills and a wide variety of voices. Many regard him as one of the best comedians in history. Williams started performing as a stand-up comedian in San Francisco and Los Angeles during the mid-1970s.
He then starred in the sitcom Mork & Mindy. With that sitcom, he reached a wider audience. From that point onward, Williams constantly ranked among the best comedians.
Williams committed suicide in August 2014, at the age of 63. He battled depression for many years. The irony is there, the person who made everyone laugh, couldn't make himself laugh.
Jim Carrey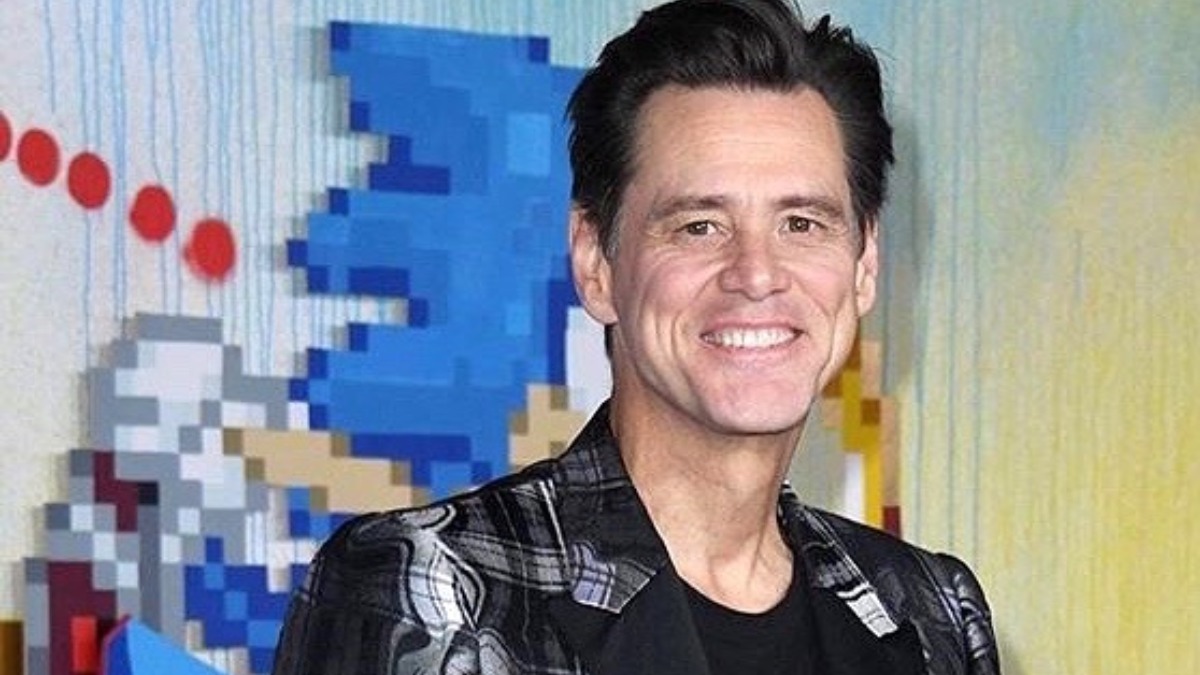 We cannot have a list of best comedians without Jim Carrey on it. Famous for his energetic and slapstick performance, he gained recognition in 1990 after landing a role in the sketch comedy series, In Living Color. In the early 1990s, Carrey starred in Ace Ventura: Pet Detective, The Mask, Liar Liar, Dumb and Dumber.
These movies immortalized him as an amazing comedy actor. In the 2000s, he followed his success with movies like How the Grinch Stole Christmas, Me, Myself & Irene, Bruce Almighty, Fun with Dick and Jane, Mr. Popper's Penguins, and more.
Joan Rivers
Joan is the only woman on our list of best stand-up comedians of all time. Born as Joan Alexandra Molinsky in June 1933, Joan was an American comedian, actress, and television host.
Many considered her a controversial personality because of her often controversial comedic person. She focused on self-deprecating and sharply acerbic style, especially towards politicians and celebrities.
Rivers started her career in comedy clubs in Greenwich Village. And in 1965, she joined The Tonight Show as a guest. Her mentor Johnny Carson hosted the show, and he established her comedic style.
In 1986, Joan got her show The Late Show with Joan Rivers. She remains the first woman to host a late-night network television talk show.
In 1968, the New York Times praised her "as quite possibly the most intuitively funny woman alive". In 2017, Rolling Stone ranked her sixth on their list of 50 best stand-up comics of all time.