Canadian cuisine varies widely depending on the regions of the nation. Canada's three earliest cuisines have First Nations, English, Scottish and French roots, with the traditional cuisine of English Canada closely related to British and Scottish cuisines. In contrast, the traditional cuisine of French Canada has evolved from French cuisine and the winter provisions of fur traders.
Although individual dishes may be identified as "Canadian" due to the ingredients used or the origin of its inception, an overarching style of Canadian cuisine is more difficult to define. Some Canadians believe that Canadian cuisine is a collage of dishes from the cuisines of other cultures.
Canadian food has been shaped and impacted by continual immigration waves, with the types of foods and from different regions and periods of Canada reflecting this immigration. Canada's traditional aboriginal cuisine was based on a mixture of wild game, foraged foods, and farm agricultural products. Canadian food is very eclectic, thanks to the array of cultures that populate the country.
There is no shoe boxing Canadian food from Arctic game to west coast sushi to French Canadian delicacies. We've included a healthy version of the well-known dish of poutine in the Chic Poutine recipe. There are all sorts of variations on shepherd's pie, based-pastries, tourtiere, and Canadian poutine burger. Discover this huge variety of Canadian dishes.
Baked Honey Salmon
via table.io
This Baked Honey Salmon is the perfect weekday recipe. It can be made in less than 30 minutes but is still incredibly flavourful. The salmon filet is steamed inside of a foil packet, which makes clean-up a breeze! Serve the salmon alongside a rice pilaf or roasted asparagus for a complete meal.
Canadian Poutine Burger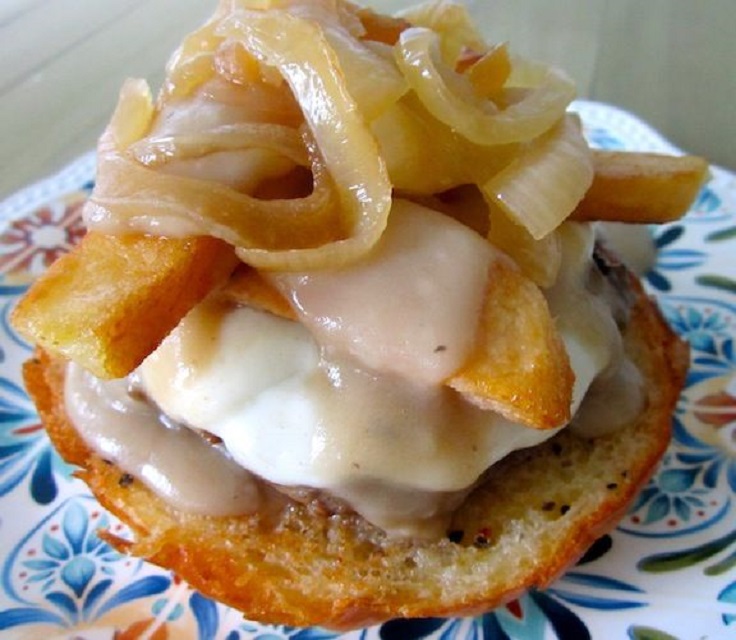 Poutine is pretty simple, French fries, gravy, and fresh cheese curd. It's usually served as a dish unto itself, but we, of course, figured it would be just as good on a burger!
Montreal Bagels
This recipe is pretty awesome. While it does take a decent amount of time and is more involved in active work than bread, it is really worth it. The trick is to make a huge batch and then freeze them. We can attest that they freeze beautifully and are a great snack (or meal) to have on hand.
Tourtière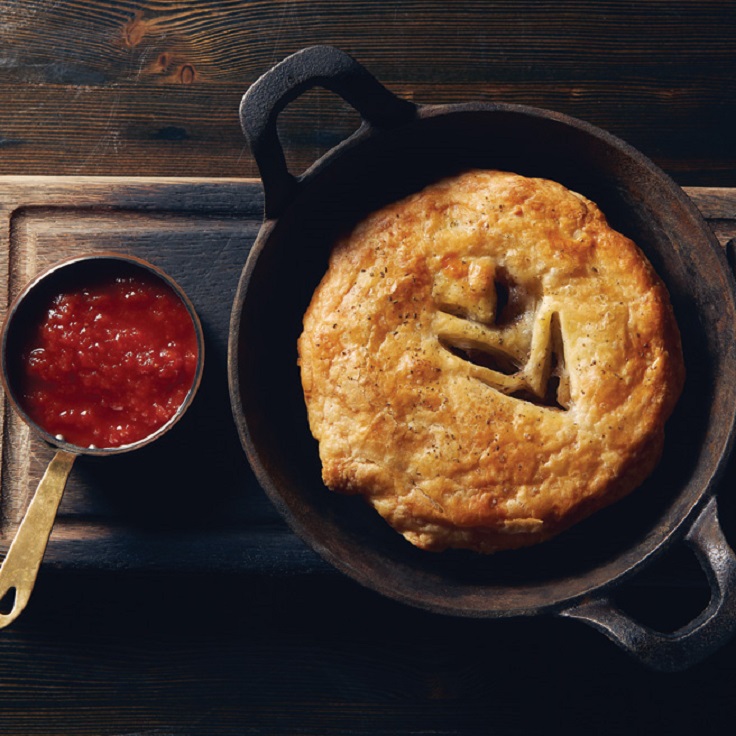 via torontolife.com
Tourtière is a meat pie originating from Lower Canada (now Quebec), usually made with finely diced pork, veal, or beef. Wild game is often added to enhance the taste of the pie. A traditional part of the Christmas réveillon and New Year's Eve meal in Quebec.
Apple Snow with Preserved Ginger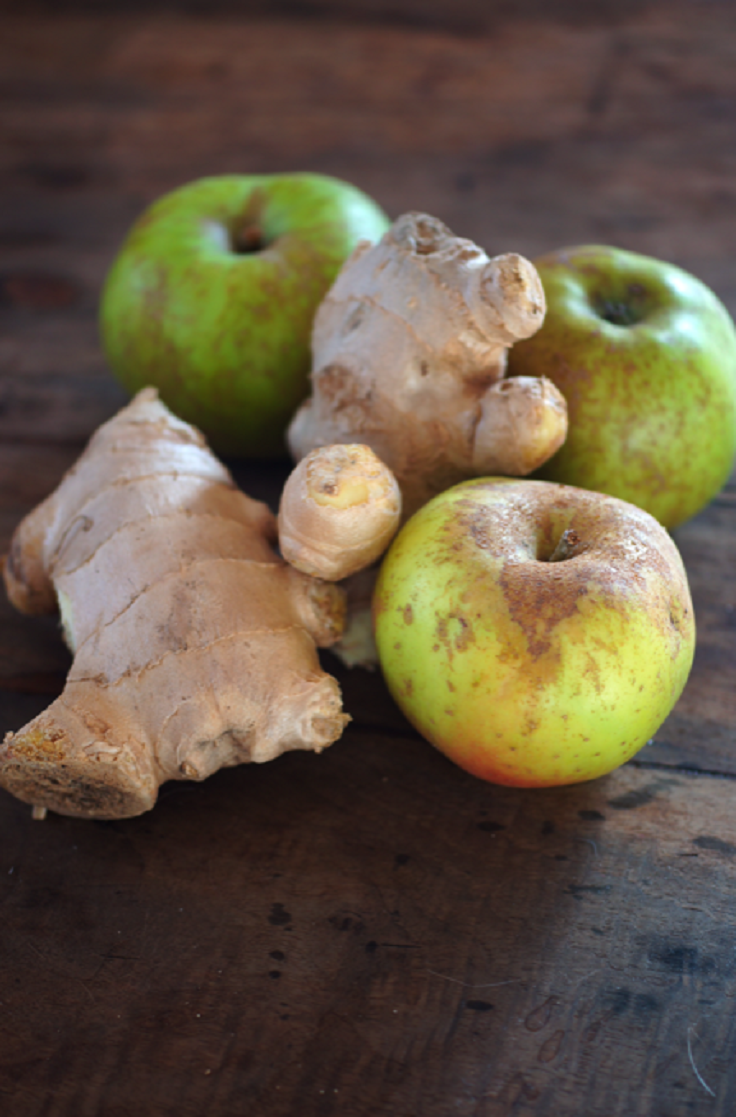 Apple Snow is a classic of old-fashioned Canadian cooking. Its light airiness and creamy smooth custard sauce make it a favorite of all ages. Because the apples are cooked unpeeled and then pure, it's essential to choose bright red apples, as juicy as possible. McIntosh, Spartan, Rome Beauty, Ida Red, and Snow apples would be the crop pick.
Chicken and Vegetable Rice Casserole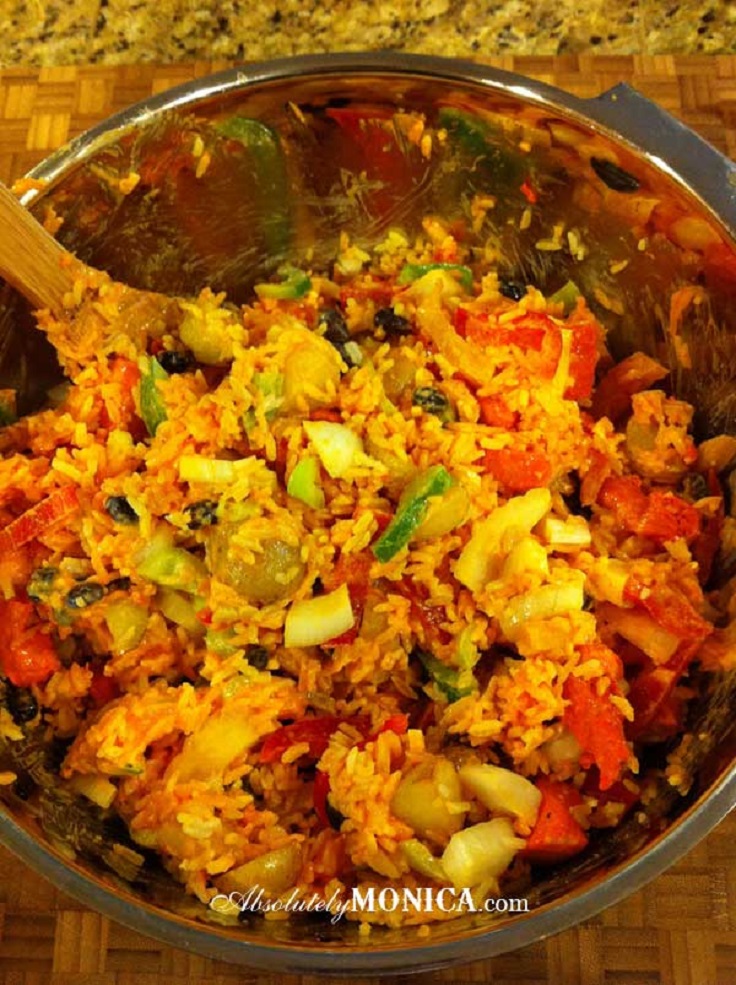 Add some chicken and a few favorite residents of your refrigerator crisper to the rice mix for a family-pleasing dinner that's ready in 15 minutes.
Canadian Based-Pastries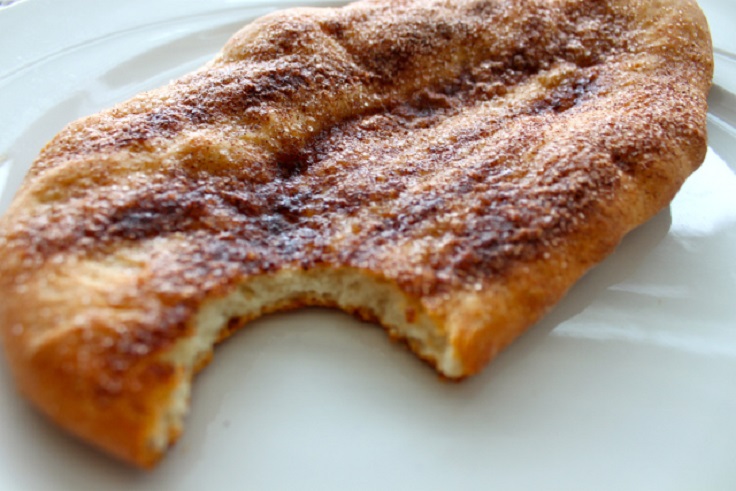 via yourstrulyg.com
It is a fried dough pastry that is individually hand-stretched to resemble a beaver's tail. This is a much healthier recipe for the yummy pastry!
Mushroom and Leek Tart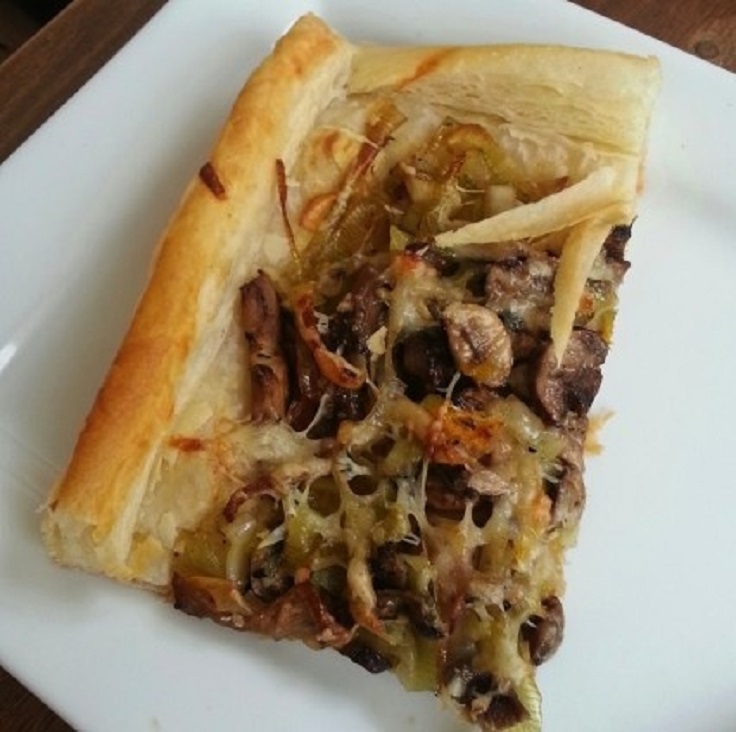 This Easy Mushroom and Leek Tart are perfect for a weekend brunch, dinner, light lunch, or snack. If it is still a bit chilly where you are, perhaps this tart will encourage Mother Nature to warm things up.
Lemony Penne With Chicken and Artichokes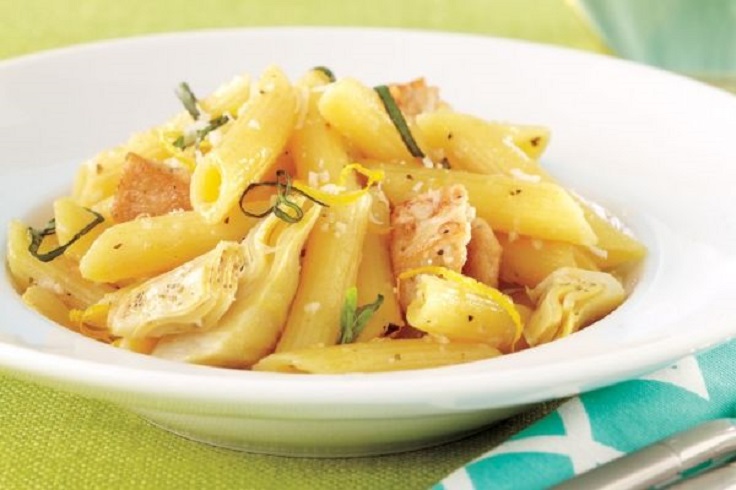 via canadianliving.com
This decidedly springtime pasta dish comes to life with lemon juice and zest. To make this vegetarian, omit the chicken and double the artichokes.
Beer Steamed Mussels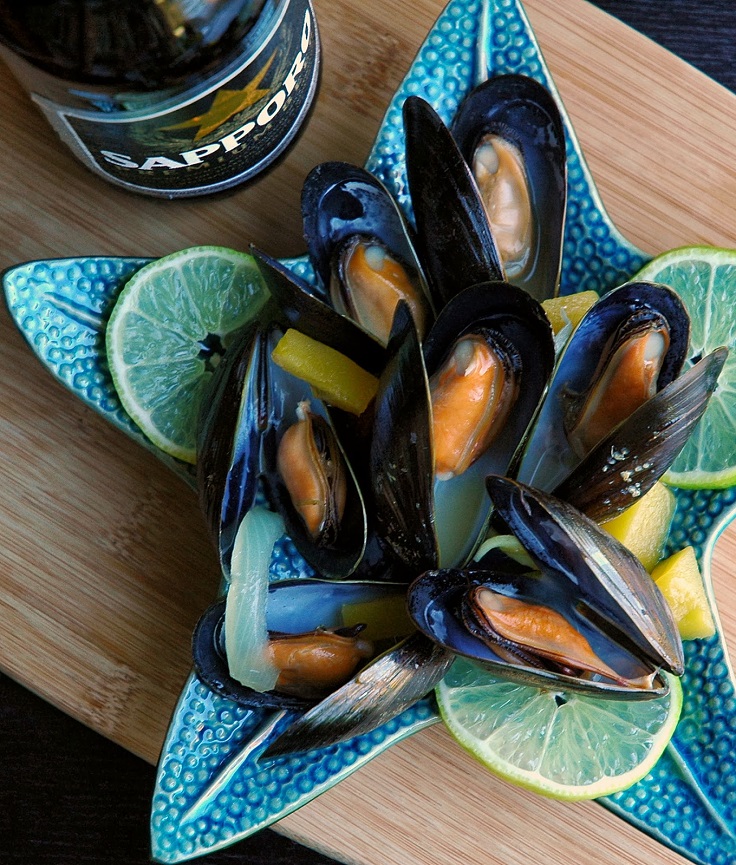 In Prince Edward Island, where the world's best mussels are plentiful, this dish is served with melted butter for dipping the mussels and crusty bread for sopping up the juices. Use a Belgian white beer or any wheat beer.