Adrian Murray is studying Dentistry but indeed has a great passion for photography. Discovering some amazing photographers and their work with portraying children, Adrian Murray was inspired to learn about photography.
Although he had been around cameras his entire life, her portraits made him see possibilities beyond just point-and-shoot, especially as a father photographing his children. As a dental student, Adrian couldn't spend all day improving his photography, but he did start to learn as much as possible during his free time.
He was motivated by his children, who were growing up quickly. "I want to portray the innocence and wonder of childhood in every shot I take.," he says. Look at his fabulous work!
Curious Deer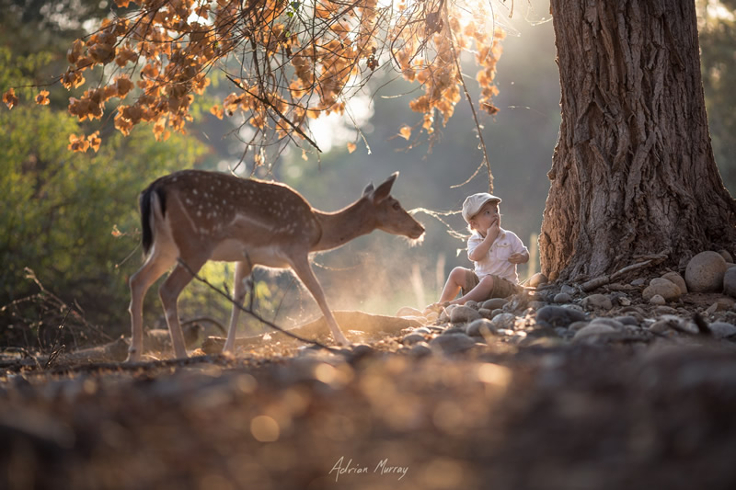 via Adrian Murray
Checking The Mailbox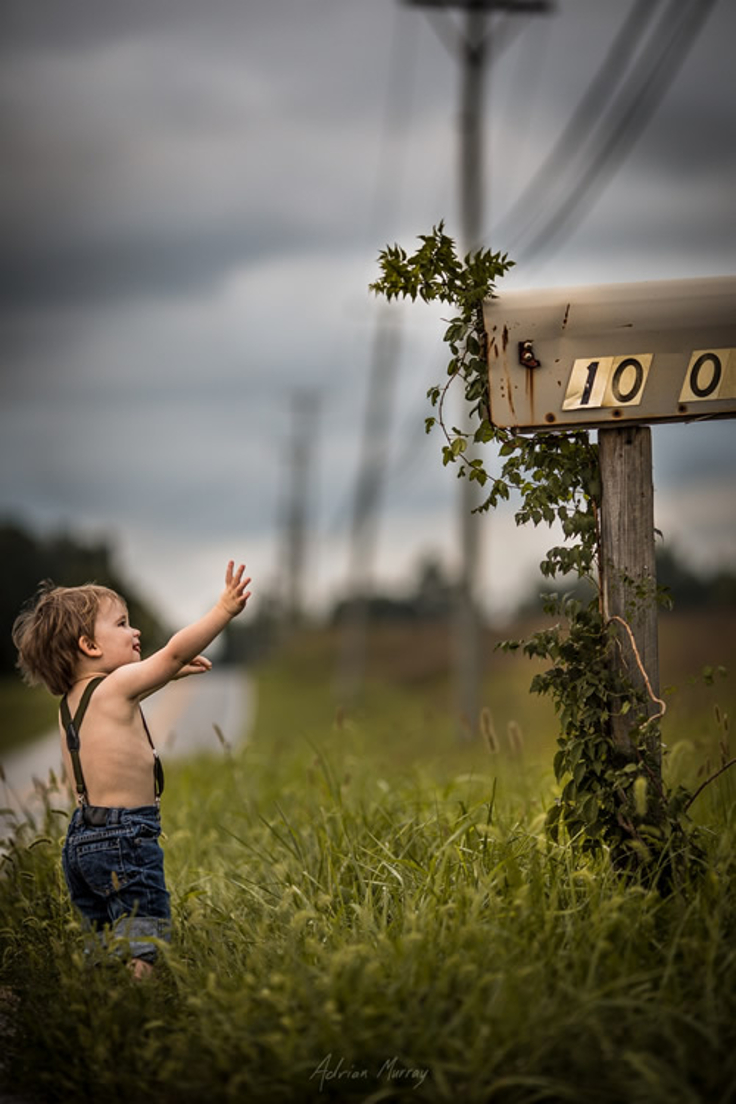 via Adrian Murray
Water Reflection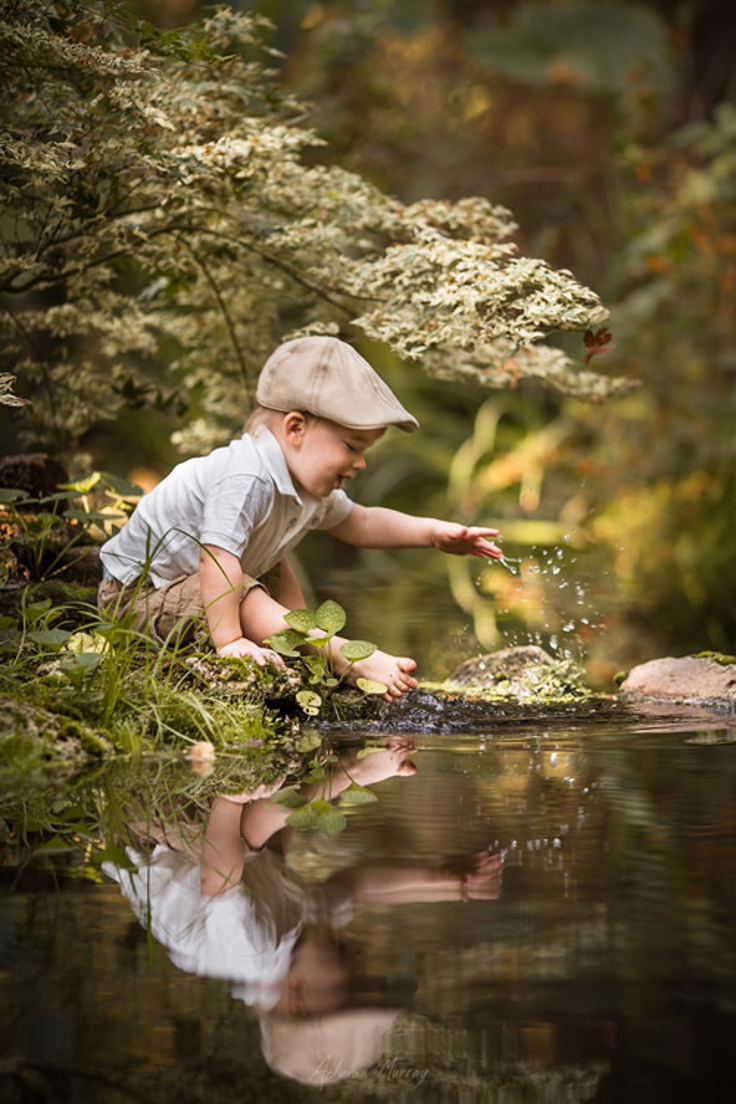 via Adrian Murray
Mud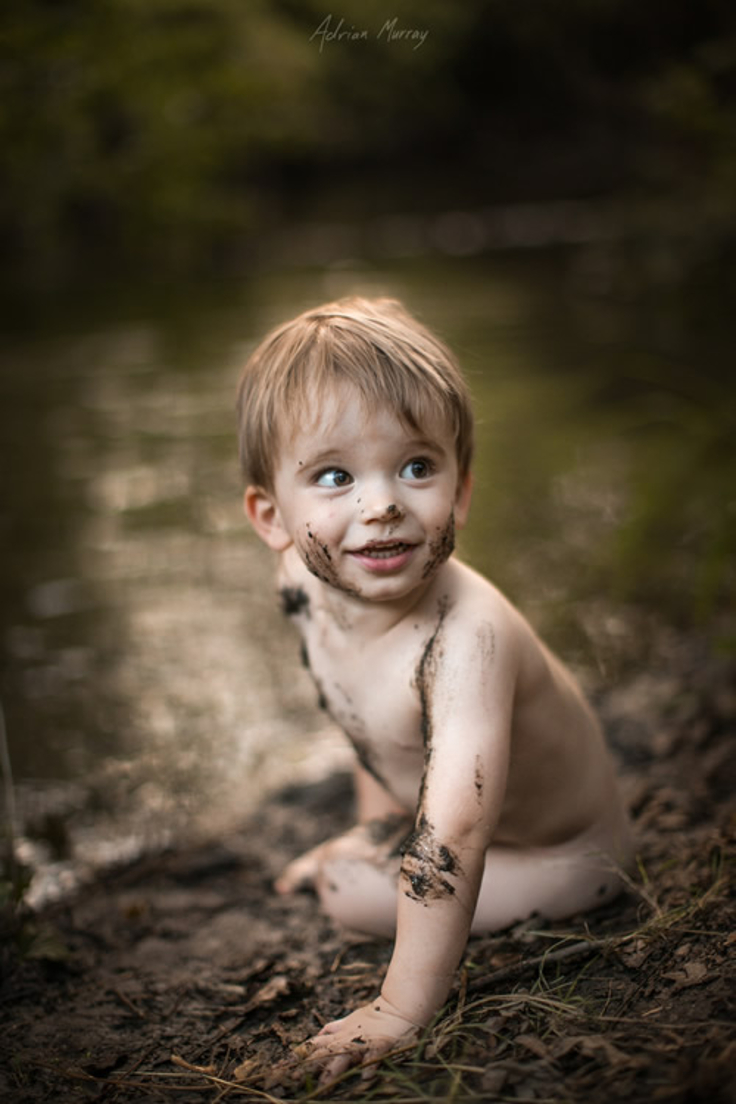 via Adrian Murray
Little Adventurer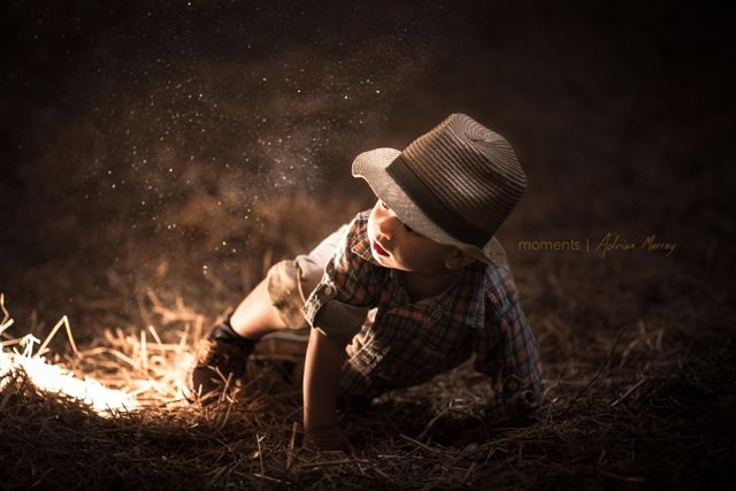 via Adrian Murray
Talking To The Ducks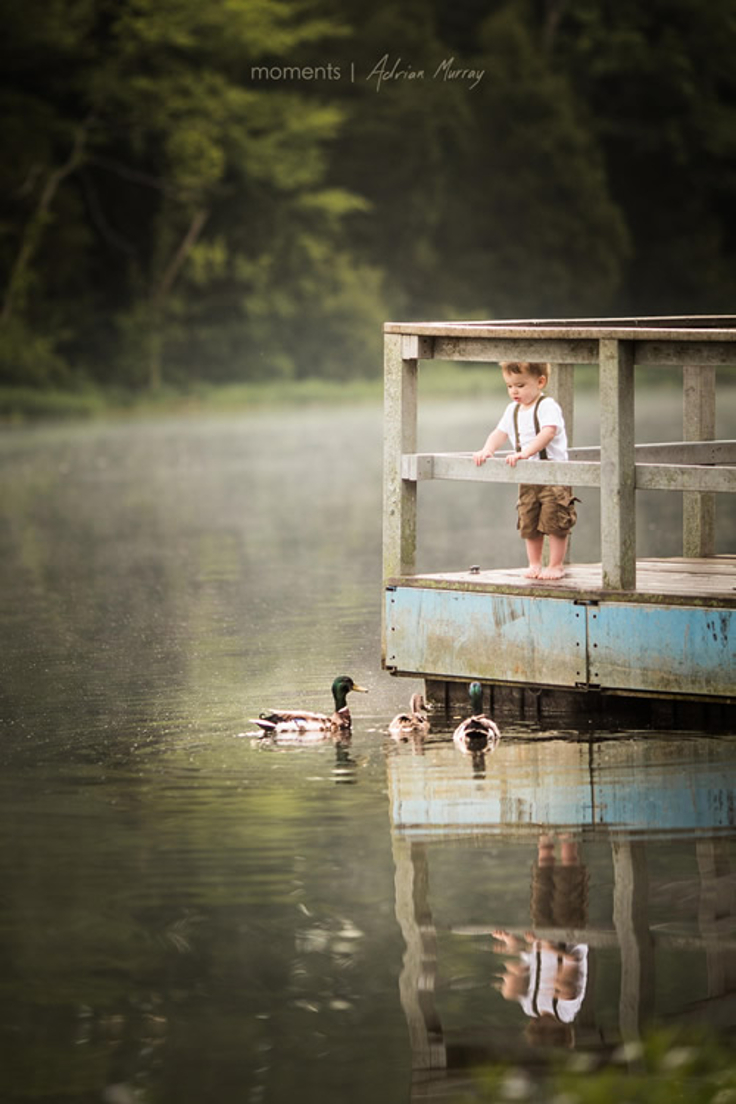 via Adrian Murray
Best Friends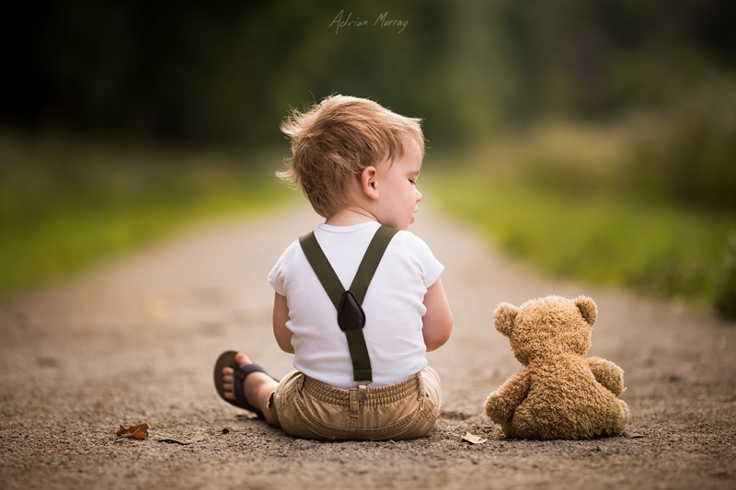 via Adrian Murray
Fence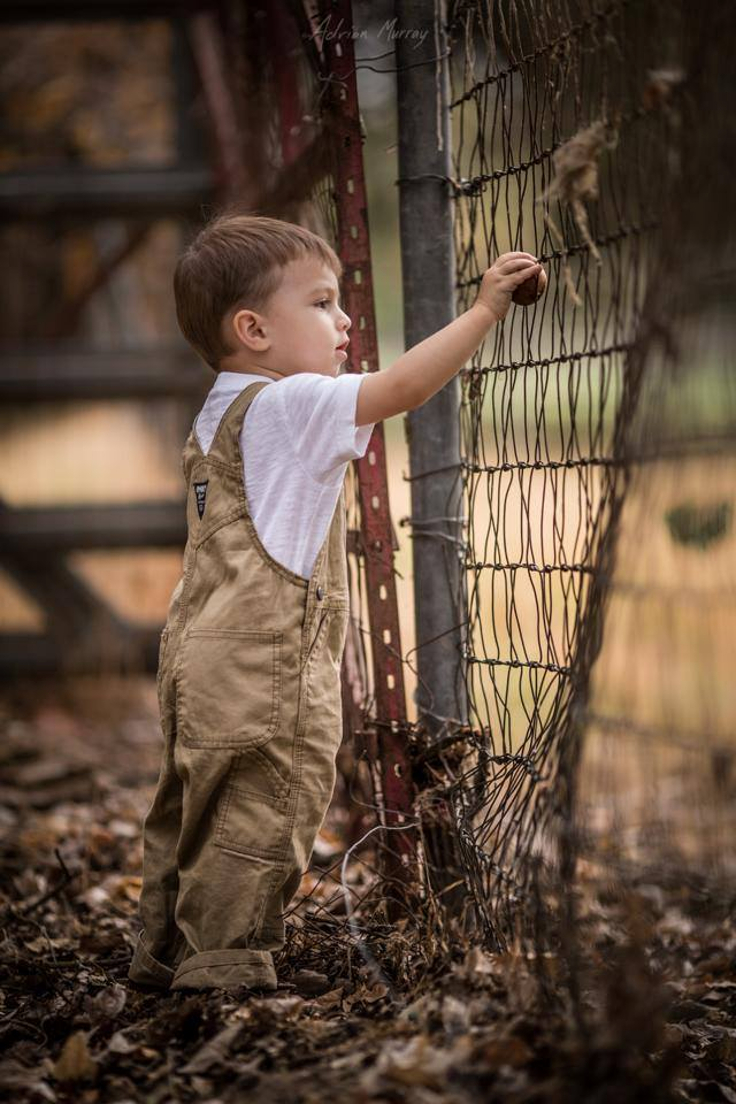 via Adrian Murray
Leaves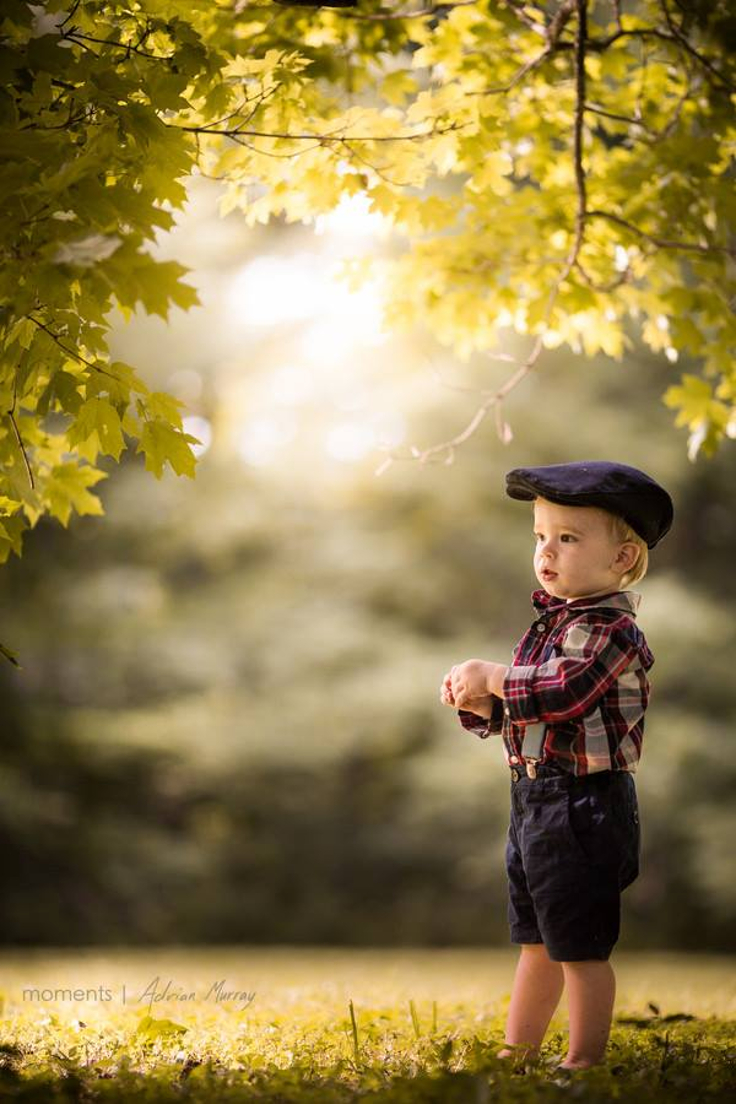 via Adrian Murray
Happiness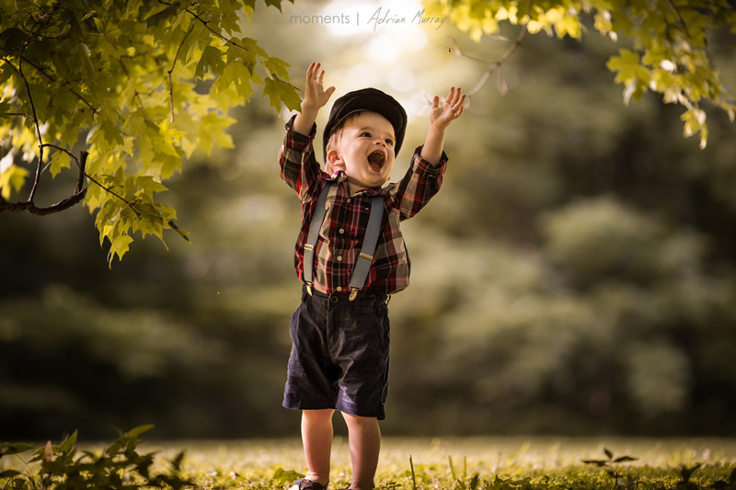 via Adrian Murray