Every woman in the world wants a perfect dinner table for Christmas Eve! Creating a festive atmosphere for the big day isn't easy and if you really want everything to be flawless you must get organized on time. Ideal Christmas dinner requires delicious and traditional meals, representative peppermint desserts and of course, the most important thing of all: Christmas alcoholic drinks to warm up the party.
You don't have to search the web to find the ideal beverages for this occasion, because we've gathered together Top 10 Best Christmas Alcoholic Drinks.
This cocktail menu, without a doubt will take you right through the holiday season!
You can check out our other "TOP 10 Christmas" lists of ideas, crafts, recipes by clicking here
Peppermint White Russians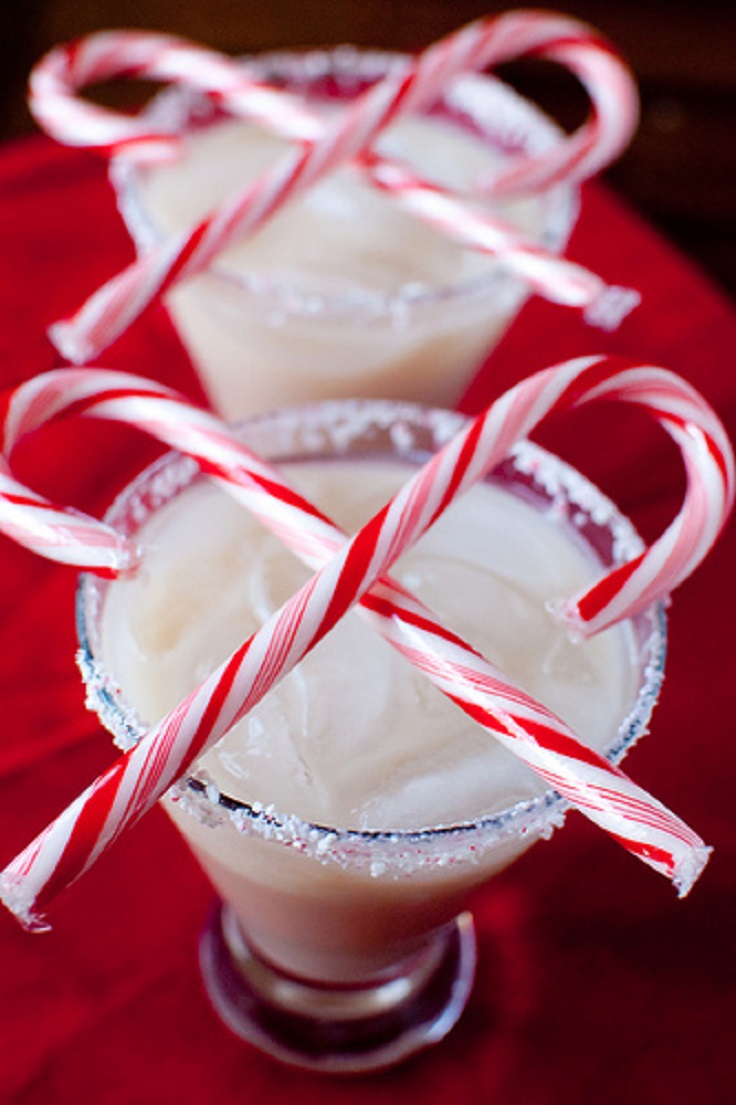 Recipe via pink-parsley.com
Frosted Coconut Blitz
Recipe via cosmopolitan.com
Candy Cane Cocktail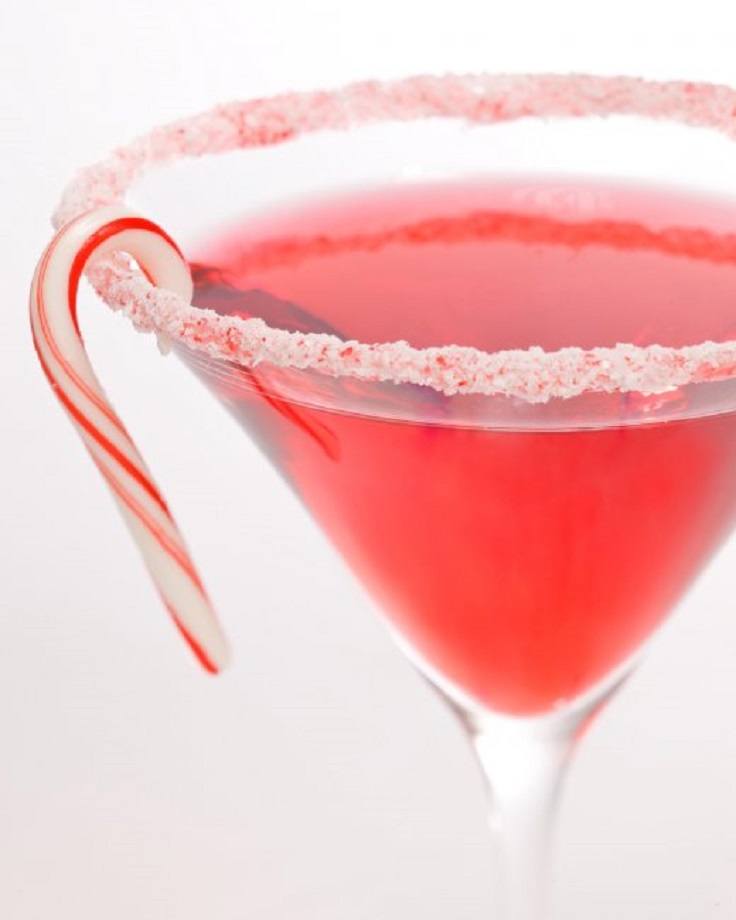 Recipe via marthastewart.com
Grinch Spritzer
Recipe via mimosasnthemorning.com
The North Pole
Recipe via cosmopolitan.com
Peppermint Martini "Peppermintini"
Recipe via yummly.com
Eggnog Martini
Recipe via celebrations.com
Peppermint Cosmos
Recipe via somekitchenstories.com
Eggnog with a Cookie Ornament Garnish
Recipe via celebrations.com
Candy Cane Mojitos – One of the best Christmas Alcoholic Drinks
Recipe via bettycrocker.com