Coconut milk is very healthy since coconuts are highly nutritious, rich in fiber, and contain vitamin C, E, and B1, among many other vitamins. Besides that, they also contain minerals such as iron, calcium, and sodium.
To those who avoid lactose for any reason, like suffering from lactose intolerance, coconut milk is a great alternative to regular cow milk. That is because coconut milk is a very good ingredient for making smoothies, milkshakes, and cooking different meals, especially when it comes to desserts, curries, and soups. Besides that, it's very delicious too!
So, if you want to try out how a dessert will taste with this milk instead of the cow one, you can check out the recipes below.
1. Coquito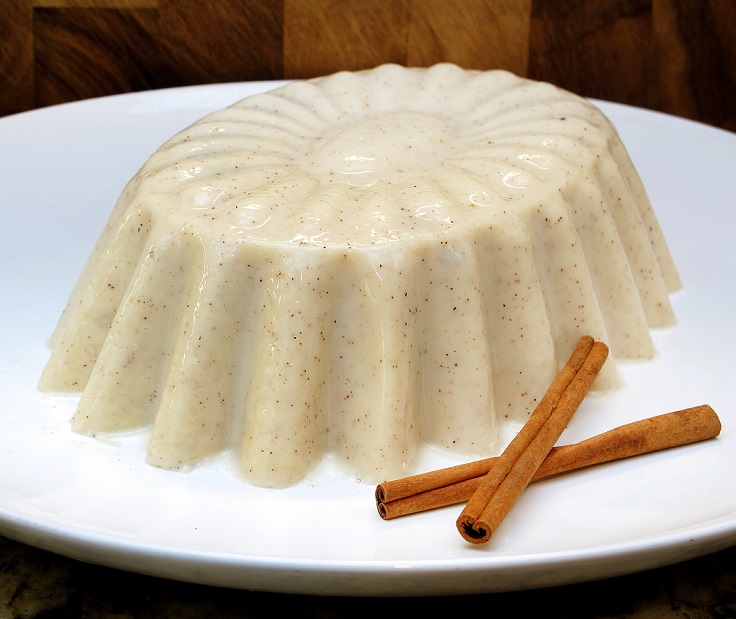 The Coquito is a traditional Puerto Rican dessert, so you should put this on the "must try" list if visiting. If you aren't going there, how about satisfying your sweet needs with a homemade version of the coquito? It's really simple to make: you blend all the ingredients until they aren't fully combined. After that, you put them in a glass pitcher and leave them in the fridge. The more time you leave the dessert to refrigerate, the better. Before serving, you can add cinnamon, chocolate, or a scoop of ice cream.
2. Coconut Flan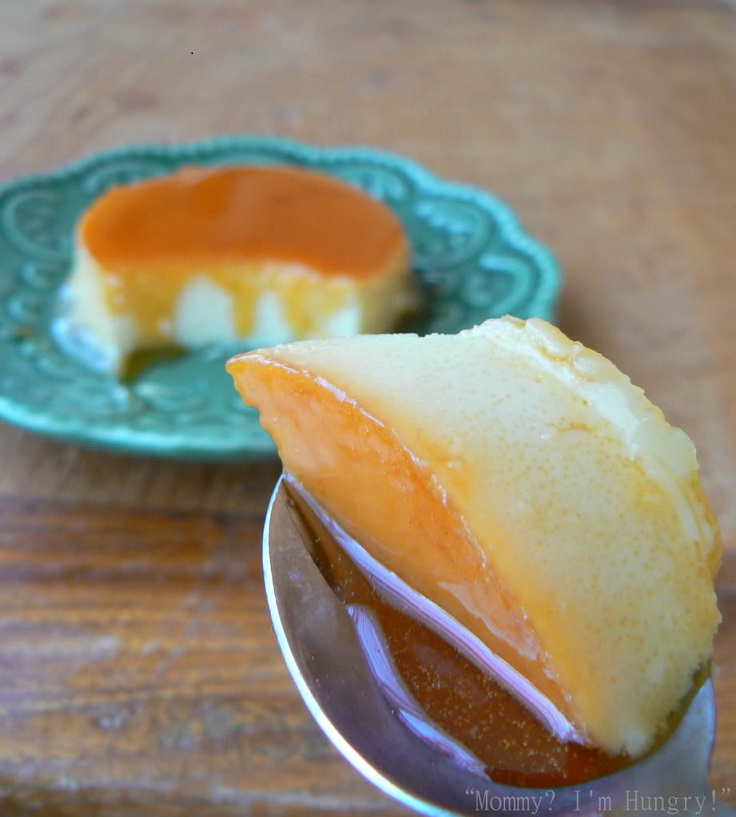 via mommyimhungry.blogspot.com
For this coconut flan, you only need four ingredients: coconut milk, sugar, sweetened condensed milk, and vanilla extract. After baking it for an hour in an already preheated oven, you should let the coconut flan cool. When serving it, you should carefully invert it on a plate with edges.
3. Rice Pudding With Coconut Milk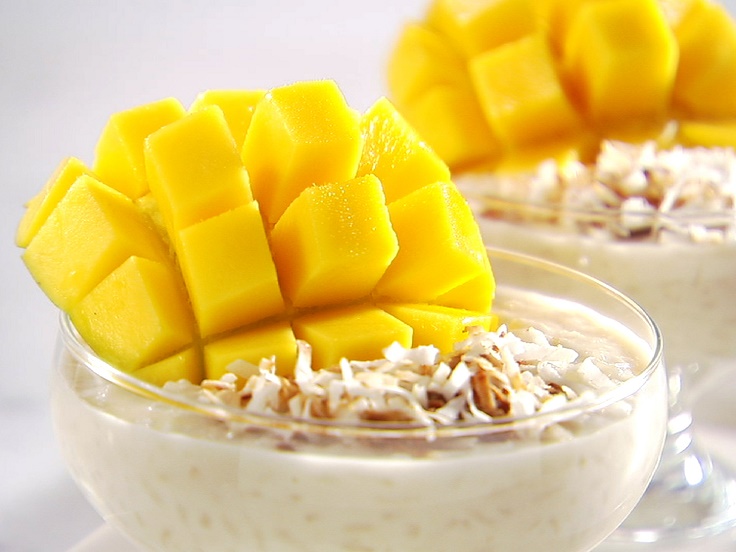 via recipes100.com
For this recipe, you need to stir together rice, coconut milk, sugar, lime peel and put them in a medium pot. Then you put the pot on medium heat, bring it to simmer, and then cover it. You cook for about 20 minutes until the pudding becomes thick, and after that, you cool it. Ten minutes later, you stir in the vanilla. You use toasted coconut for the topping, and the diced mango isn't mandatory; you can leave it out if you want to.
4. Custard Pie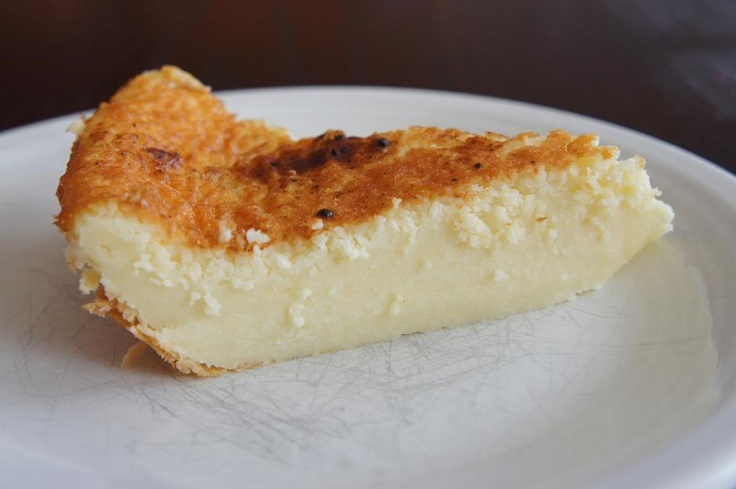 via annesoddsandends.blogspot.com
Even though you make this pie with regular milk according to the recipe, you can still try it out with coconut. The pie is soft, creamy, and perfectly melts, so there is no way you'll say "no" to another piece of this custard heaven. To make it even better, you can use fresh berries or freshly grated whole nutmeg for topping.
5. Coconut Cake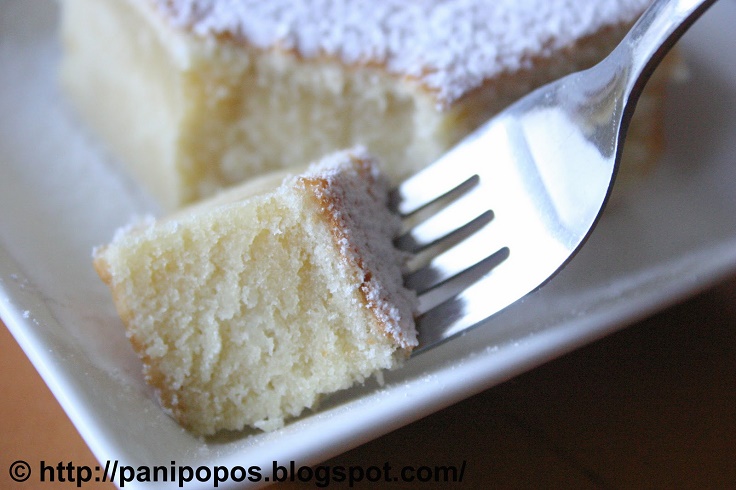 via samoafood.com
You bake the coconut cake for 30 to 40 minutes, and you can check if it's ready with a wooden skewer. Before turning the cake out of the cake tin, leave it for ten minutes, because it will shrink on cooling. You can serve the cake plain or with powdered sugar, but try it out if you have anything else on mind. Fresh berries are always a good idea.
6. Coconut Milk Frozen Yogurt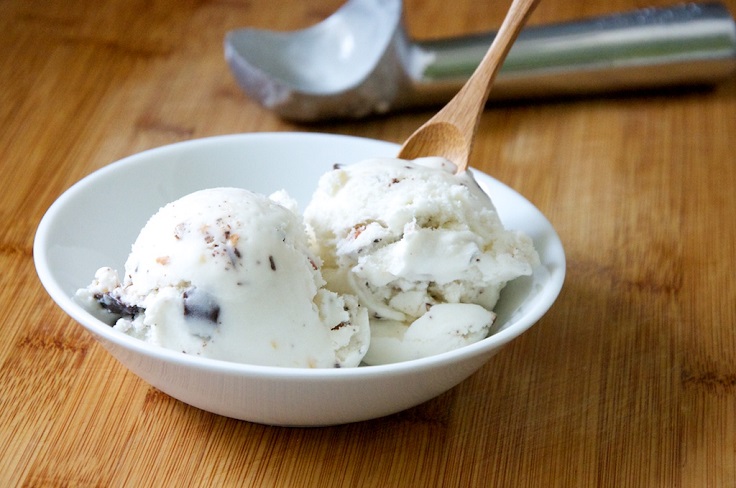 via dulanotes.com
What makes better this delicious frozen yogurt is that it contains chopped, whole roasted almonds and chopped dark chocolate. They definitely add so much to the flavor. After trying it, you will realize that you definitely will make this frozen yogurt again! To prepare it, you need coconut milk, plain whole milk yogurt, sugar, a pinch of salt, and of course, whole roasted almonds, and a high-quality dark chocolate bar.
7. Macaroon Muffins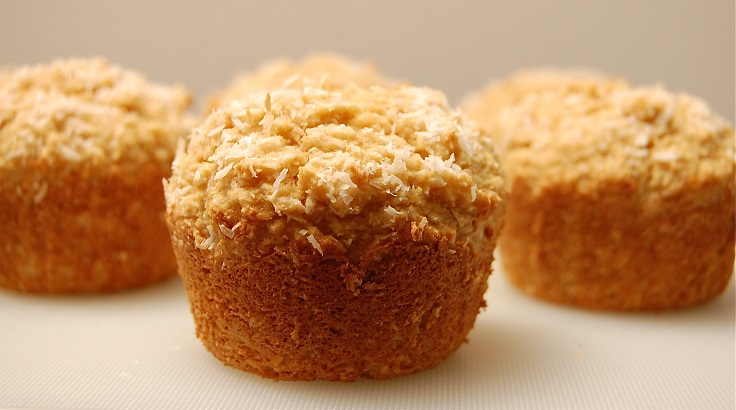 via sweetandnatural.wordpress.com
Coconut milk, coconut flour, and unsweetened, shredded coconut, so much coconut in these muffins! If you love coconut, then you are definitely going to love these macaroon muffins. In the recipe, instead of sugar, you use maple syrup as a sweetener. So, coconut and maple syrup, that's a combination worth trying.
8. Coconut Milk Vanilla Ice Cream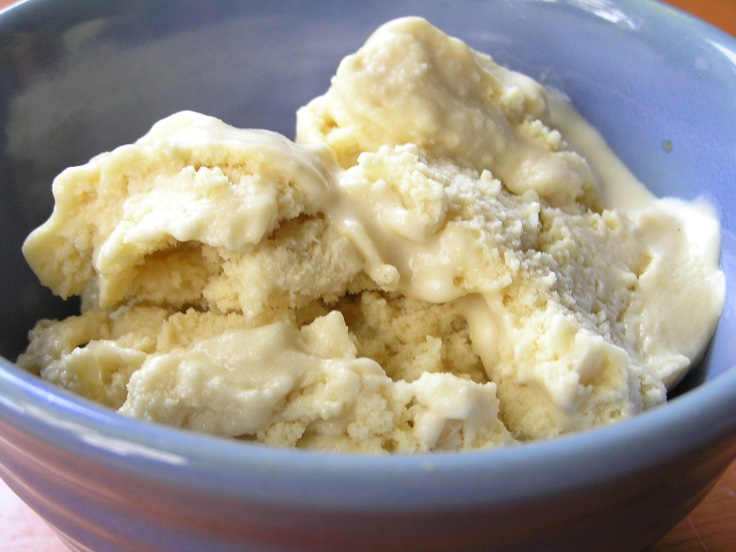 via alifeunprocessed.blogspot.com
Why spend money buying ice cream when you can make so much more at home only for yourself? One of the flavors that you should try is definitely vanilla but made with coconut link. First, you beat the yolks and the sugar, then you add coconut milk and vanilla, and you add the egg whites in the end. The mix can be poured into popsicle molds or ice cube trays, but you can eat it as it is.
9. Coconut Milk Custard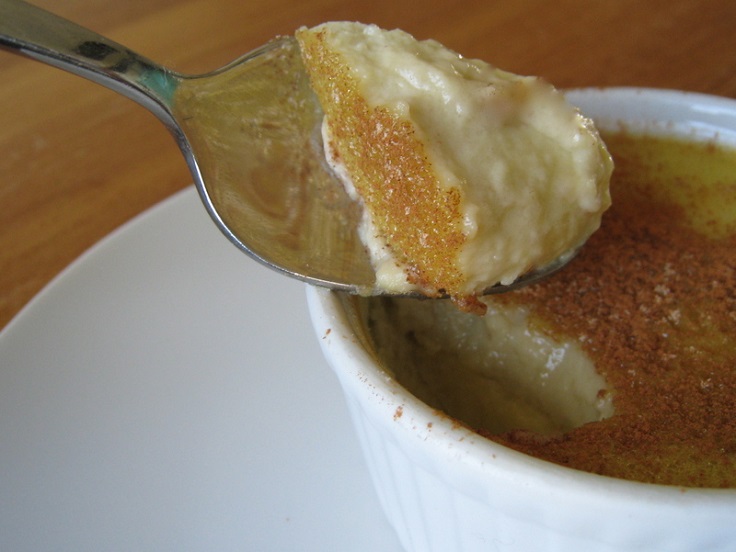 via localforage.com
If you want to get a dairy-free version of this custard or something else, just use coconut instead of cow milk. This recipe is easy to make, and it's delicious. When serving, you can add small cubes of butter-sauteed pineapple, whipped cream, or cinnamon. Or the three of them. Enjoy!
10. Coconut Raspberry Agar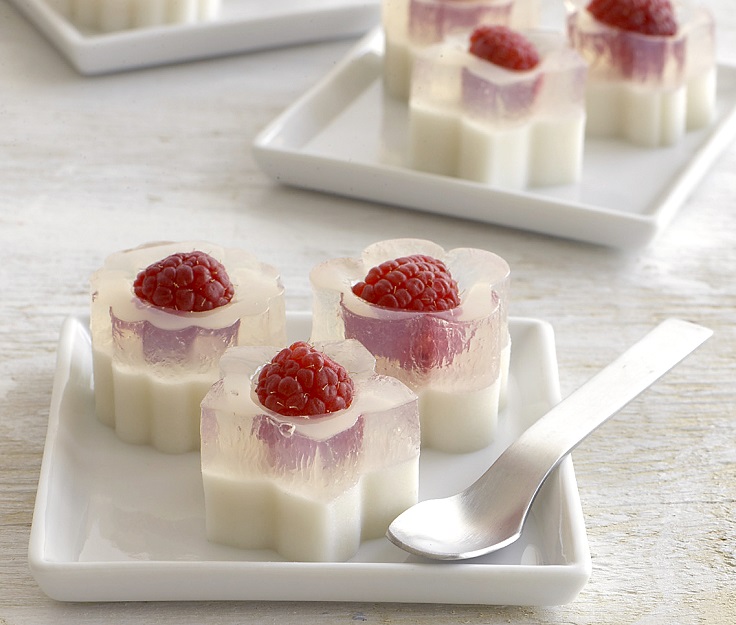 The interesting ingredient about this recipe is the agar, an alternative to gelatin, which is melting at a higher temperature, unlike regular gelatin. That's why preparing desserts with agar is perfect in summer. The recipe is vegan and easy to make. You need coconut milk, sugar, agar powder, almonds extract, water, and raspberries. After refrigerating, cut the agar with a knife, or you can use cookie cutters to shape it.